Our impact We envision a world where we can all safely contribute to just and peaceful societies.
21
Shelter Cities around the world
100
Partner organizations
400
Human rights defenders
Our locations
We offer safe and inspiring spaces all over the world. Find our locations on the map.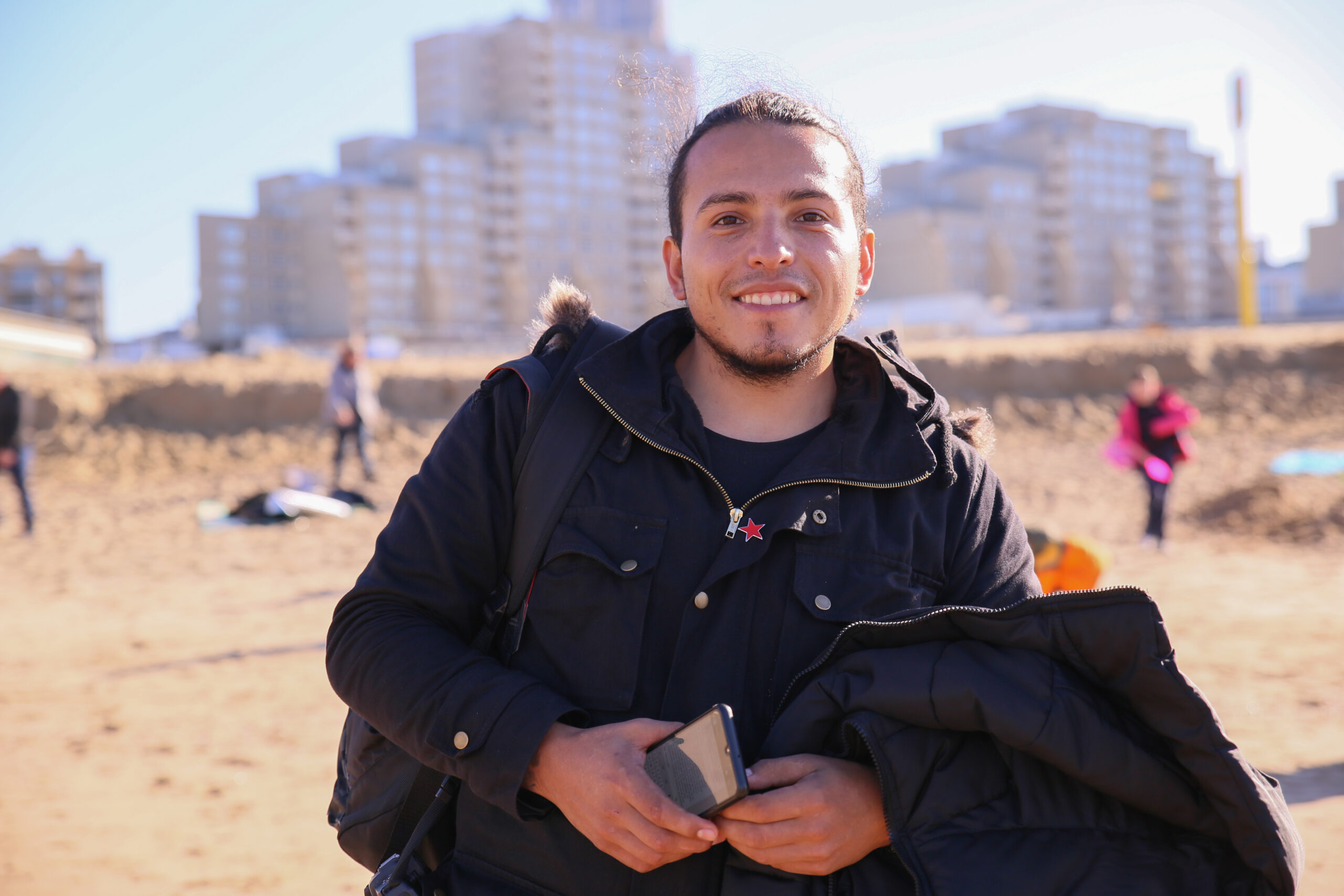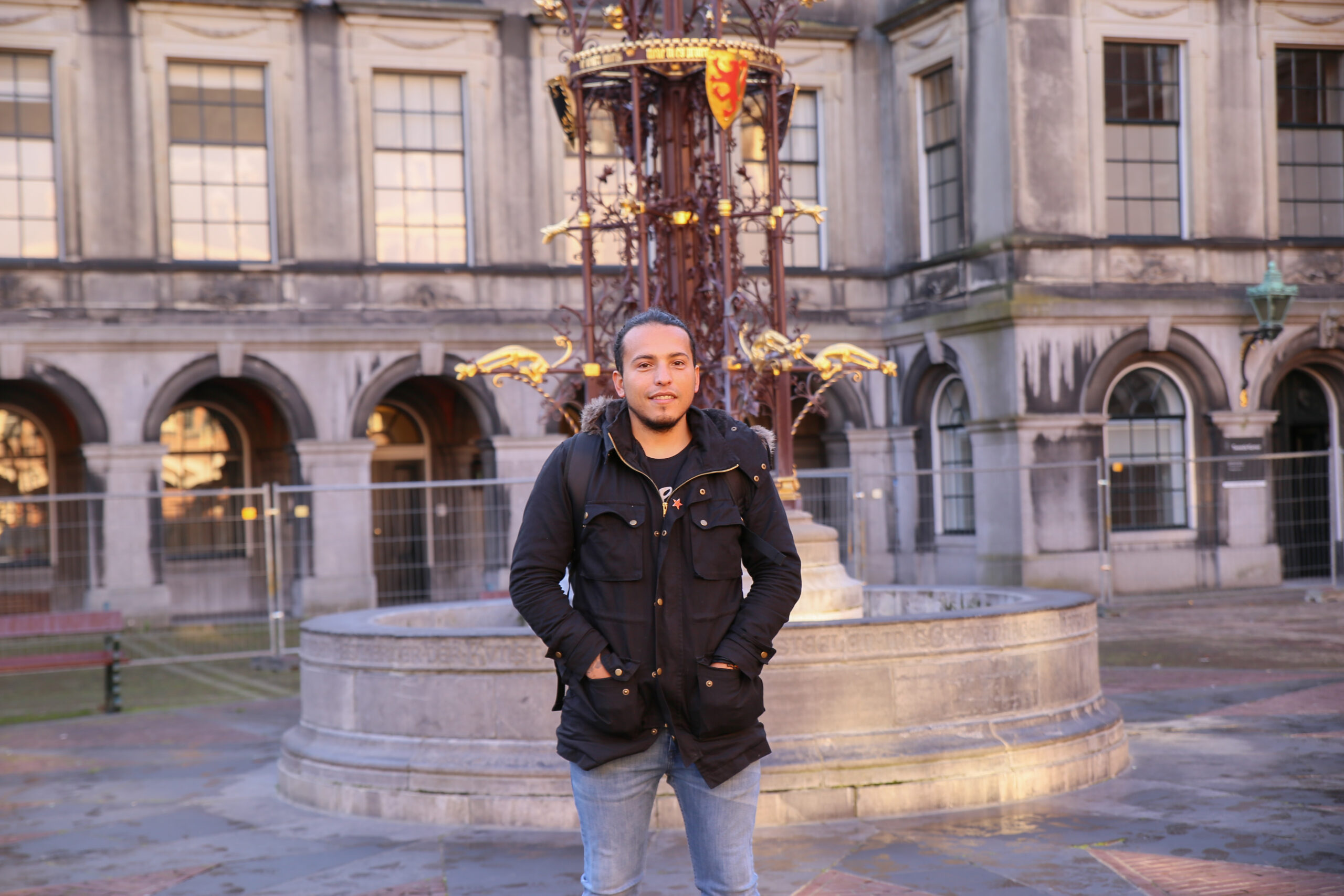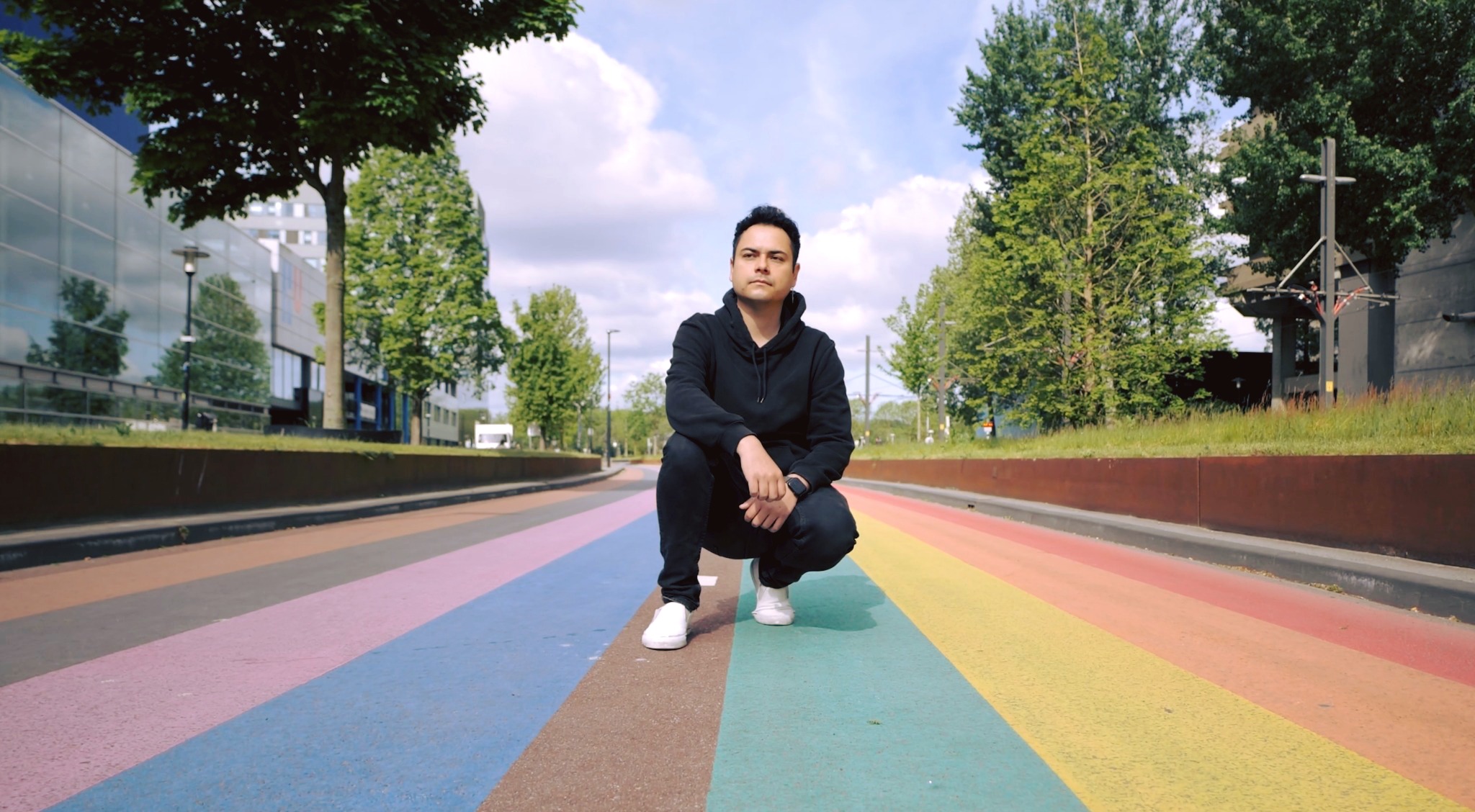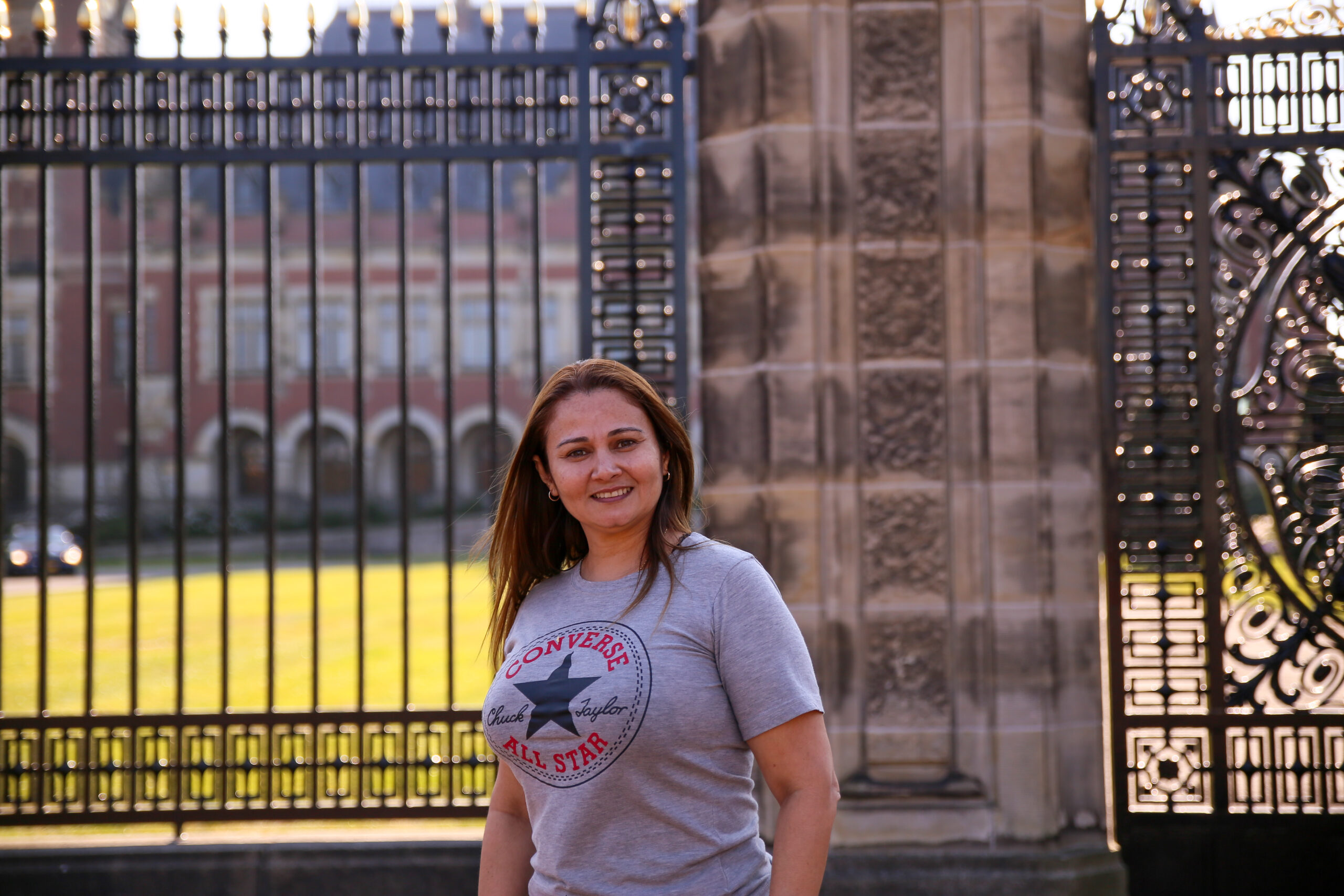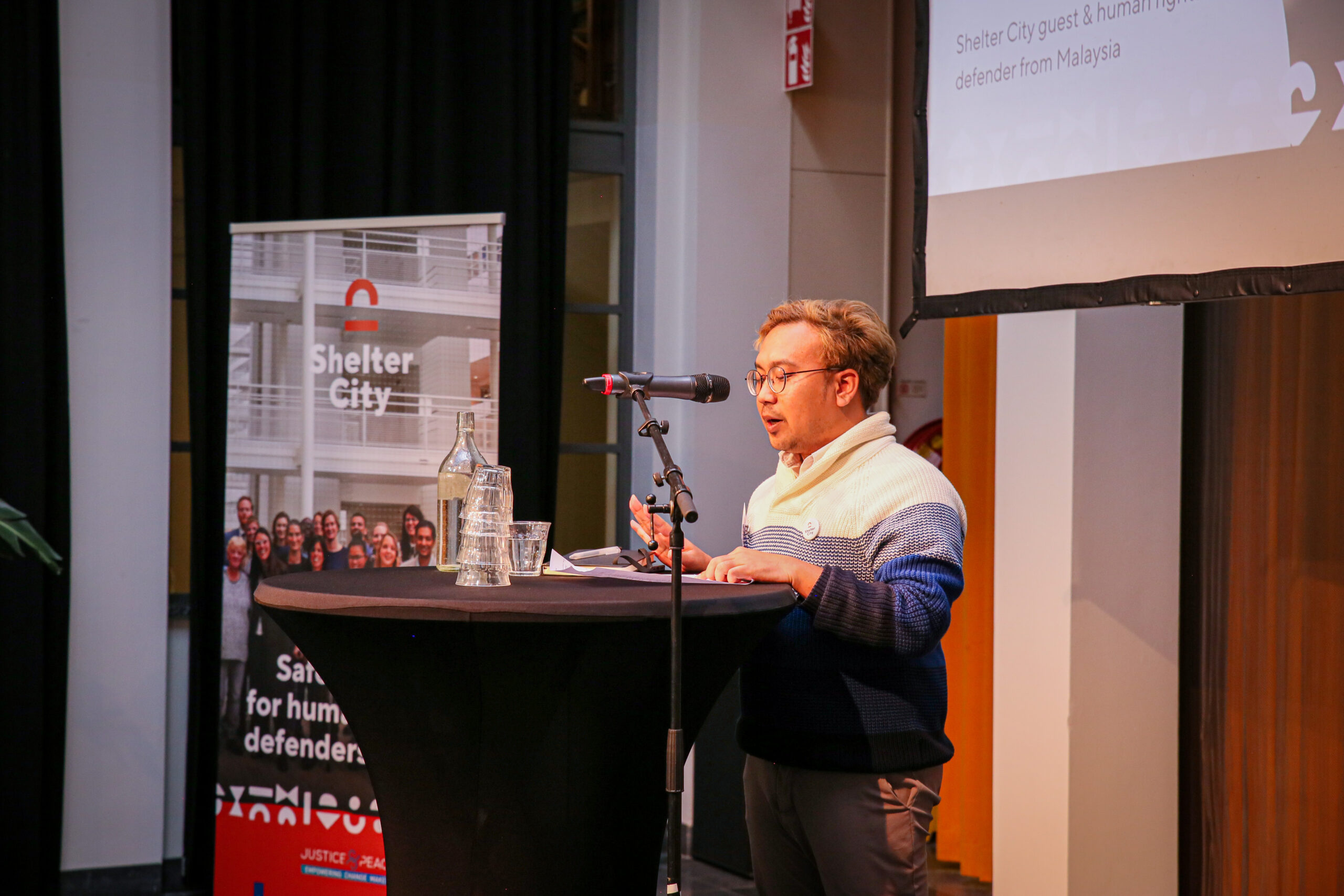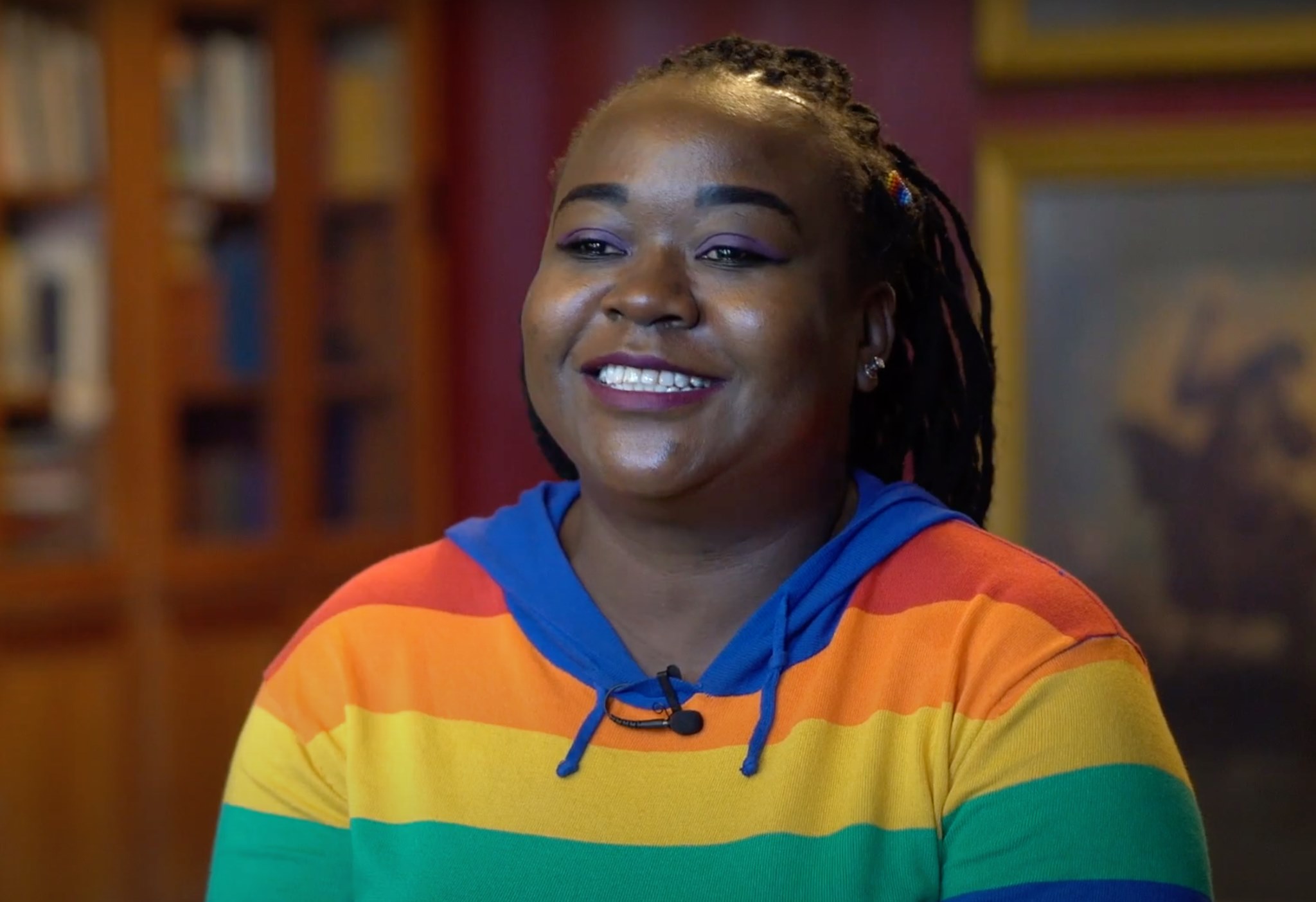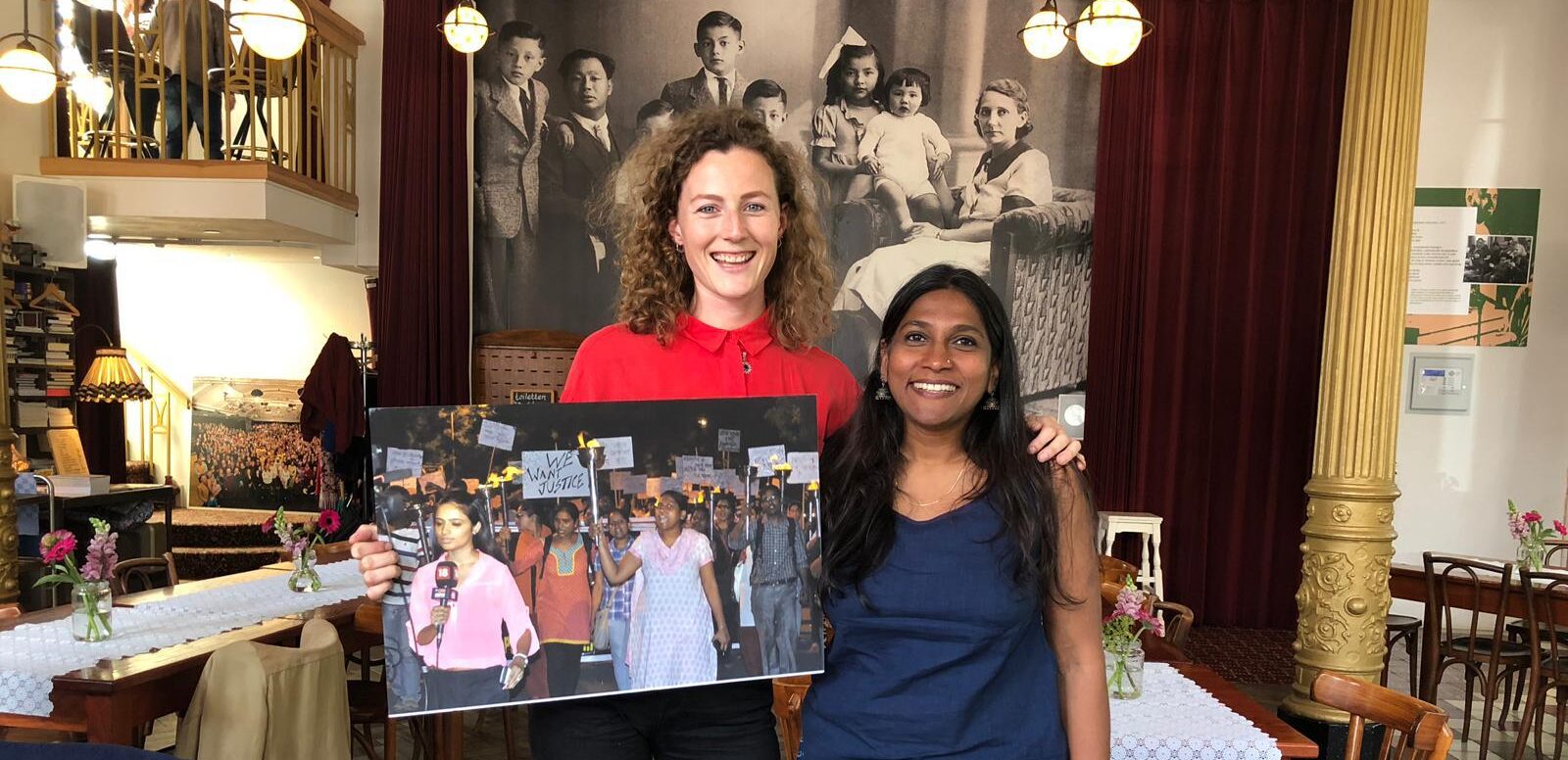 Jhon León: defensores de los derechos humanos unidos por Shelter City para cambiar el mundo
Jhon es un defensor de derechos humanos colombiano. Aquí reflexiona sobre cómo Shelter City ha impactado, de manera positiva, su vida y trabajo.
Jhon León: Shelter City unites human rights defenders to change the world
John is a Colombian human rights defender. Here he reflects on how Shelter City has positively impacted his life and his work.
Raúl, creating safe spaces for the LGBTIQ+ community
Read about Mexican LGBTIQ+ defender Raul and his work to provide shelter to LGBTIQ+ persons.
Wiecza, fighting for a better future for Venezuela
Learn more about Wiecza, a Venezuelan lawyer and human rights defender.
Numan, fighting for LGBTIQ+ rights in Malaysia
Learn more about Numan and his work to support the LGBTIQ+ community in Malaysia.
Manjula Pradeep, the inspiring activist behind Shelter City
Manjula Pradeep is an Indian human rights defenders and the inspiration behind Shelter City.
Meet Caroline Rucah, Kenyan LGBTIQ+ rights defender
Watch a short documentary and learn more about Caroline Rucah, LGBTIQ+ rights defenders from Kenya.
Asha's photo hangs proudly on my wall
Nikki supports human rights defenders that stay in Shelter City Rotterdam. According to Nikki, being a part of Shelter City has changed her life.
Get involved
Join the
movement
Access
support
Apply now

Apply to our call for applications

Our call for applications for Shelter City in the Netherlands (September-December 2022) is currently open until 3 May, 2022.