Our impact We envision a world where we can all safely contribute to just and peaceful societies.
22
Shelter Cities globally
100+
Partners around the world
699+
Human rights defenders
Our locations
We offer safe and inspiring spaces all over the world. Find our locations on the map.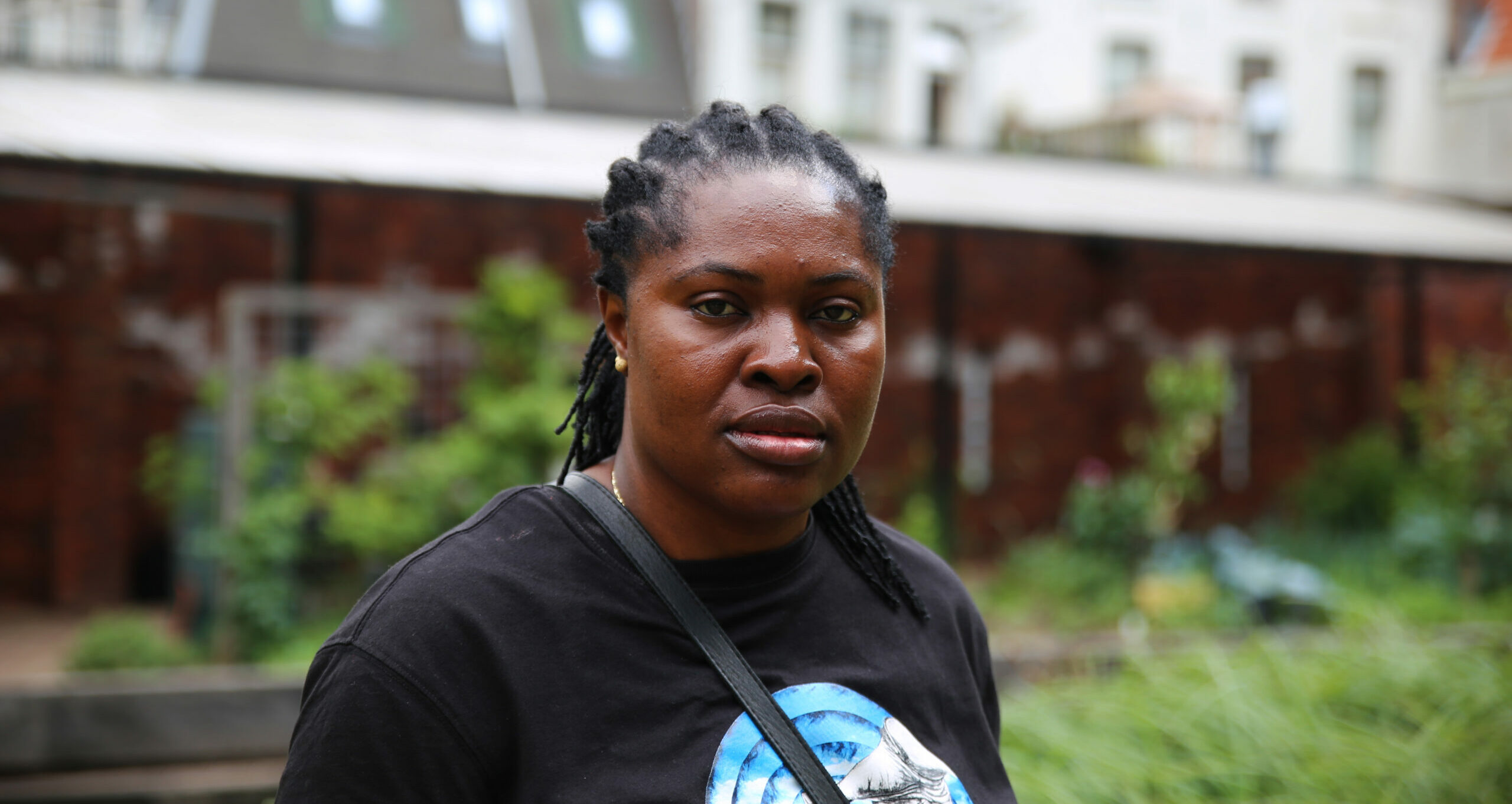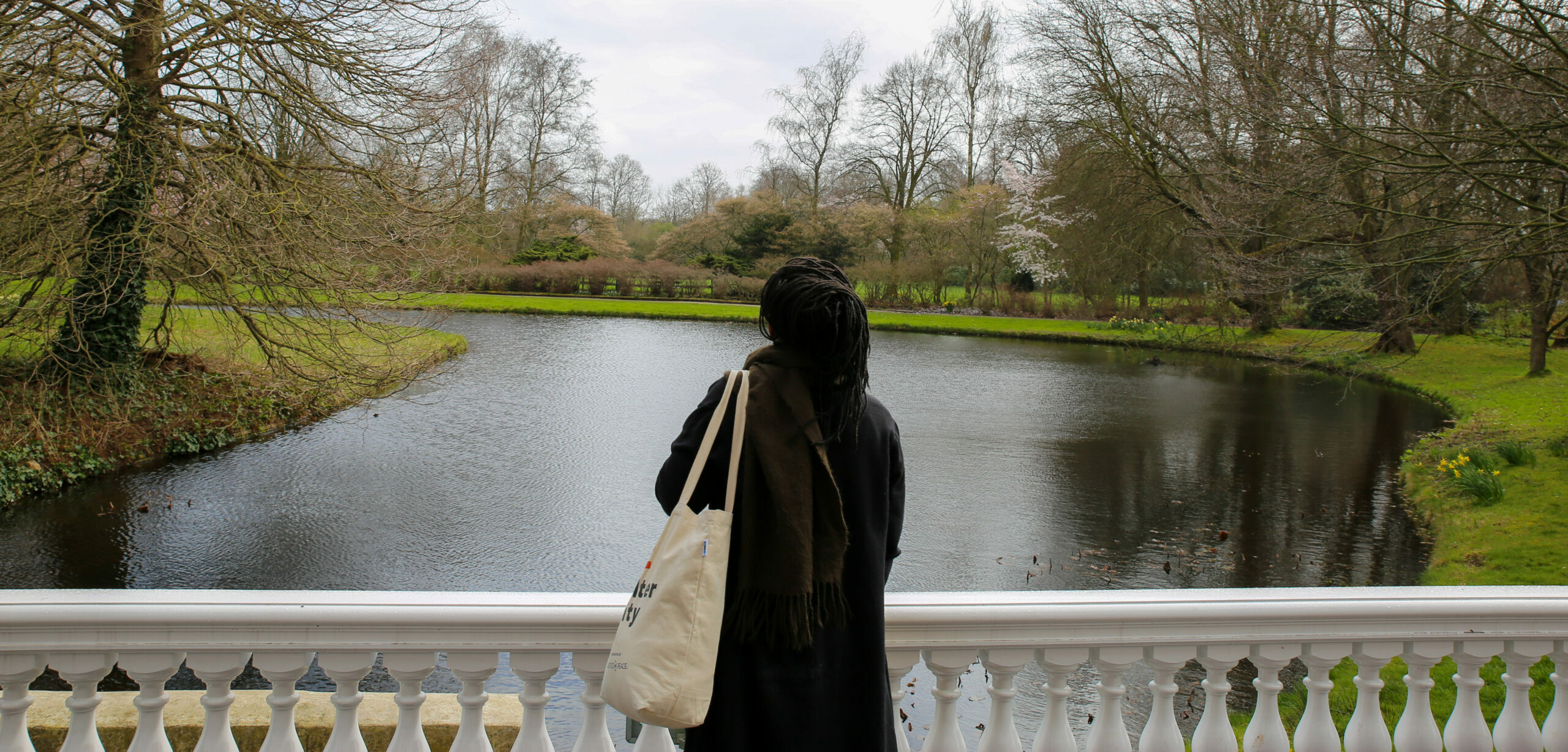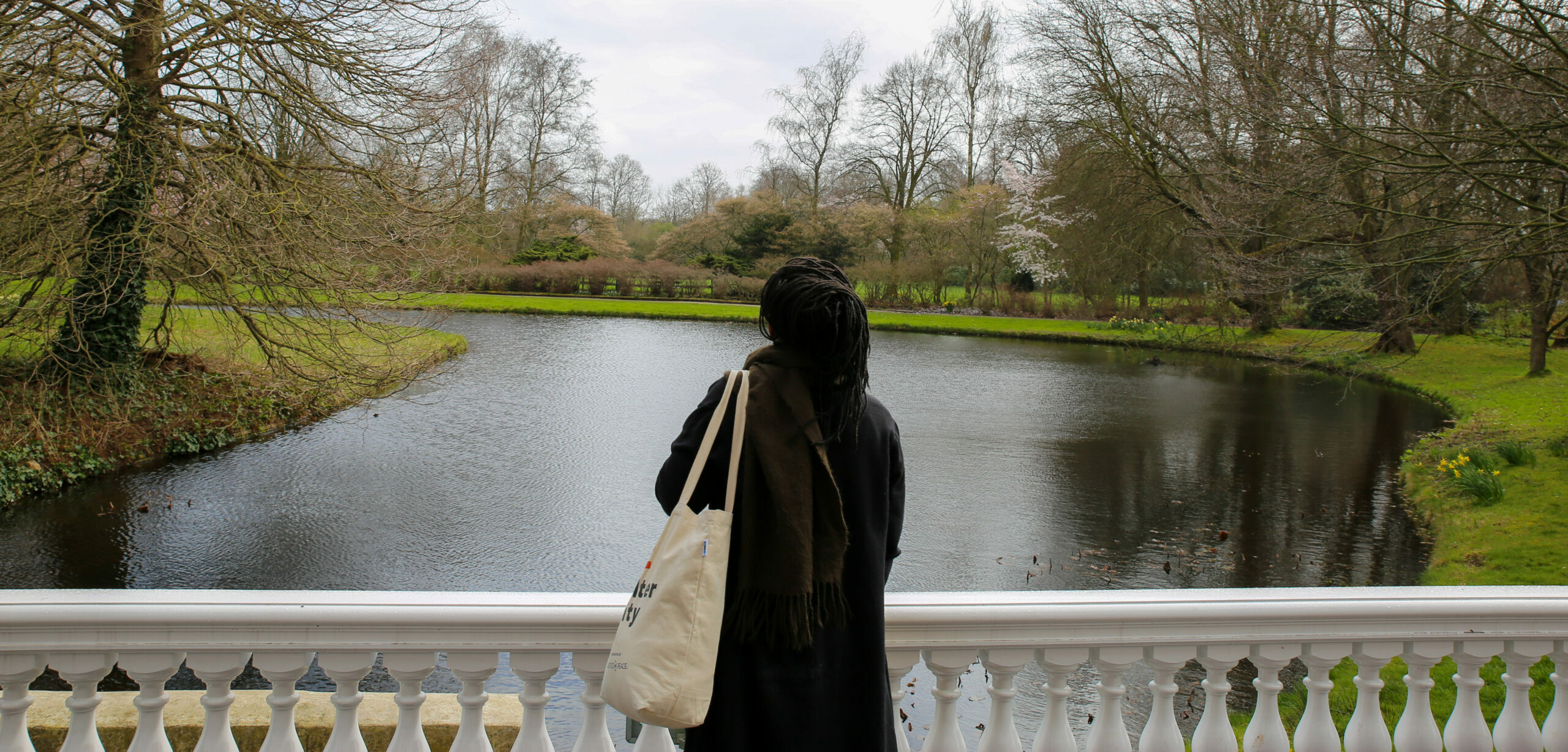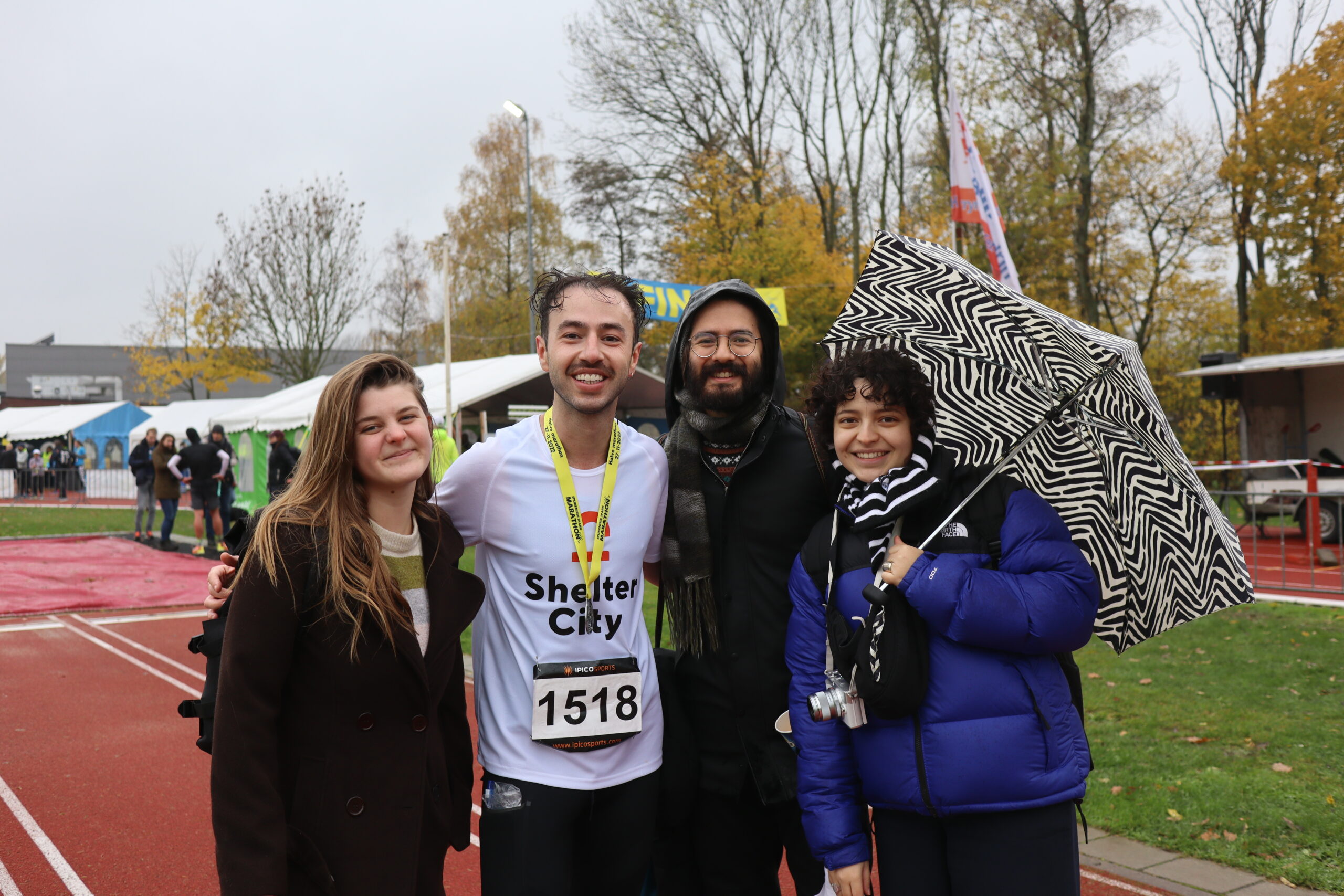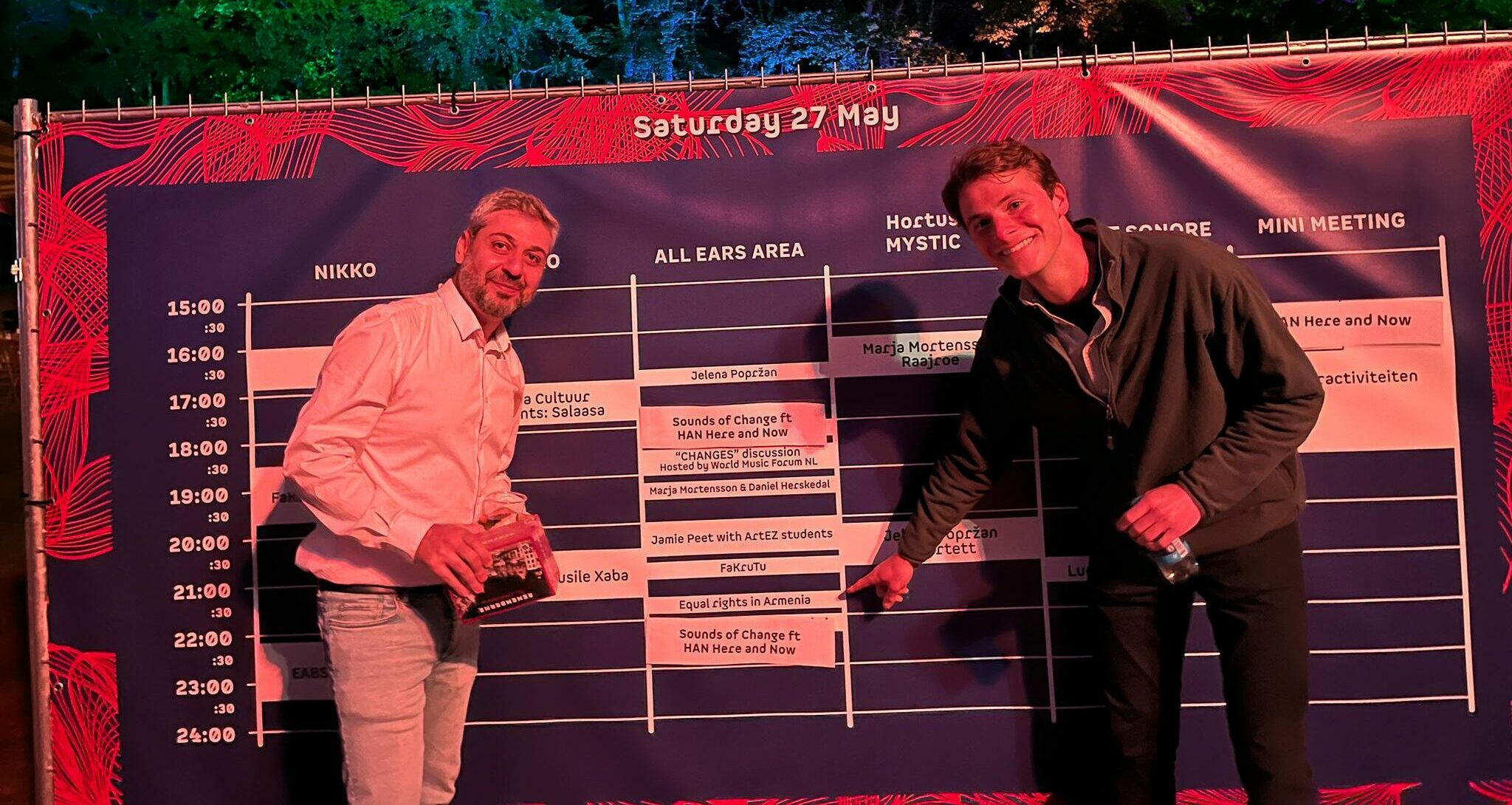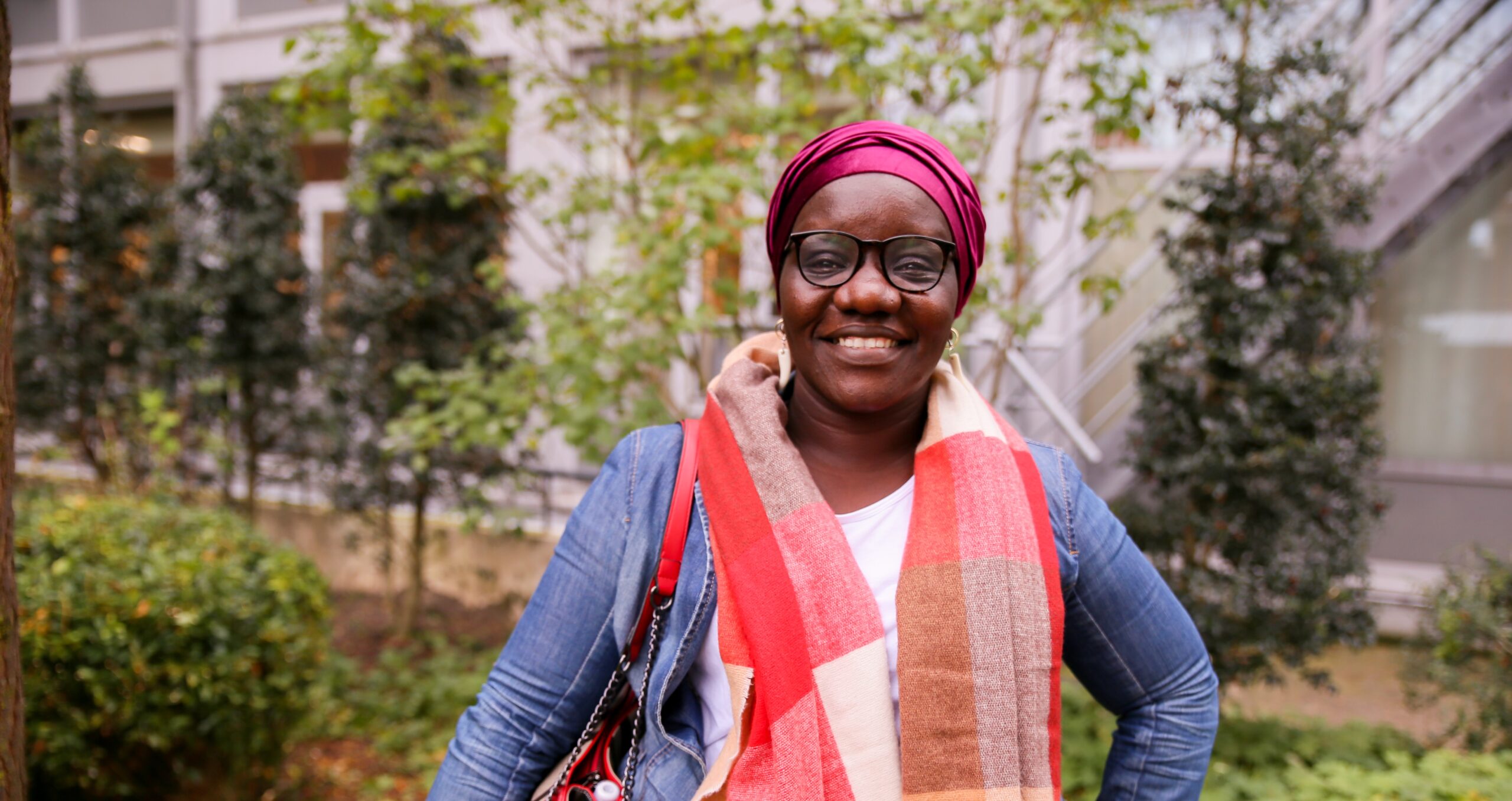 Nnedinma, regaining her mojo in Shelter City
Nnedinma tells us how her three-month stay in Tilburg with Shelter City enabled her to re-energize and regain her mojo to continue her work.
Alice, on the frontlines of a high-risk profession
At the end of her three-month stay in the Netherlands, Alice wrote a story to share her experience as a journalist in the DRC.
Alice, en première ligne d'une profession à risque
A la fin de son séjour de trois mois aux Pays – Bas, Alice à écrit un article pour partager son expérience de journaliste en RDC.
Fabianna, reflecting on her connection with human rights defenders
Fabianna, a former intern at Justice & Peace Netherlands, reflects on her experience accompanying Shelter City guests participating in the initiative in the Netherlands.
Giving your all for the things you believe in
Wouter Ermens recounts his experience interning in the role of a programme coordinator of Shelter City Nijmegen and supporting a Shelter City guest.
Sheyla: "Freedom is my favourite word"
"I am Sheyla Urdaneta, I am a journalist, and a woman: a double risk in Venezuela, where liberty of expression and press are constricted."
Sheyla: "Libertad es mi palabra favorita"
"Soy Sheyla Urdaneta, soy periodista y mujer: un doble riesgo en Venezuela, donde se viola la libertad de expresión y de prensa."
Zabib, balancing motherhood and activism in South Sudan
"Being an activist shouldn't stop women from having children, and having children shouldn't stop women from their activist work. Let's not give up."
Get involved
Join the
movement
Access
support
Apply now

Apply to our call for applications

The call for applications for Shelter City Netherlands is currently closed.