Become a new Shelter City
Set up a safe and inspiring space
The Shelter City movement has grown to include 21 cities around the world. However, more cities are needed to welcome the high number of human rights defenders at risk. 
Justice & Peace Netherlands has created a manual to share their experience in setting up a Shelter City in partnership with non-governmental organizations, national or local governments, universities and other actors.
The context is very important when starting a Shelter City. For this reason, this manual offers guidance on how to set up a Shelter City in the European setting, while the partners in Georgia, United Kingdom, Costa Rica, Benin and Tanzania can provide additional and contextualized information on their experience.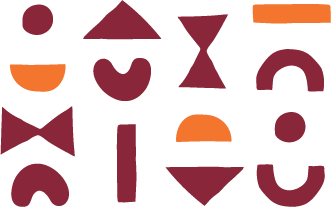 Can your city provide a safe and inspiring space for human rights defenders at risk?
Would you like to find out how you can set up a Shelter City in your city?
For more information, contact us at info[at]sheltercity.org.