Contribute to Shelter City
You can choose to donate to a Shelter City of your choice, or to the whole initiative.
Donate to individual Shelter Cities
Netherlands
Shelter City Haarlem
Shelter City Nijmegen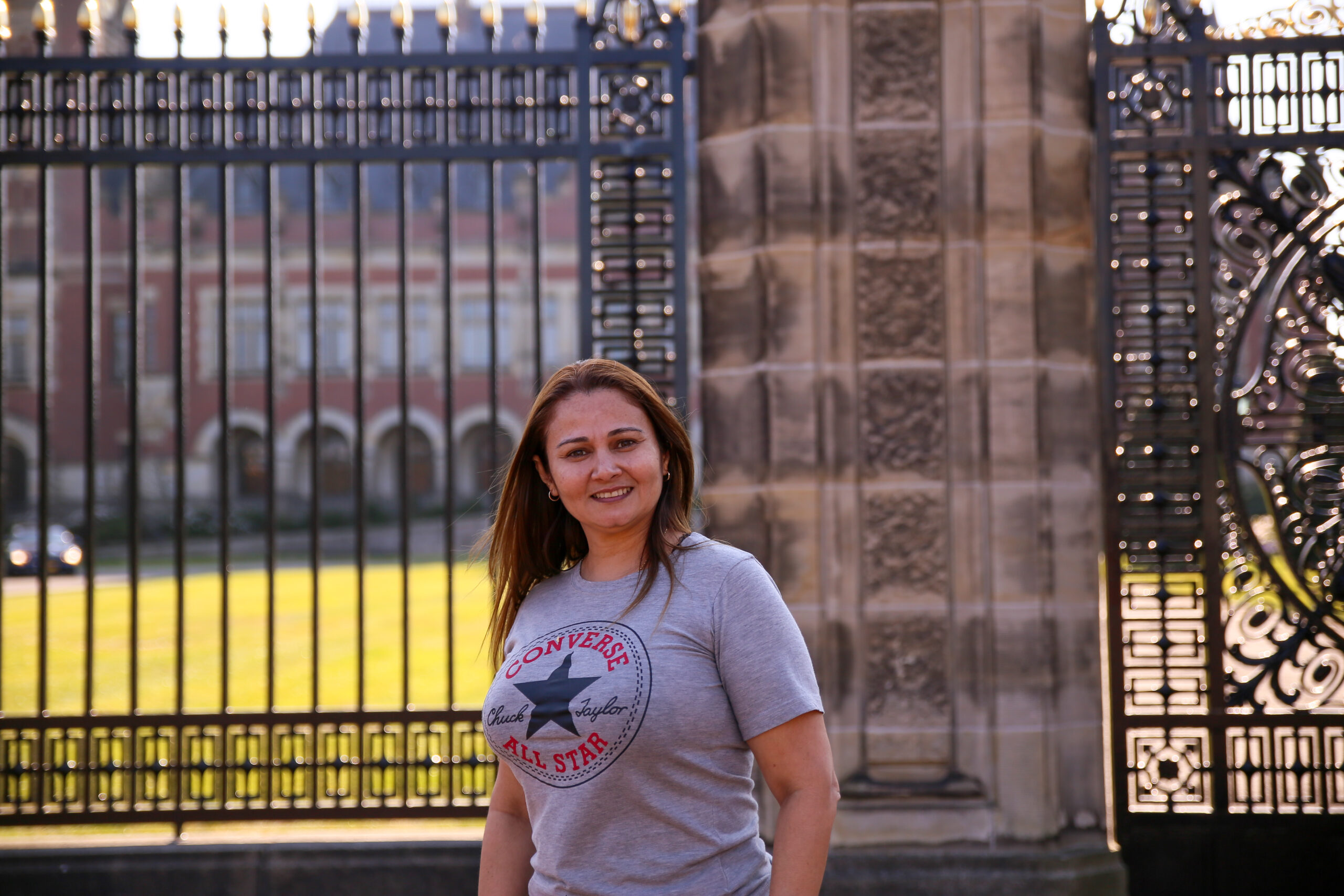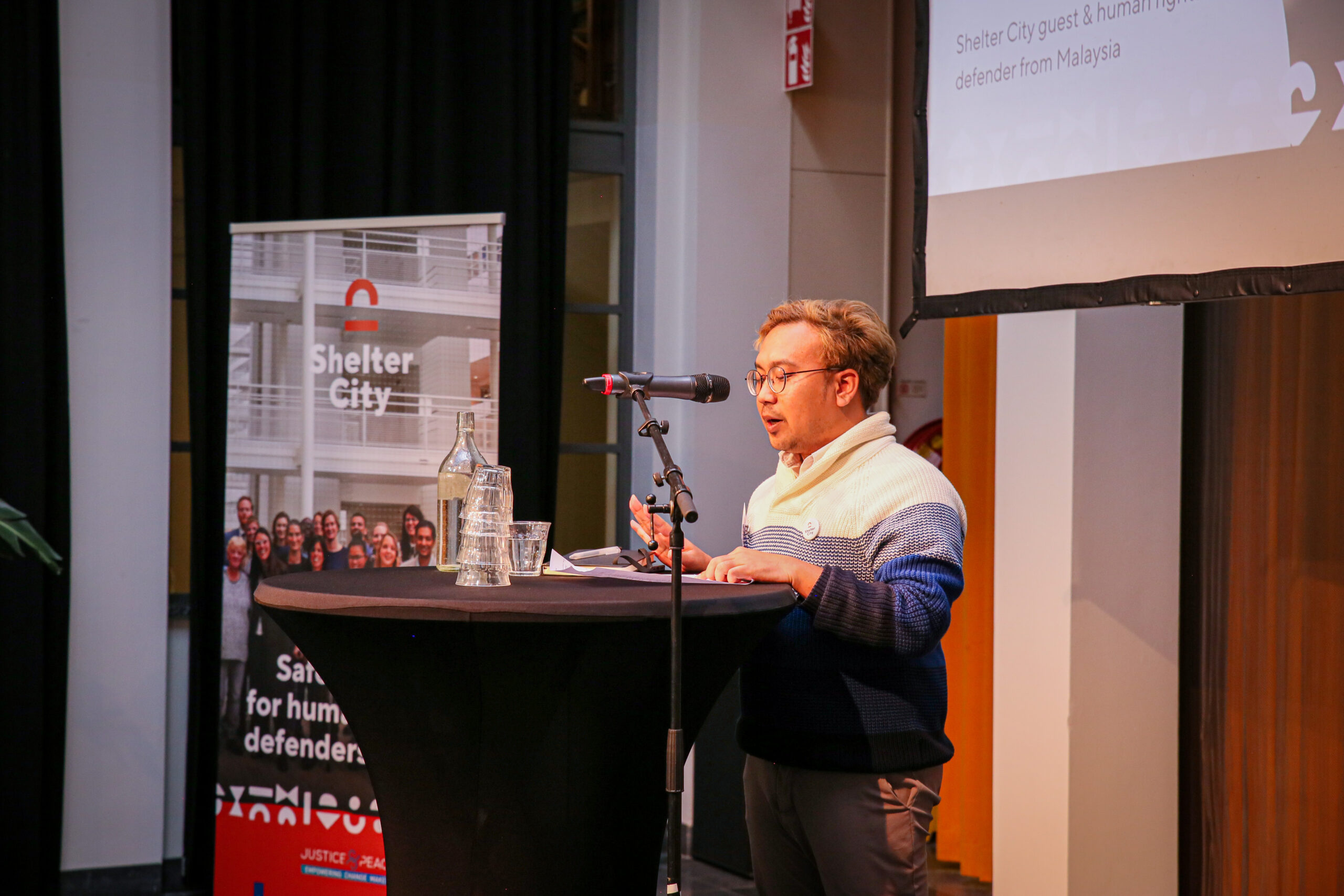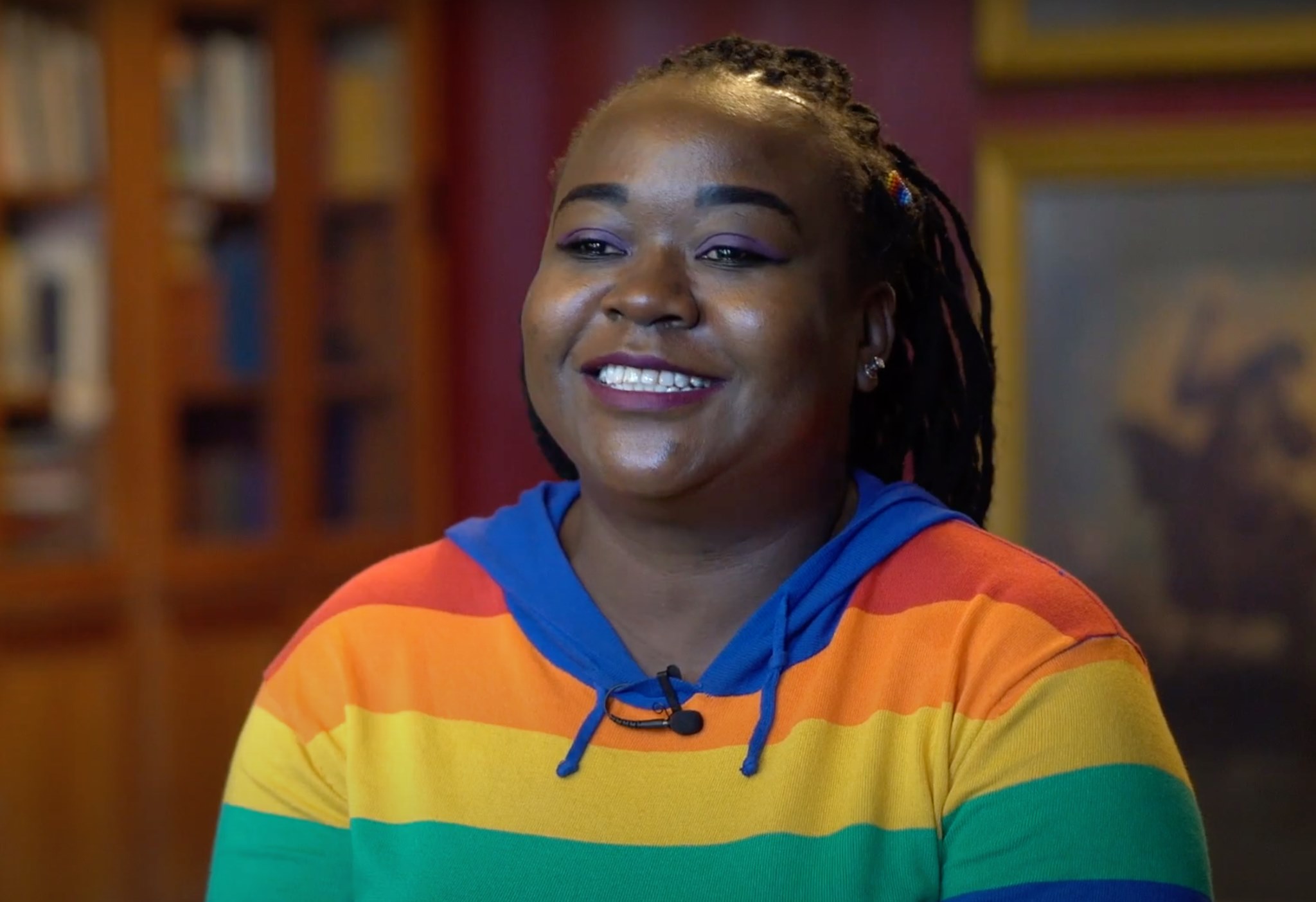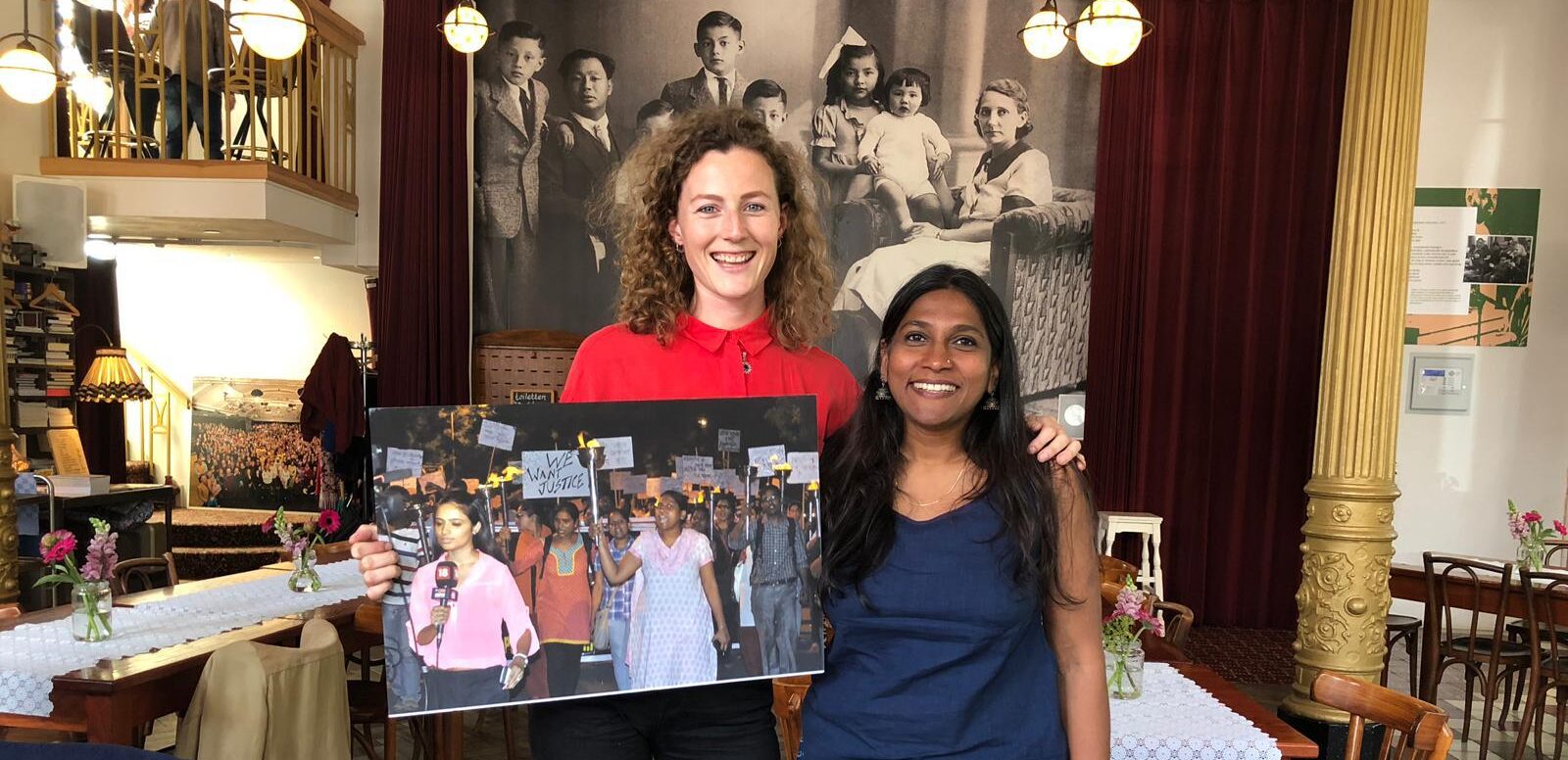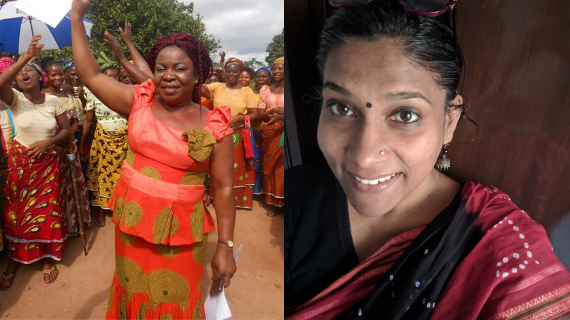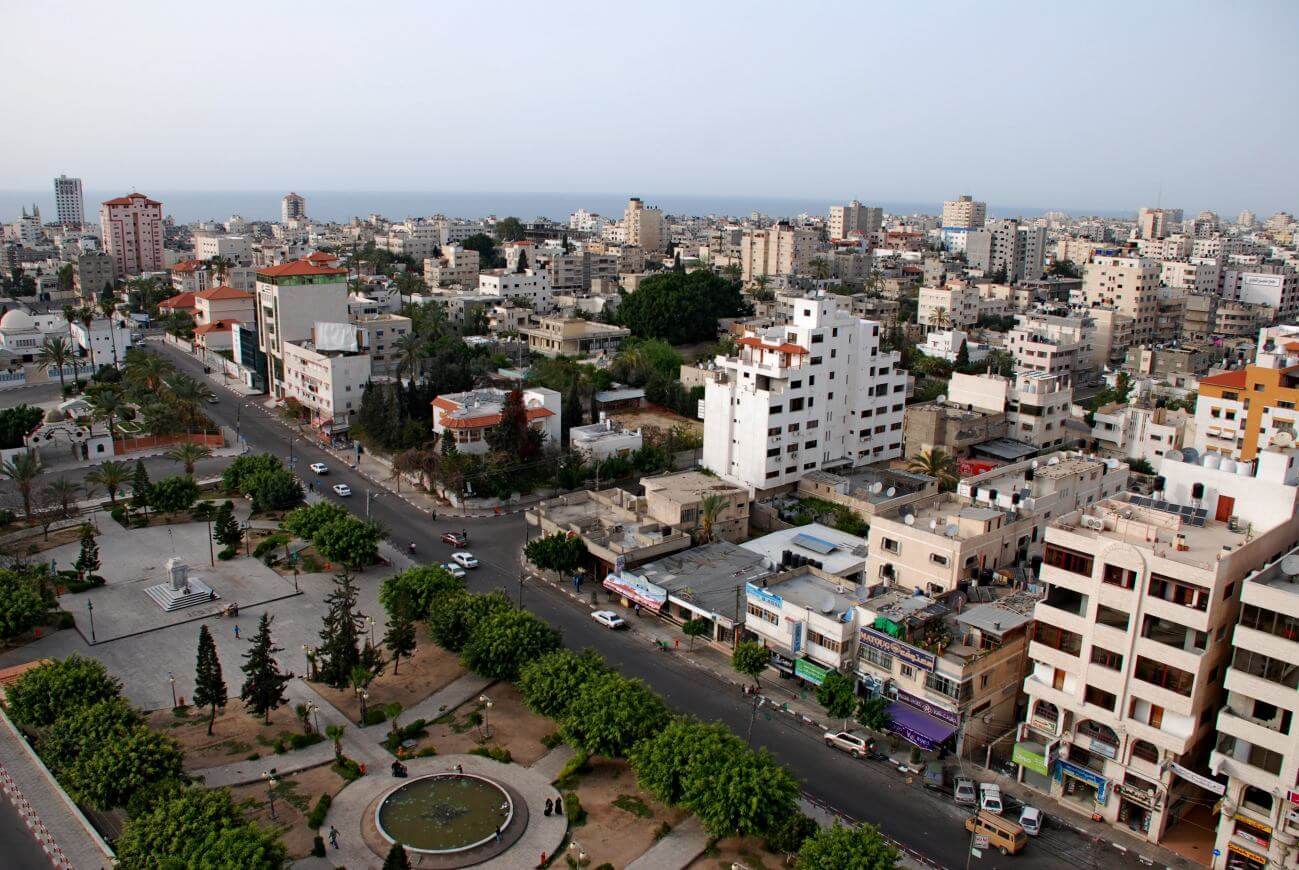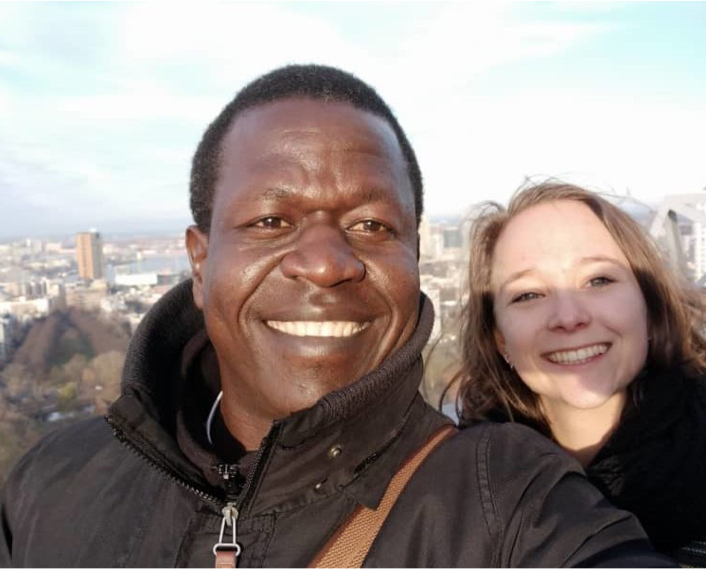 Wiecza, fighting for a better future for Venezuela
Learn more about Wiecza, a Venezuelan lawyer and human rights defender.
Numan, fighting for LGBTIQ+ rights in Malaysia
Learn more about Numan and his work to support the LGBTIQ+ community in Malaysia.
Manjula Pradeep, the inspiring activist behind Shelter City
Manjula Pradeep is an Indian human rights defenders and the inspiration behind Shelter City.
Meet Caroline Rucah, Kenyan LGBTIQ+ rights defender
Watch a short documentary and learn more about Caroline Rucah, LGBTIQ+ rights defenders from Kenya.
Asha's photo hangs proudly on my wall
Nikki supports human rights defenders that stay in Shelter City Rotterdam. According to Nikki, being a part of Shelter City has changed her life.
Louisa and Asha: defending human rights in Nigeria and India during the COVID-19 pandemic
Louisa and Asha are two human rights defenders and former Shelter City guests who shared with us how their work has changed during the pandemic.
Mohammed Azaiza shares his experience of being stuck in Gaza while dreaming of Amsterdam
Mohammed Azaiza is a human rights defender from Gaza who was unable to relocate to Shelter City.
How William's perseverance left a mark on numerous residents of Nijmegen
Yara was part of the Shelter City Nijmegen team for two years. During her time, she met inspiring human rights defenders such as William from Uganda.