What we offer for human rights defenders at risk

What does Shelter City do?

Shelter City provides human rights defenders at risk a temporary place for three months where they are safe, can rely on solidarity and receive support tailored to their needs. We enable them to re-energize, engage with allies and develop their skills, knowledge and resilience.

Why does Shelter City support human rights defenders at risk?

Everyone should be able to safely contribute to a better world. When human rights defenders are nevertheless being threatened because of their efforts, they must be able to count on global solidarity. With our support, we aim to enable them to continue their work with renewed energy and in a more safe and effective way. Moreover, in our vision, supporting local change-makers is the most powerful and straight way to contribute to local change.

Safe space for three months
A space to rest and re-energize
Tailormade support
Security training
Wellbeing activities
Skills and knowledge development
The opportunity to network with allies
We are human rights defenders
There is no one-size-fits-all when it comes to human rights defenders. They encompass a range of spaces and advocate for different categories of human rights and causes, whether as an individual or collectively.
Apply now
Apply to our call for applications
Currently the call for the next enrollment is closed.
Resources
For human rights defenders
All the tools you need, in one place.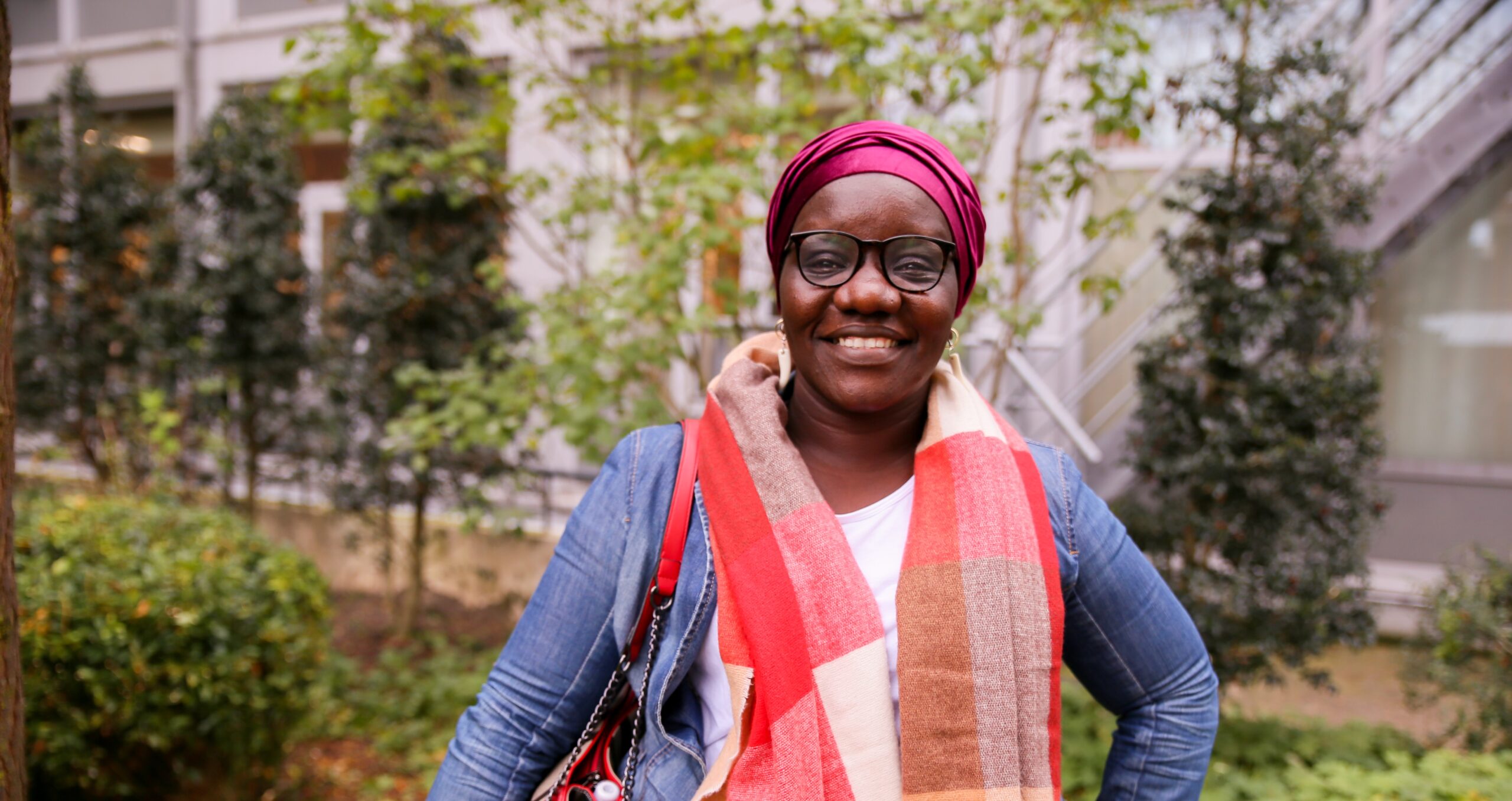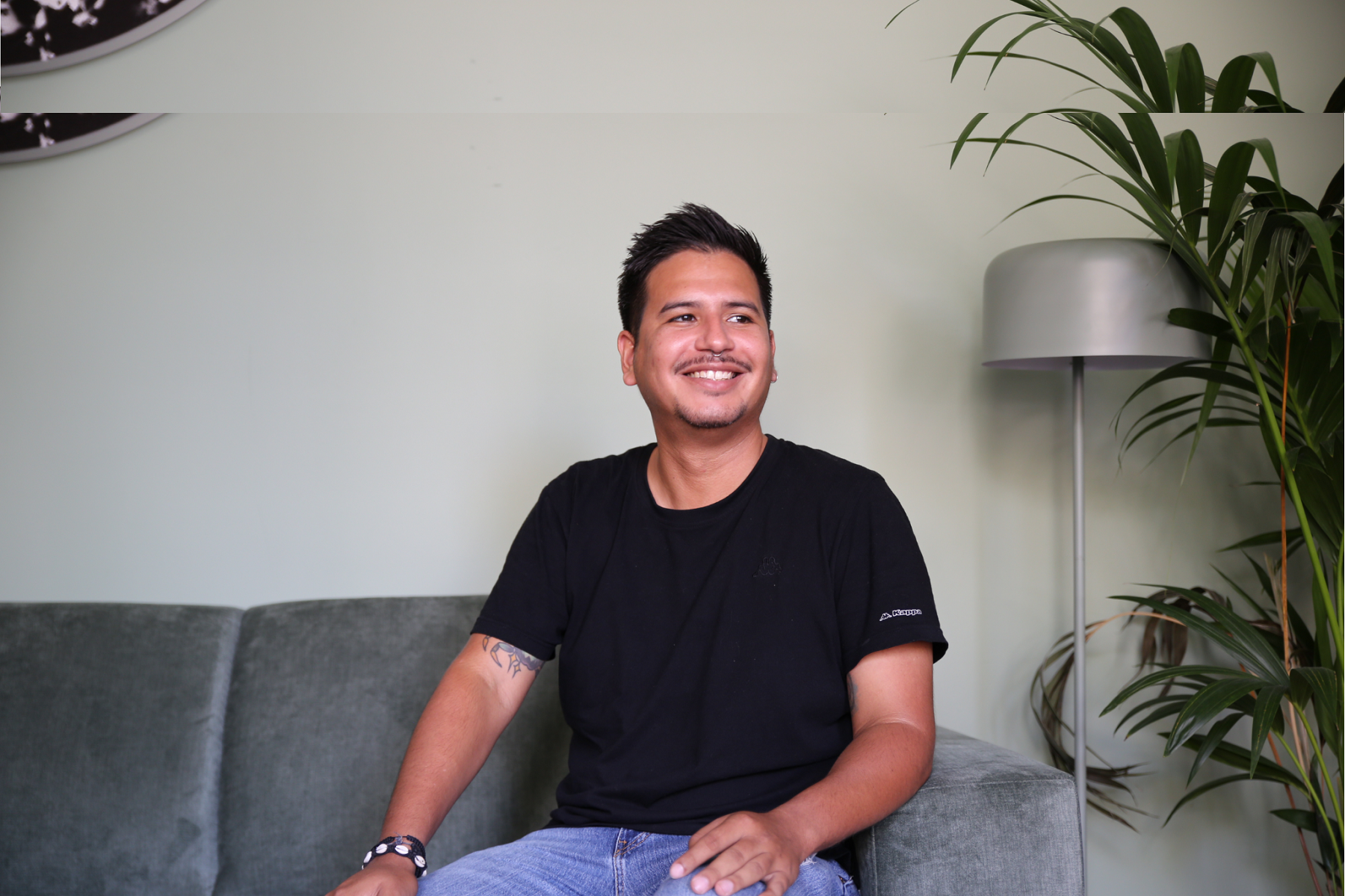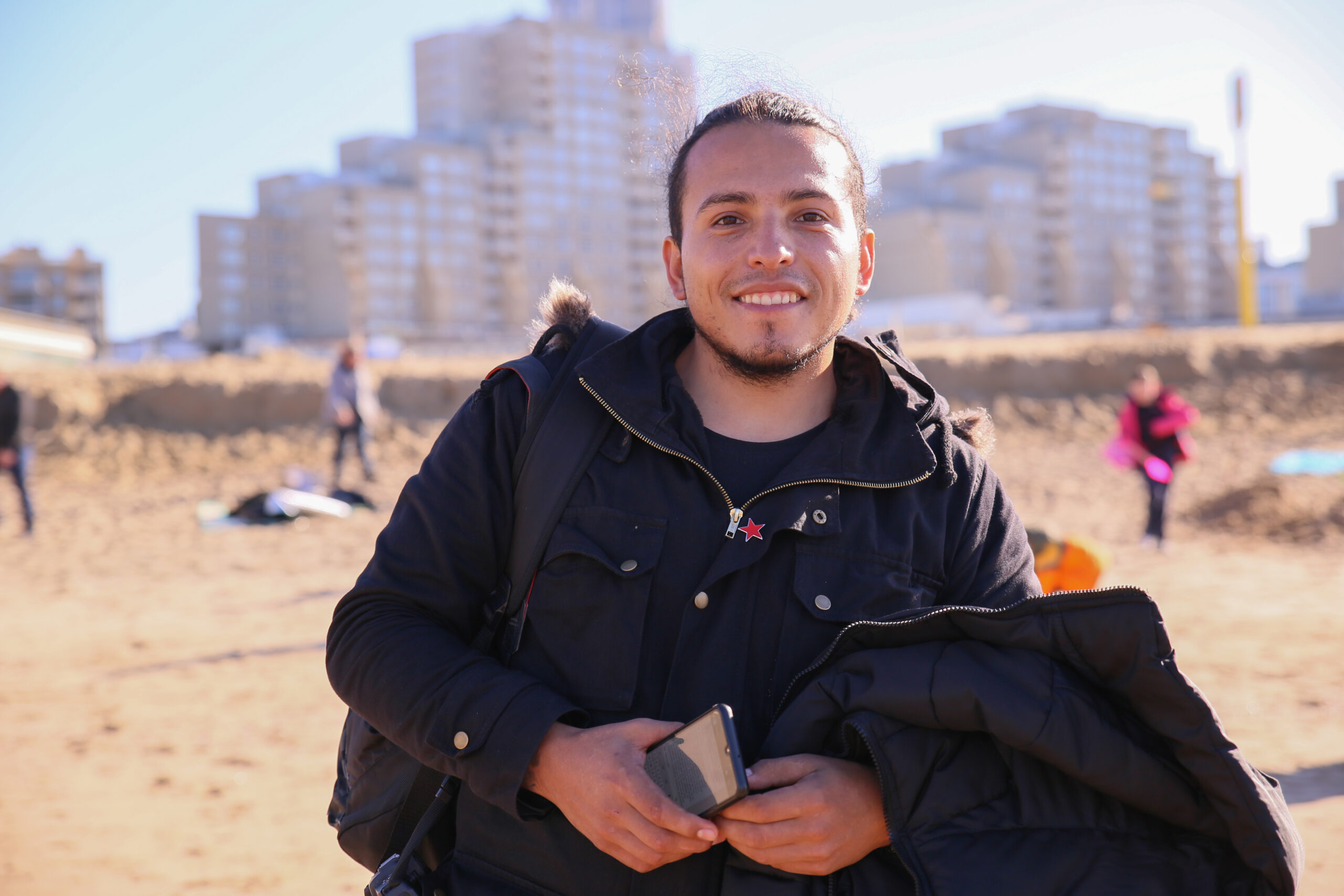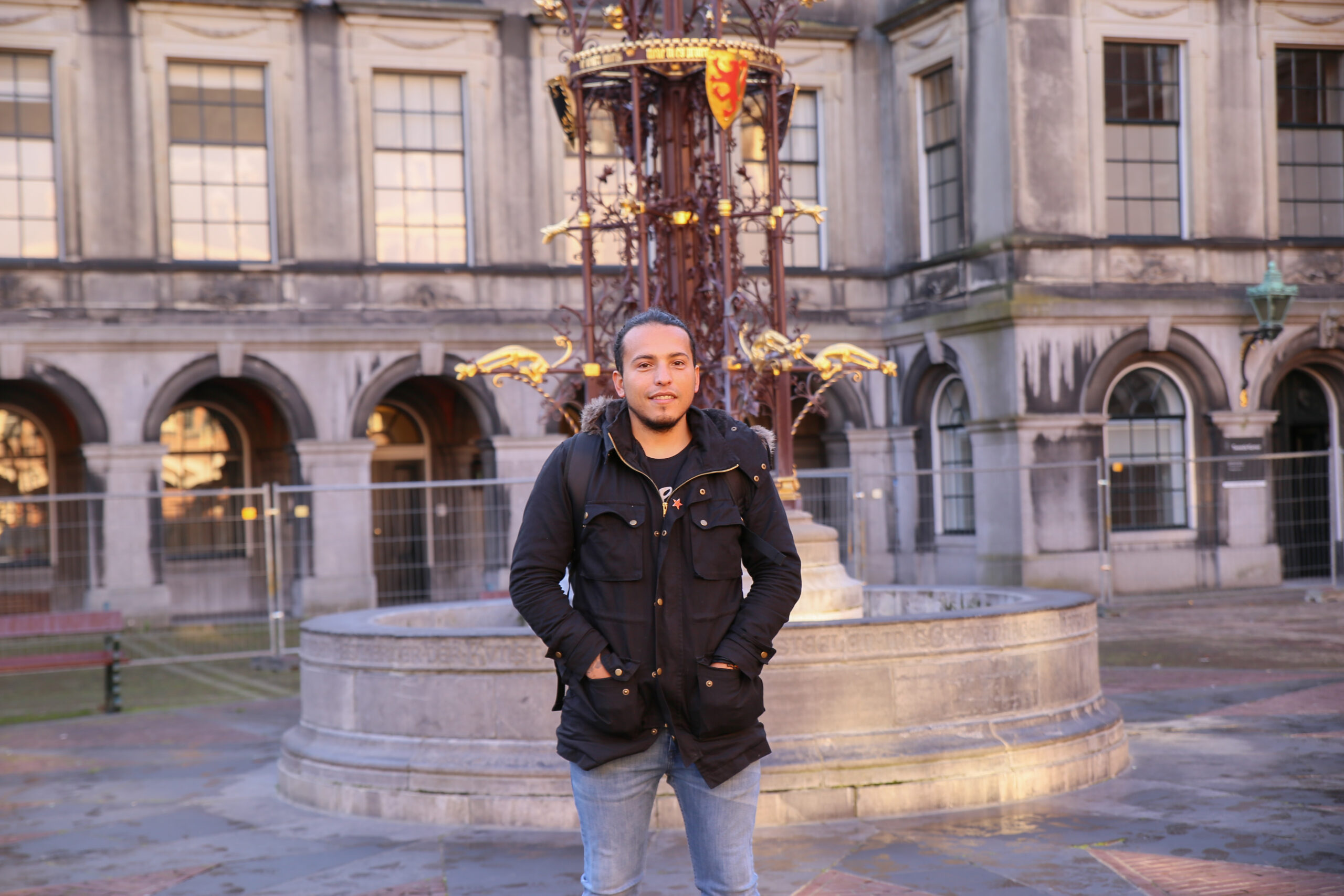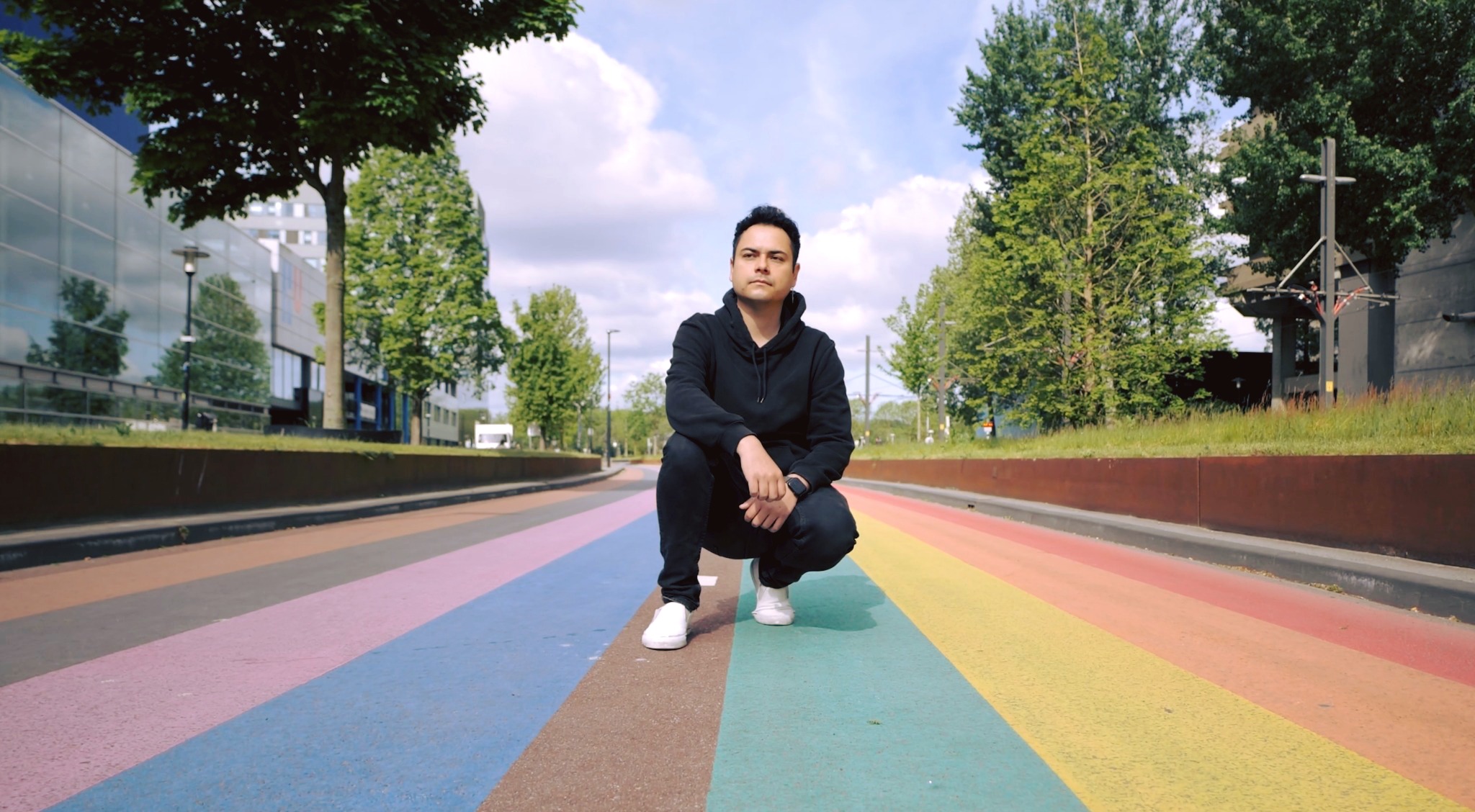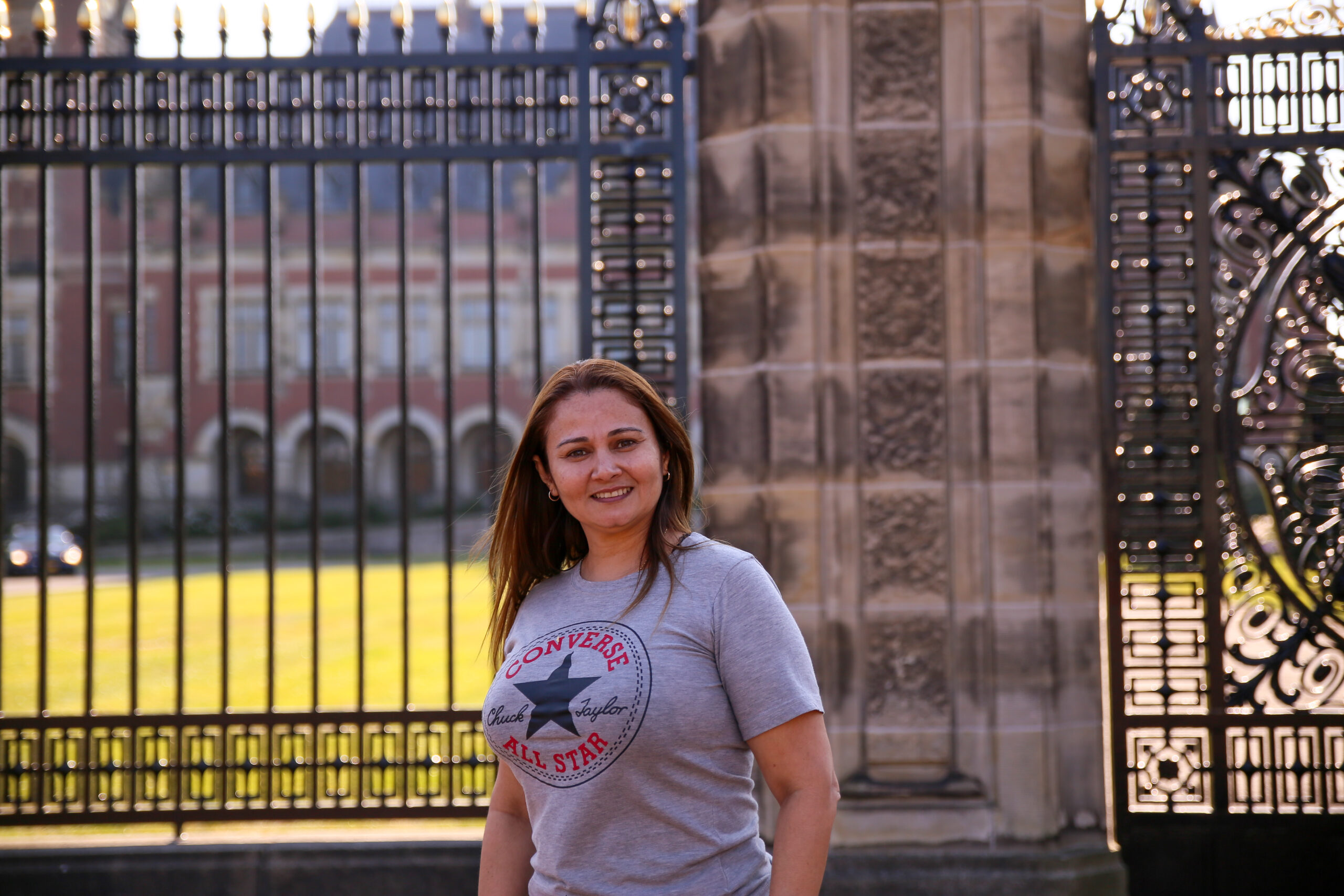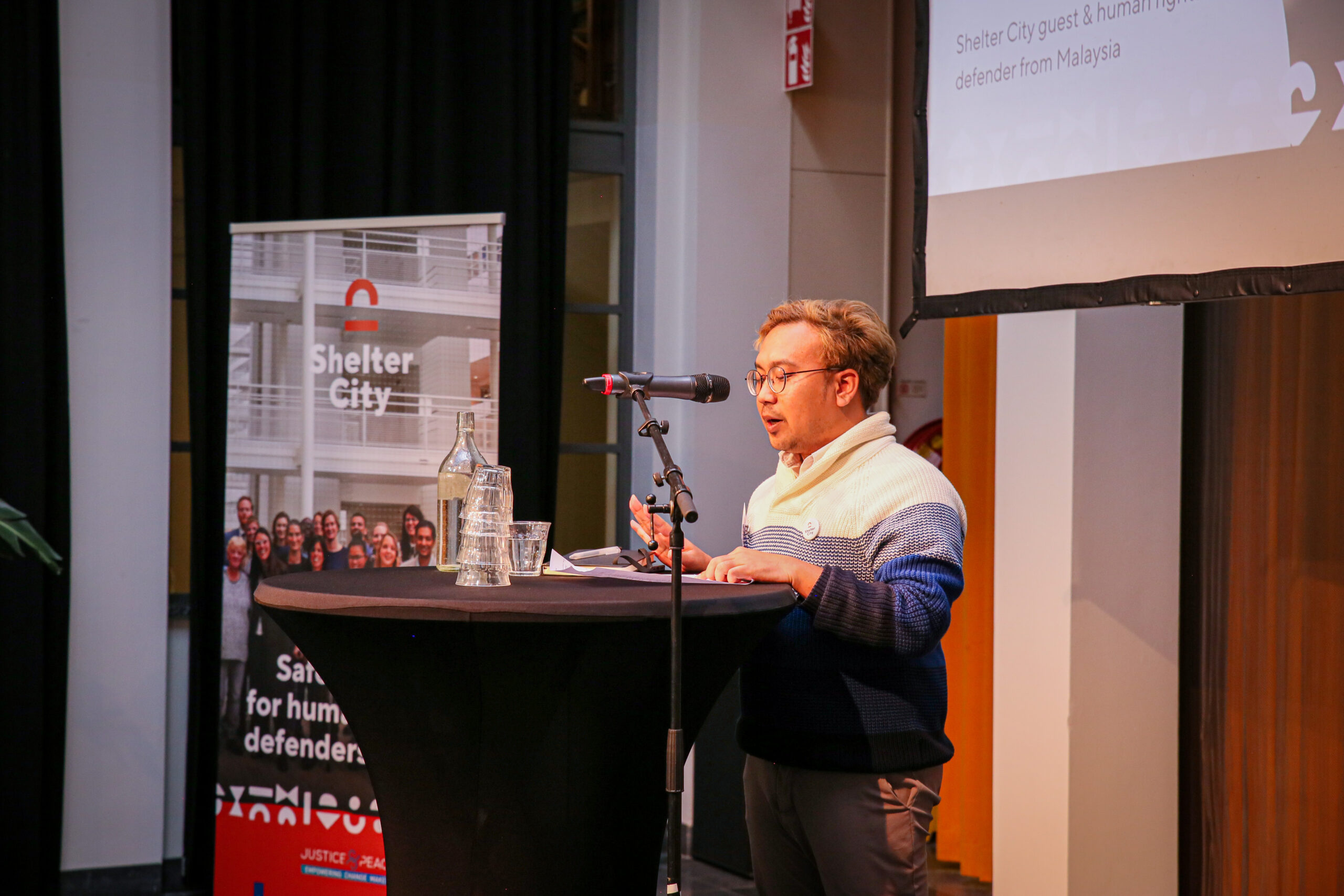 Zabib, balancing motherhood and activism in South Sudan
"Being an activist shouldn't stop women from having children, and having children shouldn't stop women from their activist work. Let's not give up."
Félix, shedding light on the harsh reality in Mexico, despite the dangers
Learn more about Félix, a Mexican photojournalist and a human rights defender.
Jhon León: defensores de los derechos humanos unidos por Shelter City para cambiar el mundo
Jhon es un defensor de derechos humanos colombiano. Aquí reflexiona sobre cómo Shelter City ha impactado, de manera positiva, su vida y trabajo.
Jhon León: Shelter City unites human rights defenders to change the world
John is a Colombian human rights defender. Here he reflects on how Shelter City has positively impacted his life and his work.
Raúl, creating safe spaces for the LGBTIQ+ community
Read about Mexican LGBTIQ+ defender Raul and his work to provide shelter to LGBTIQ+ persons.
Wiecza, fighting for a better future for Venezuela
Learn more about Wiecza, a Venezuelan lawyer and human rights defender.
Numan, fighting for LGBTIQ+ rights in Malaysia
Learn more about Numan and his work to support the LGBTIQ+ community in Malaysia.
Manjula Pradeep, the inspiring activist behind Shelter City
Manjula Pradeep is an Indian human rights defenders and the inspiration behind Shelter City.