Our support
Rest and re-energize
Shelter City Haarlem offers human rights defenders a place to rest and re-energize, away from the danger and intensity that comes with their work. Here, human rights defenders are provided a safe and secure space to focus on their well-being, where they can explore Haarlem's historic centre and beautiful surrounding landscapes, and care for their health.
Tailored support and capacity-building
During their stay in Shelter City Haarlem, human rights defenders can access the knowledge, tools, and practices needed to strengthen their capacities for when they return. We offer them physical and physiological support, and activities such as language courses, recreation, and more. The support we provide is tailored and adapted to the defenders' needs to ensure a comfortable stay.
Engage with local allies
We organize events where human rights defenders can connect with a large network of figures in the field of human rights, such as politicians, civil society representatives, academicians, and journalists who reinforce the defenders' activism, as well as their cause. We also support defenders in raising awareness for their work and the human rights situation in their country.
Contact us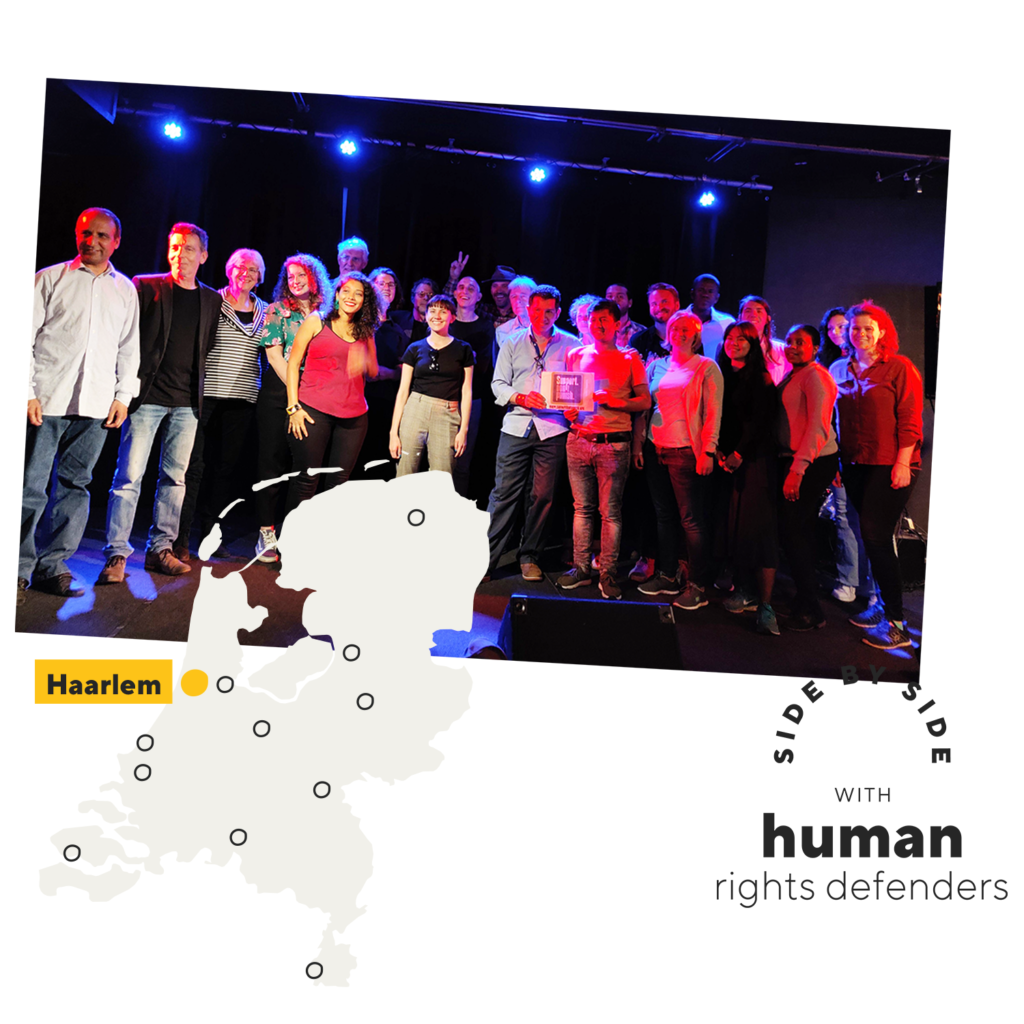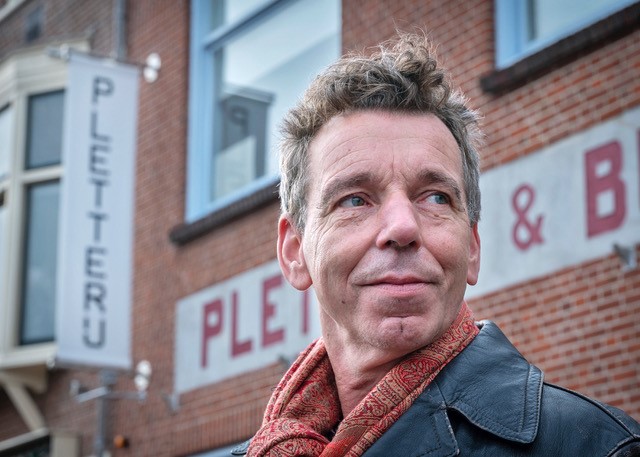 Arno Duivestein
Director of de Pletterij and co-coordinator of Shelter City Haarlem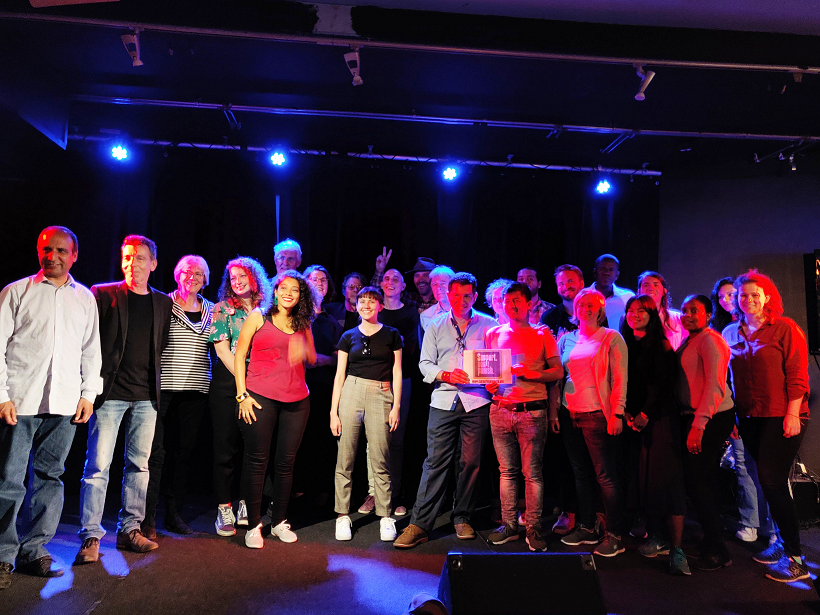 Volunteers
Shelter City Haarlem is supported by a group of 8 volunteers.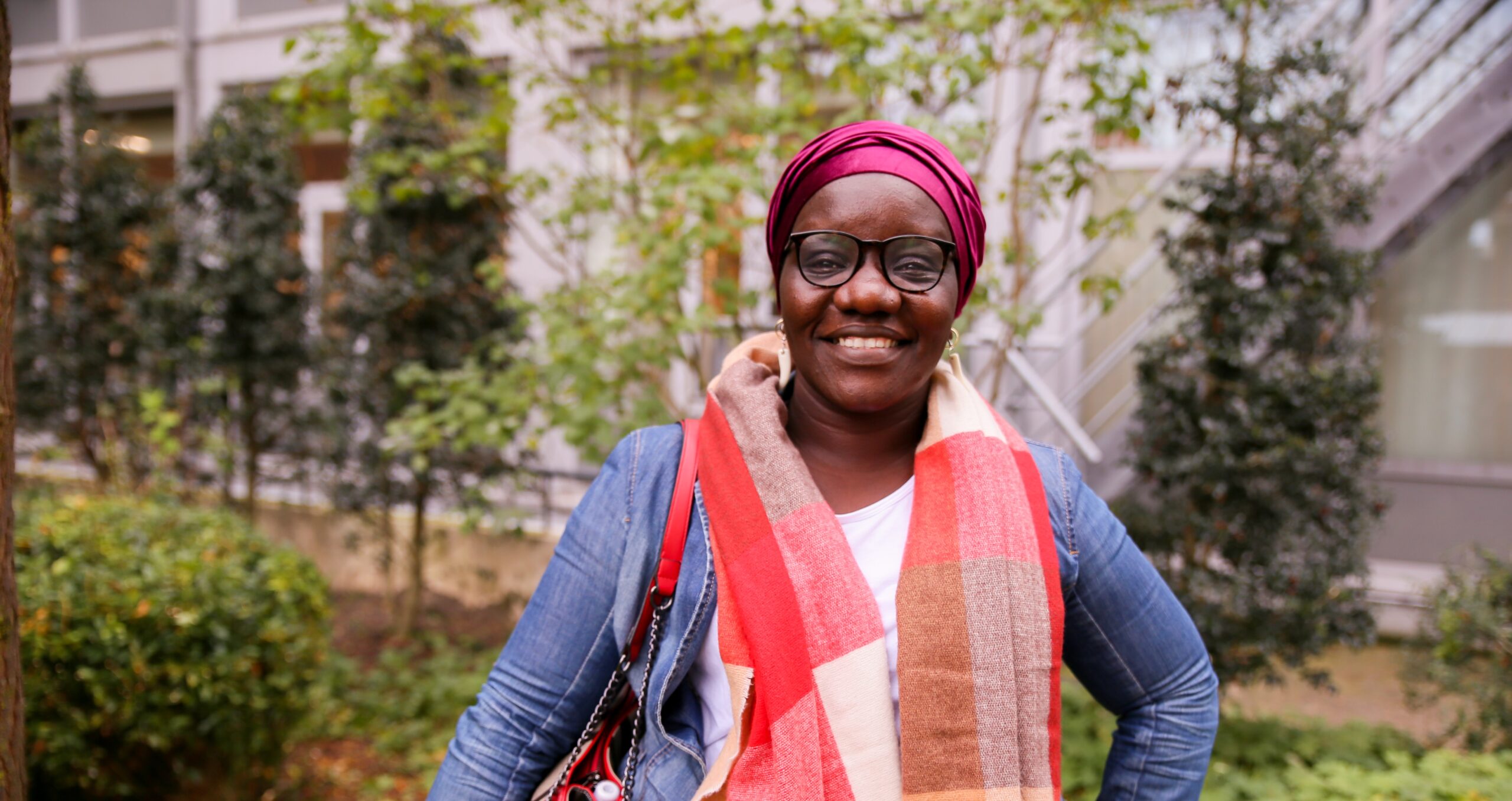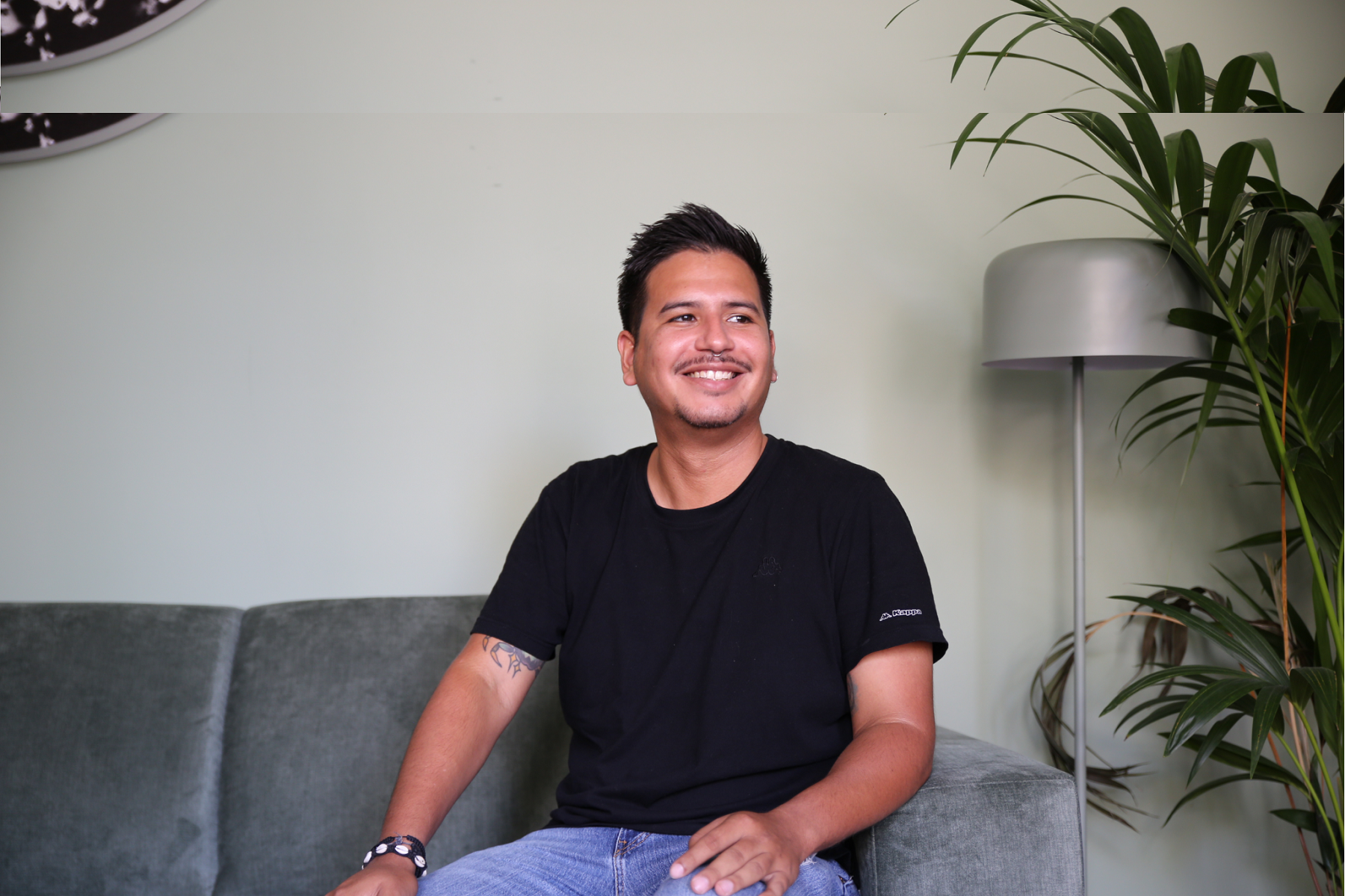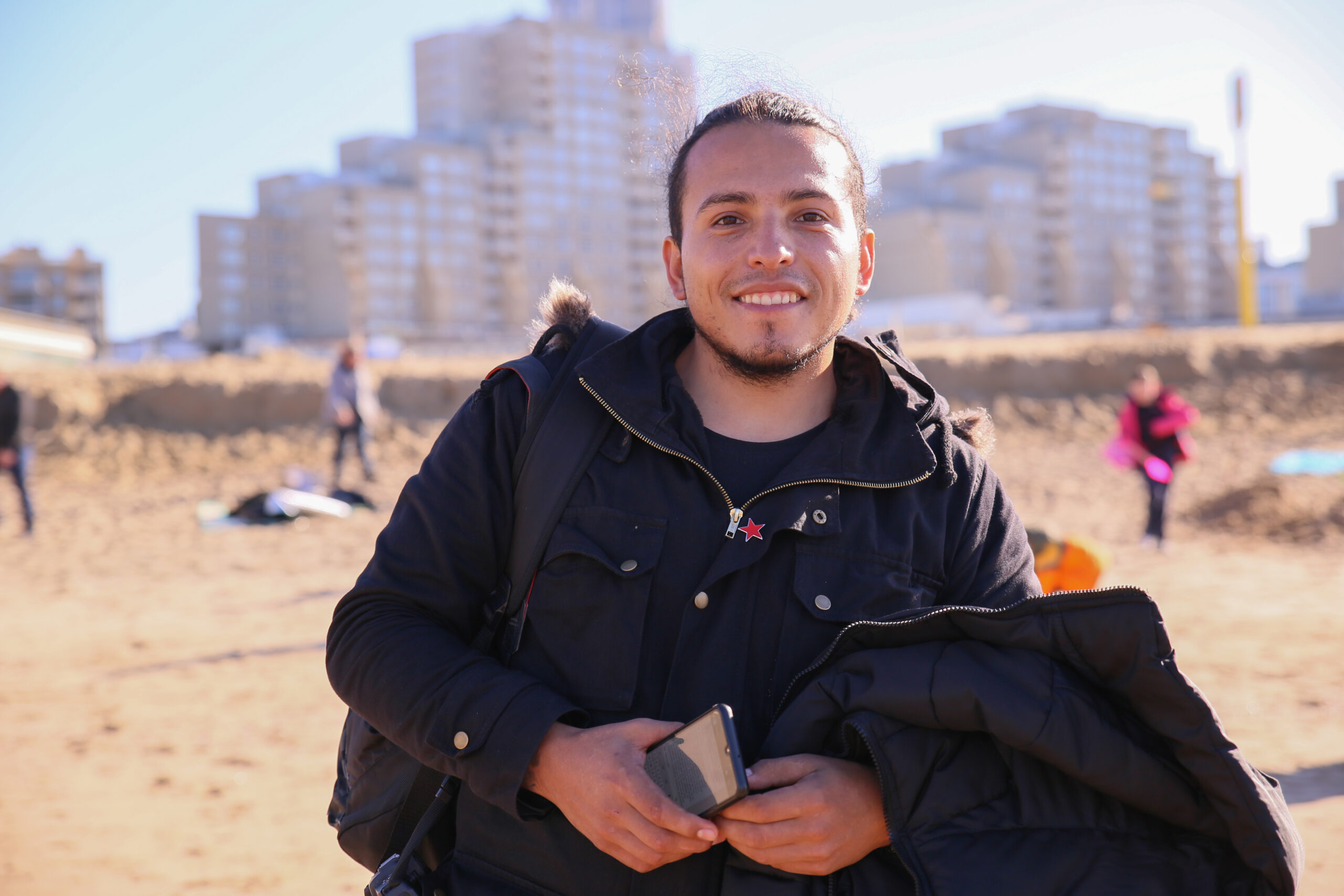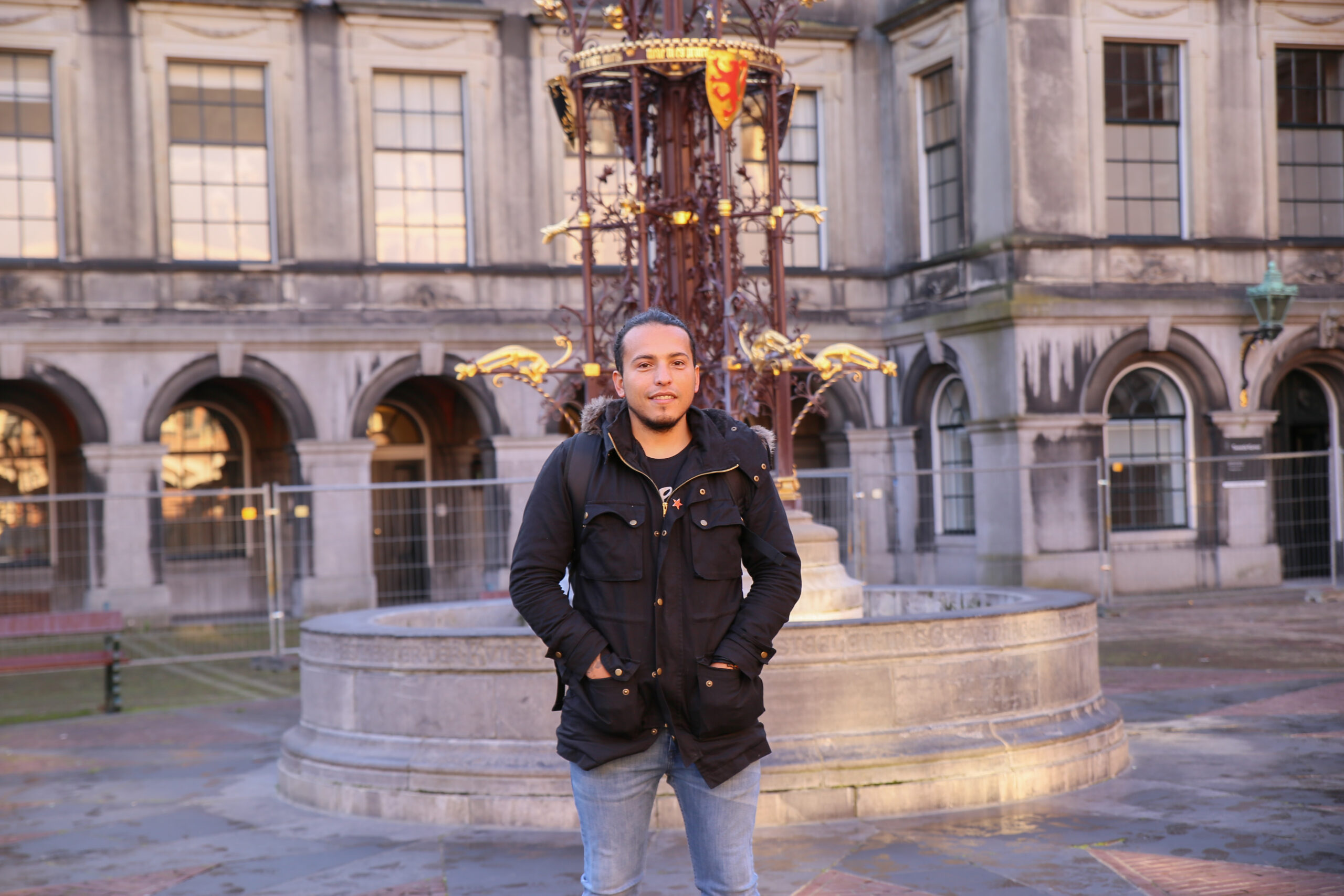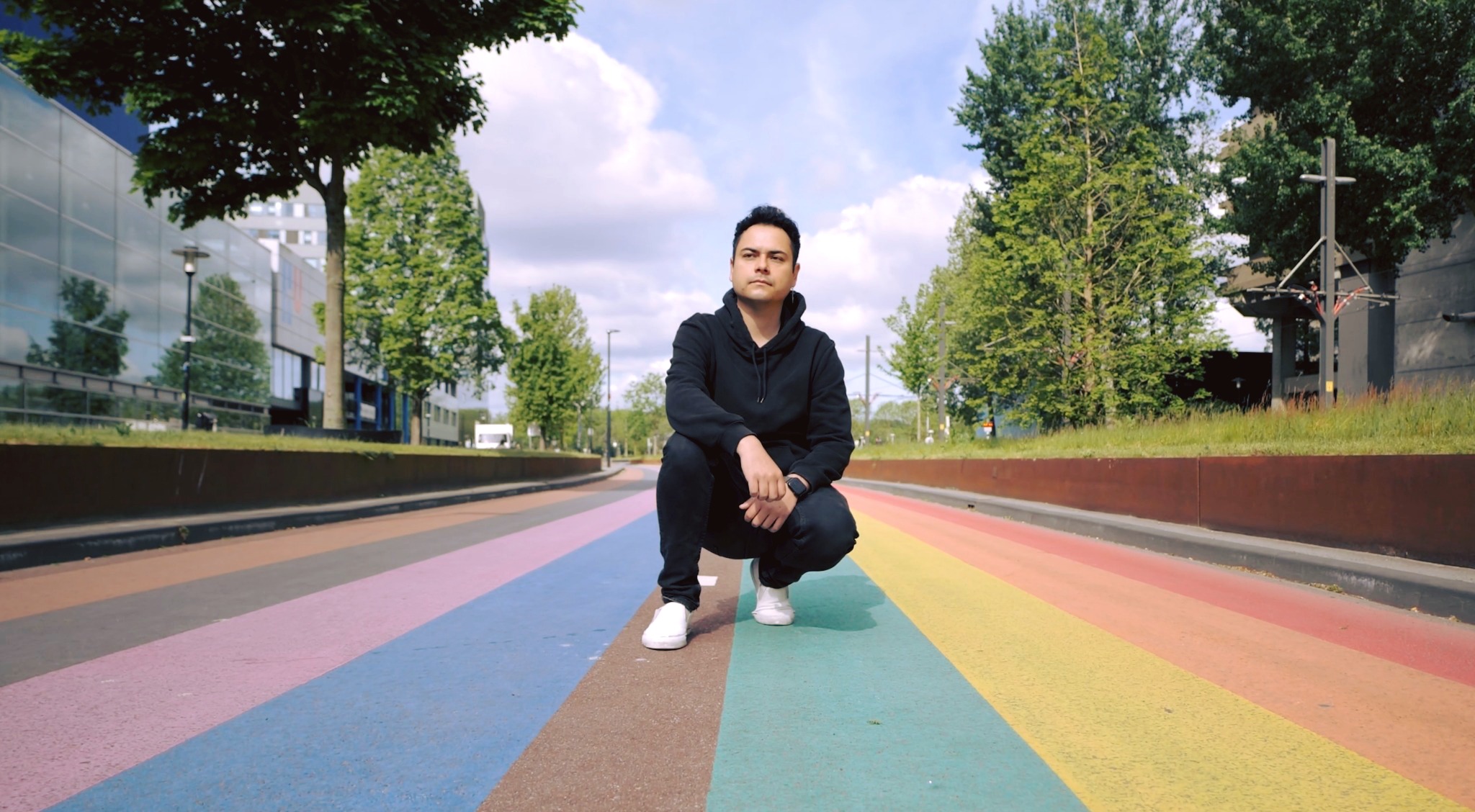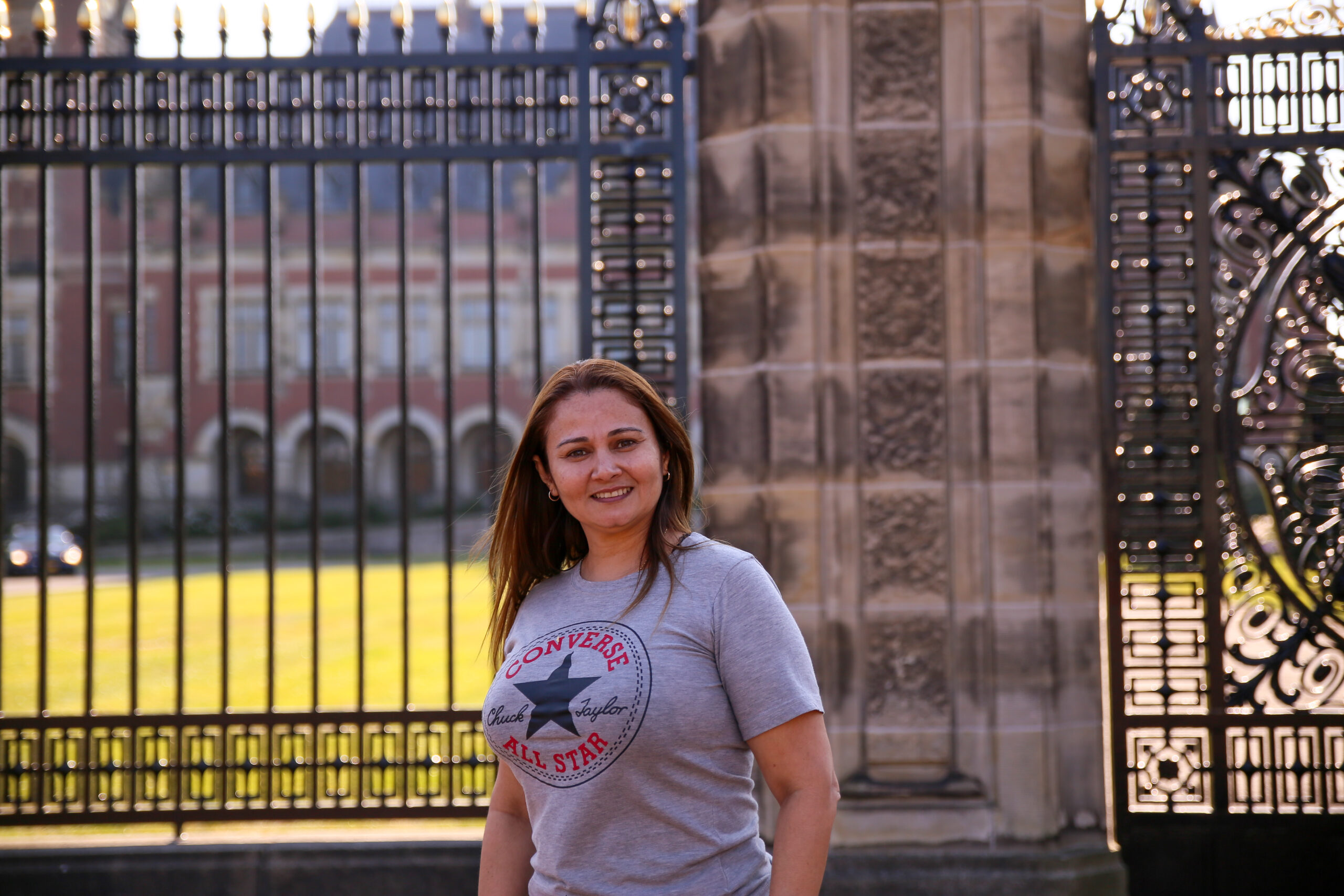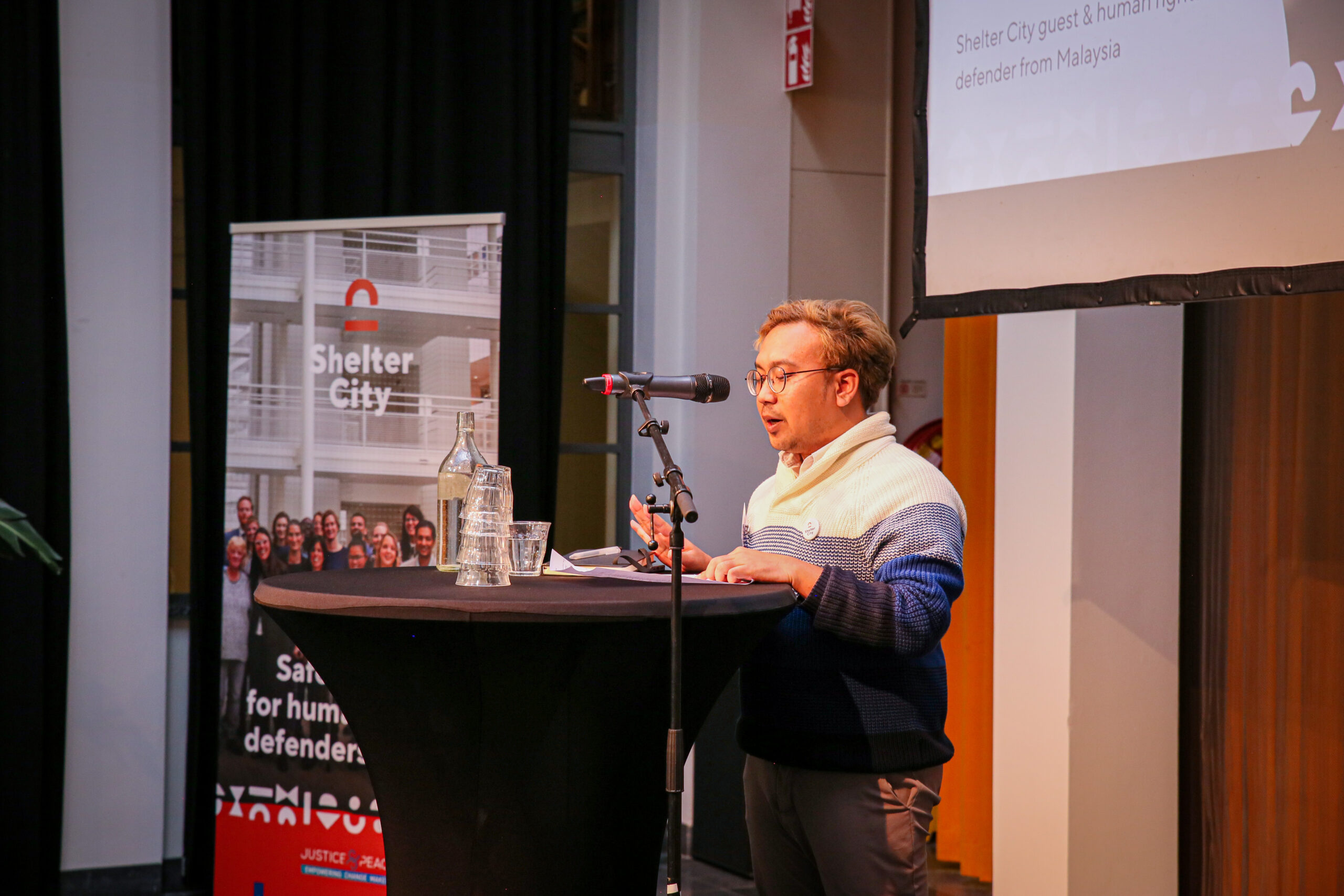 Zabib, balancing motherhood and activism in South Sudan
"Being an activist shouldn't stop women from having children, and having children shouldn't stop women from their activist work. Let's not give up."
Félix, shedding light on the harsh reality in Mexico, despite the dangers
Learn more about Félix, a Mexican photojournalist and a human rights defender.
Jhon León: defensores de los derechos humanos unidos por Shelter City para cambiar el mundo
Jhon es un defensor de derechos humanos colombiano. Aquí reflexiona sobre cómo Shelter City ha impactado, de manera positiva, su vida y trabajo.
Jhon León: Shelter City unites human rights defenders to change the world
John is a Colombian human rights defender. Here he reflects on how Shelter City has positively impacted his life and his work.
Raúl, creating safe spaces for the LGBTIQ+ community
Read about Mexican LGBTIQ+ defender Raul and his work to provide shelter to LGBTIQ+ persons.
Wiecza, fighting for a better future for Venezuela
Learn more about Wiecza, a Venezuelan lawyer and human rights defender.
Numan, fighting for LGBTIQ+ rights in Malaysia
Learn more about Numan and his work to support the LGBTIQ+ community in Malaysia.
Manjula Pradeep, the inspiring activist behind Shelter City
Manjula Pradeep is an Indian human rights defenders and the inspiration behind Shelter City.