Our support
Rest and respite
We show respect for the individuality of each human rights defender, so they feel comfortable being themselves throughout their stay. In Deventer, defenders can focus on their well-being and care for their health while enjoying Deventer's calm and natural surroundings. 
Tailored support and Capacity-building
In Shelter City Deventer, human rights defenders receive support tailored to their individual needs, for example medical care and development of expertise. Guests also have the opportunity to strengthen their capacities through courses at the Saxion University, which can benefit their personal and professional development. 
Connecting with local allies
In Shelter City Deventer, human rights defenders can choose to speak at various events and platforms about their work. These sessions enable defenders to raise awareness about the human rights situation in their country, connect with a wider audience, and reinforce support for their cause. Defenders can also meet with local organizations to expand their international network of supporters.
Contact us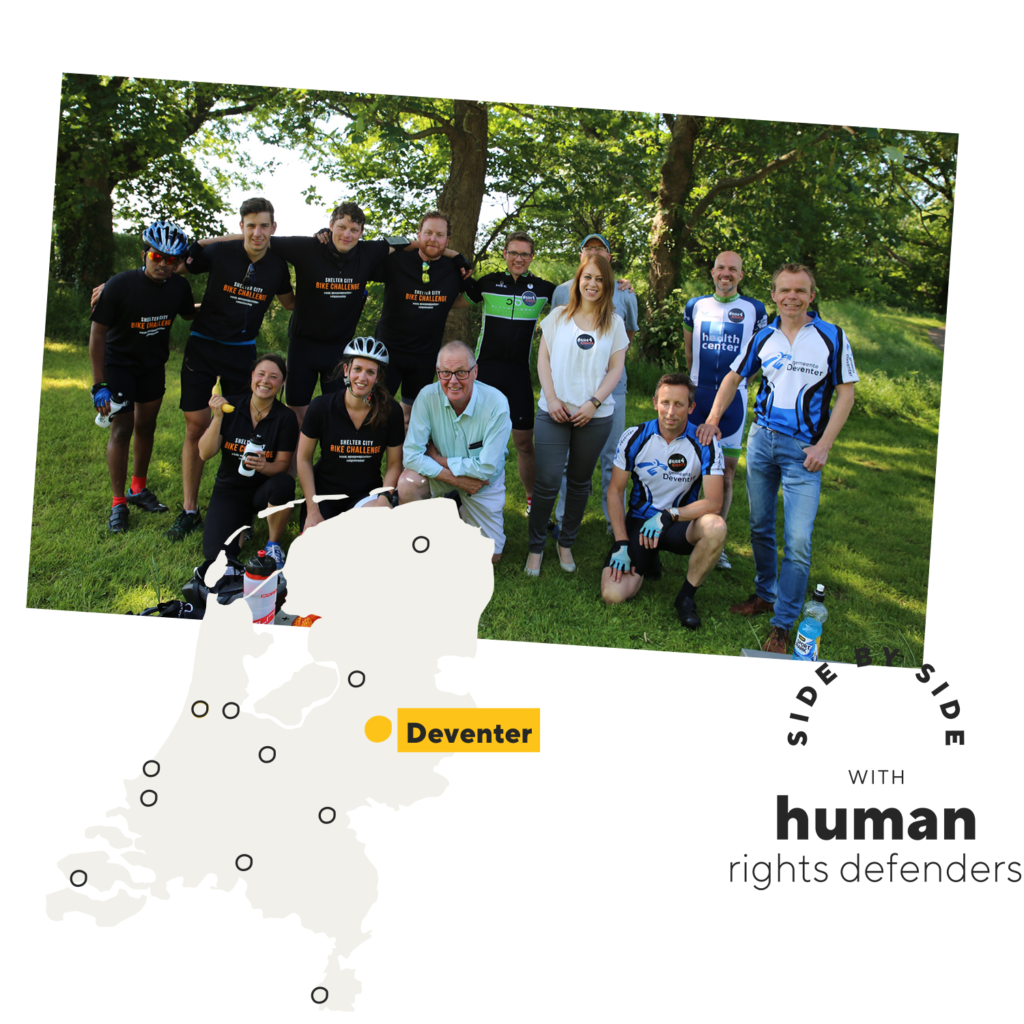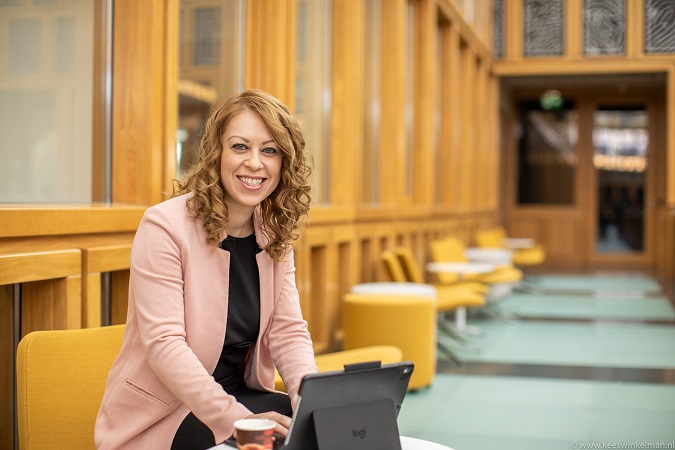 Nicoleta Mitut
Manager International Affairs, Deventer Municipality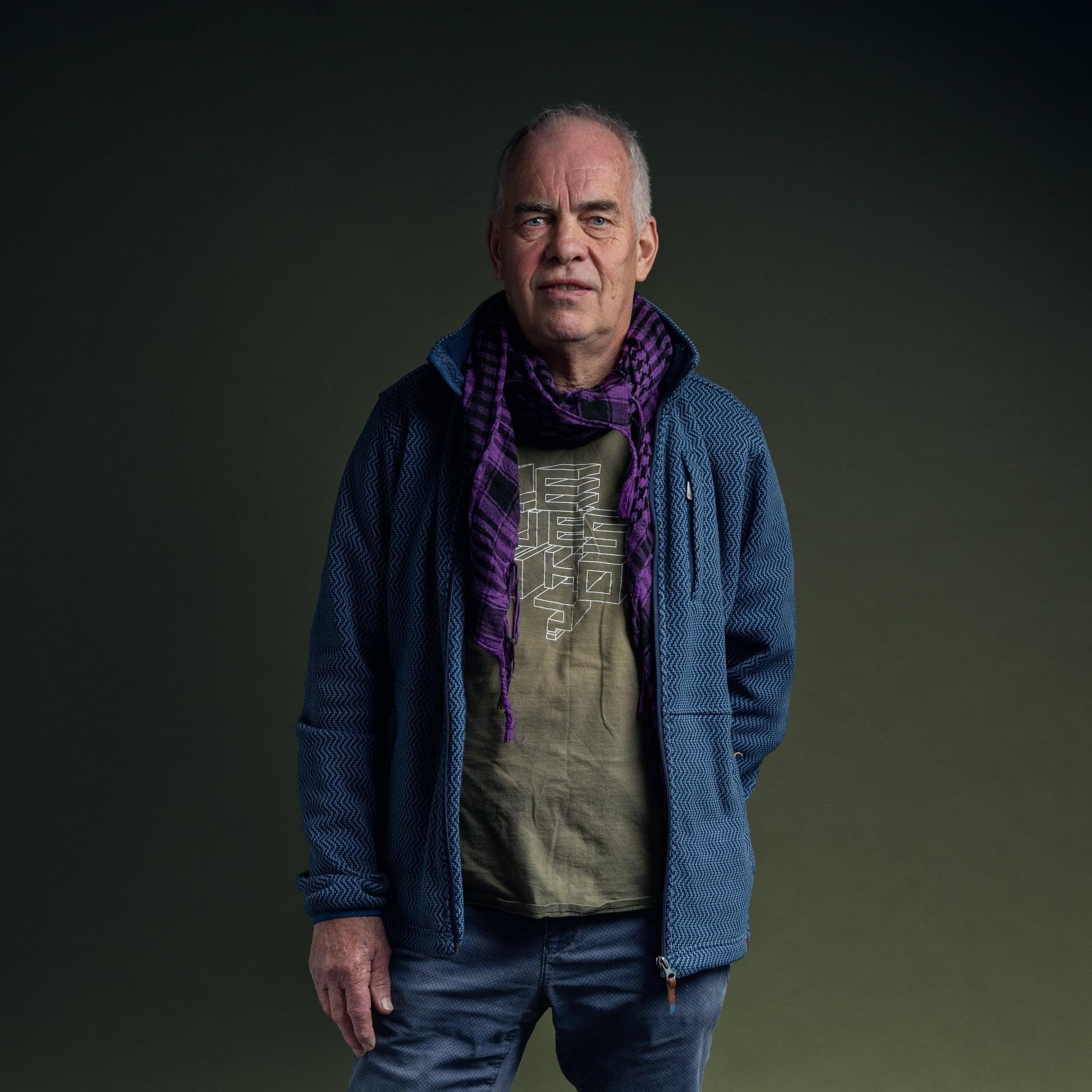 Johan Kuiper
Shelter City Deventer Coordinator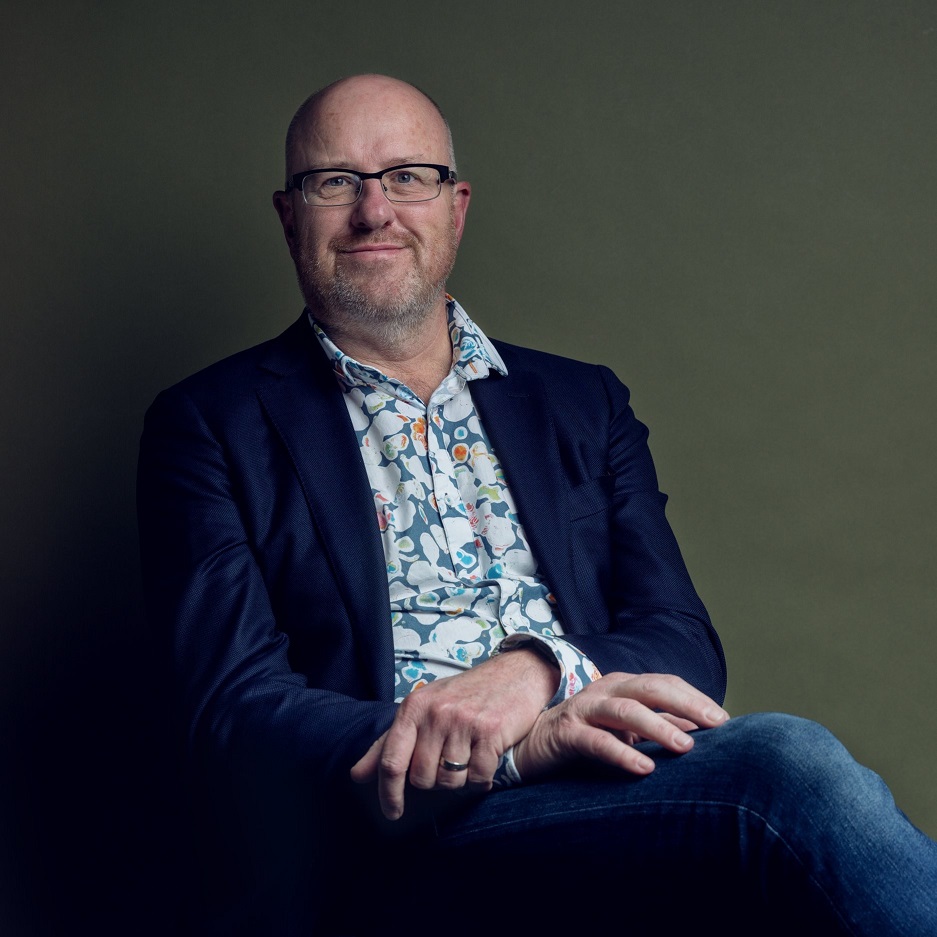 Jan Henk van der Kolk
Project Coordinator, Humanitas Residential Care Center Deventer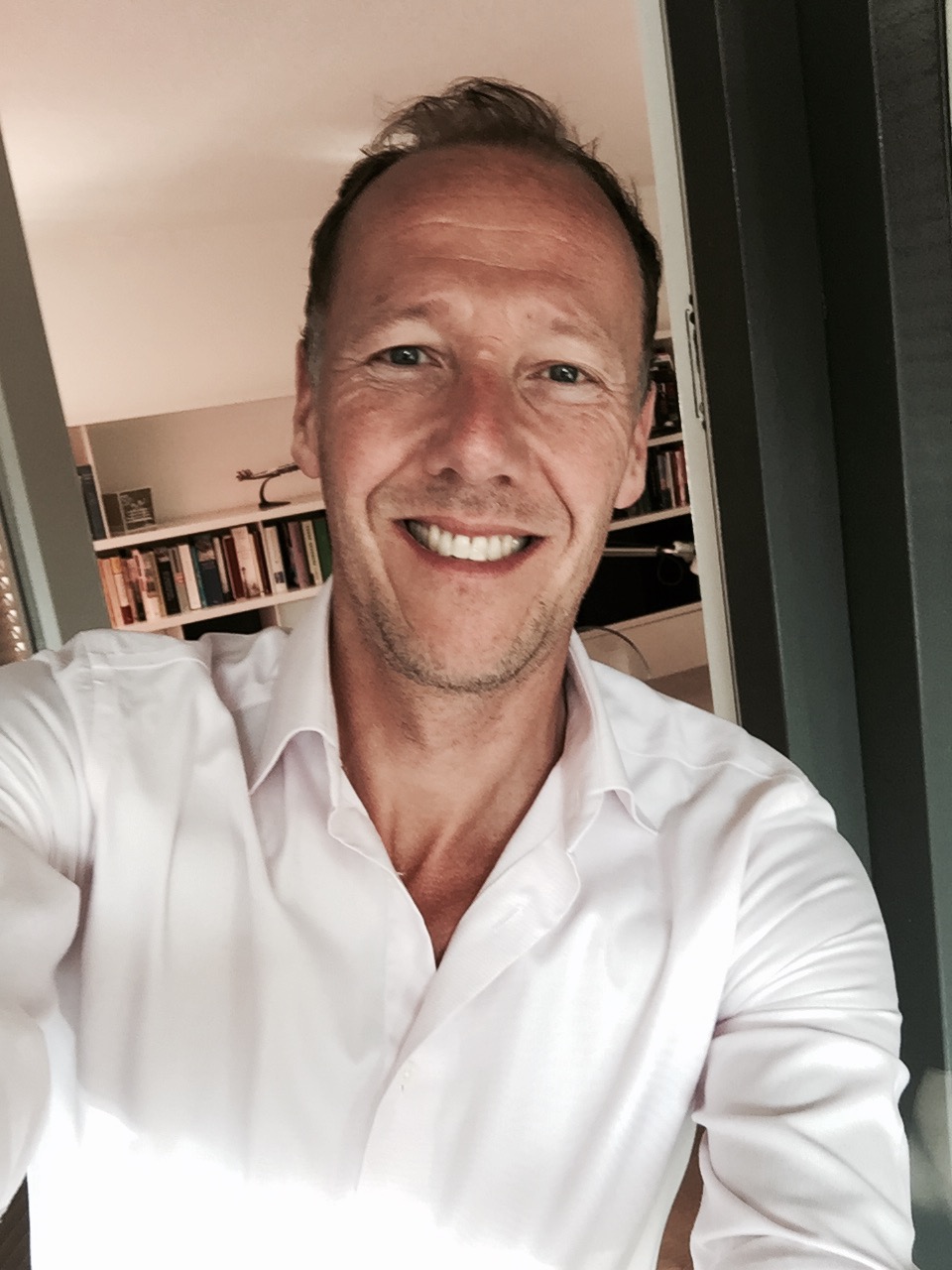 Jan Reinder Glaastra
Advisor to the Board, Saxion University of Applied Sciences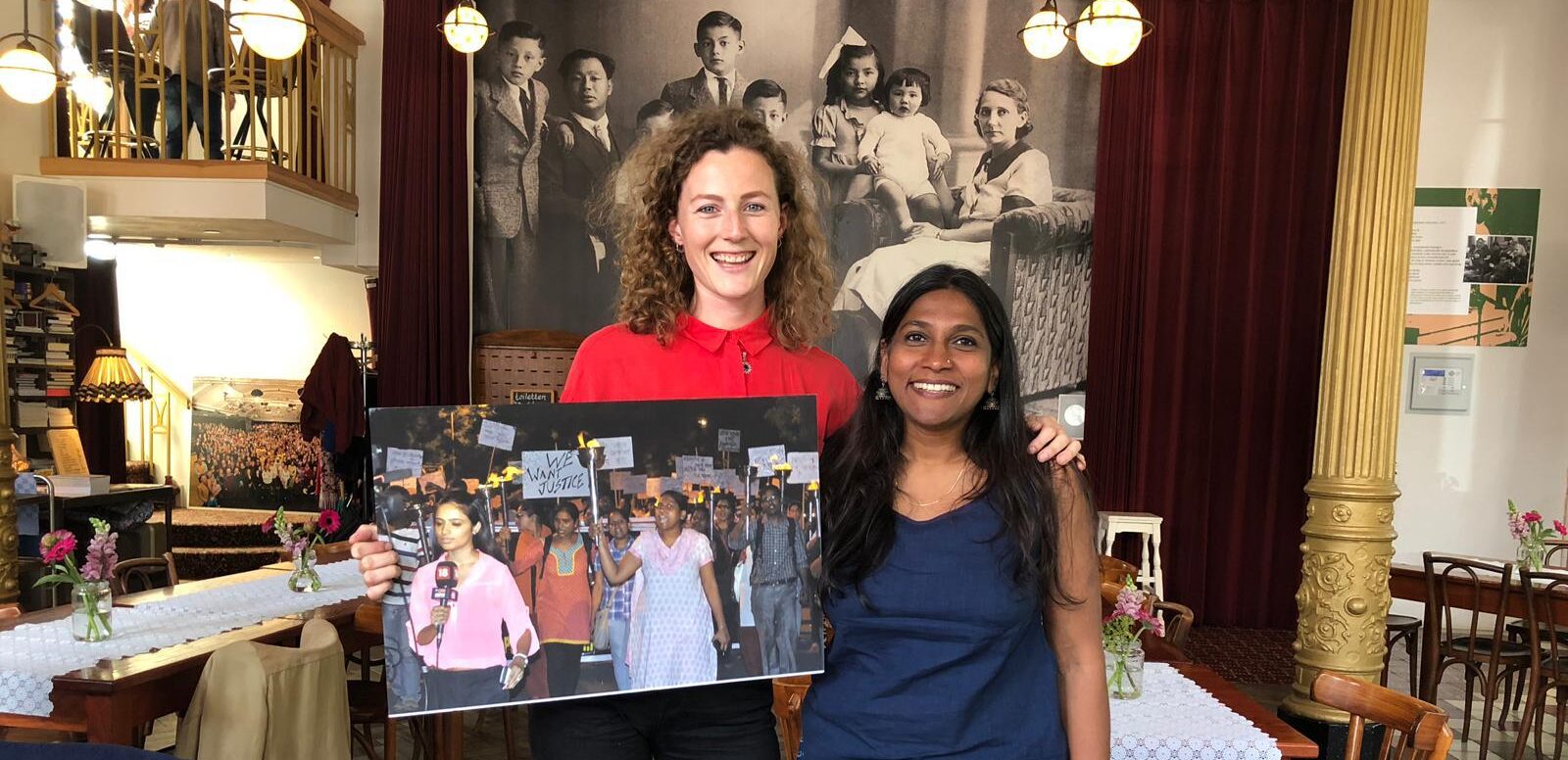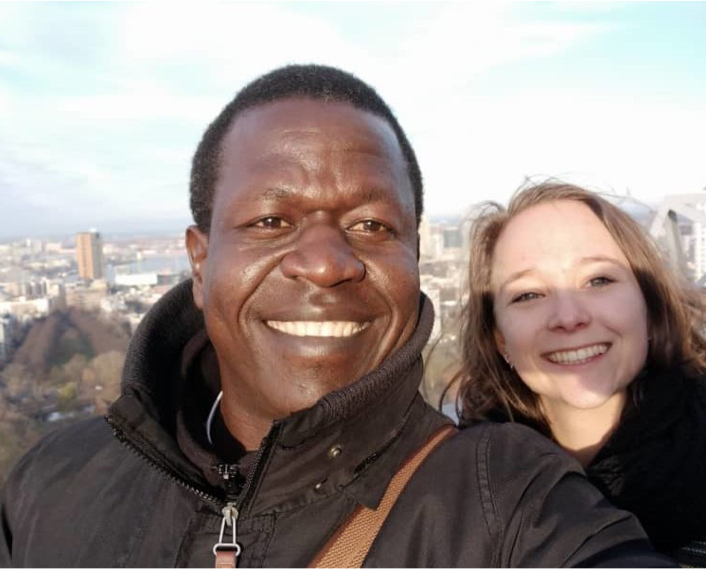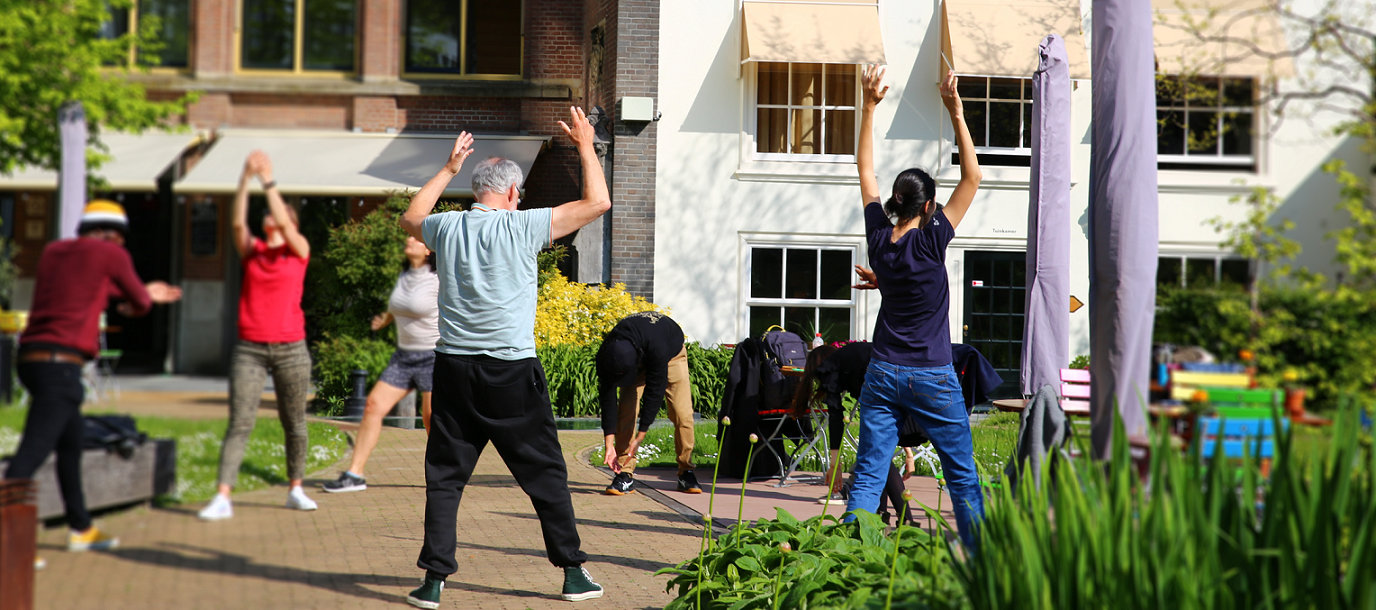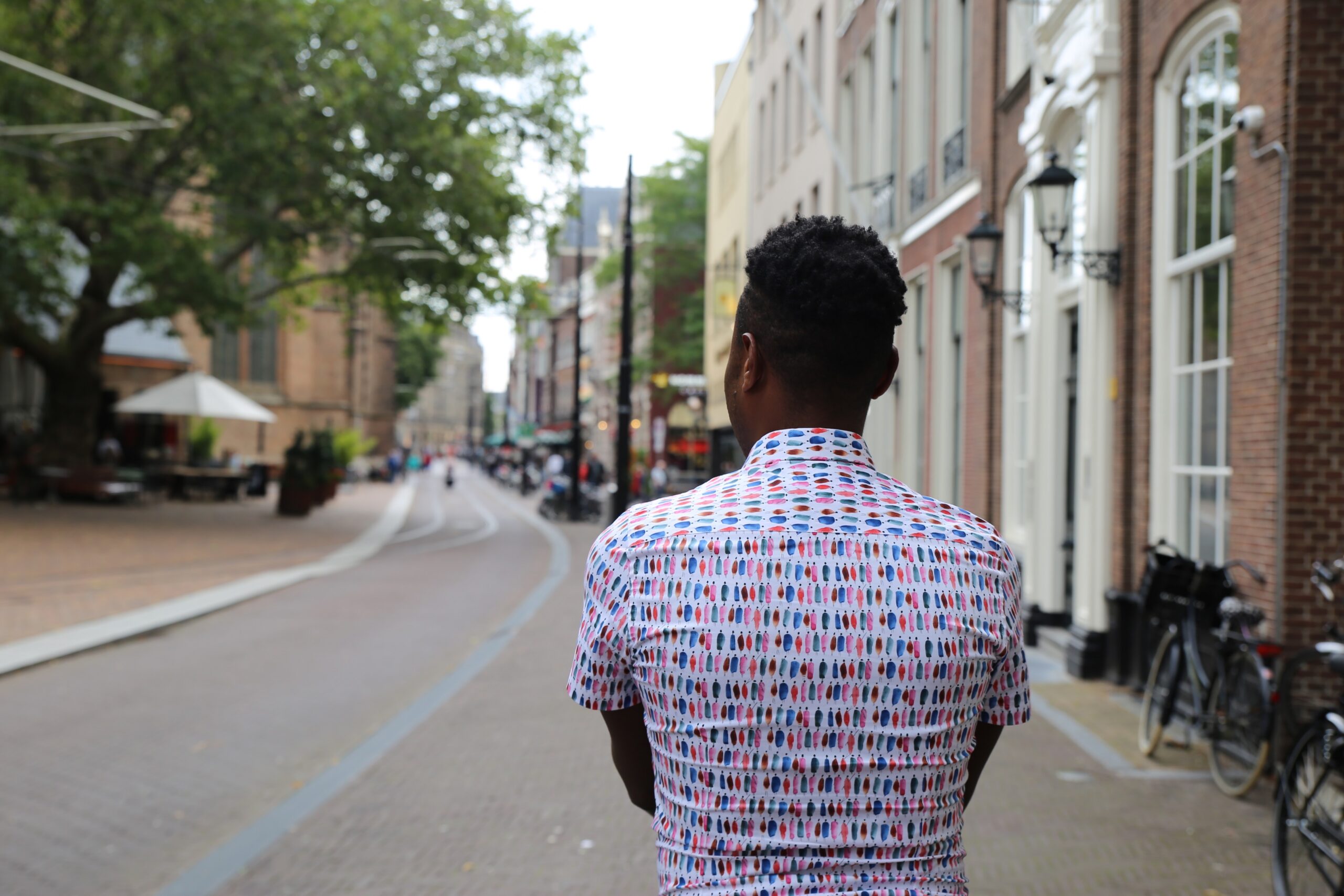 Asha's photo hangs proudly on my wall
Nikki supports human rights defenders that stay in Shelter City Rotterdam. According to Nikki, being a part of Shelter City has changed her life.
How William's perseverance left a mark on numerous residents of Nijmegen
Yara was part of the Shelter City Nijmegen team for two years. During her time, she met inspiring human rights defenders such as William from Uganda.
Taking care of your wellbeing is essential when working in human rights
Leo Mosselman is a Tai Chi and bodywork teacher, who supports human rights defenders in Shelter City Netherlands during their training week in The Hague.
Shelter City guest Tino on LGBTIQ+ rights in Zambia
Tino's Story Tino is a Zambian human rights defender that focuses on LGBTIQ+ rights as well as the human rights of LGBTIQ+ sex workers in Zambia. He is the Executive Director of the Key Populations Alliance of Zambia, and stayed in Shelter City Amsterdam in 2019. Growing up, Tino was beaten, marginalized and shamed for his […]