Our support
Tailormade support
Our team is dedicated to offering human rights defenders tailored support and organize activities based on their preferences and needs: allowing them to follow courses, strengthen their network and capacities, and participate in events and advocacy opportunities to raise awareness of the cause they are fighting for and rest and recharge their batteries. Shelter City Lyon also provides family relocation when needed and ensures that human rights defenders' needs are met during their stay.
Rest and respite
Lyon is the third largest city in France and is known as the capital of French gastronomy. It is a place of thriving cultural and sporting activities thanks to its numerous museums, its lifelong history of cinema and its proximity to the French Alps. Its most famous park, Parc de la Tête d'Or, is the largest urban park in France, allowing visitors to get the fresh air they need. Shelter City Lyon provides human rights defenders with a great environment to re-energize and discover French culture. Our team has partnered with trained professionals to offer physical and psychological care to human rights defenders and focus on improving their wellbeing.
Strengthen capacities and network
Lyon is home to four universities and several « grandes écoles » offering numerous training and networking opportunities. Human rights defenders have the opportunity to follow courses on international law and French-speaking lessons if they wish. Lyon is also close to Brussels and Geneva, where human rights defenders can visit European and UN institutions focused on advancing human rights.
Engage with local allies
Shelter City Lyon has a wealth of opportunities for networking and advocacy for human rights defenders that wish to create new alliances. Human rights defenders can meet with local citizens, local civil society organisations, schools, and governmental and international institutions, to share their experiences and knowledge, and build friendships across continents.
Contact us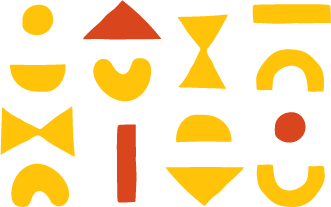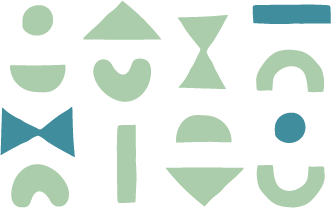 Head of Protection Programme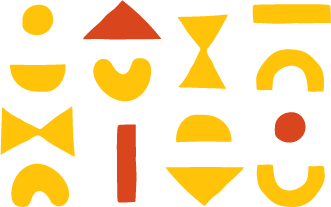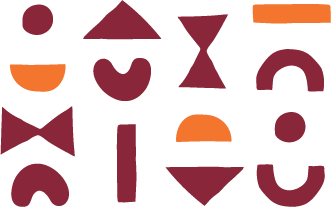 Assistant Programme Coordinator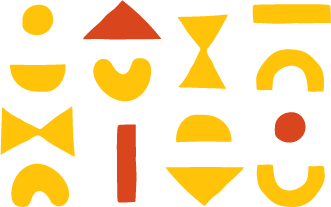 Guillaume Guichon
Programme and Communications Officer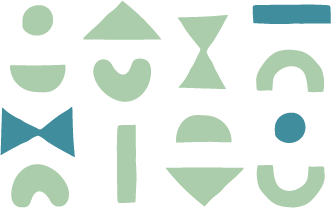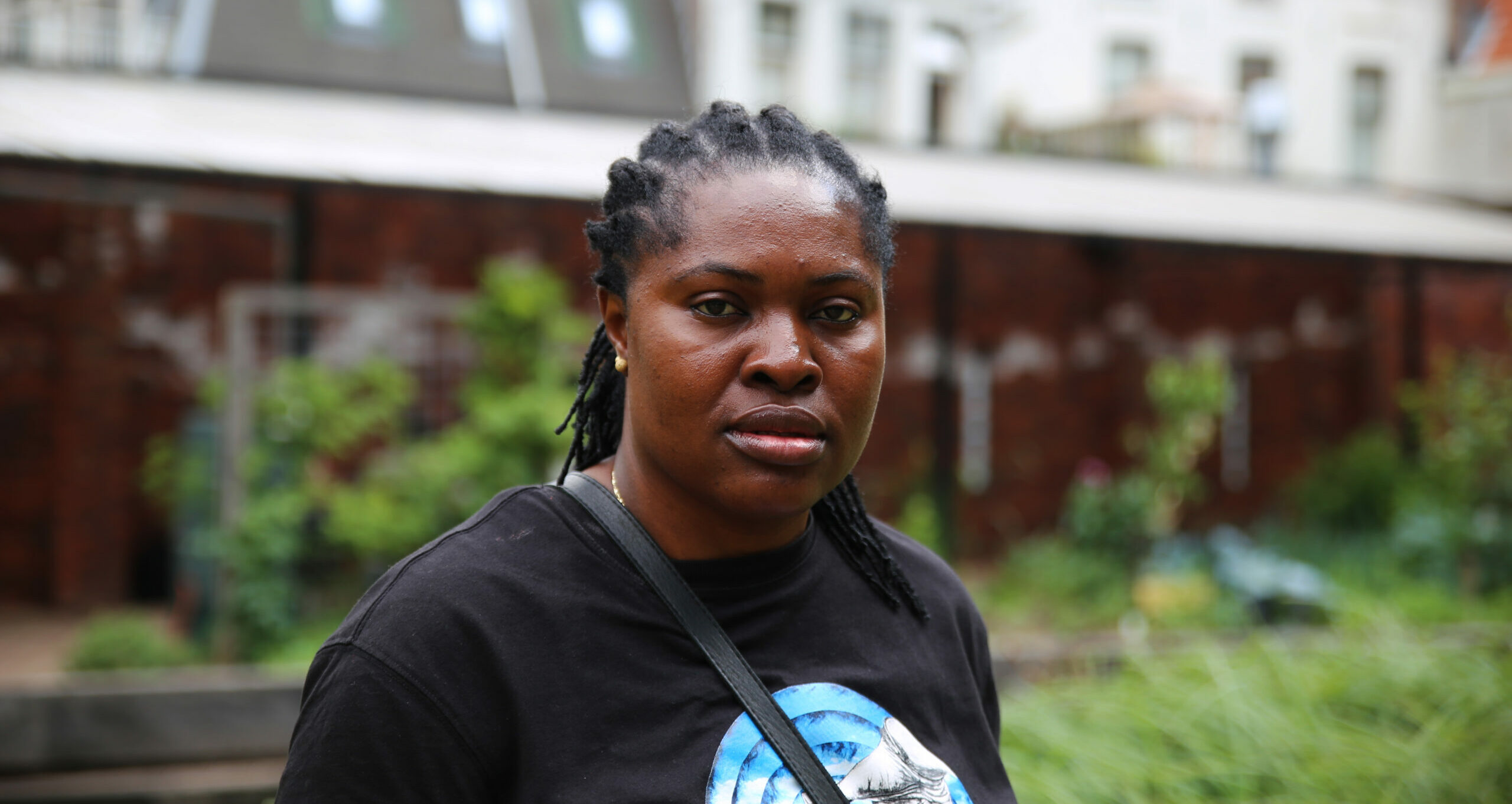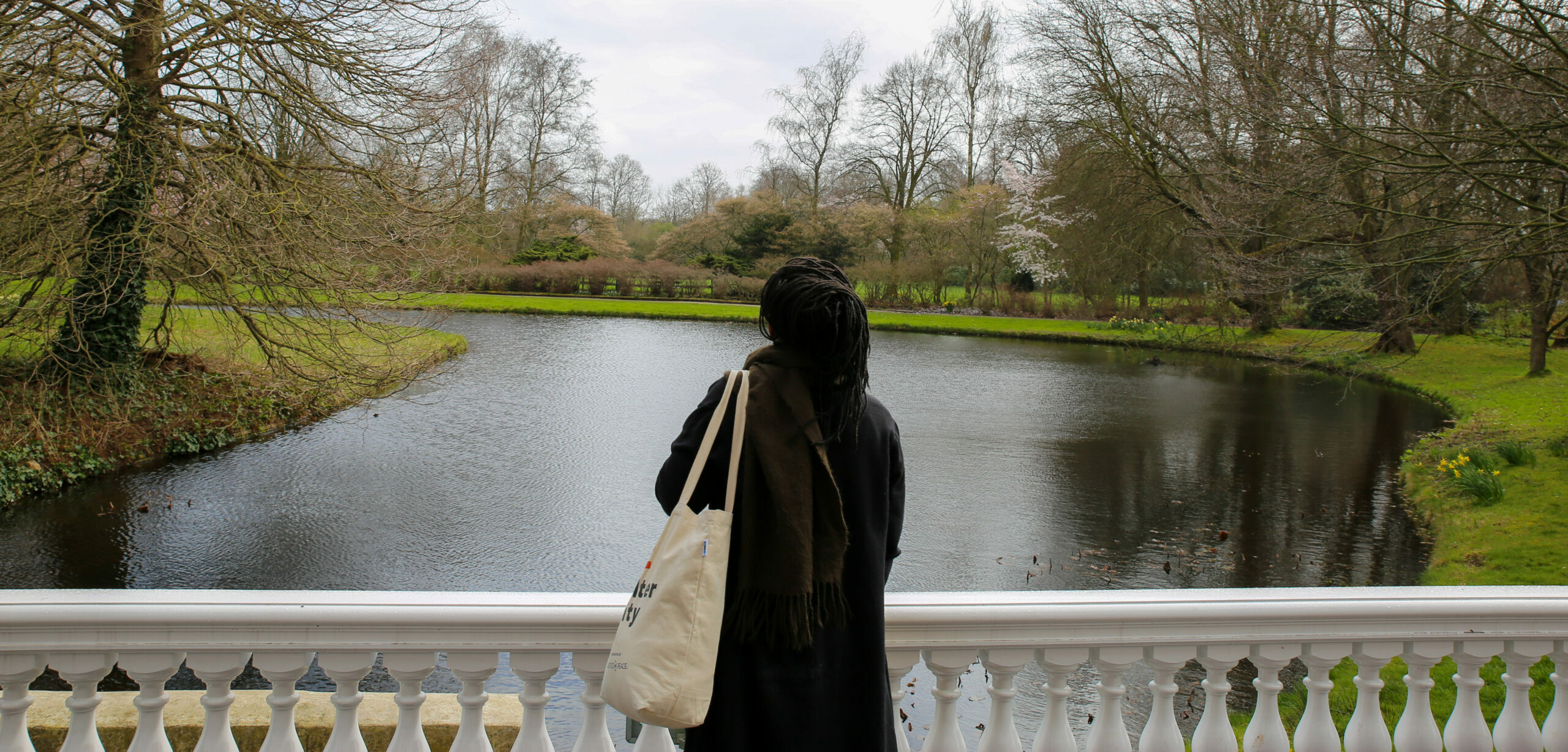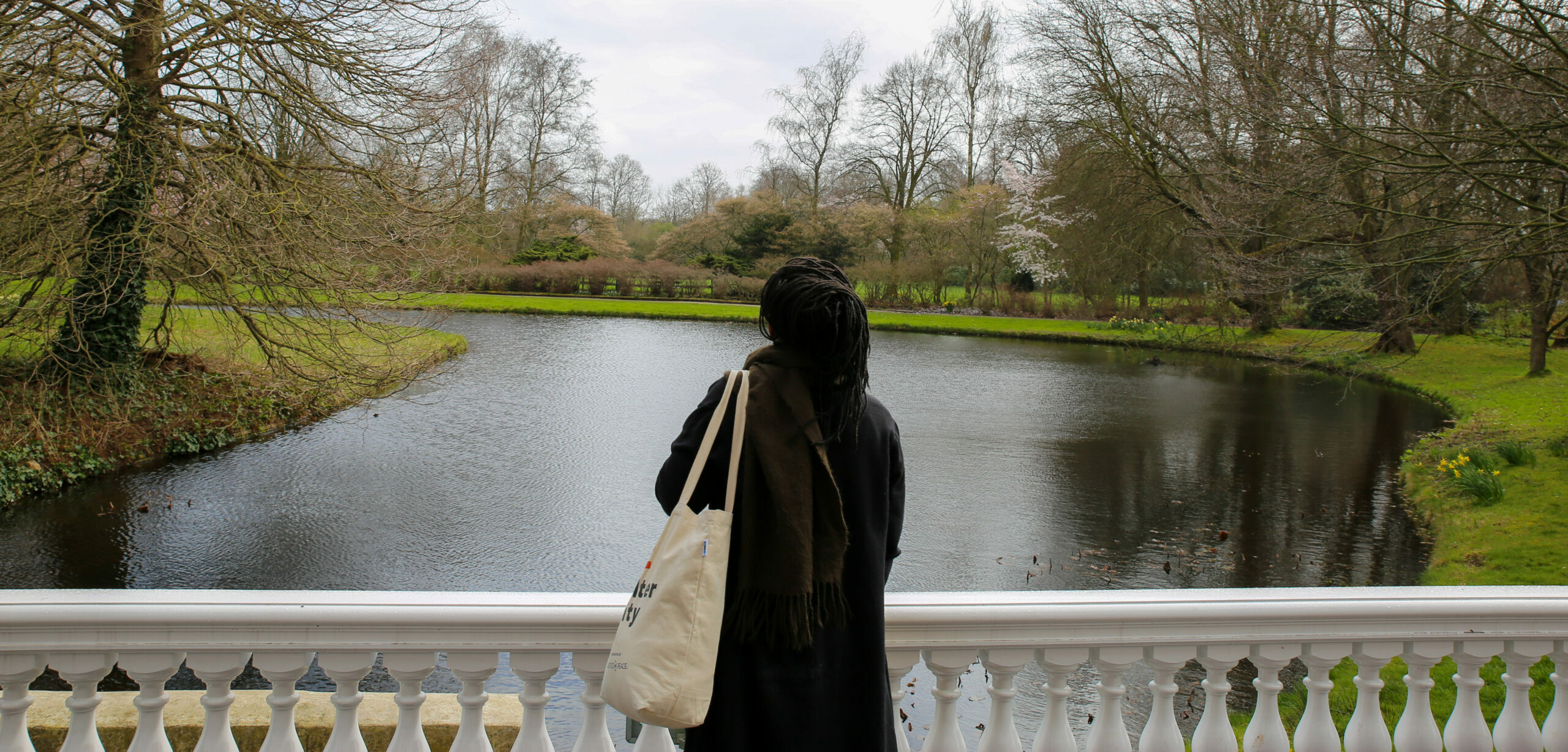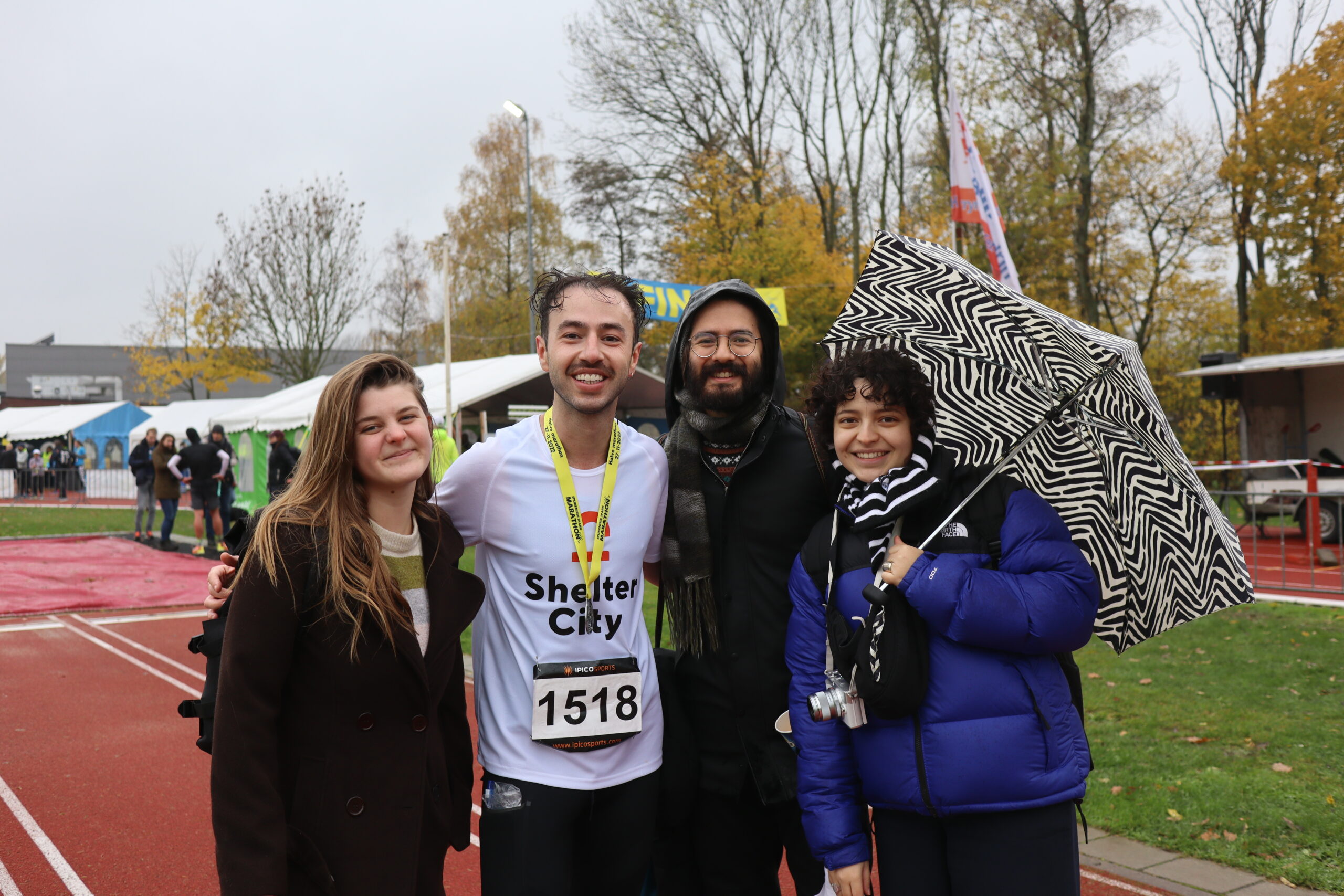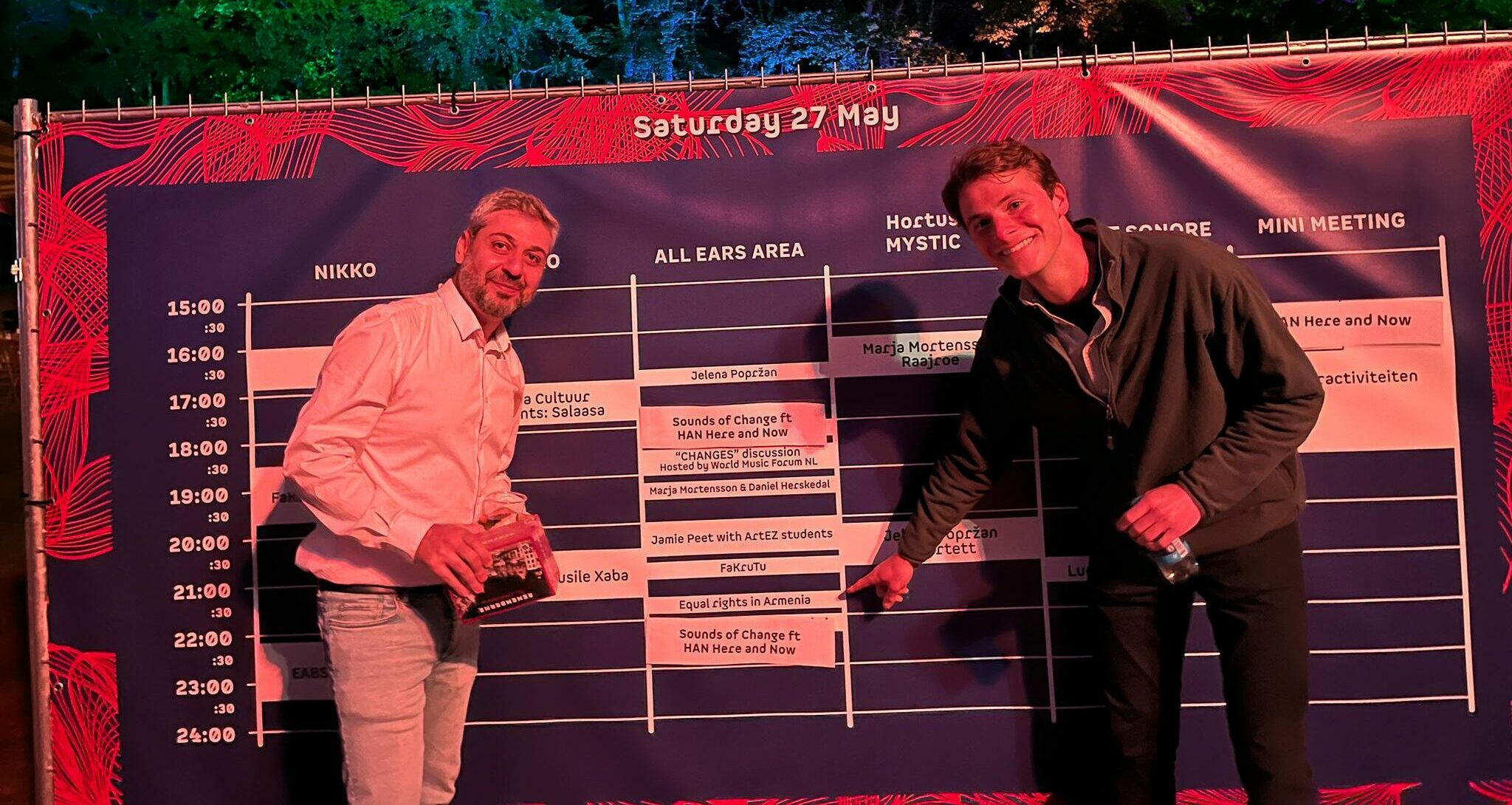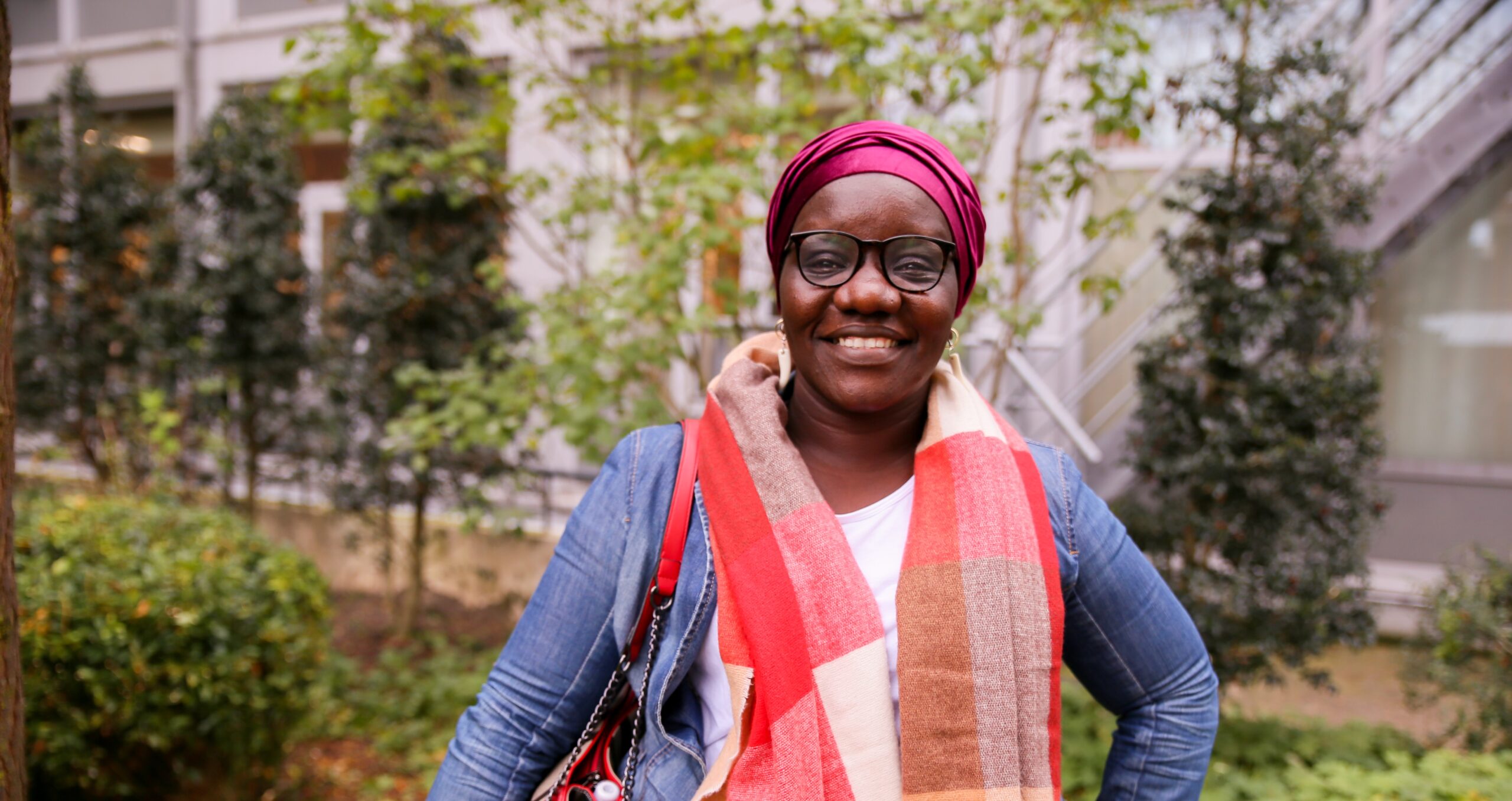 Nnedinma, regaining her mojo in Shelter City
Nnedinma tells us how her three-month stay in Tilburg with Shelter City enabled her to re-energize and regain her mojo to continue her work.
Alice, on the frontlines of a high-risk profession
At the end of her three-month stay in the Netherlands, Alice wrote a story to share her experience as a journalist in the DRC.
Alice, en première ligne d'une profession à risque
A la fin de son séjour de trois mois aux Pays – Bas, Alice à écrit un article pour partager son expérience de journaliste en RDC.
Fabianna, reflecting on her connection with human rights defenders
Fabianna, a former intern at Justice & Peace Netherlands, reflects on her experience accompanying Shelter City guests participating in the initiative in the Netherlands.
Giving your all for the things you believe in
Wouter Ermens recounts his experience interning in the role of a programme coordinator of Shelter City Nijmegen and supporting a Shelter City guest.
Sheyla: "Freedom is my favourite word"
"I am Sheyla Urdaneta, I am a journalist, and a woman: a double risk in Venezuela, where liberty of expression and press are constricted."
Sheyla: "Libertad es mi palabra favorita"
"Soy Sheyla Urdaneta, soy periodista y mujer: un doble riesgo en Venezuela, donde se viola la libertad de expresión y de prensa."
Zabib, balancing motherhood and activism in South Sudan
"Being an activist shouldn't stop women from having children, and having children shouldn't stop women from their activist work. Let's not give up."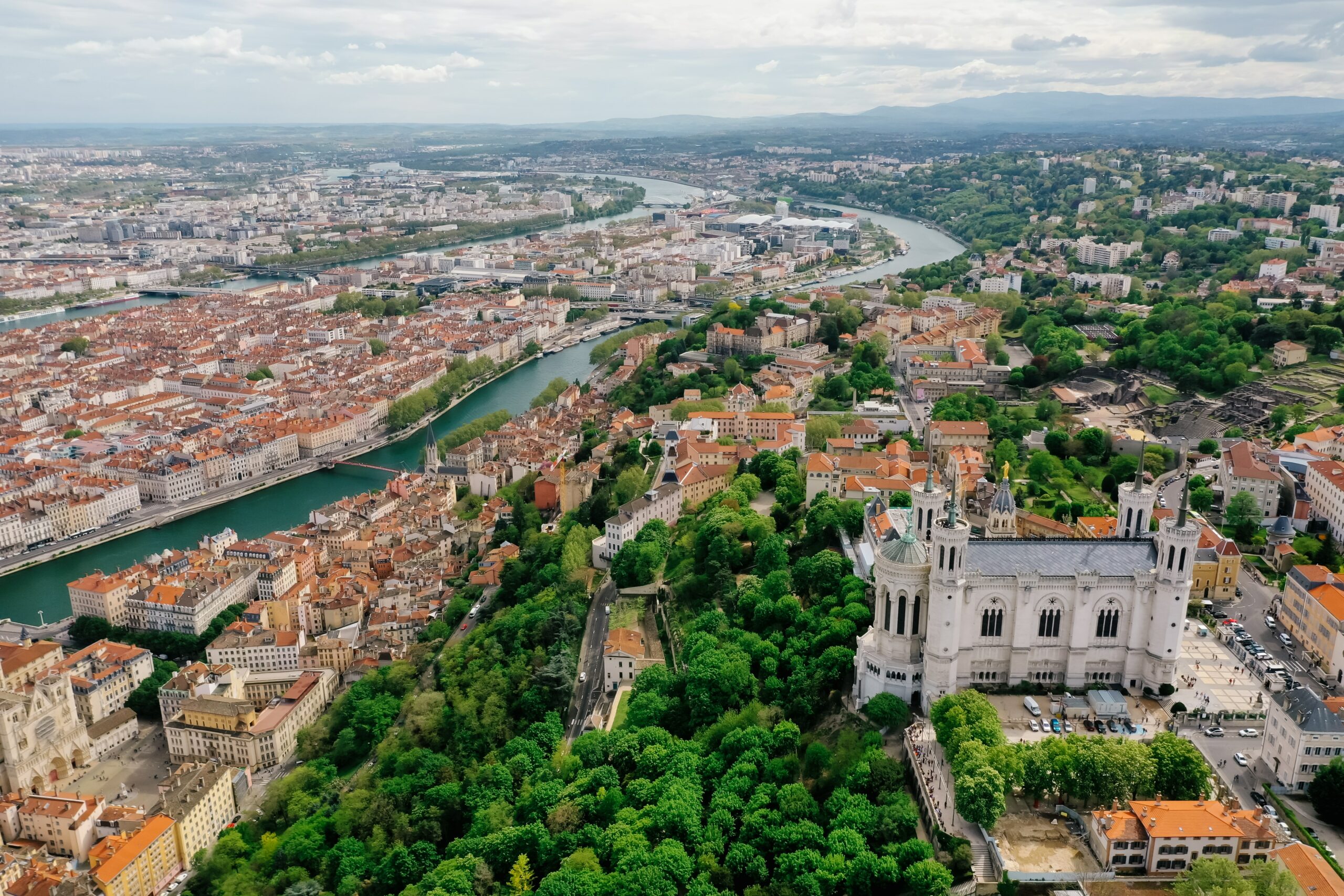 July 11, 2023
Lyon joins the growing movement as the 22nd Shelter City
The city of Lyon has joined the global movement of Shelter City as the first French Shelter City with its mission of providing safe and…
Continue reading