July 11, 2023
Lyon joins the growing movement as the 22nd Shelter City
The city of Lyon has joined the global movement of Shelter City as the first French Shelter City with its mission of providing safe and inspiring spaces for human rights defenders at risk.
In 2021, Agir ensemble pour les droits humains and the city of Lyon joined forces to build a temporary relocation programme which aims to contribute to the protection of human rights defenders by offering them an opportunity to gain rest and respite and to strengthen their capacities. With the creation of Shelter City Lyon, the city will be able to host human rights defenders at risk from all over the world, especially from French-speaking regions. This year will be its pilot year, where Shelter City Lyon will be focusing on the protection of environmental defenders and artists.
By providing a platform for human rights defenders from all over the world to raise awareness among French institutions and the general public about the promotion and protection of human rights and the preservation of the environment, Shelter City Lyon encourages the commitment of civil society and local youth to respond to 21st-century challenges faced by human rights defenders.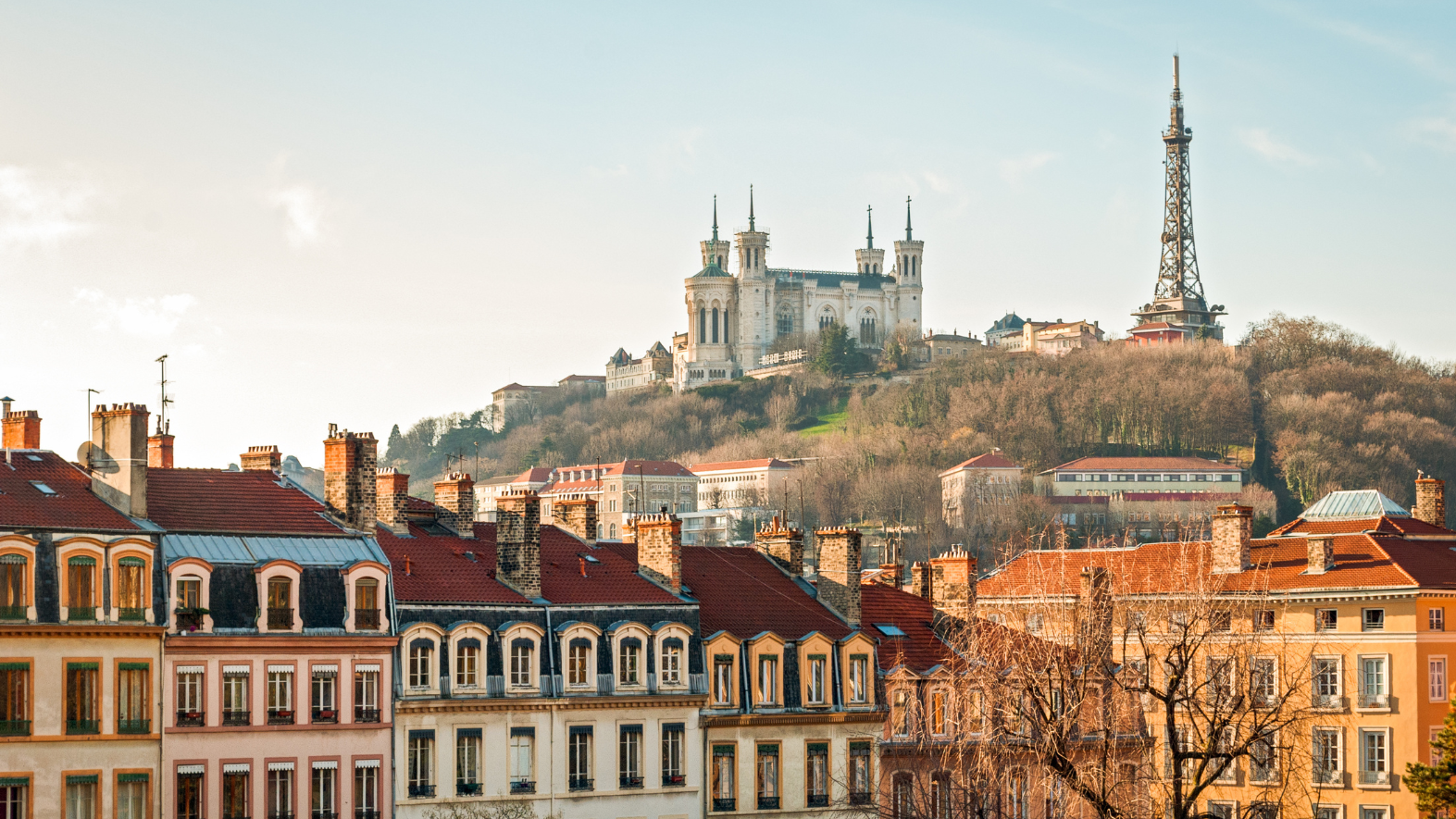 Next to capacity-building and networking, the city also provides human rights defenders the opportunity to focus on their wellbeing. Situated close to the Italian and Swiss borders, Lyon is home to a thriving cultural scene and a relaxing environment where human rights defenders can receive the rest and respite that they need.
With the support of the city of Lyon, Shelter City Lyon will be coordinated by Lyon-based human rights organization, Agir ensemble pour les droits humains, which has extensive experience in supporting and protecting human rights defenders globally.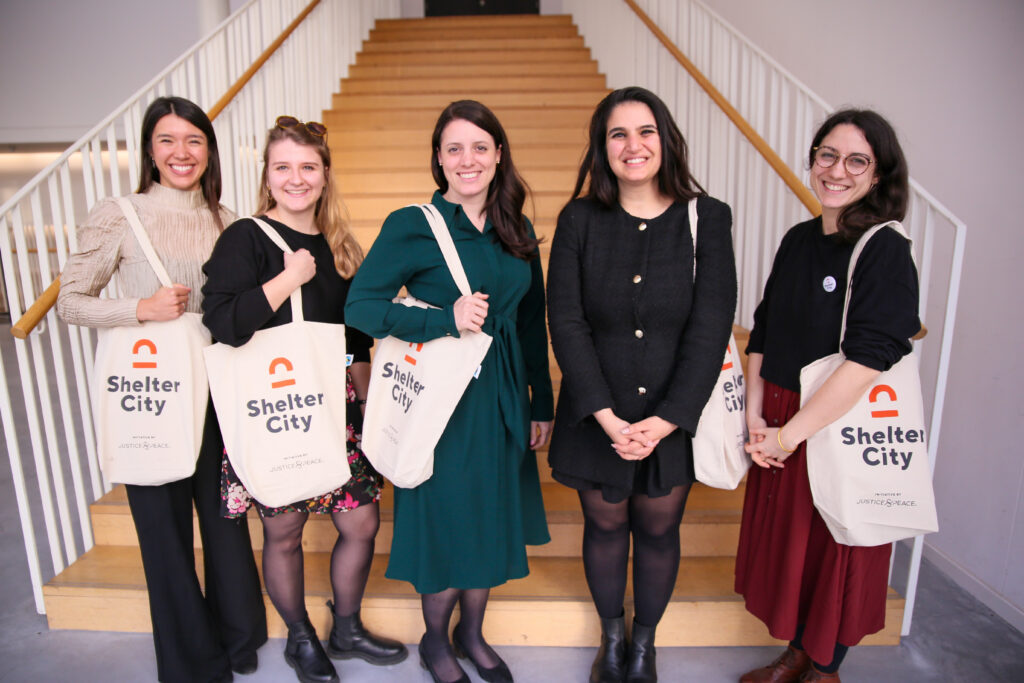 We at Shelter City are happy to welcome Lyon to the growing movement of Shelter Cities globally and are proud of this further step towards creating a world where we can all safely contribute to just and peaceful societies.