Our support
Rest and re-energize
Tilburg is a social city in the Brabant province, where there is always a place for creatives and people who think 'out of the box'. Here, human rights defenders can find safety while enjoying the picturesque streets of the city and its surrounding nature. Shelter City Tilburg provides inspiring spaces for defenders to take a break and pay attention to their well being away from the risks.
Tailored support and capacity-building
Depending on their background, different local partners are involved to support the human rights defenders staying in Tilburg. This allows us to provide the best support tailored to each guest. Our 'Friends of Shelter City Tilburg' volunteers also take care of the social activities of the guests and accompany them throughout their stay. 
Engage with local allies 
At Shelter City Tilburg, human rights defenders can attend lectures at the university, join meetings with civil society and strengthen their capacities to continue advocating for human rights back home better equipped. Guests can also share their stories with the residents of the city. This way we hope to together contribute to global and local awareness on human rights. 
Contact us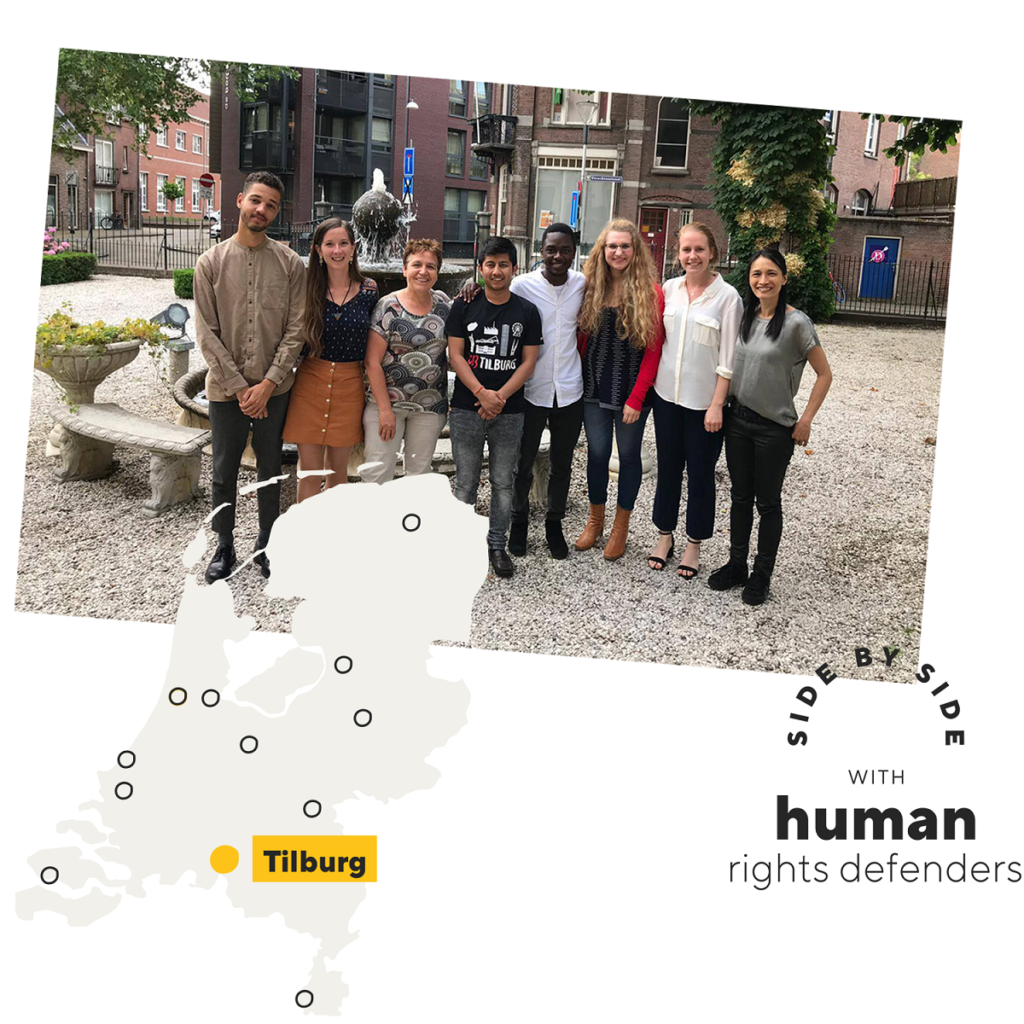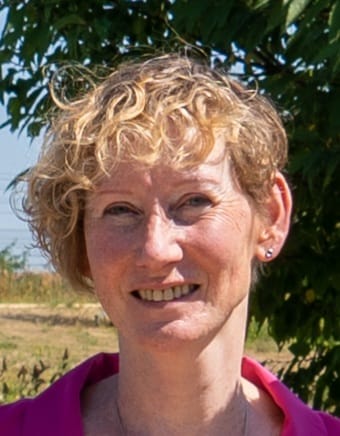 Margaret Ariëns
Programme coordinator at Shelter City Tilburg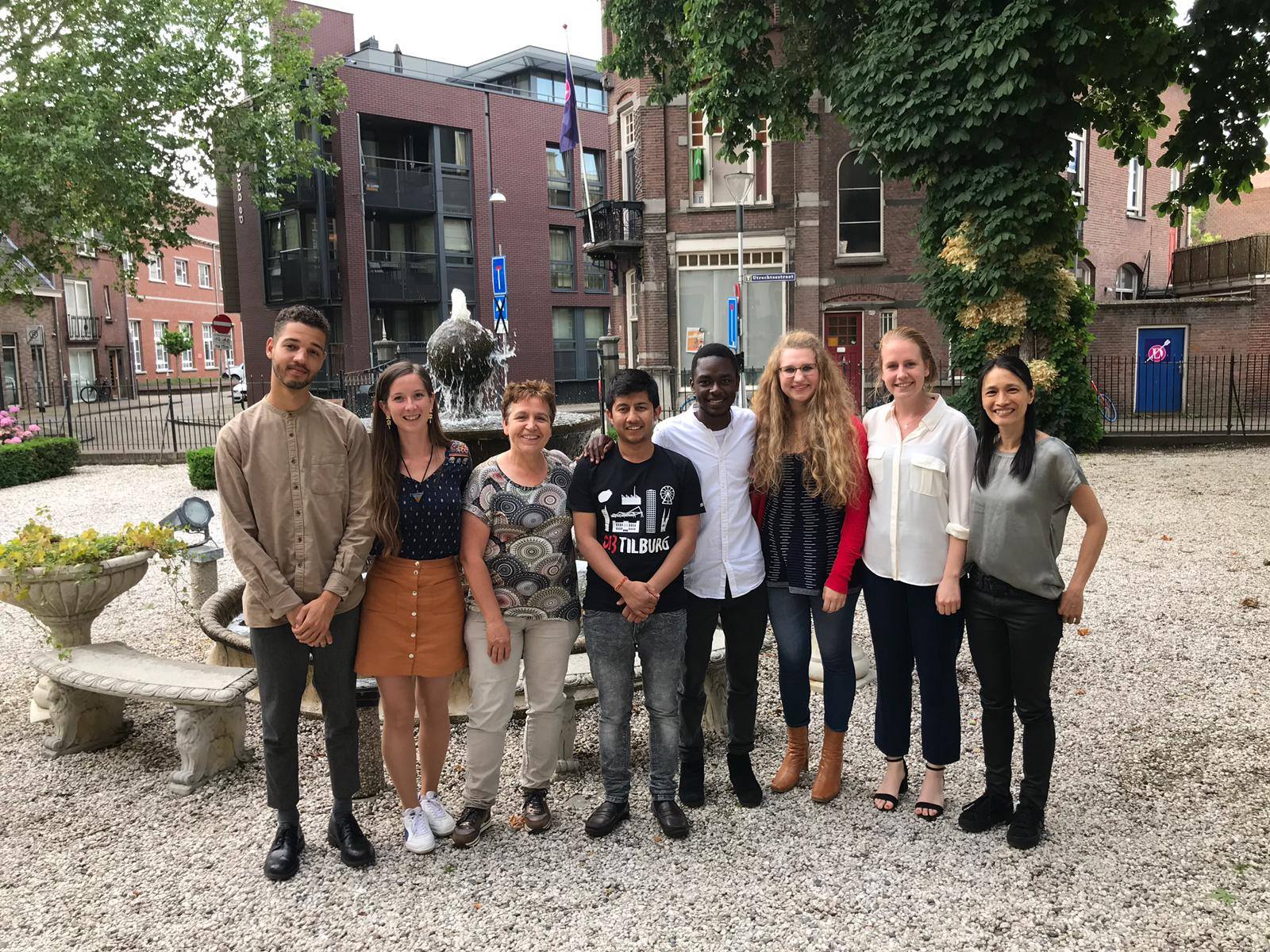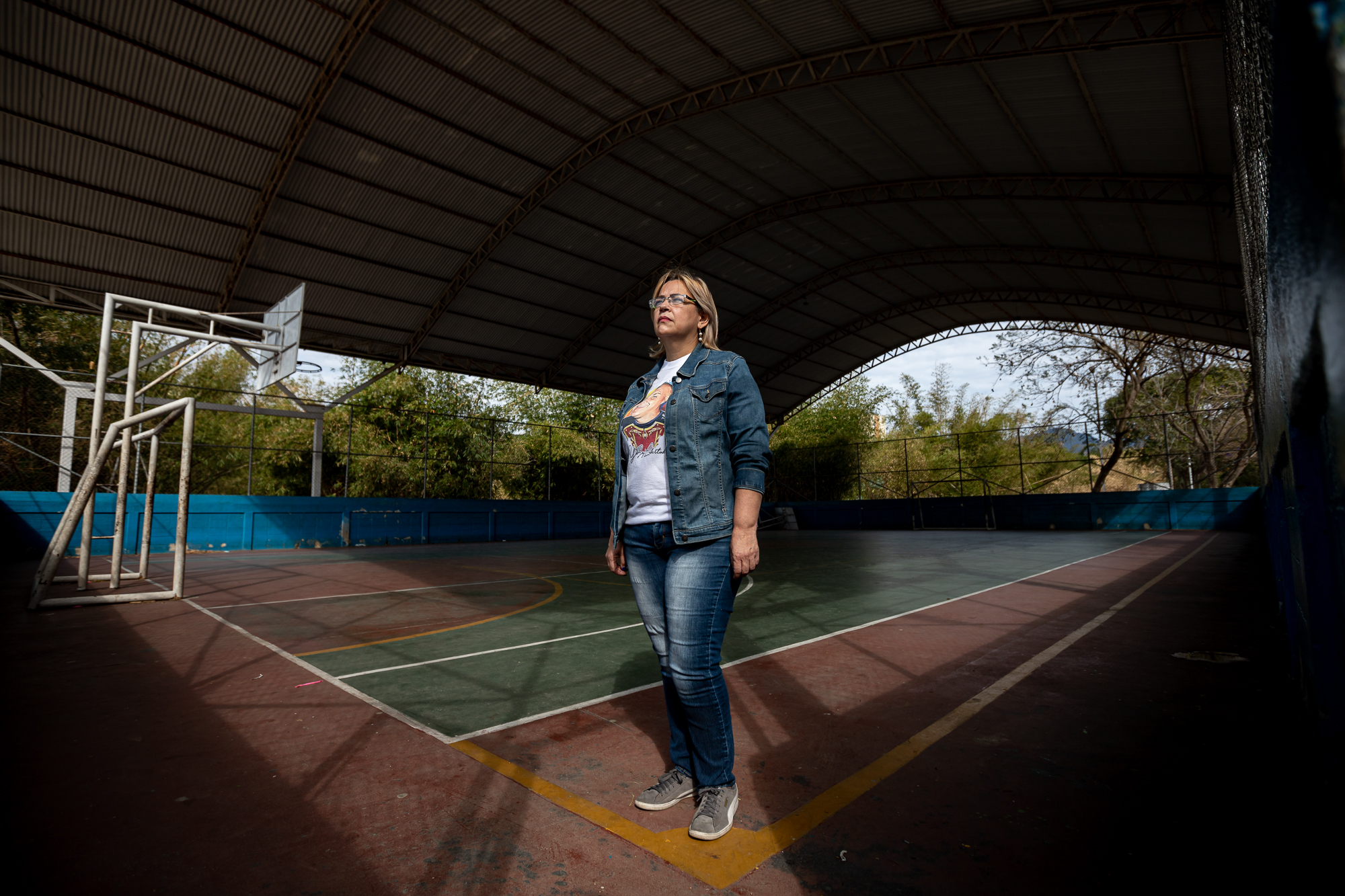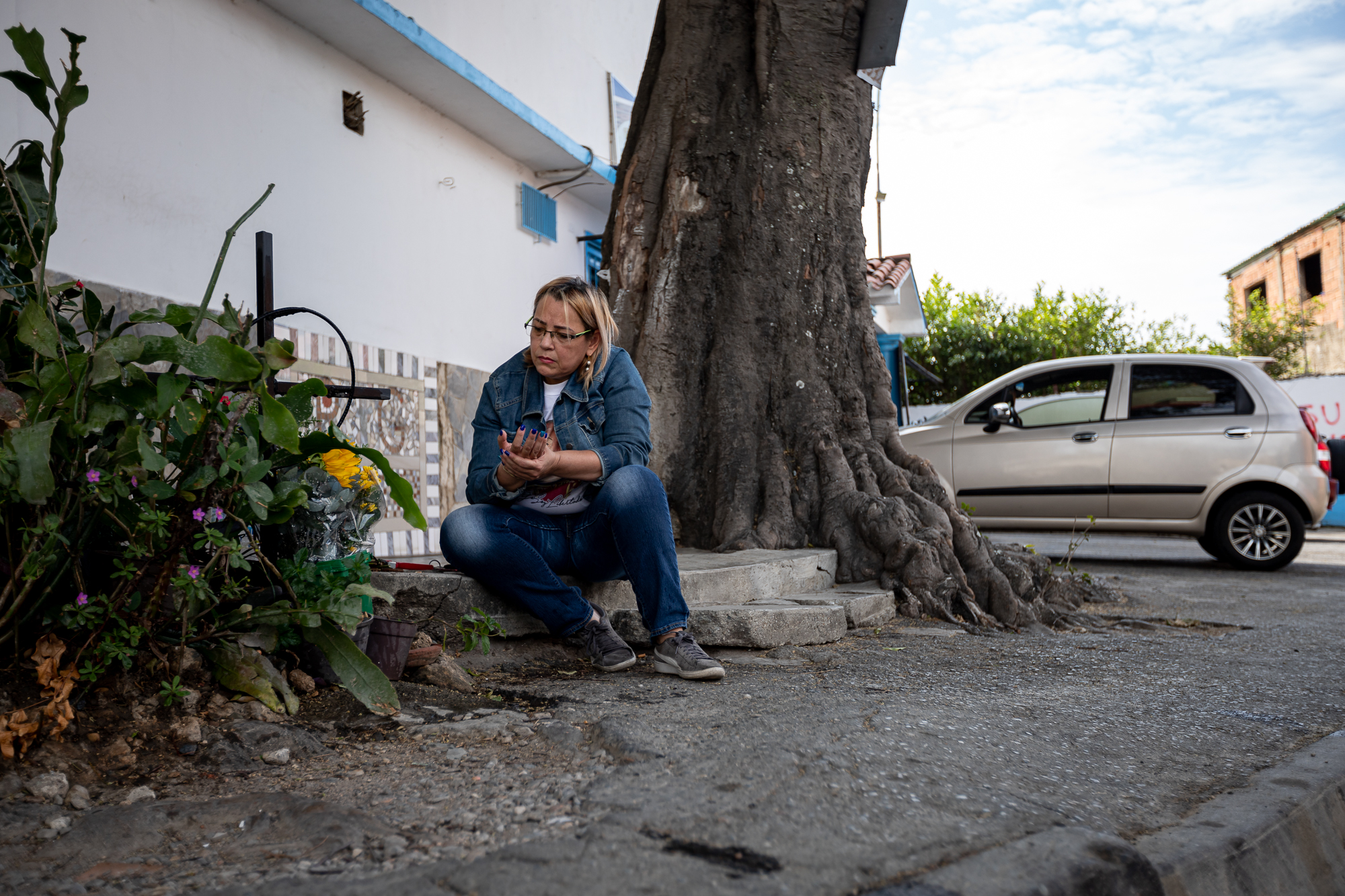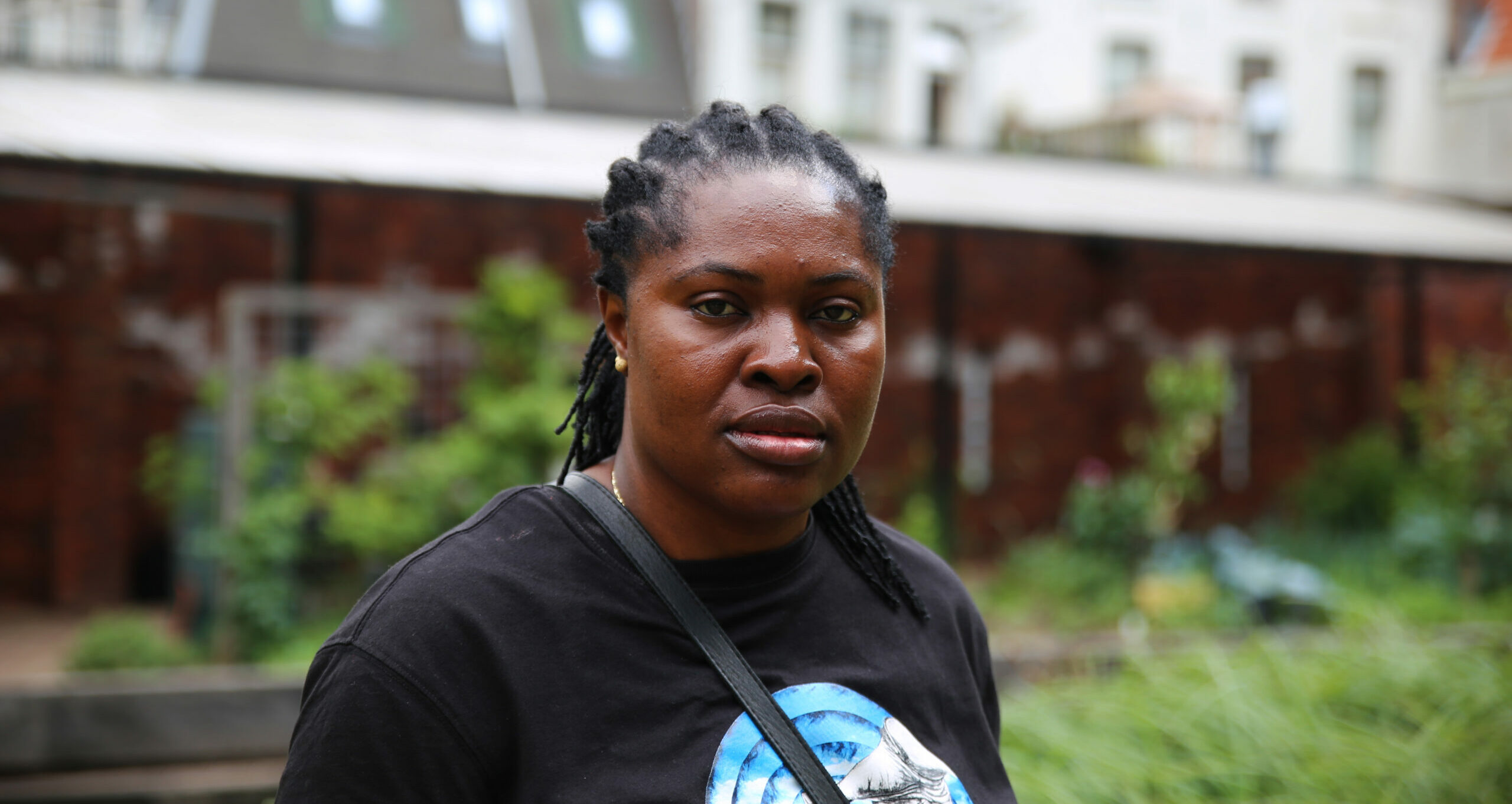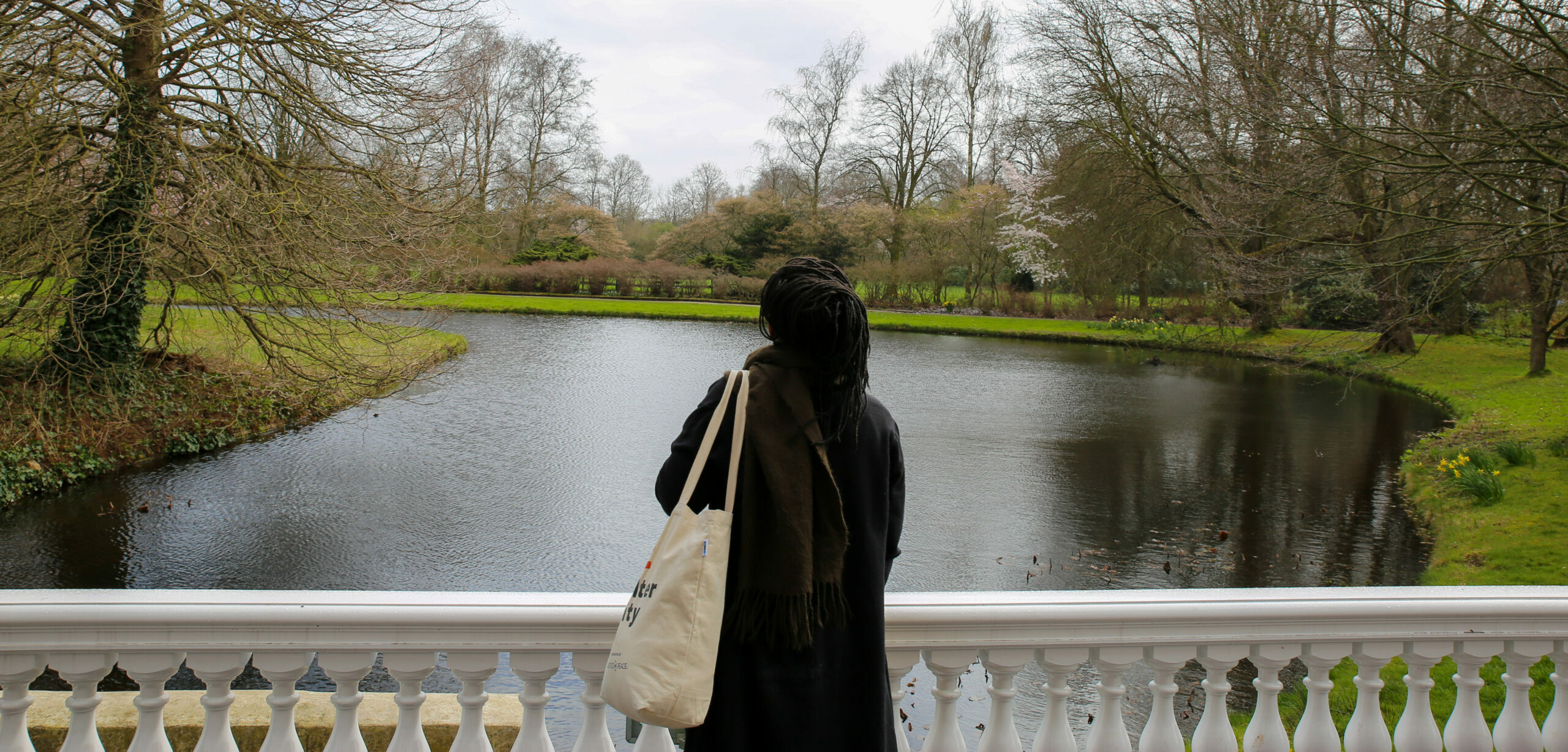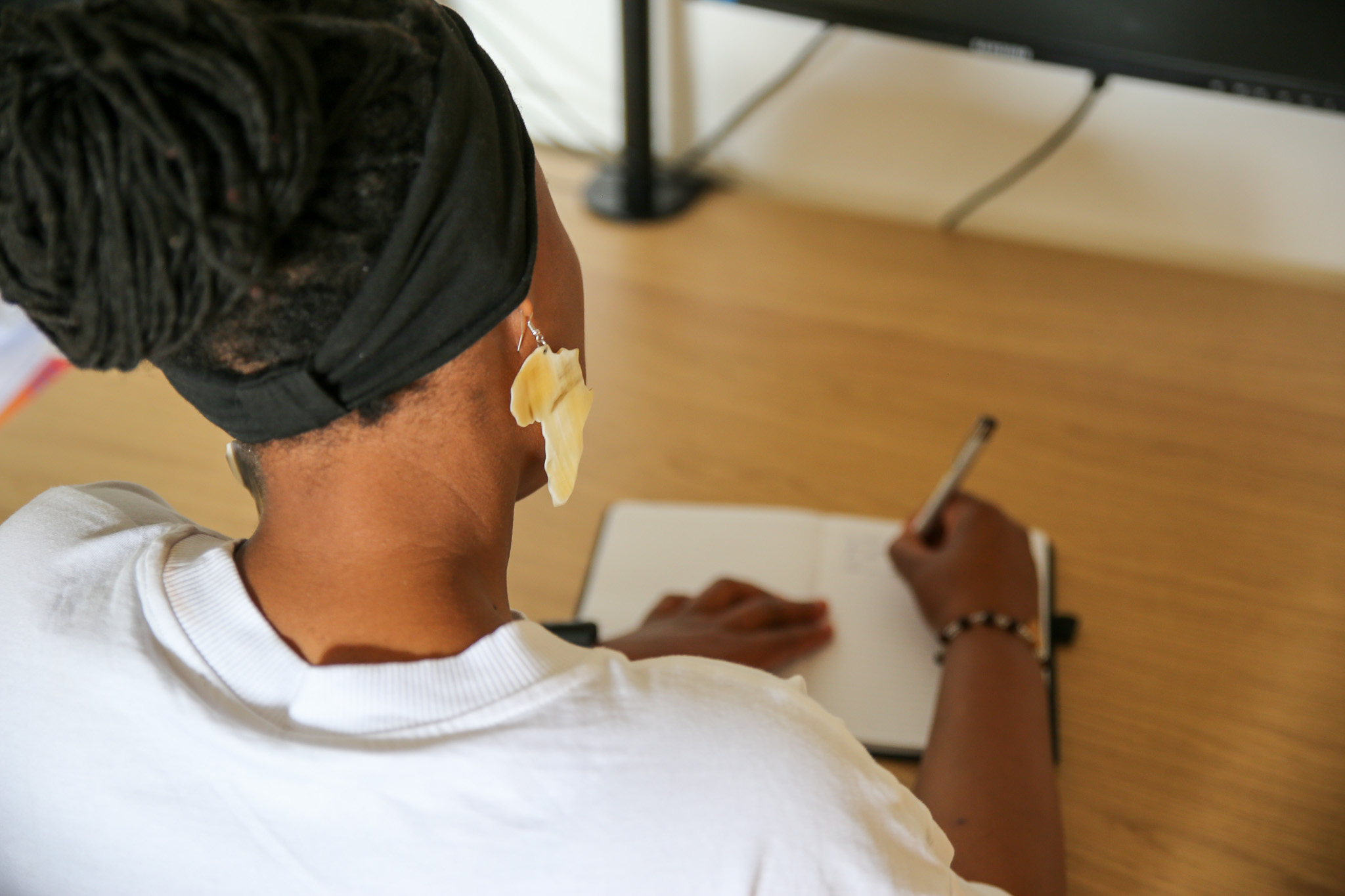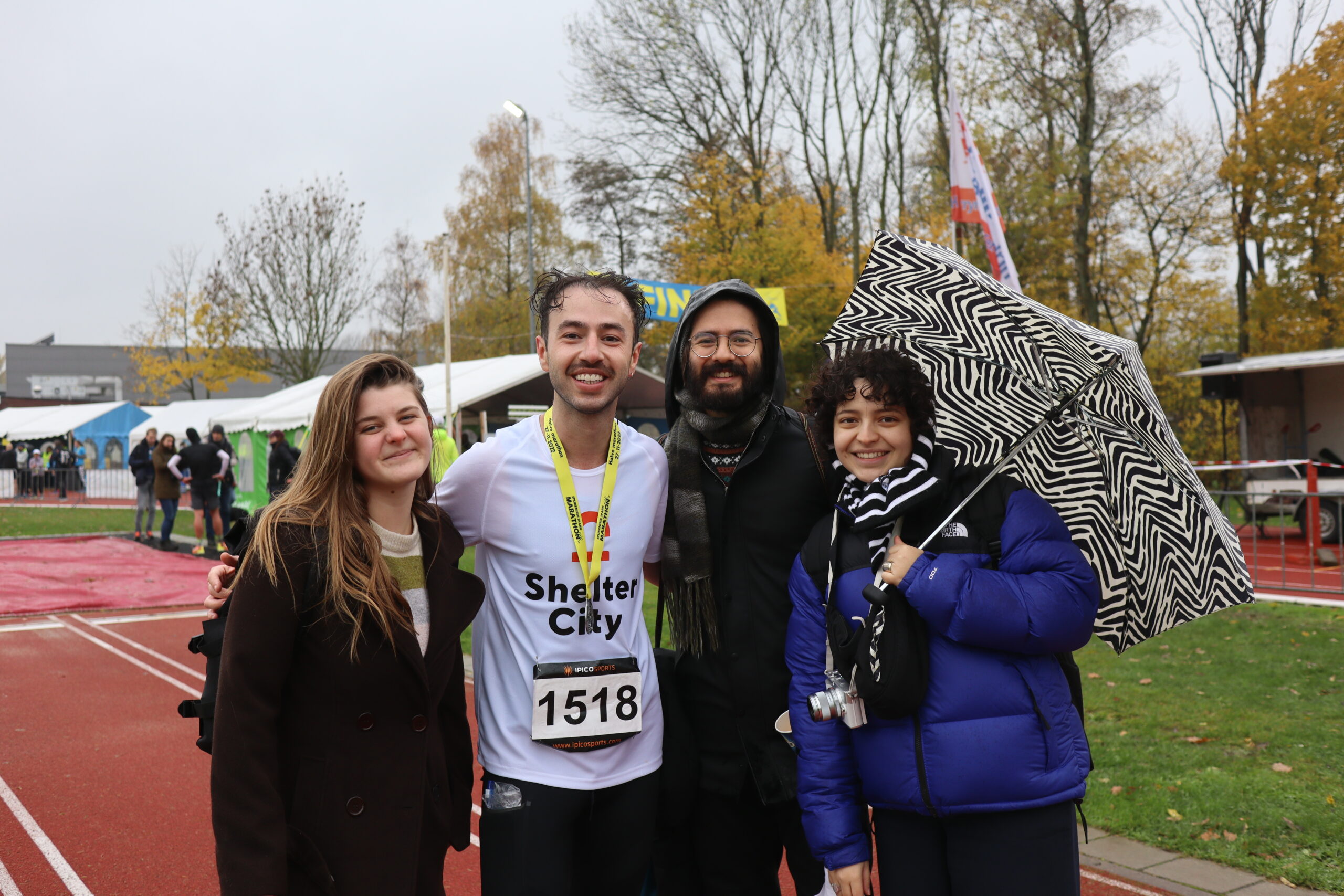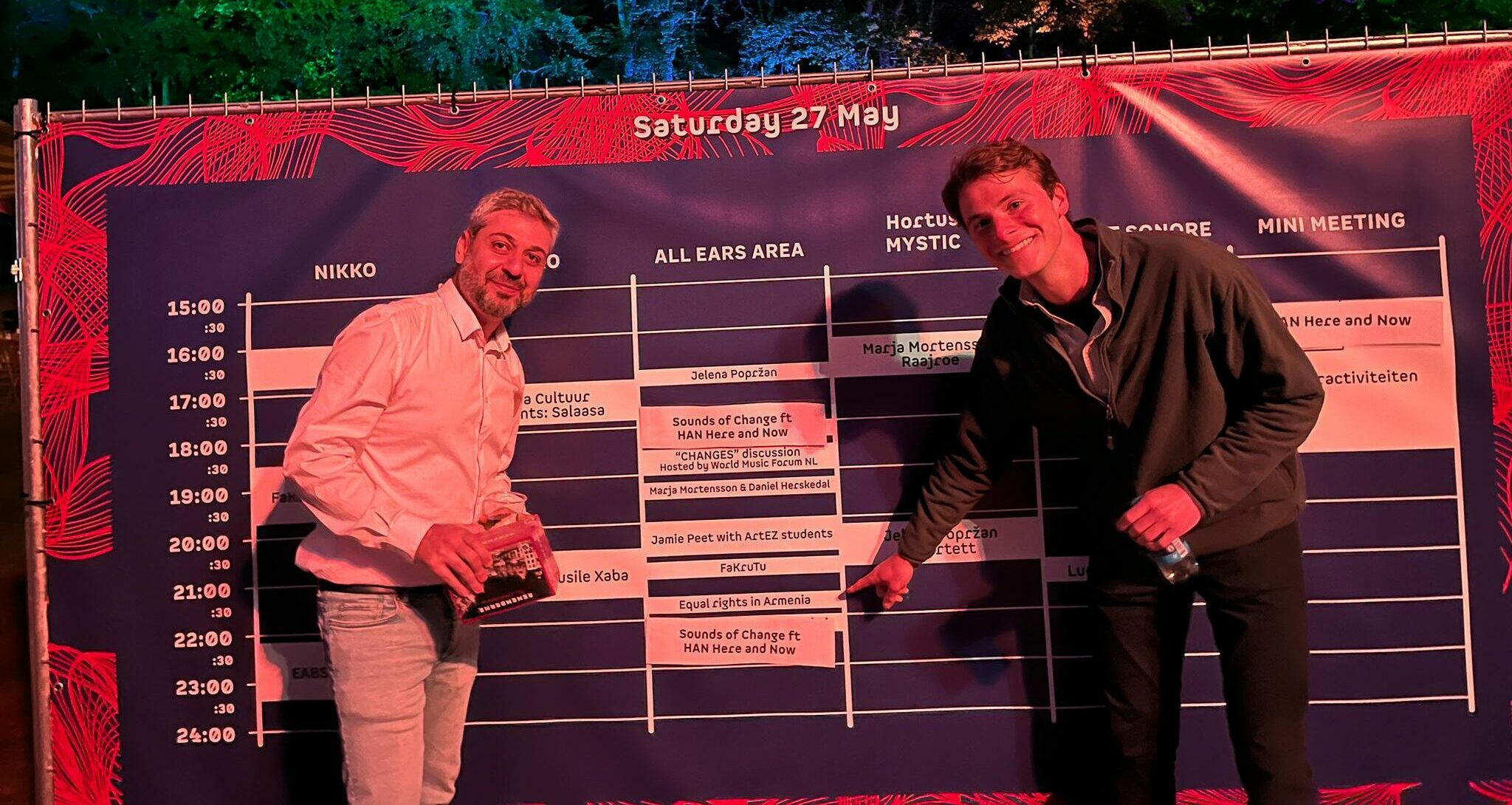 Clasien, part of a global movement of human rights defenders
Clasien shares with us her experience coordinating Shelter City Tilburg and what it means to her to work with human rights defenders.
Olga, resilient in her journey for justice
During her three-month stay in The Hague, Olga penned a story to share her personal journey as a human rights defender in Venezuela.
Olga, preseverante en su búsqueda de justicia
Durante su estancia de tres meses en La Haya, Olga escribió un relato para compartir su trayectoria personal como defensora de los derechos humanos en Venezuela.
Nnedinma, regaining her mojo in Shelter City
Nnedinma tells us how her three-month stay in Tilburg with Shelter City enabled her to re-energize and regain her mojo to continue her work.
Alice, on the frontlines of a high-risk profession
At the end of her three-month stay in the Netherlands, Alice wrote a story to share her experience as a journalist in the DRC.
Alice, en première ligne d'une profession à risque
A la fin de son séjour de trois mois aux Pays – Bas, Alice à écrit un article pour partager son expérience de journaliste en RDC.
Fabianna, reflecting on her connection with human rights defenders
Fabianna, a former intern at Justice & Peace Netherlands, reflects on her experience accompanying Shelter City guests participating in the initiative in the Netherlands.
Giving your all for the things you believe in
Wouter Ermens recounts his experience interning in the role of a programme coordinator of Shelter City Nijmegen and supporting a Shelter City guest.