Our support
Rest and respite
In Shelter City Utrecht, human rights defenders can catch their breath while taking a break from the threats and hardships that come with their work. During their stay, they can recharge and rejuvenate while being surrounded by the openness and comfort that makes Utrecht a human rights city.
Tailored support
During their stay in Shelter City Utrecht, human rights defenders are offered physical and physiological support from trained professionals to strengthen their work and continue more effectively and sustainably. Together with our partners, we ensure that defenders receive support tailored to their needs.
Connecting with local allies
We support human rights defenders who wish to raise awareness for their cause by organising, for example, a lecture, a film screening or a human rights café. This allows defenders to share their experiences with a wider international audience and increase awareness of the human rights situation in their country.
Contact us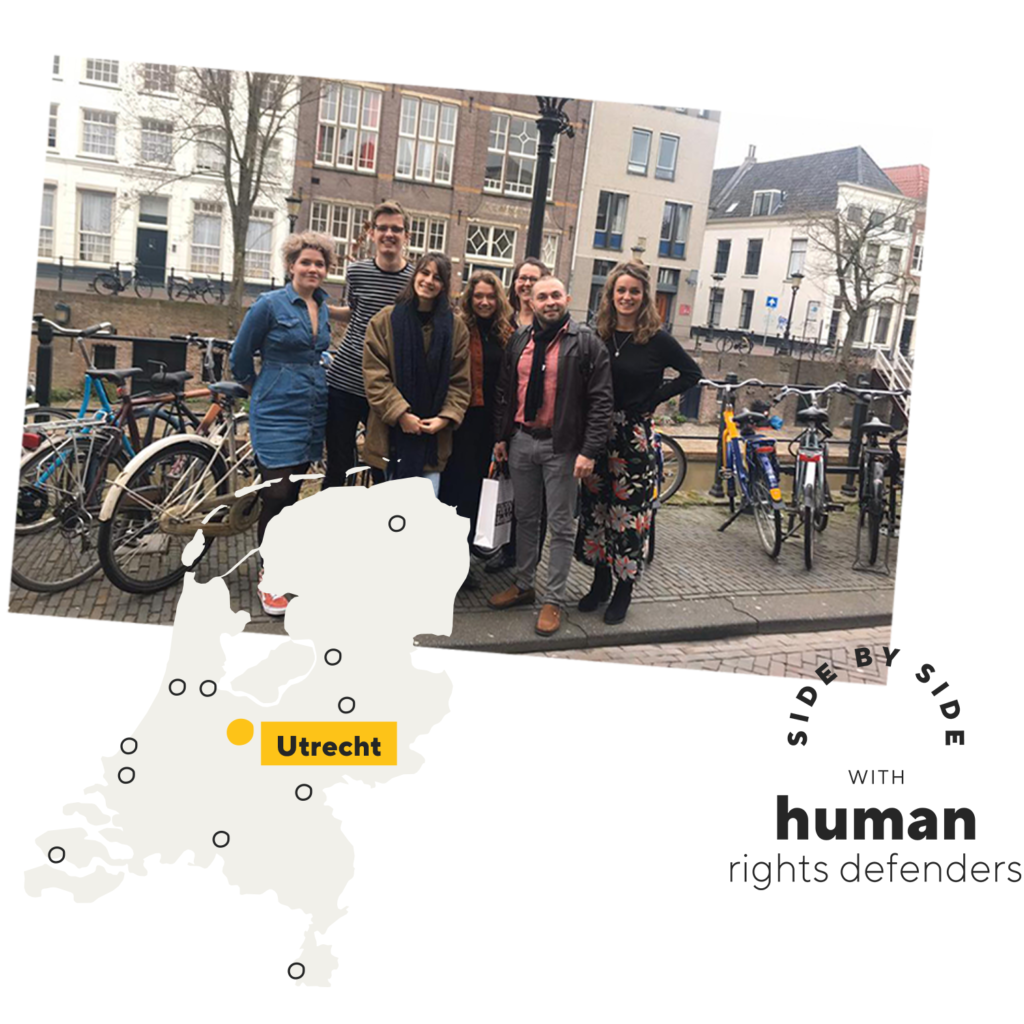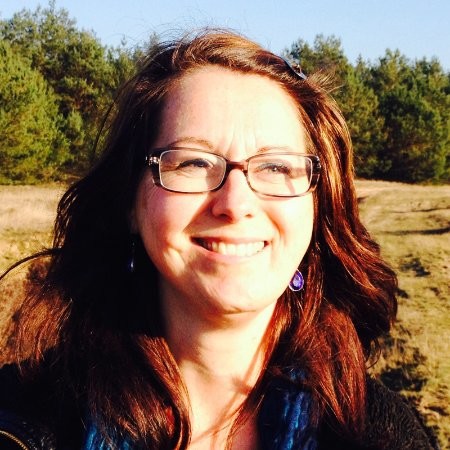 Inez de Boer
Shelter City Utrecht Coordinator, Peace Brigades International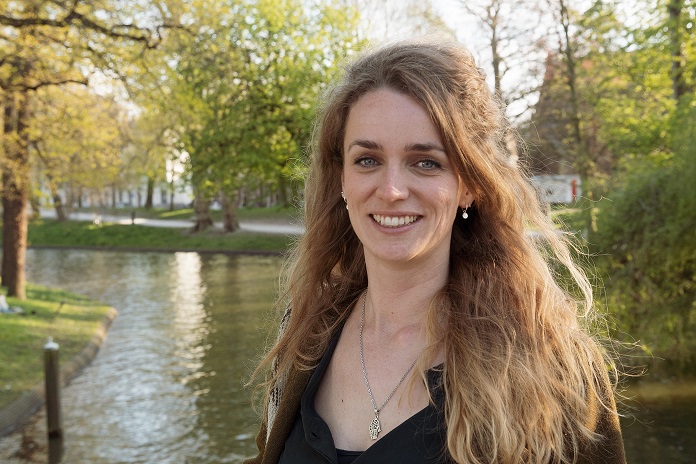 Lizzy van Dijk
Shelter City Utrecht programme officer, Peace Brigades International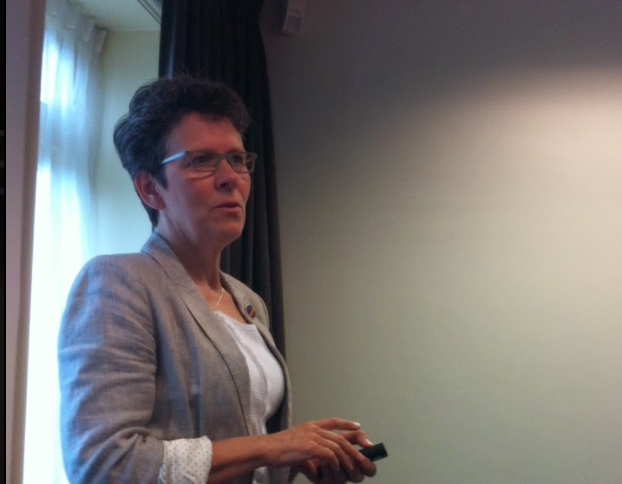 Wien de Smet
Shelter City Utrecht programme officer, Municipality of Utrecht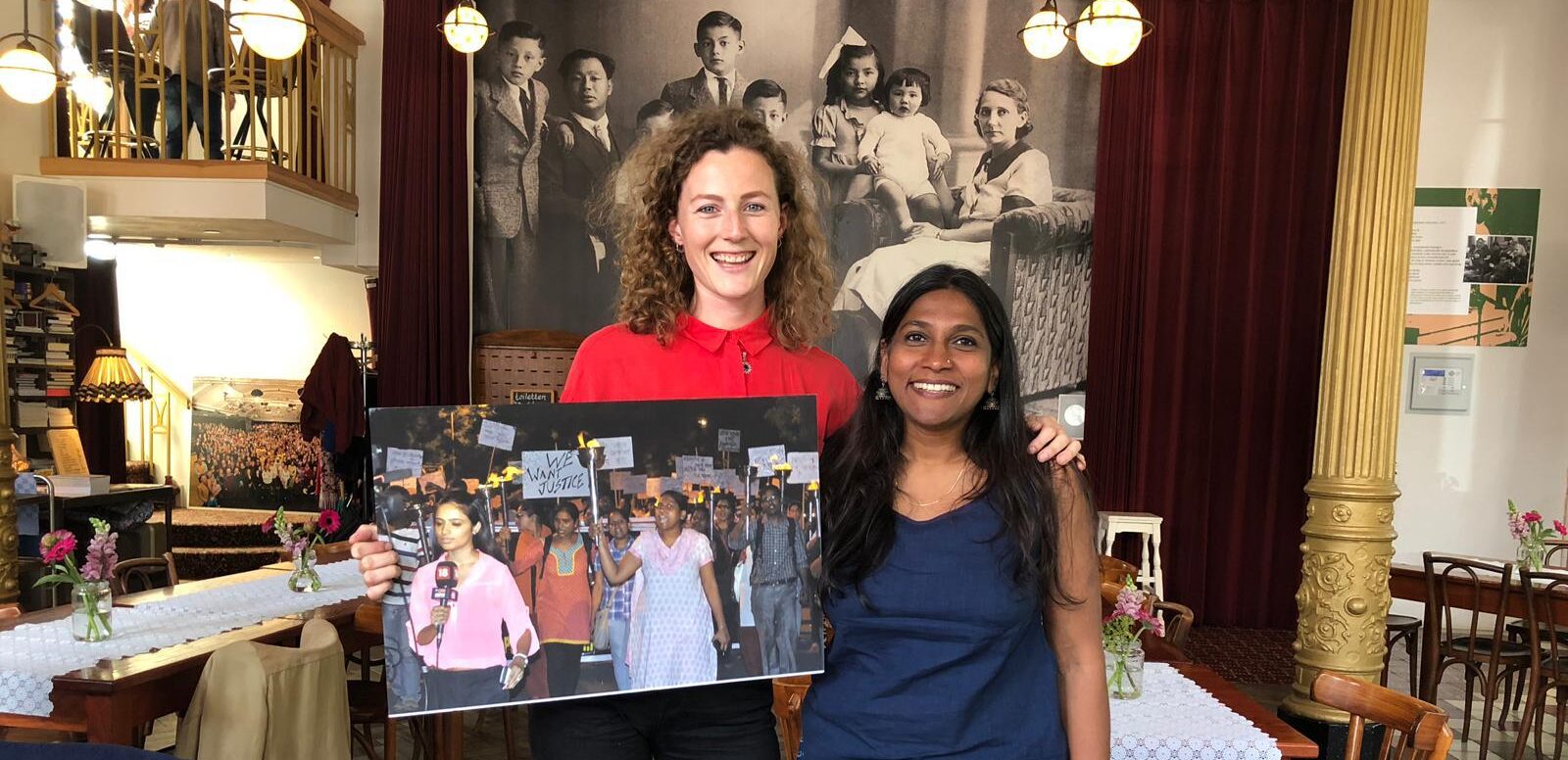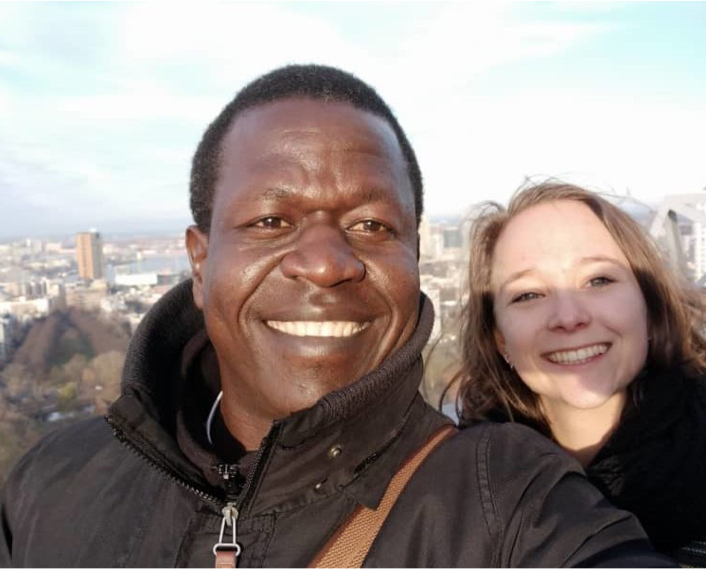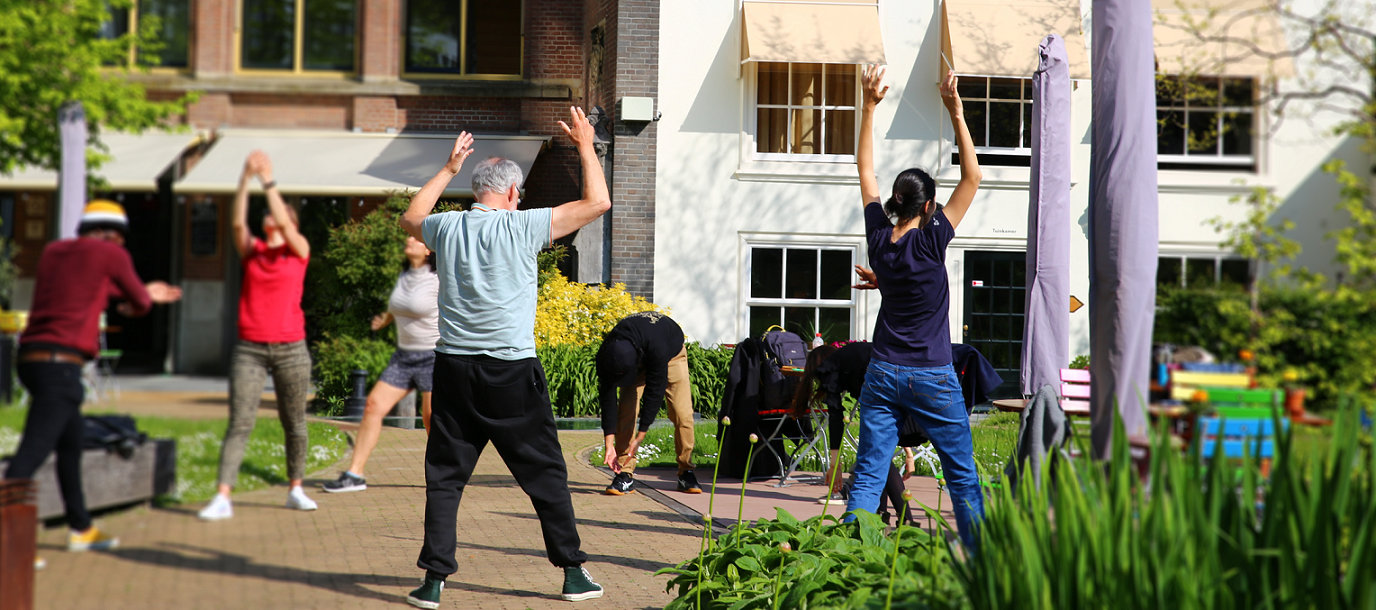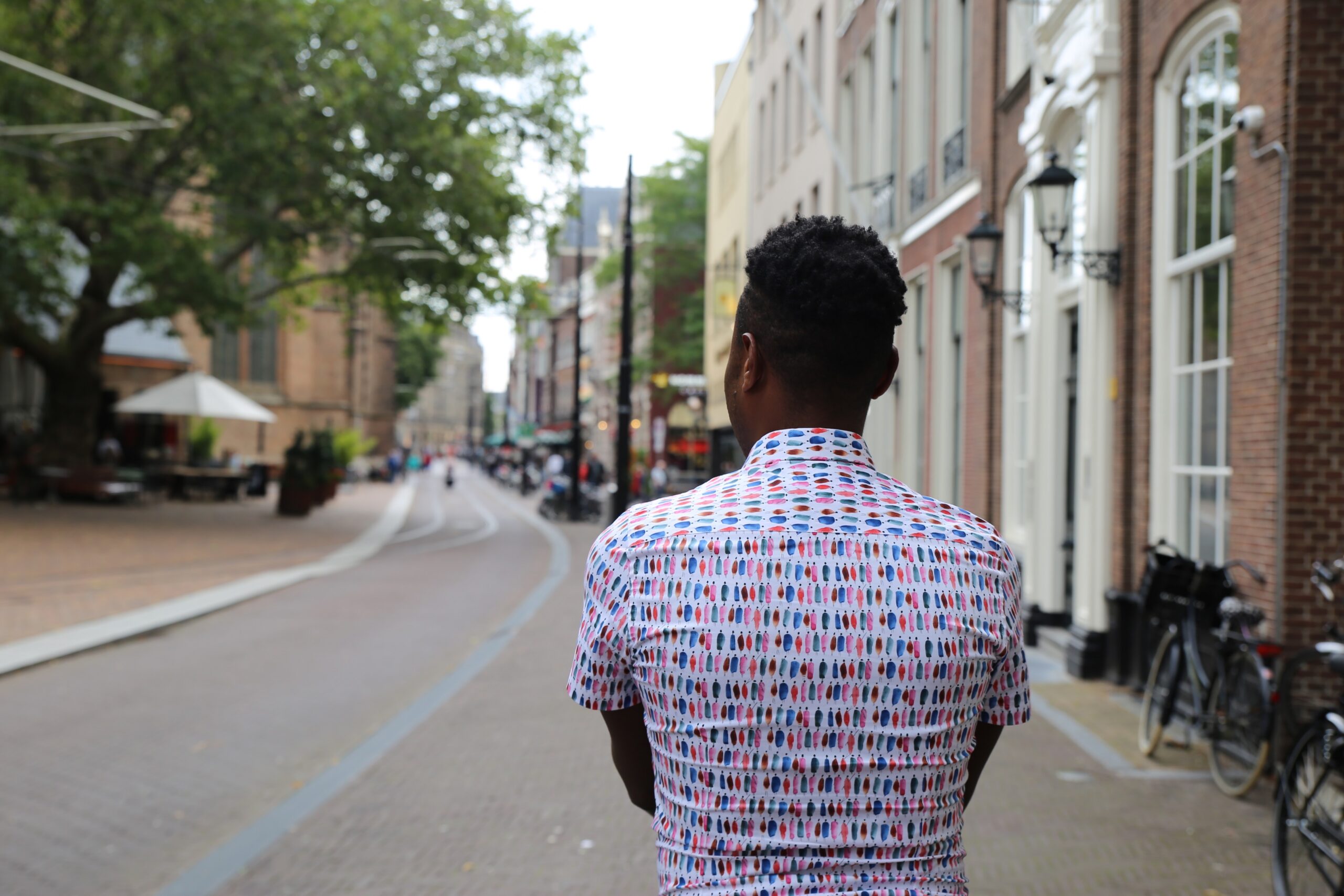 Asha's photo hangs proudly on my wall
Nikki supports human rights defenders that stay in Shelter City Rotterdam. According to Nikki, being a part of Shelter City has changed her life.
How William's perseverance left a mark on numerous residents of Nijmegen
Yara was part of the Shelter City Nijmegen team for two years. During her time, she met inspiring human rights defenders such as William from Uganda.
Taking care of your wellbeing is essential when working in human rights
Leo Mosselman is a Tai Chi and bodywork teacher, who supports human rights defenders in Shelter City Netherlands during their training week in The Hague.
Shelter City guest Tino on LGBTIQ+ rights in Zambia
Tino's Story Tino is a Zambian human rights defender that focuses on LGBTIQ+ rights as well as the human rights of LGBTIQ+ sex workers in Zambia. He is the Executive Director of the Key Populations Alliance of Zambia, and stayed in Shelter City Amsterdam in 2019. Growing up, Tino was beaten, marginalized and shamed for his […]