Our support
Rest and re-energize
Beautiful landscapes and unique nature make Nijmegen, the oldest city in the Netherlands, and its surroundings a perfect space for human rights defenders to recharge their energy and focus on their wellbeing. Whether they are taking a stroll through the forest, riding a bike through the city or attending sport classes, defenders have the opportunity to take a break in a safe and inspiring environment.
Tailored support and capacity-building
At Shelter City Nijmegen, we want to make sure that the stay of the defenders is as fruitful as possible, which is why we offer them university and language courses at Radboud University.  Our tailored support enables defenders to strengthen their knowledge and capacities in areas relevant for them and their work. 
Engage with local allies
In Nijmegen, the human rights defenders can count on the support and companionship of our volunteers and buddies. Together with our partners, we also organize activities and events for the defenders to meet the local residents of Nijmegen and make useful contacts. This enables the defenders to extend their network, which can be useful when they return back home.
Contact us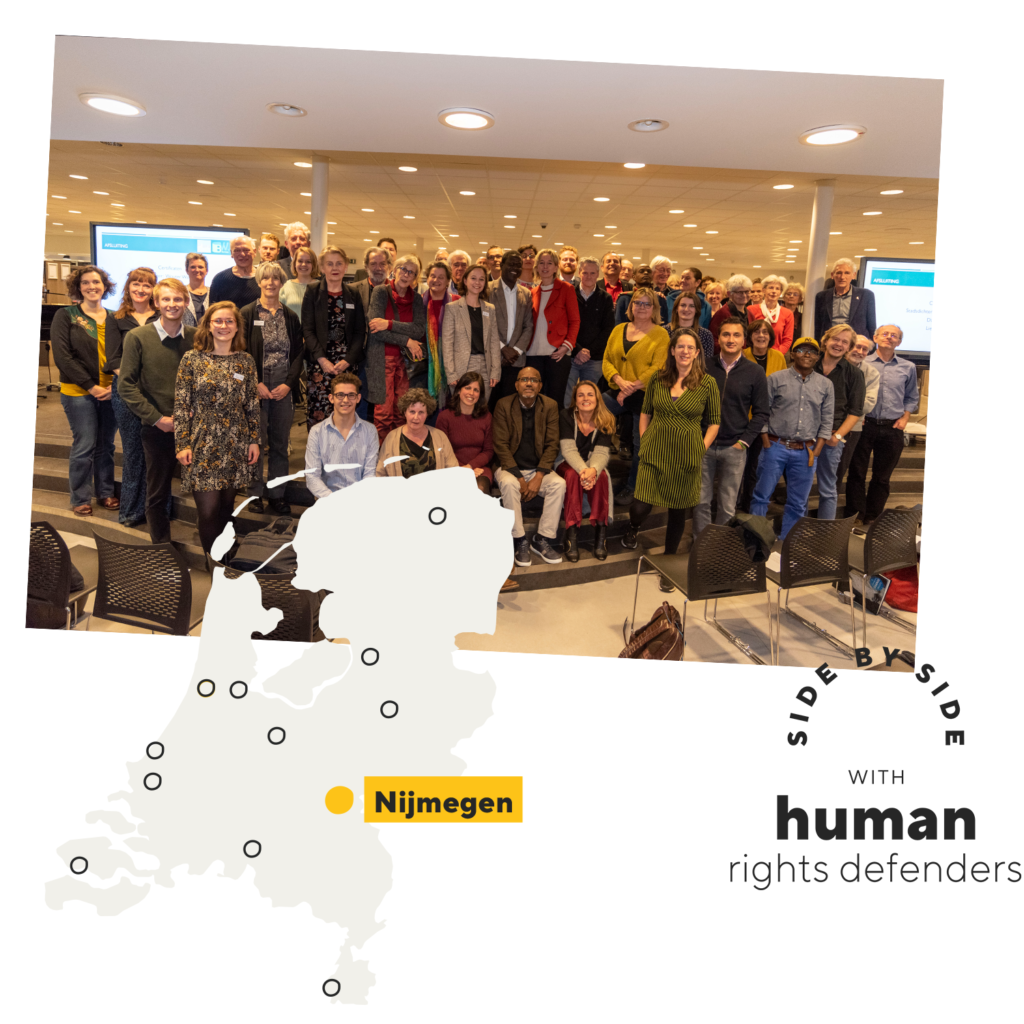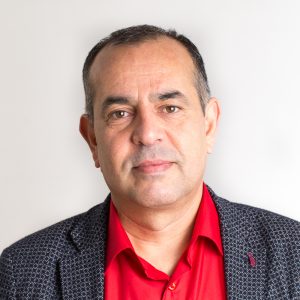 Qader Shafiq
Director of Bureau Wijland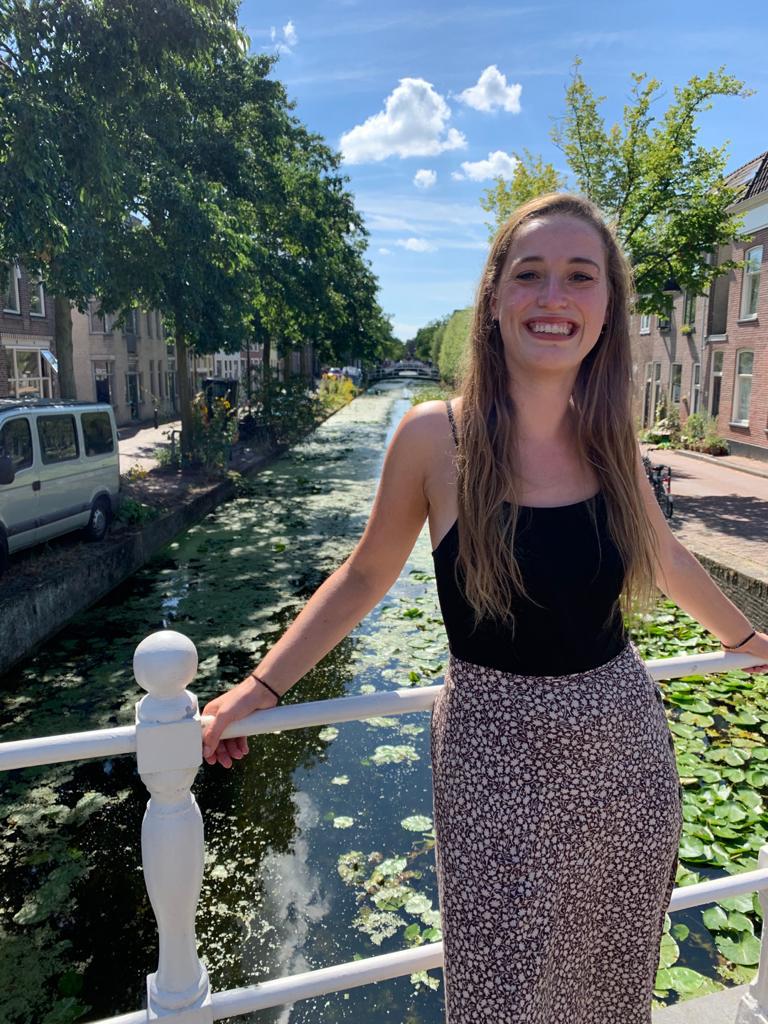 Jorieke Beernink
Intern and support at Shelter City Nijmegen, Bureau Wijland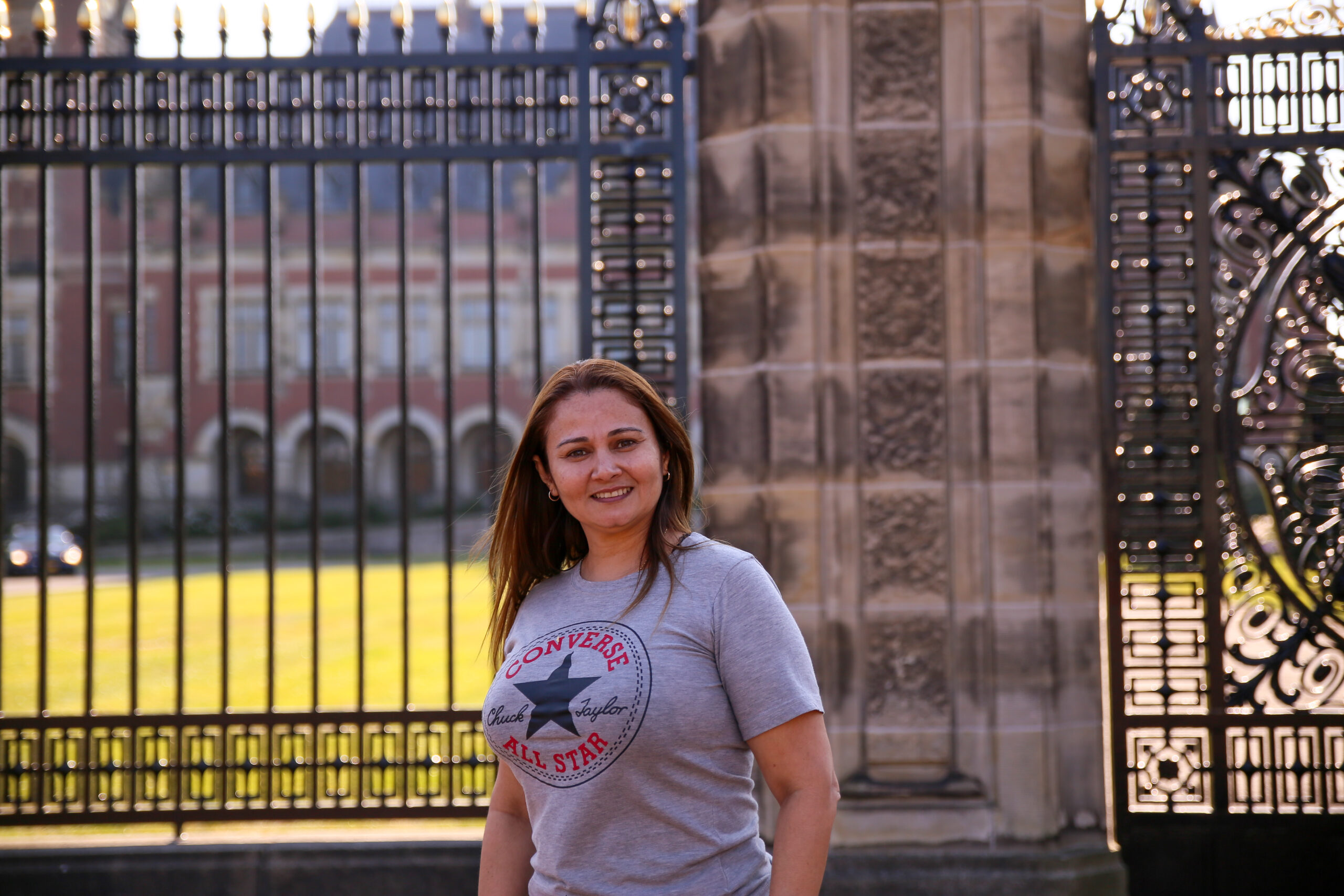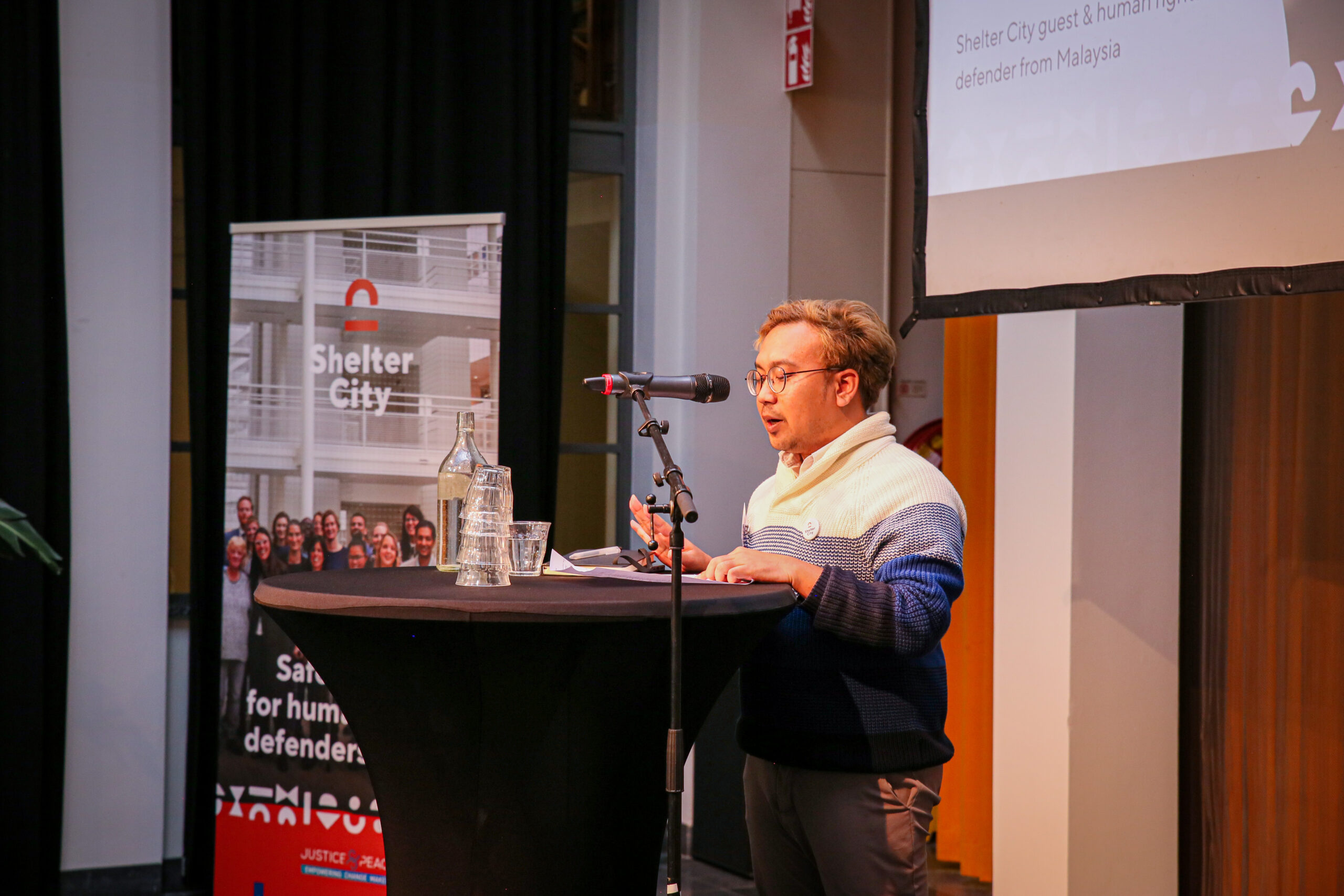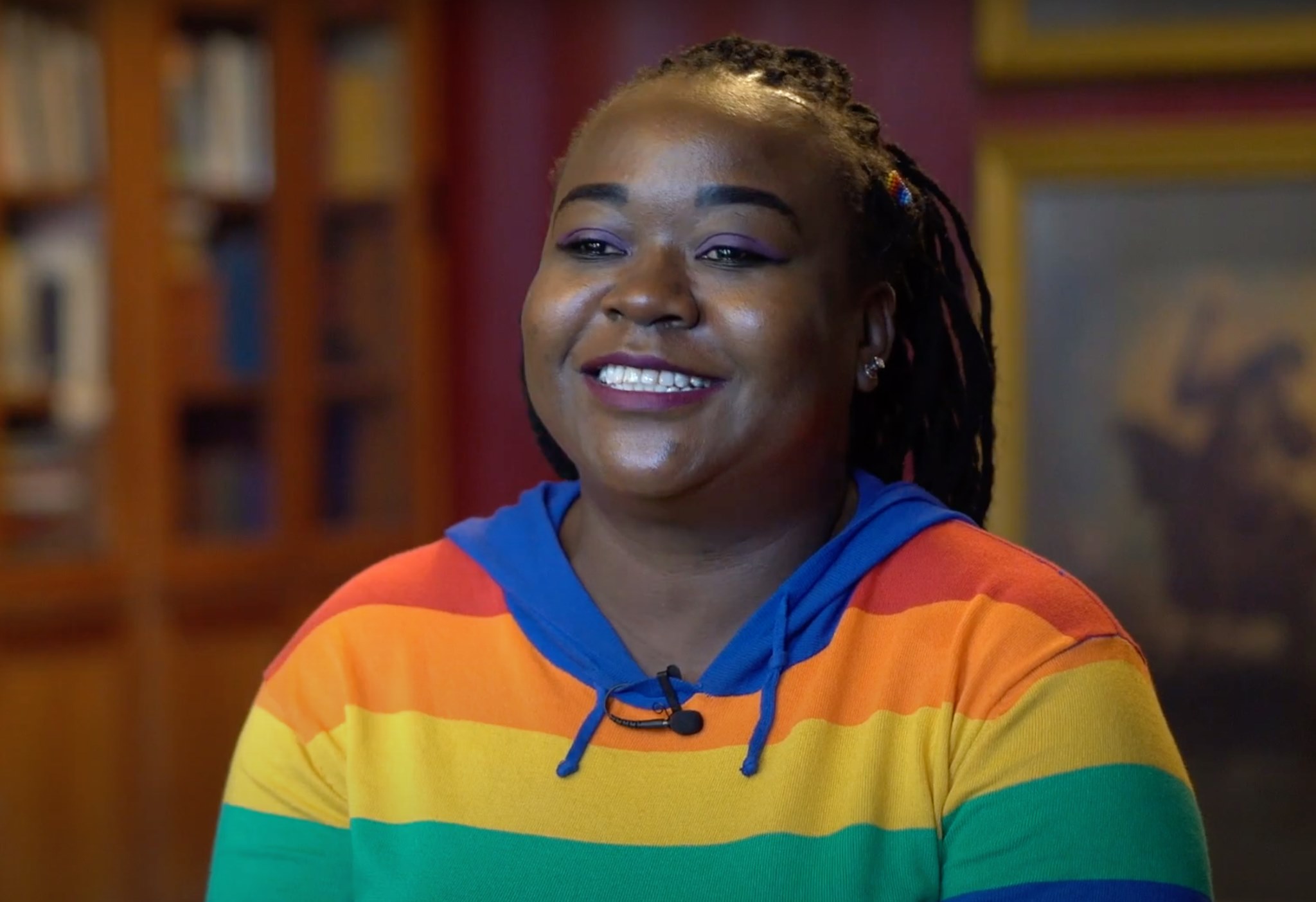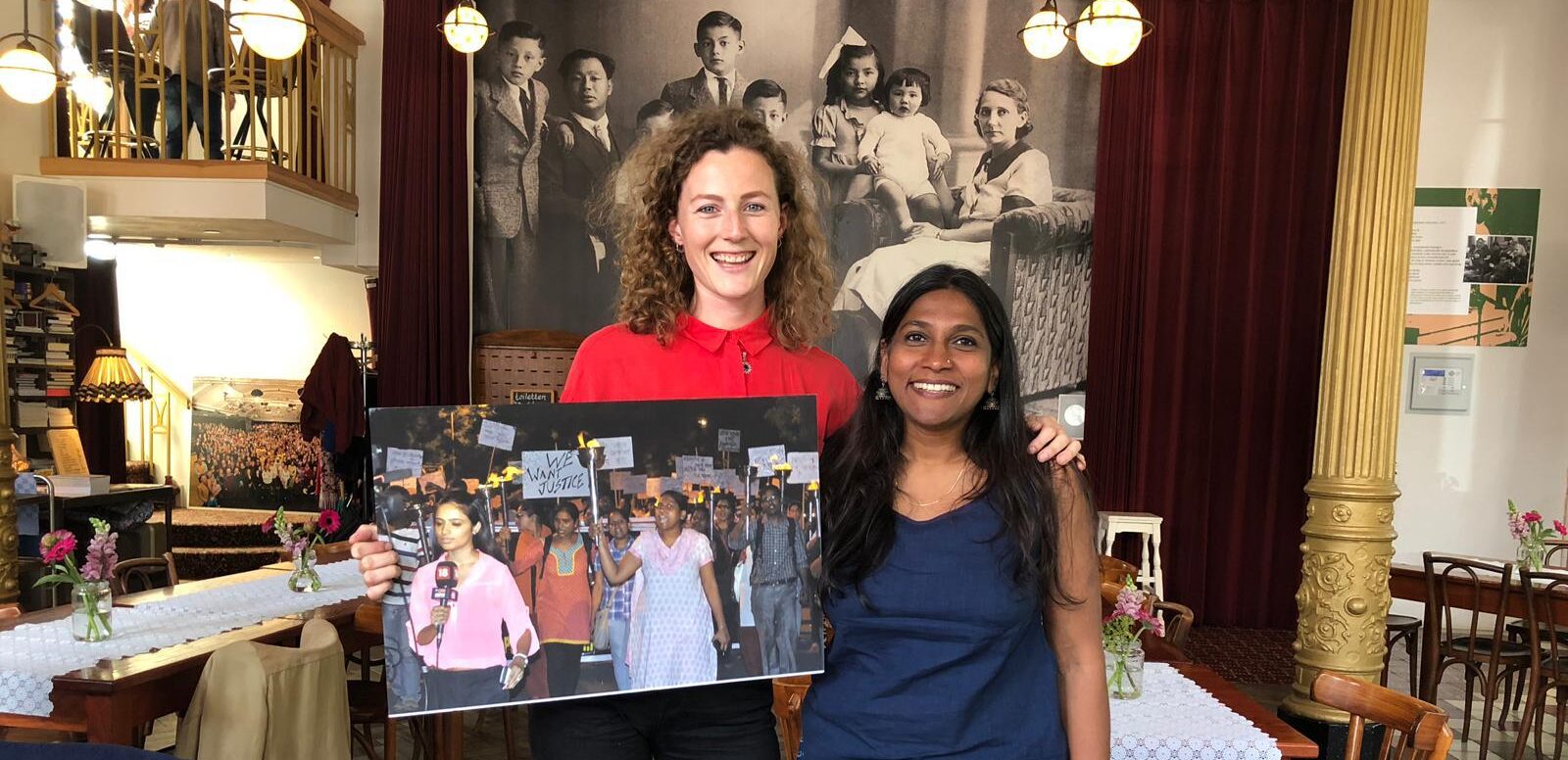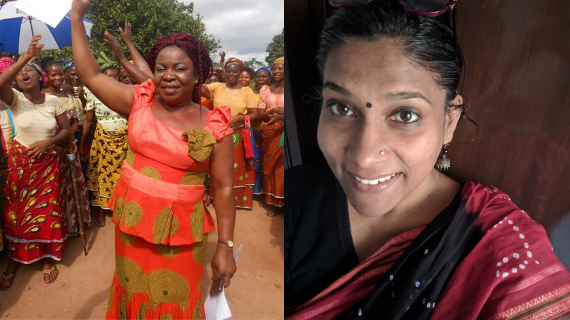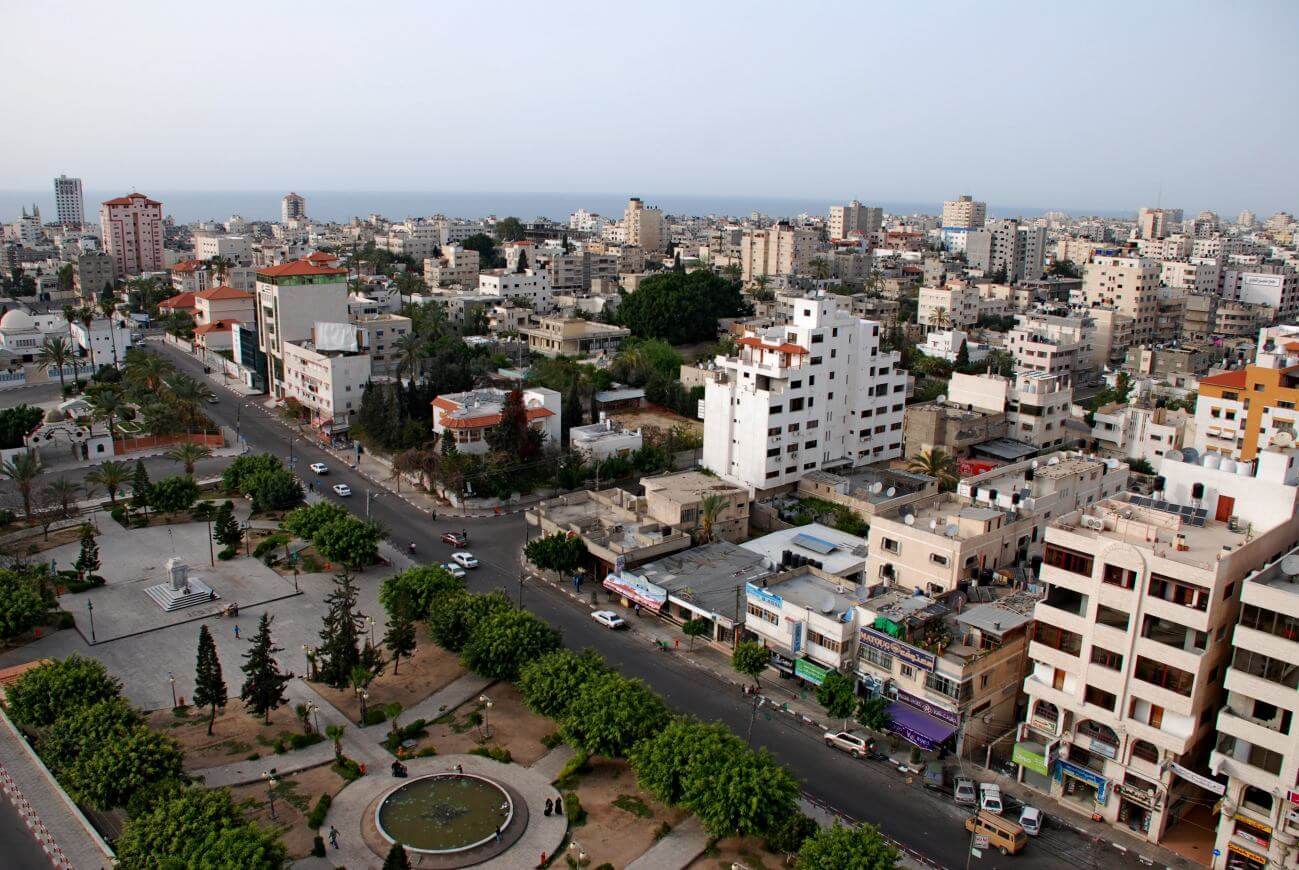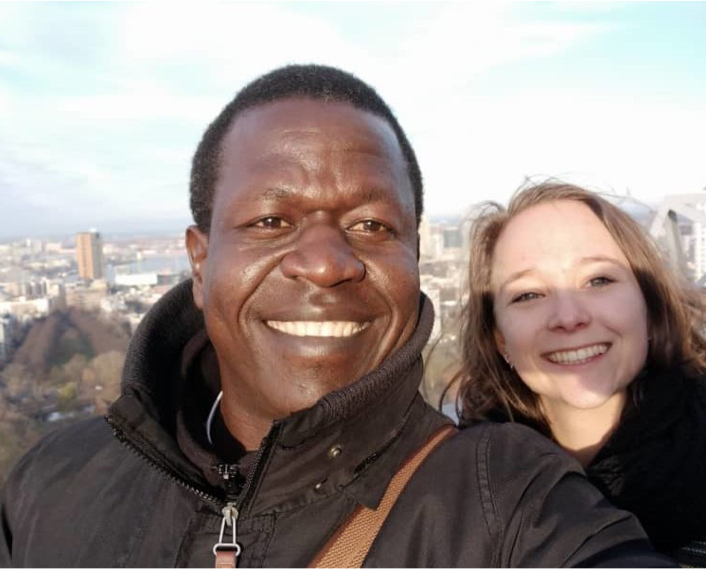 Wiecza, fighting for a better future for Venezuela
Learn more about Wiecza, a Venezuelan lawyer and human rights defender.
Numan, fighting for LGBTIQ+ rights in Malaysia
Learn more about Numan and his work to support the LGBTIQ+ community in Malaysia.
Manjula Pradeep, the inspiring activist behind Shelter City
Manjula Pradeep is an Indian human rights defenders and the inspiration behind Shelter City.
Meet Caroline Rucah, Kenyan LGBTIQ+ rights defender
Watch a short documentary and learn more about Caroline Rucah, LGBTIQ+ rights defenders from Kenya.
Asha's photo hangs proudly on my wall
Nikki supports human rights defenders that stay in Shelter City Rotterdam. According to Nikki, being a part of Shelter City has changed her life.
Louisa and Asha: defending human rights in Nigeria and India during the COVID-19 pandemic
Louisa and Asha are two human rights defenders and former Shelter City guests who shared with us how their work has changed during the pandemic.
Mohammed Azaiza shares his experience of being stuck in Gaza while dreaming of Amsterdam
Mohammed Azaiza is a human rights defender from Gaza who was unable to relocate to Shelter City.
How William's perseverance left a mark on numerous residents of Nijmegen
Yara was part of the Shelter City Nijmegen team for two years. During her time, she met inspiring human rights defenders such as William from Uganda.