Our support
Rest and re-energize
At Shelter City Zwolle, human rights defenders are offered a safe space in a quiet and secure environment where they can focus on their well-being and care for their physical and physiological health. Defenders are able to use this time to rest and re-energize, away from any threats and security risks that come with their work. 
Tailored support and capacity-building
Our team of dedicated students and volunteers ensure every guest has a fruitful stay. During their stay, defenders can access tailored support such as language courses, medical care, and recreational activities. They can also choose to participate in a range of courses at the local university, which provides them with the opportunity to gain knowledge, form new allies, and be equipped to reinforce their cause. 
Engage with local allies
We provide a platform for human rights defenders to share their stories and raise awareness on the human rights situation in their country with the youth and residents of Zwolle. We do this through events, lectures, and meetings, which enable defenders to obtain outside perspectives to strengthen their activism and expand their network.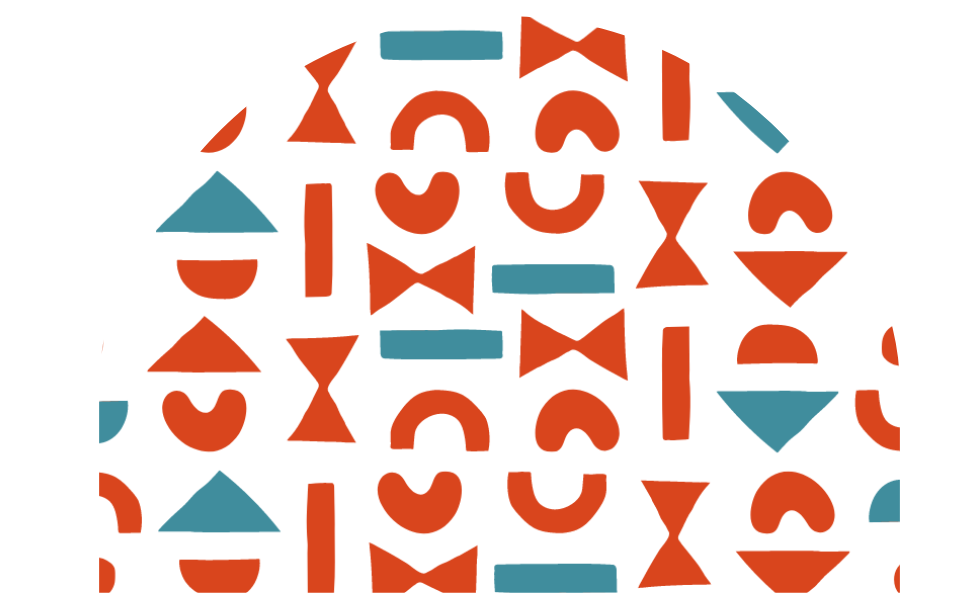 Tom Duteweert
Main coordinator of Shelter City Zwolle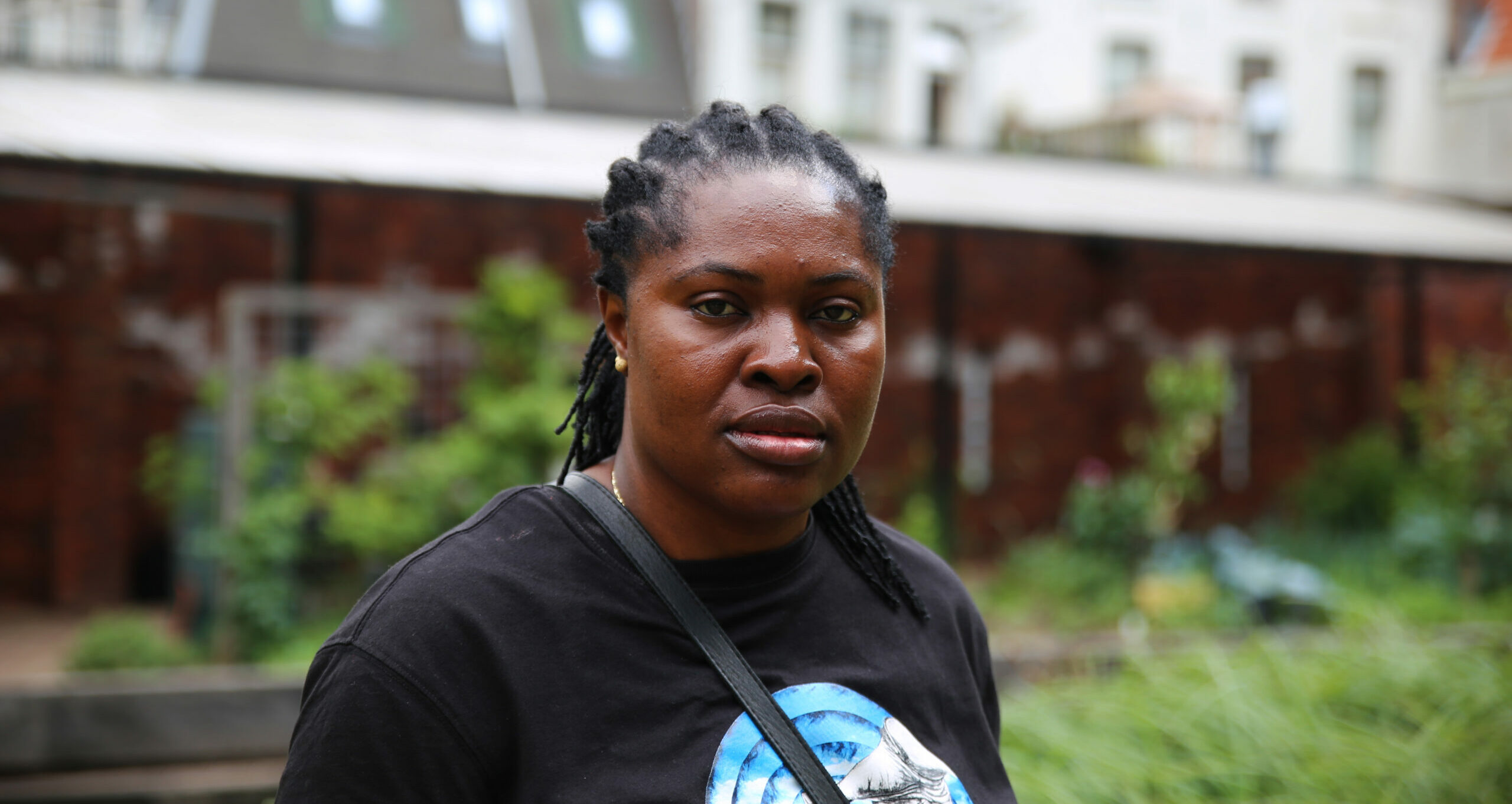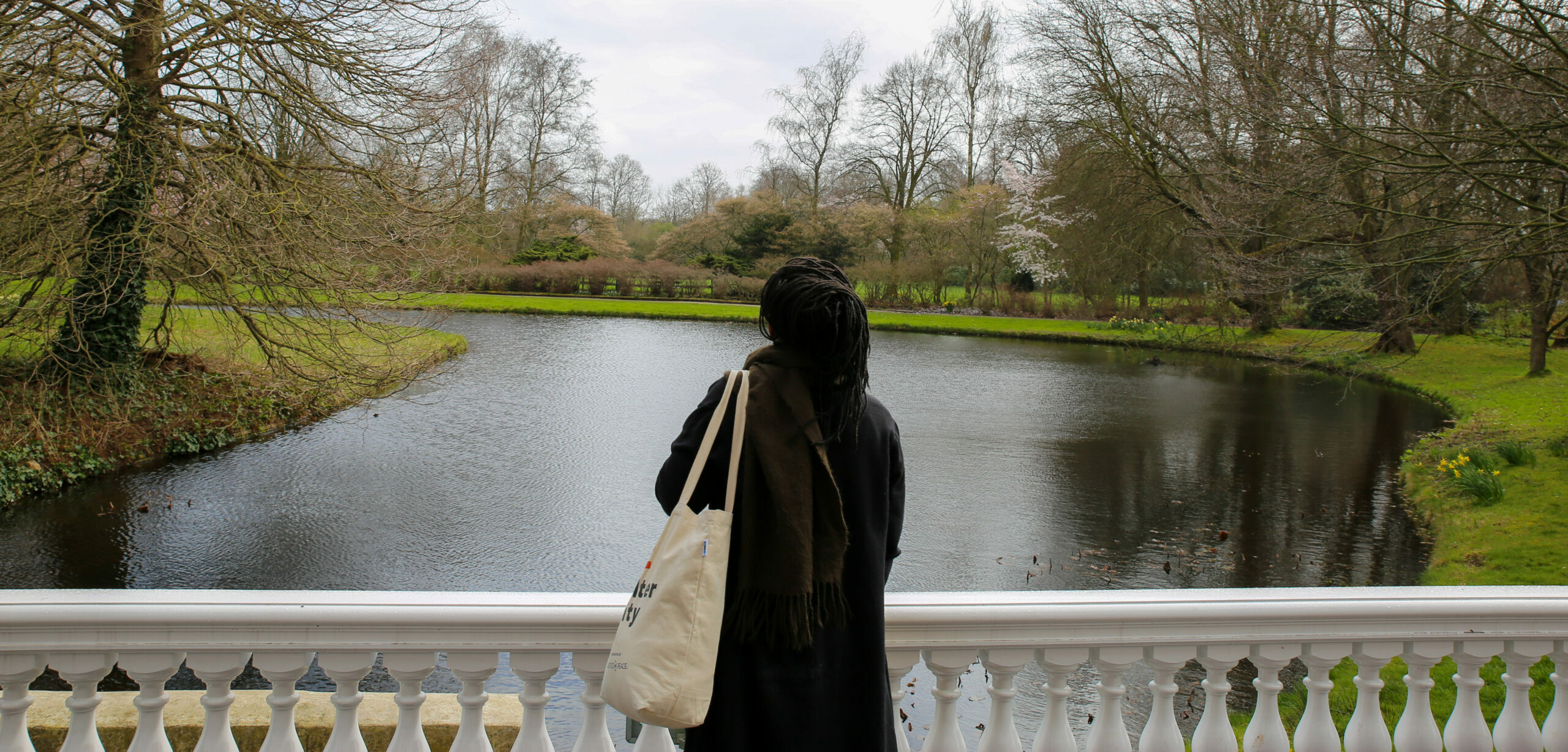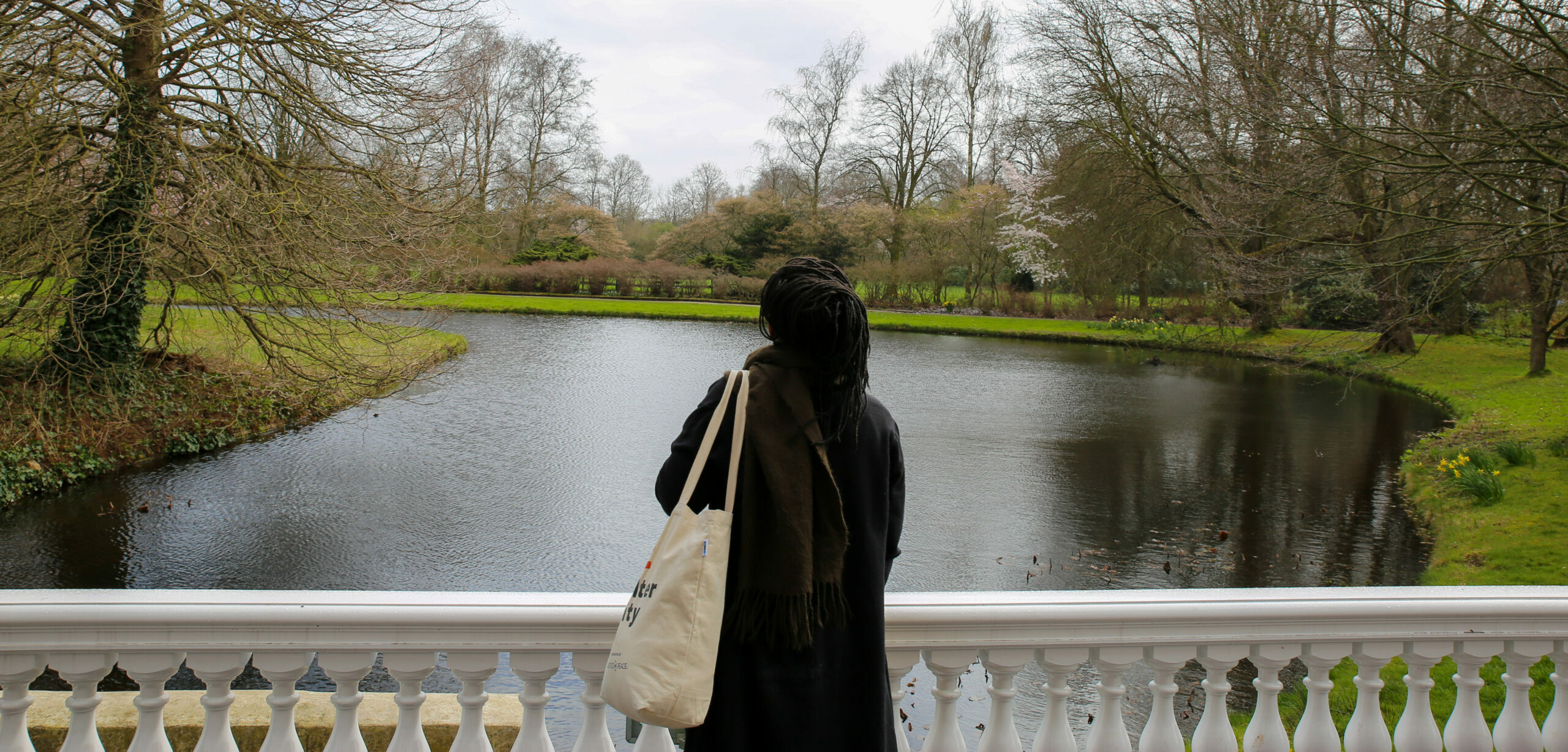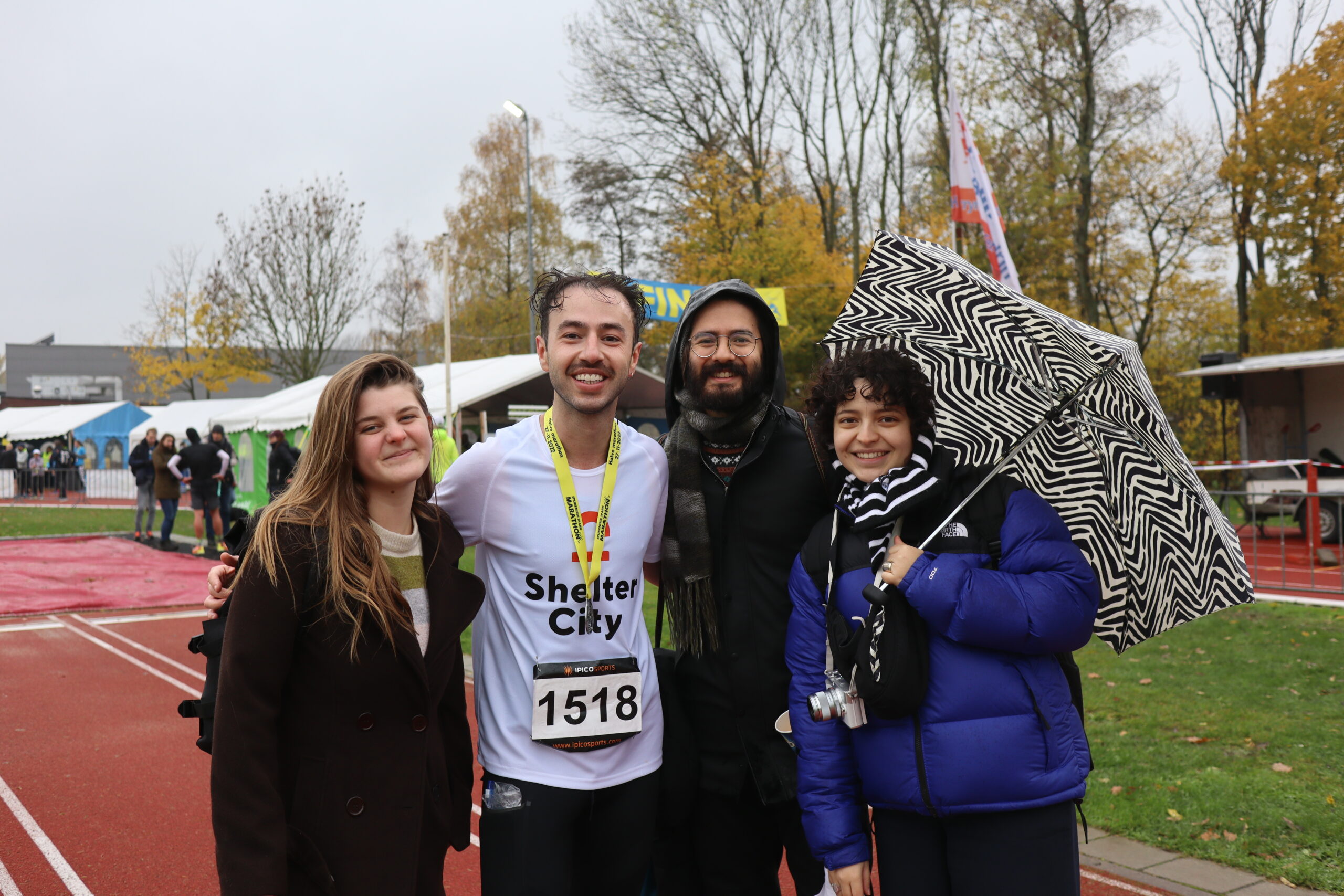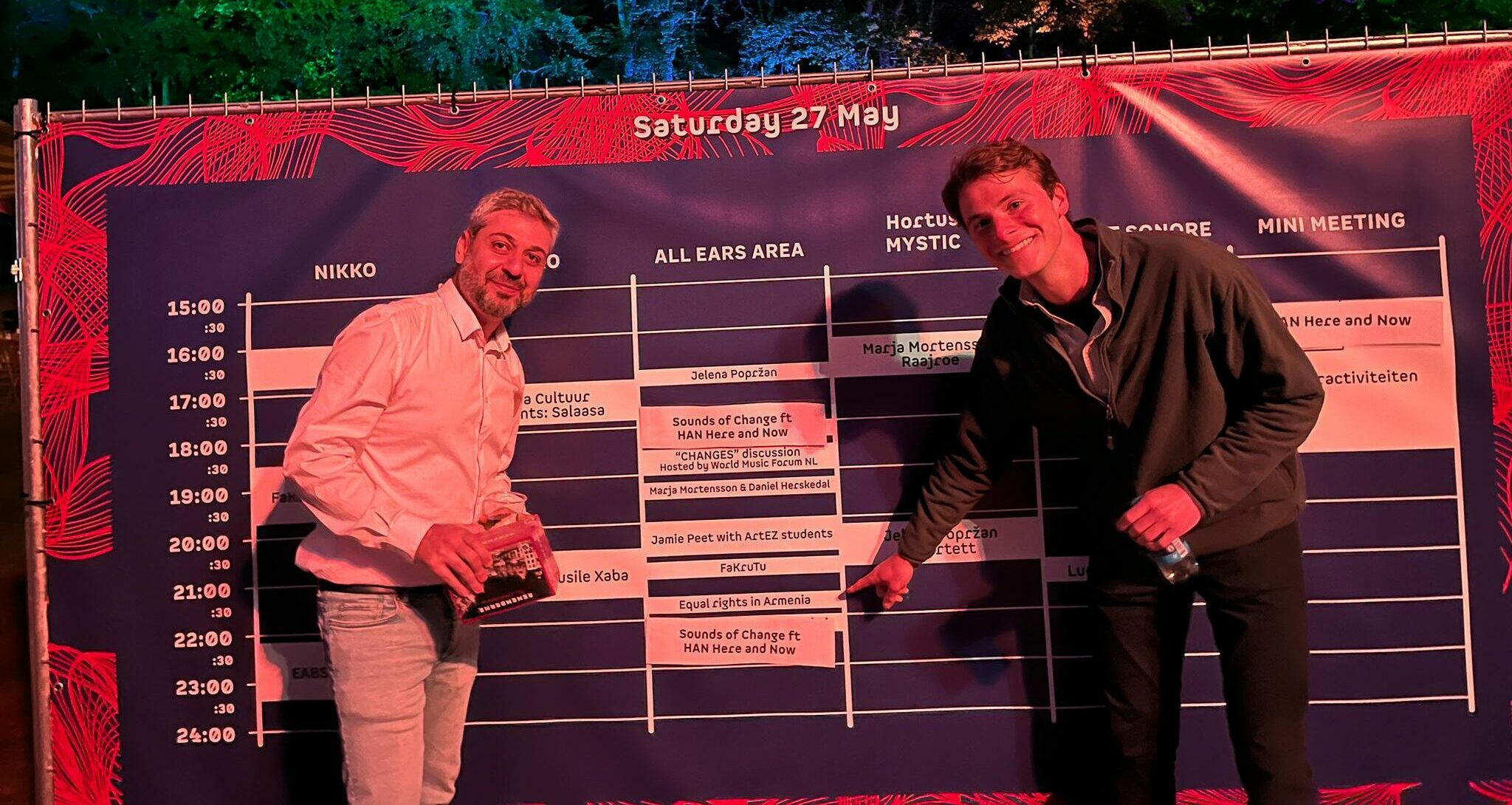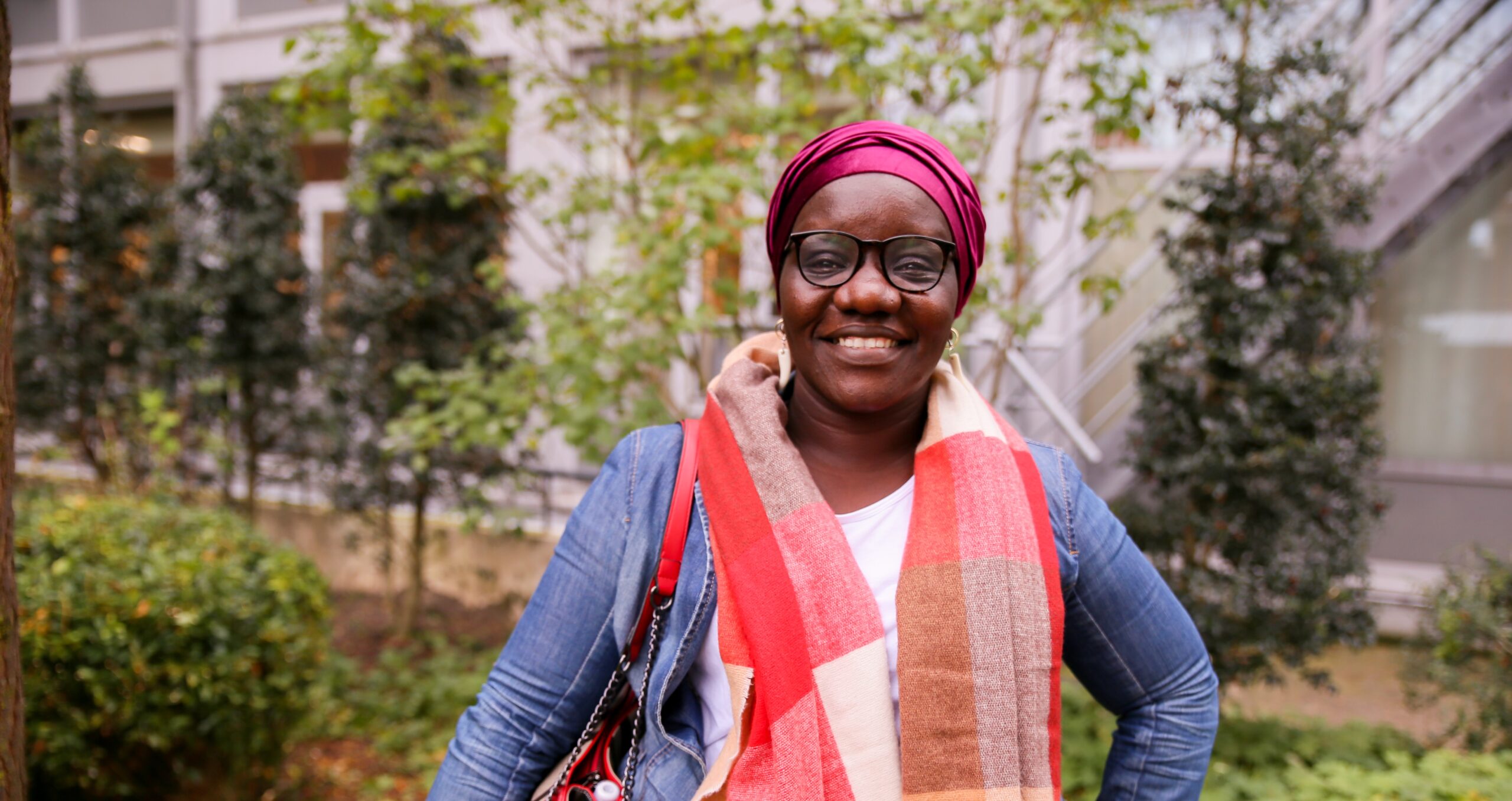 Nnedinma, regaining her mojo in Shelter City
Nnedinma tells us how her three-month stay in Tilburg with Shelter City enabled her to re-energize and regain her mojo to continue her work.
Alice, on the frontlines of a high-risk profession
At the end of her three-month stay in the Netherlands, Alice wrote a story to share her experience as a journalist in the DRC.
Alice, en première ligne d'une profession à risque
A la fin de son séjour de trois mois aux Pays – Bas, Alice à écrit un article pour partager son expérience de journaliste en RDC.
Fabianna, reflecting on her connection with human rights defenders
Fabianna, a former intern at Justice & Peace Netherlands, reflects on her experience accompanying Shelter City guests participating in the initiative in the Netherlands.
Giving your all for the things you believe in
Wouter Ermens recounts his experience interning in the role of a programme coordinator of Shelter City Nijmegen and supporting a Shelter City guest.
Sheyla: "Freedom is my favourite word"
"I am Sheyla Urdaneta, I am a journalist, and a woman: a double risk in Venezuela, where liberty of expression and press are constricted."
Sheyla: "Libertad es mi palabra favorita"
"Soy Sheyla Urdaneta, soy periodista y mujer: un doble riesgo en Venezuela, donde se viola la libertad de expresión y de prensa."
Zabib, balancing motherhood and activism in South Sudan
"Being an activist shouldn't stop women from having children, and having children shouldn't stop women from their activist work. Let's not give up."