Our support
Rest and re-energize
During their stay in Shelter City Tanzania, human rights defenders are able to temporarily relocate and rest in a safe environment – and a safe house – away from any risk. They can utilize their time by focusing on their well-being and caring for their physical and physiological health. Taking the time to rest enables them to return home and continue their work in a more effective and sustainable way.
Tailormade support
Shelter City Tanzania has been focusing on relieving human rights defenders from traumatic experiences by providing them the medical and psychological assistance that they need in order to safely reintegrate into their communities and resume their work. We also offer a variety of capacity-building activities, such as trainings that aim to strengthen the defenders' understanding of human rights and enable them to create and implement essential strategies in their fight for human rights.
Engage with local allies
During their stay, we provide human rights defenders with the opportunity to connect with individuals and organizations working on similar issues in the region through the exchange of ideas and experiences. Providing defenders with the space to network enables them to raise awareness about the human rights situation in their country, connect with a wider audience, and reinforce capacity for their activities.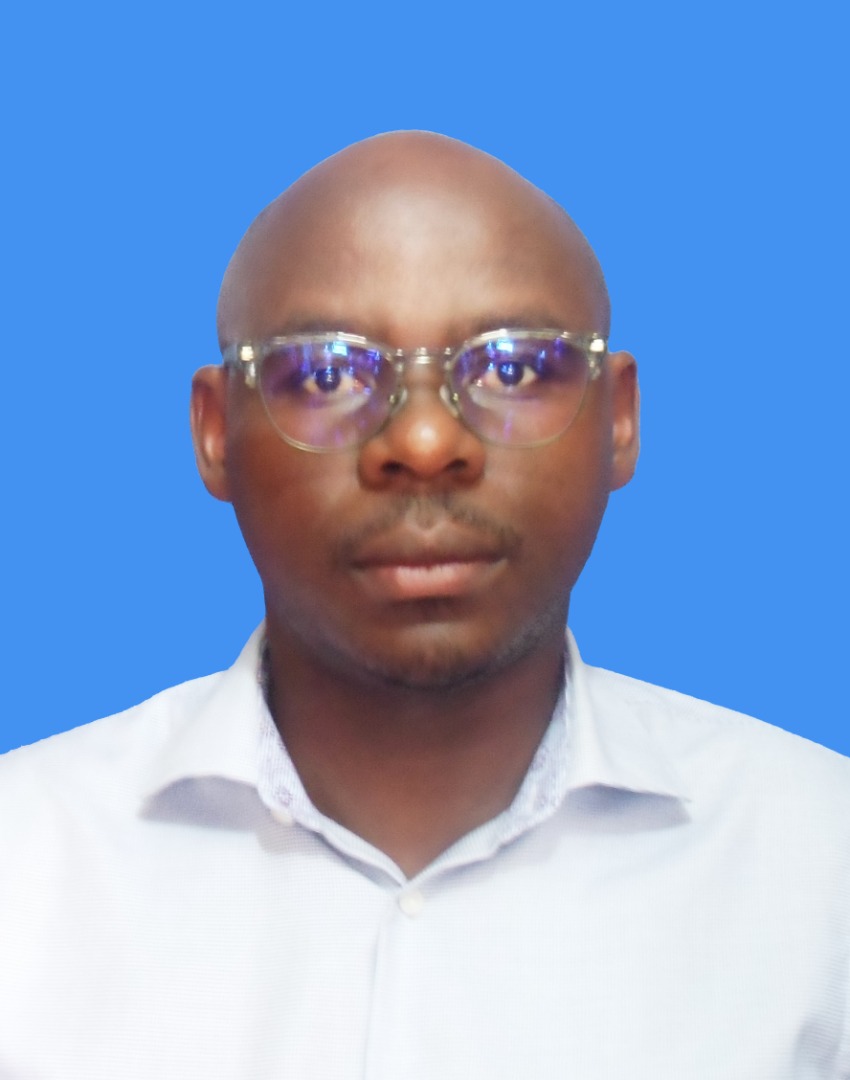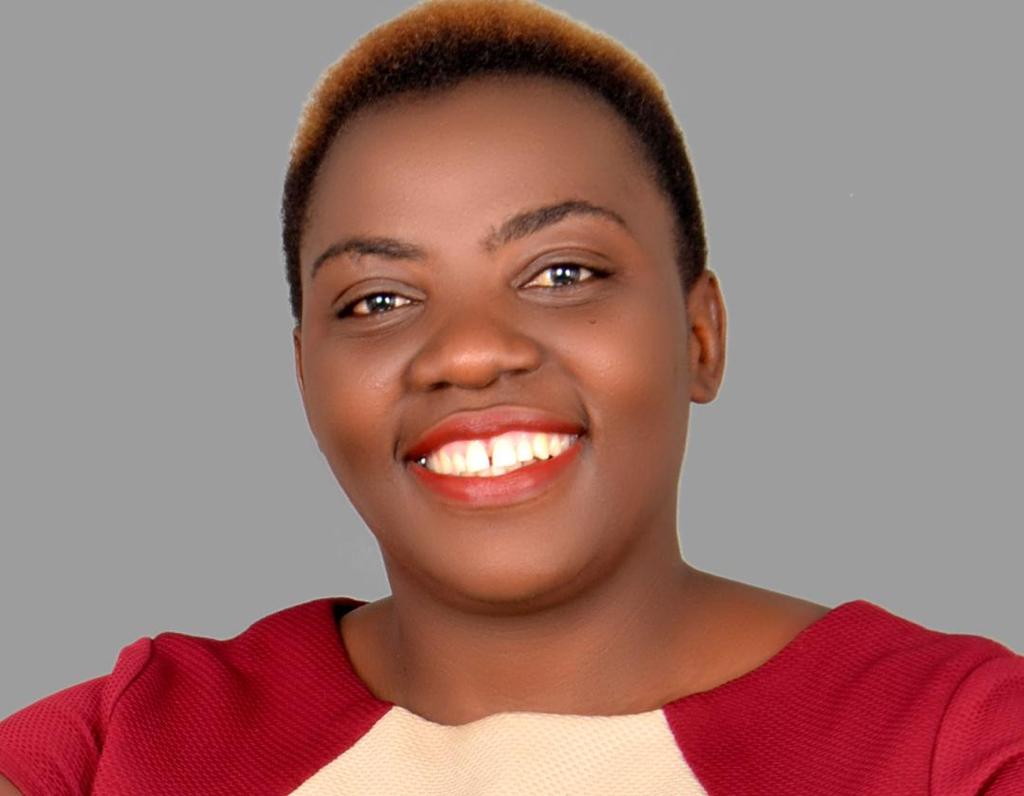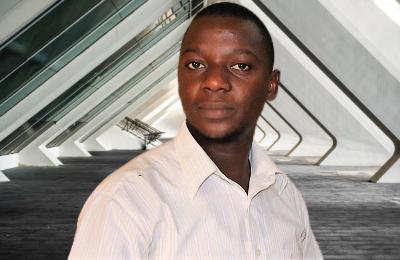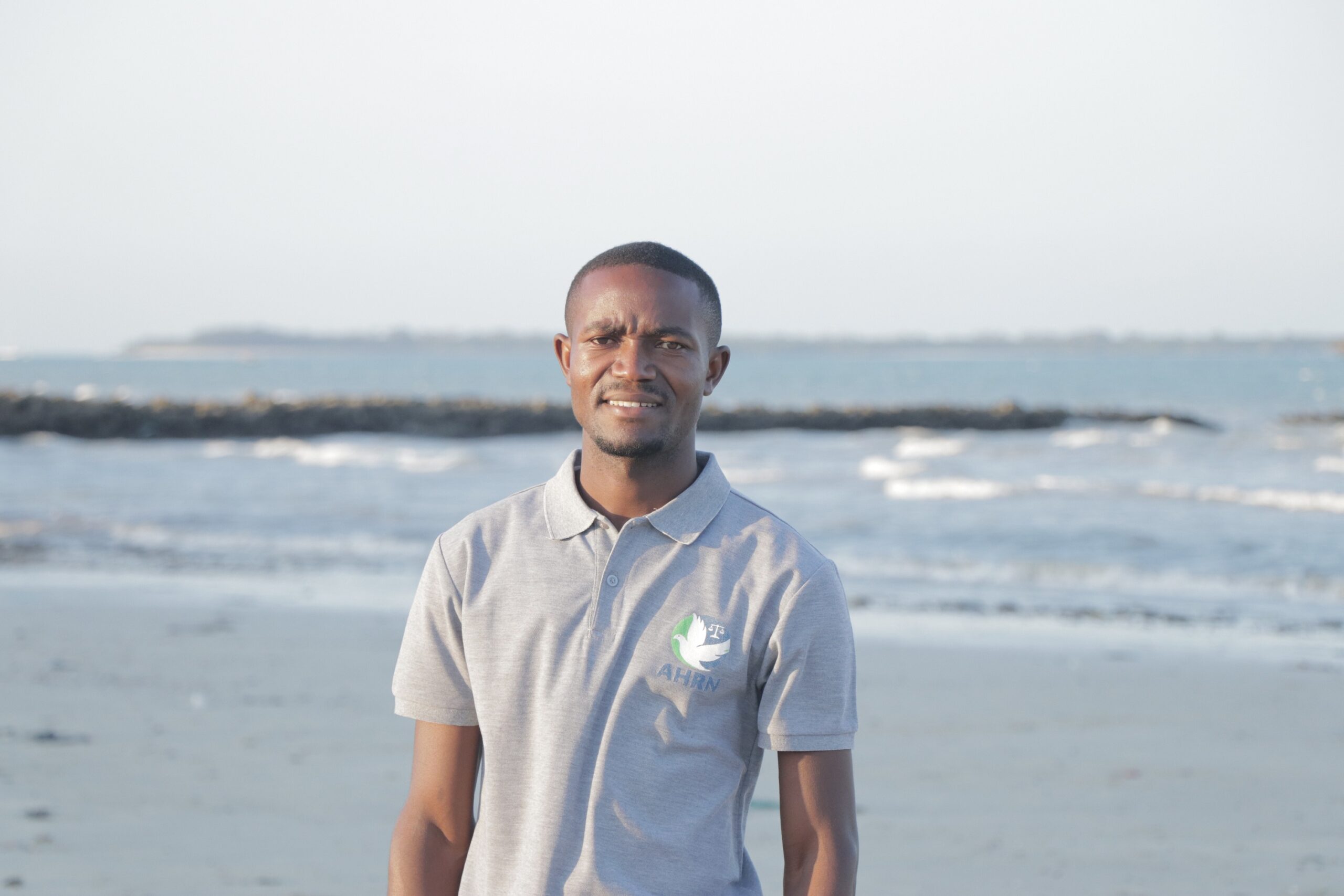 Delphin Byabusha Murhabazi
Coordinator digital security training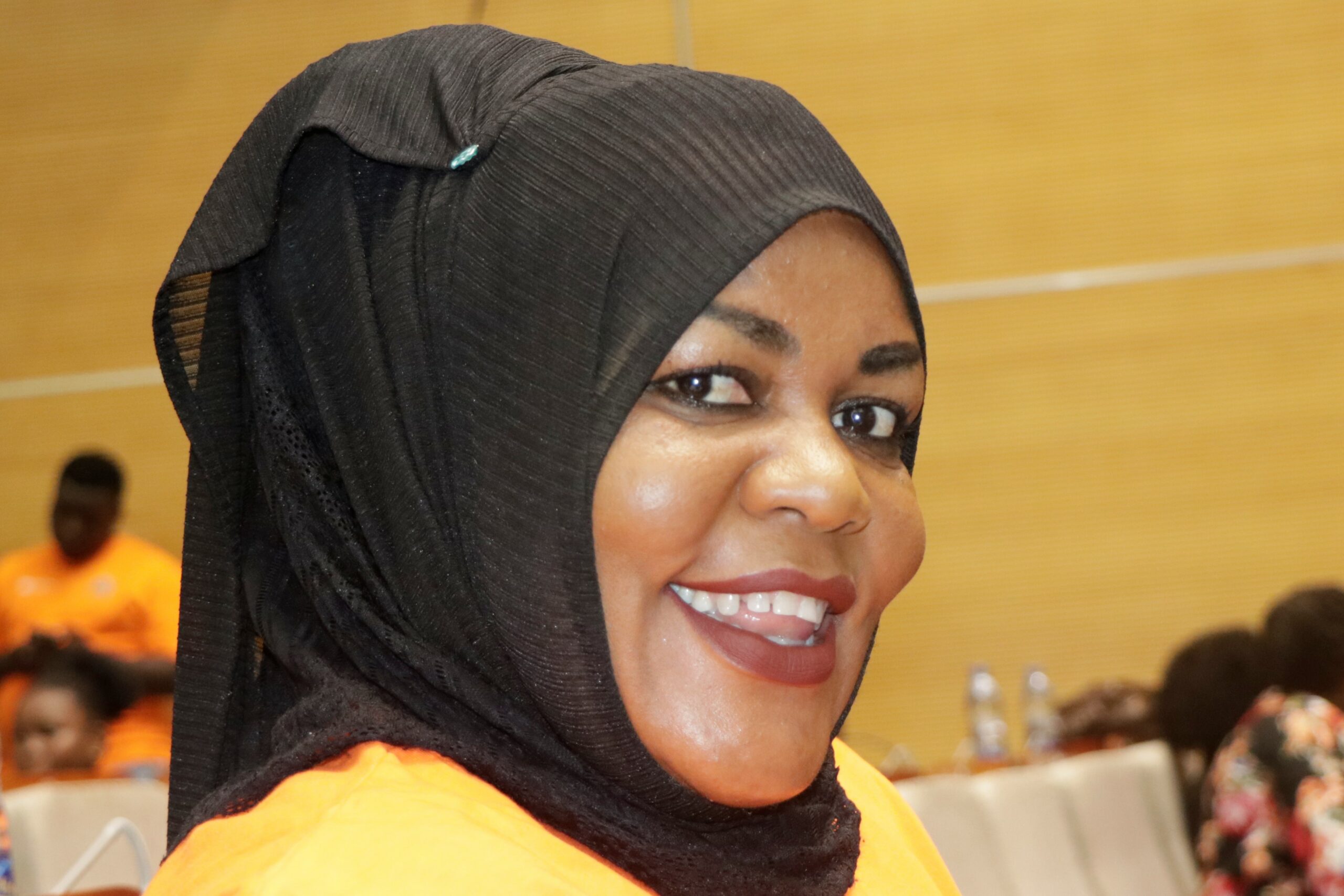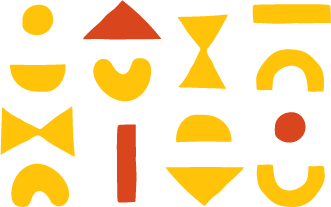 Antia A. Kishobela
Accountant and logistics manager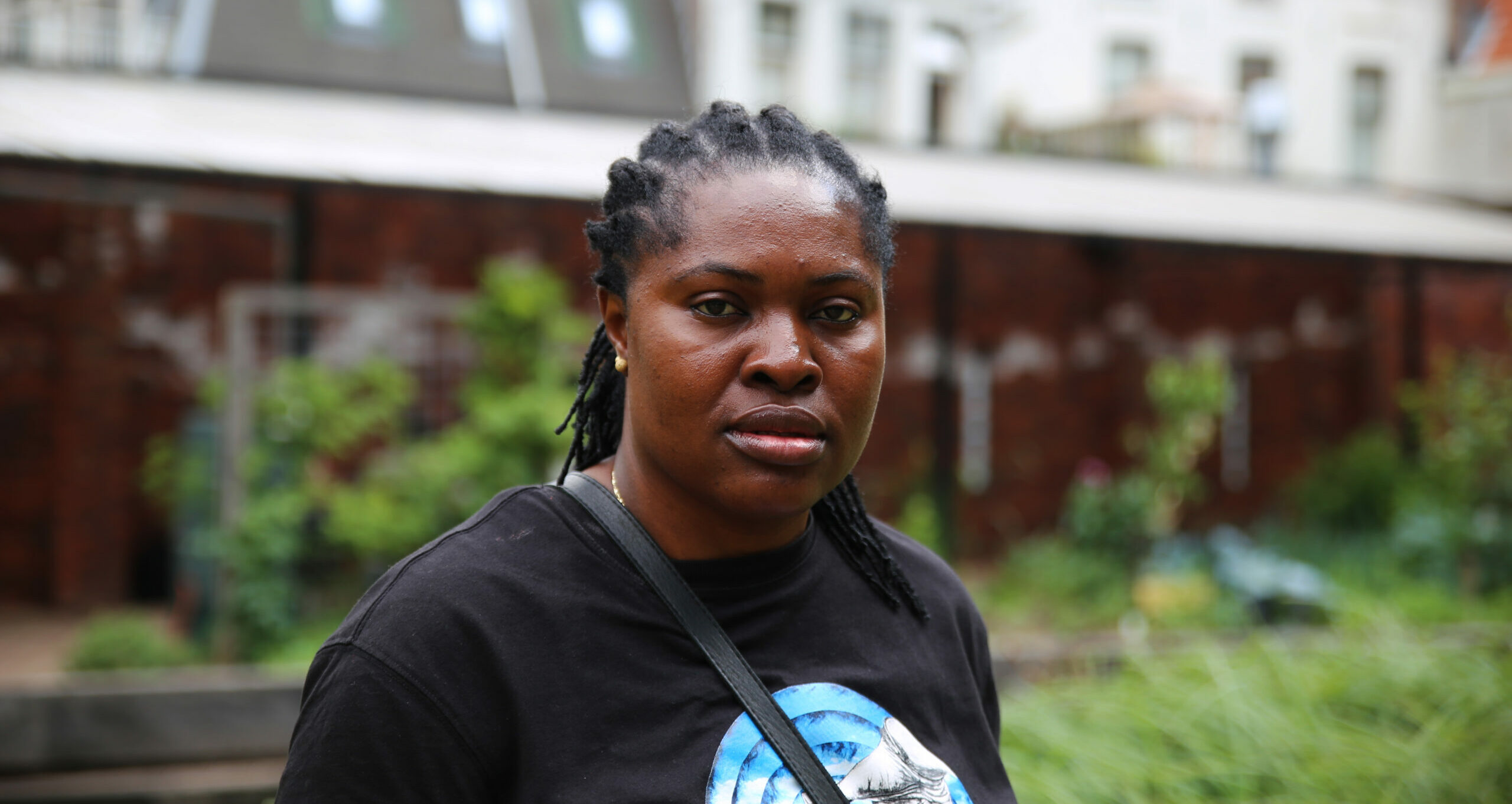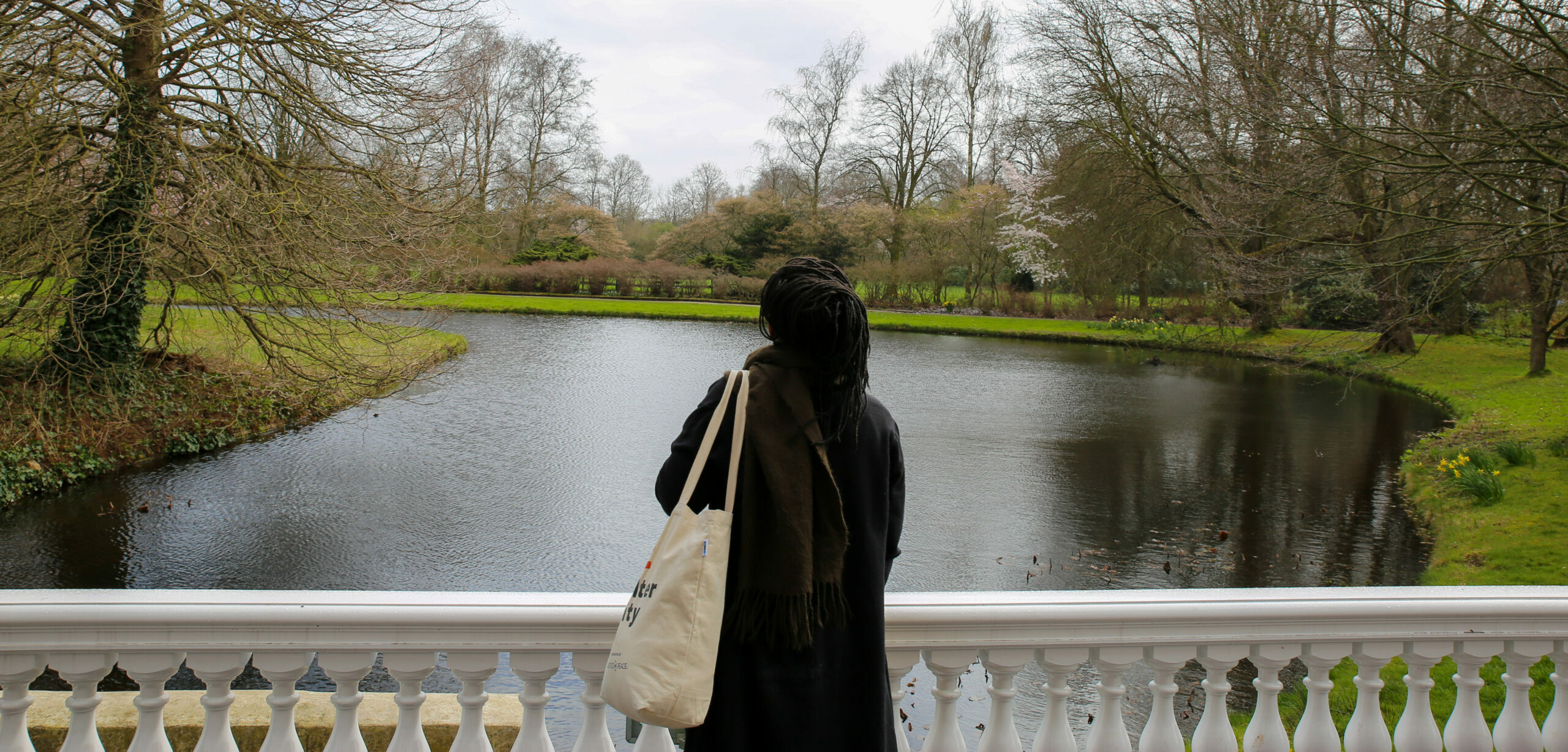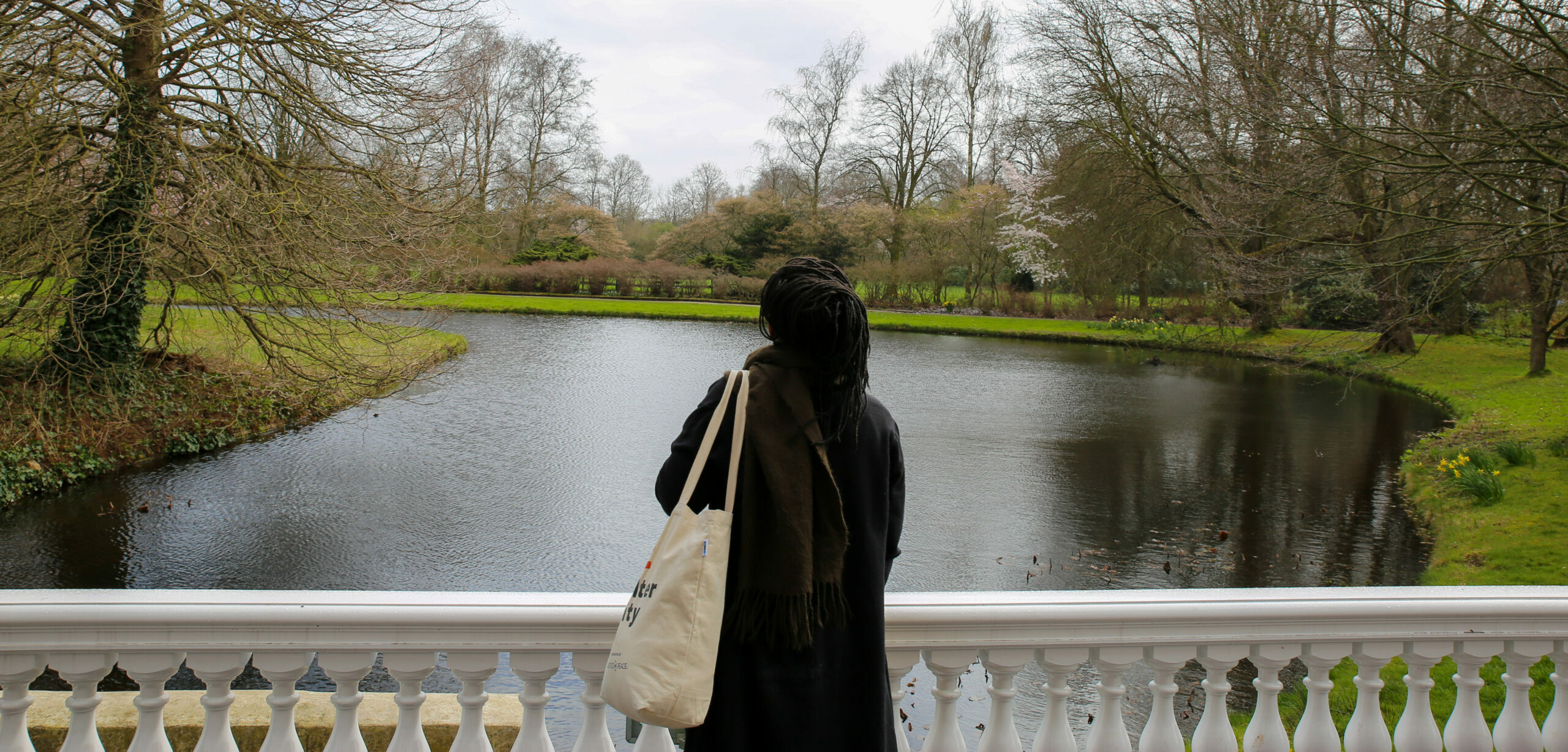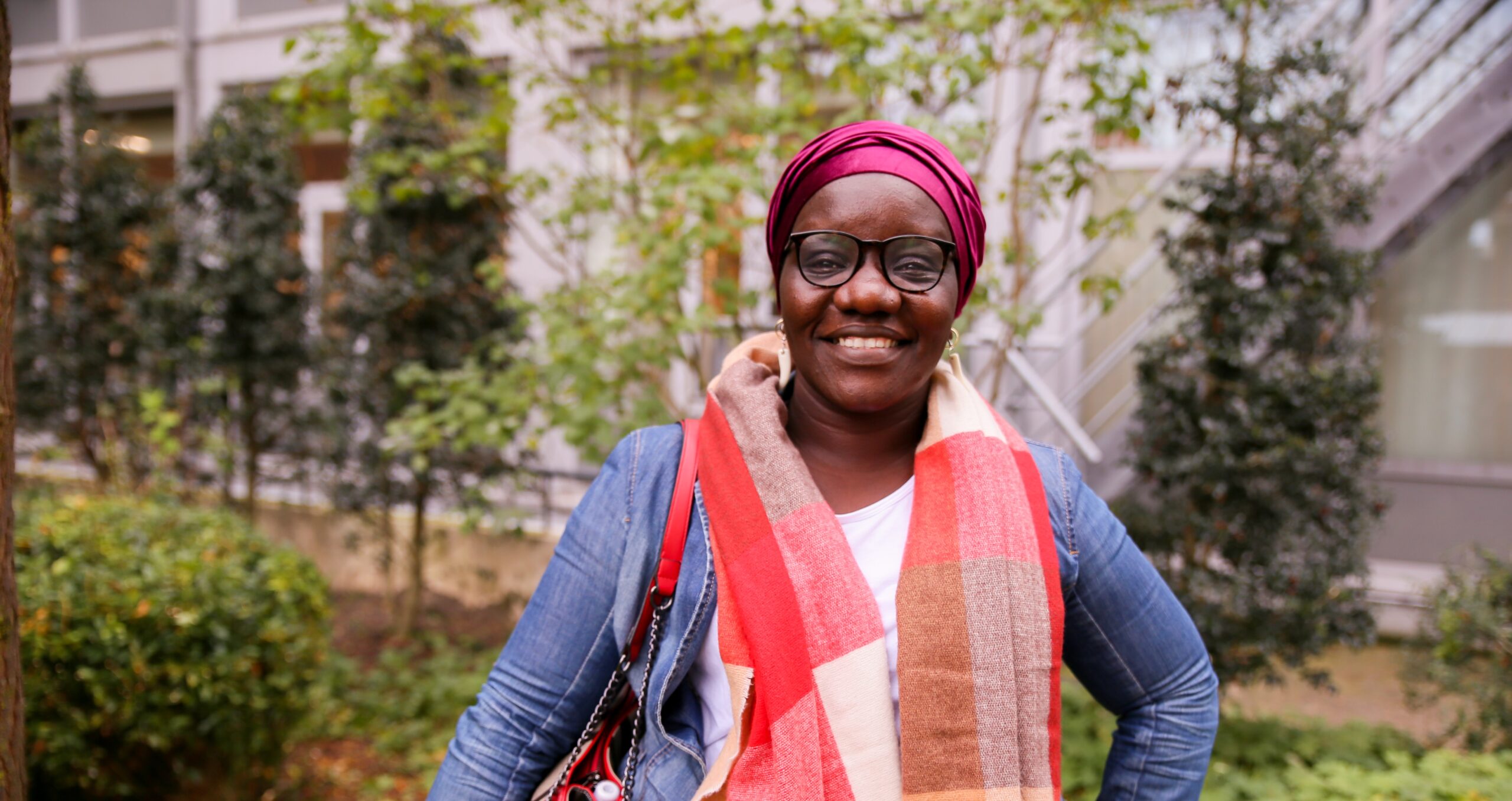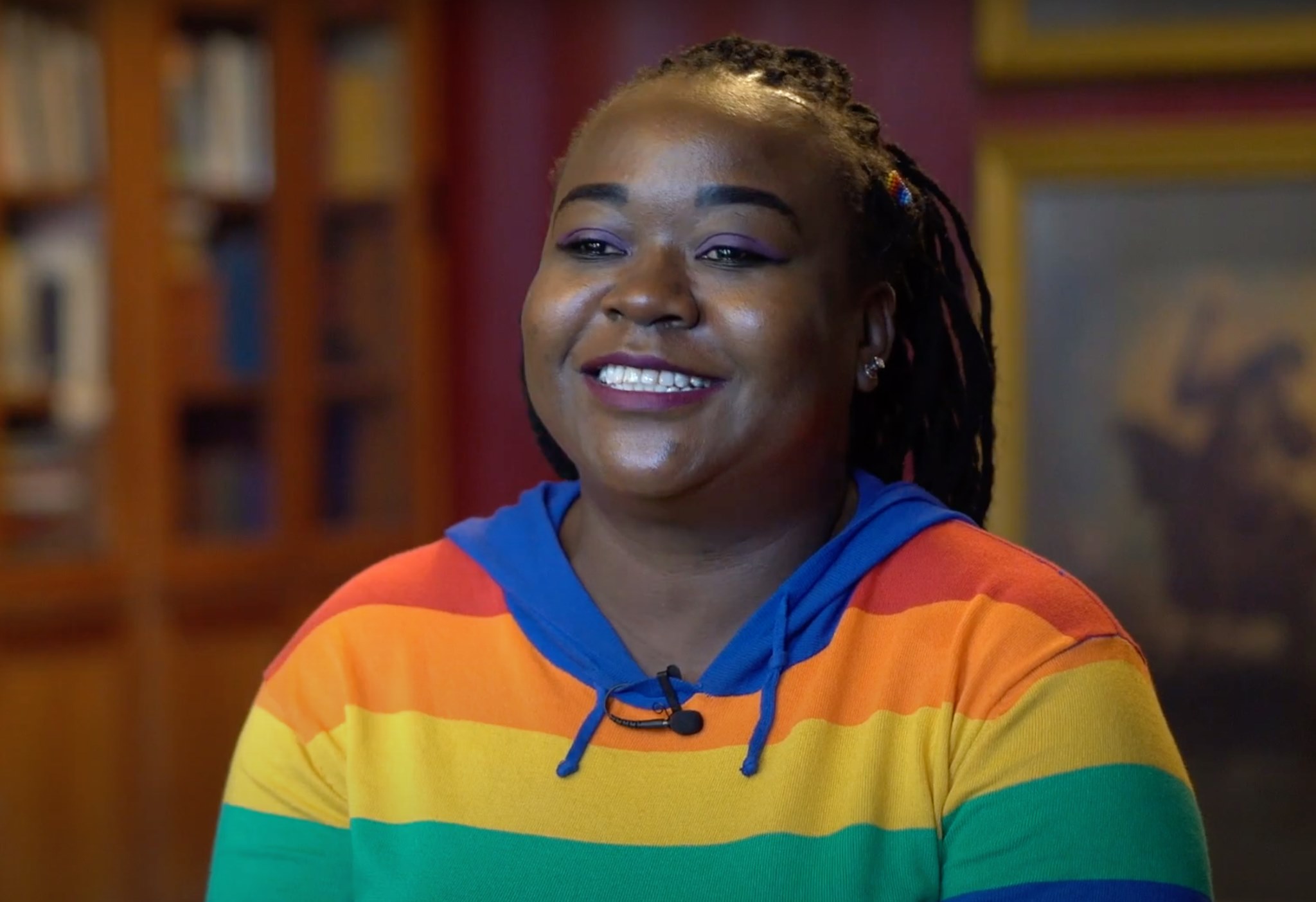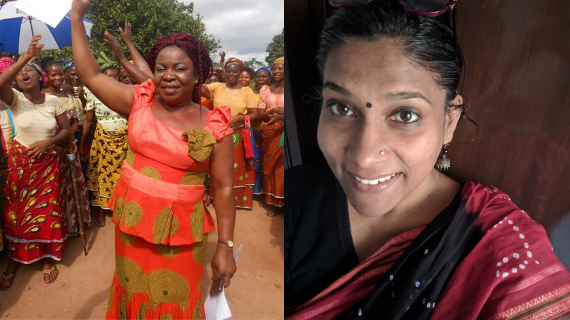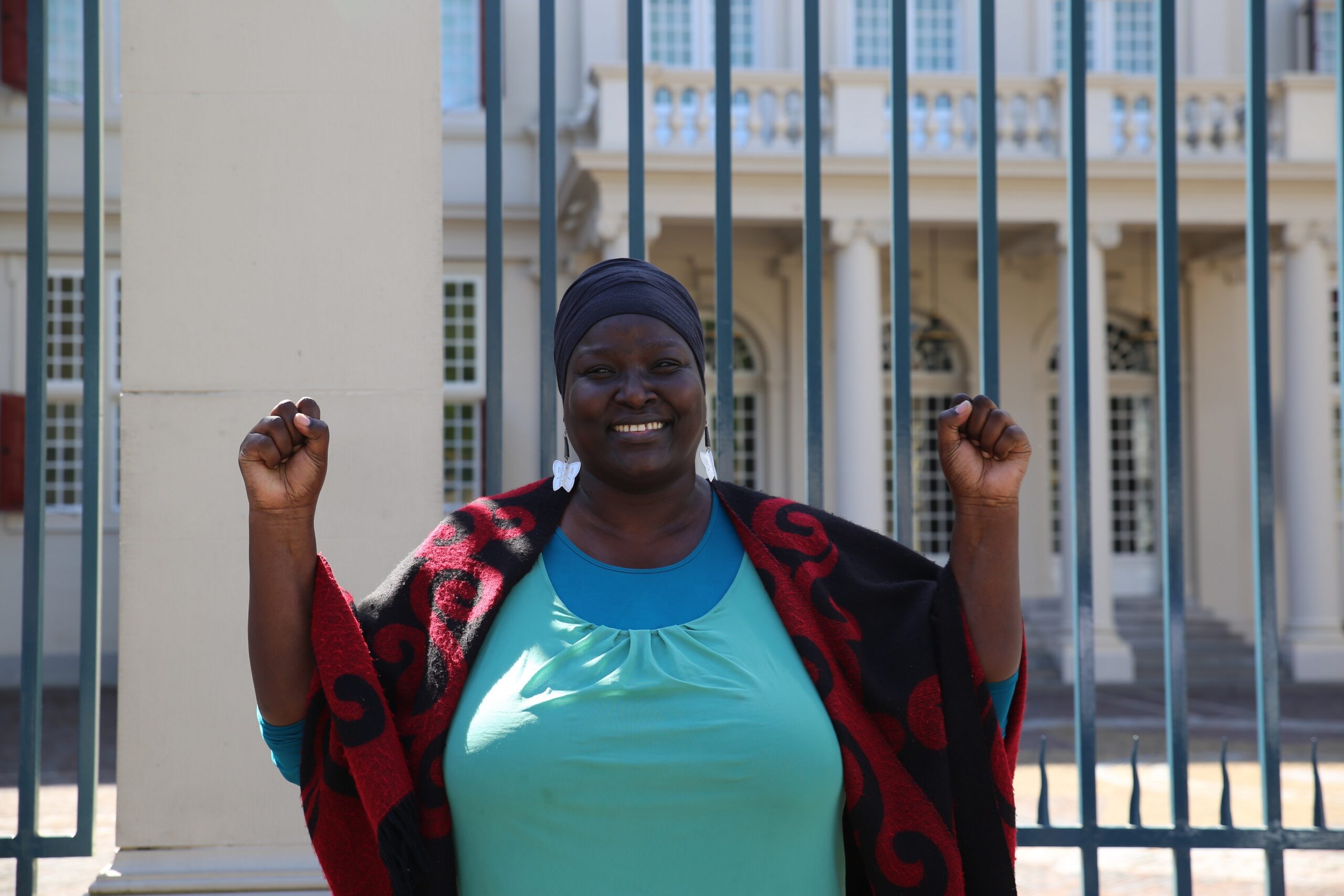 Nnedinma, regaining her mojo in Shelter City
Nnedinma tells us how her three-month stay in Tilburg with Shelter City enabled her to re-energize and regain her mojo to continue her work.
Alice, on the frontlines of a high-risk profession
At the end of her three-month stay in the Netherlands, Alice wrote a story to share her experience as a journalist in the DRC.
Alice, en première ligne d'une profession à risque
A la fin de son séjour de trois mois aux Pays – Bas, Alice à écrit un article pour partager son expérience de journaliste en RDC.
Zabib, balancing motherhood and activism in South Sudan
"Being an activist shouldn't stop women from having children, and having children shouldn't stop women from their activist work. Let's not give up."
Meet Caroline Rucah, Kenyan LGBTIQ+ rights defender
Watch a short documentary and learn more about Caroline Rucah, LGBTIQ+ rights defenders from Kenya.
Louisa and Asha: defending human rights in Nigeria and India during the COVID-19 pandemic
Louisa and Asha are two human rights defenders and former Shelter City guests who shared with us how their work has changed during the pandemic.
Francis: defending human rights in Kenya during the COVID-19 pandemic
Kenyan human rights defender Francis shared with us the consequences of the pandemic on his work and how he keeps fighting.
Dinah: defending human rights in Kenya during the COVID-19 pandemic
Kenyan human rights defender Dinah shared with us the human rights situation in Kenya during the pandemic and how she continues doing her work.
December 9, 2021
Launch of the new Shelter City branding & website
We are happy to present our new branding and website.
Continue reading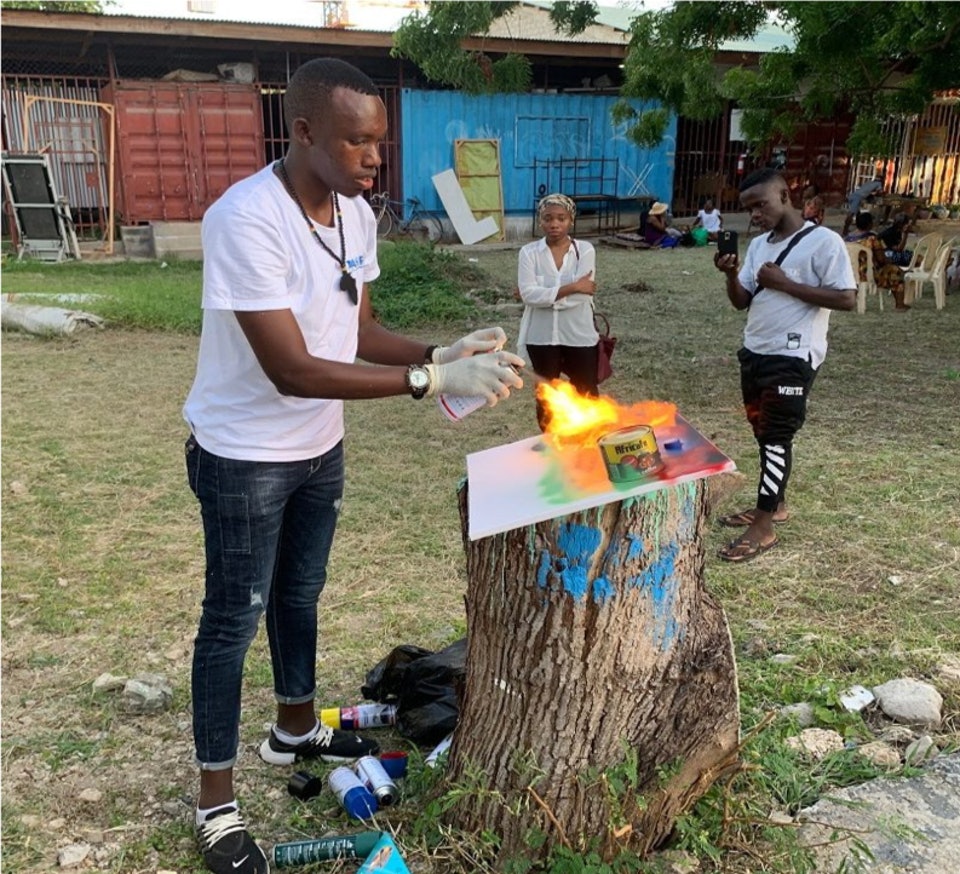 March 8, 2019
Arts and Human Rights exhibition at Shelter City Tanzania
Shelter City Tanzania organized an exhibition with the cooperation of some artists and human rights defenders who are staying in the Shelter City.
Continue reading