Our support
Rest and re-energize
Shelter City Costa Rica provides a space for rest, self-care, and disconnect from the challenges that come with the work of a human rights defender. We promote the participation of human rights defenders in cultural, recreational and sports activities so our guests can recharge and return to their work with renewed energy.
Tailored support and capacity-building
Human rights defenders and their families are offered temporary relocation for a period of three months with the accompaniment of a multidisciplinary team specialized in comprehensive protection to strengthen capacities for psychosocial, physical, digital and legal protection. Defenders are also equipped with a return strategy that will allow them to resume work in their country of origin with enhanced security.
Engage with local allies
During their stay, human rights defenders have the opportunity to connect with like-minded individuals from the region to exchange ideas and experiences and further advance their cause. This allows defenders to not only increase solidarity and support for human rights situations in their countries but also to engage with others and reinforce their capacities.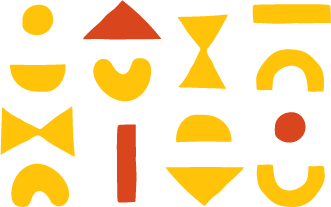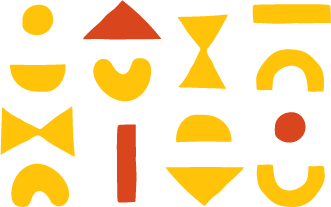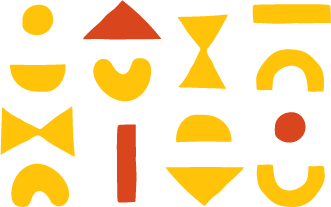 Legal security specialist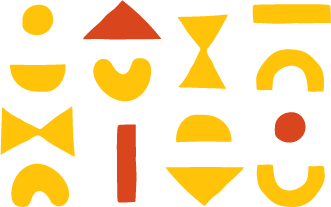 Physical security specialist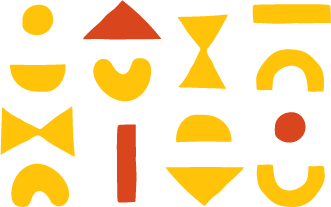 Digital security specialist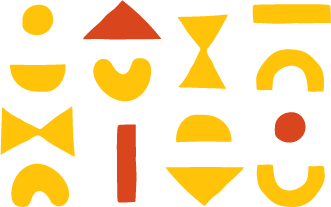 Psychosocial security specialist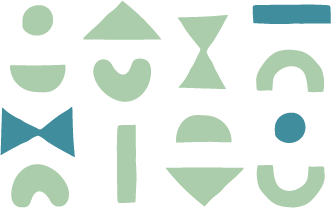 Country Analyst – El Salvador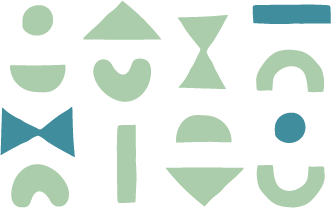 Country Analyst – Honduras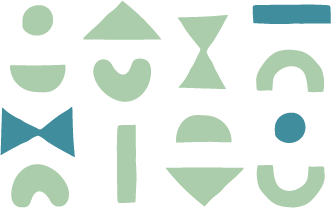 Country Analyst – Guatemala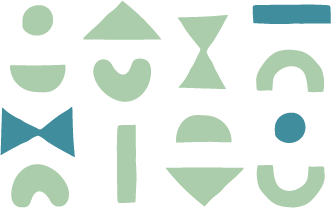 Country Analyst – Nicaragua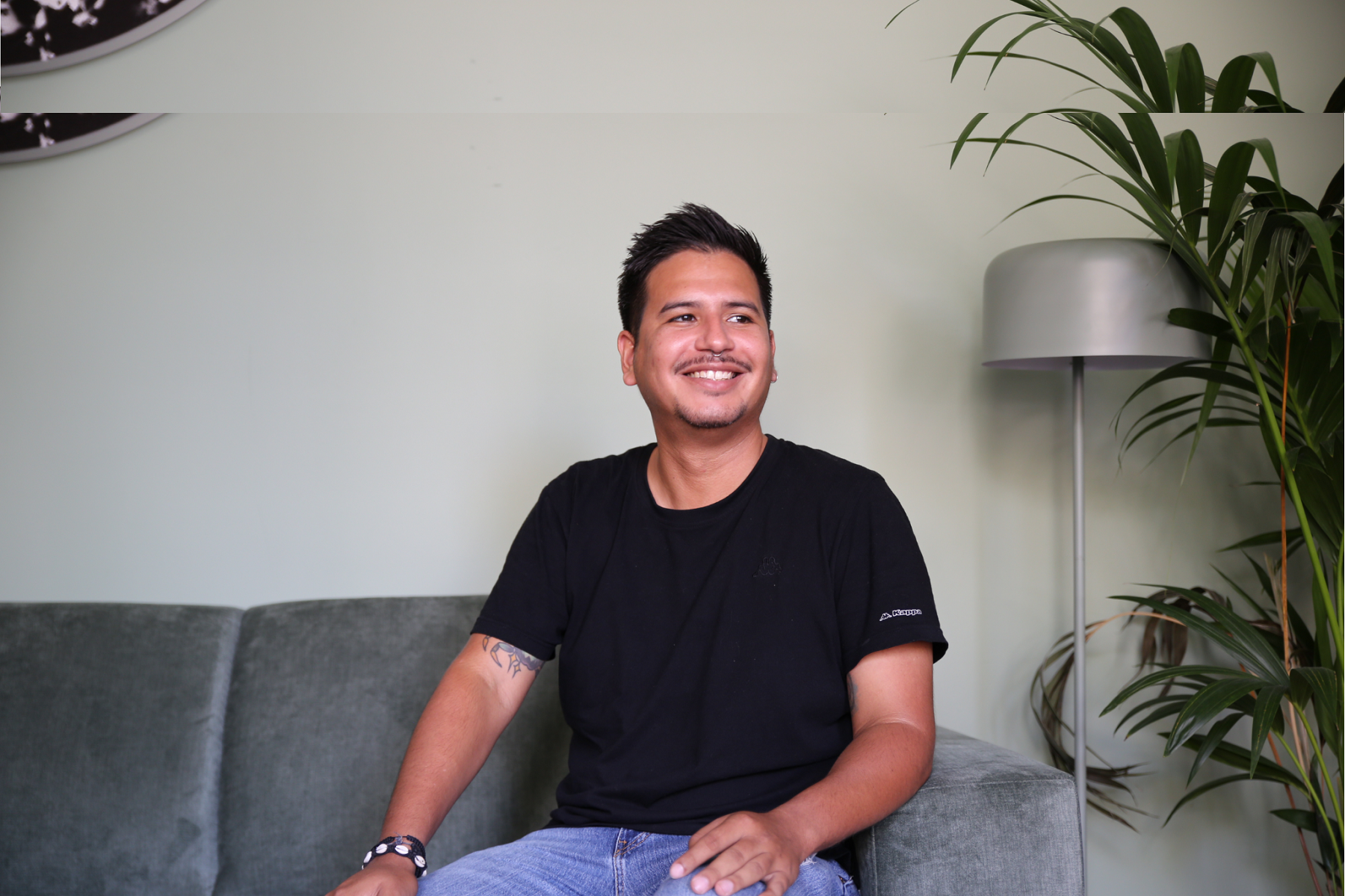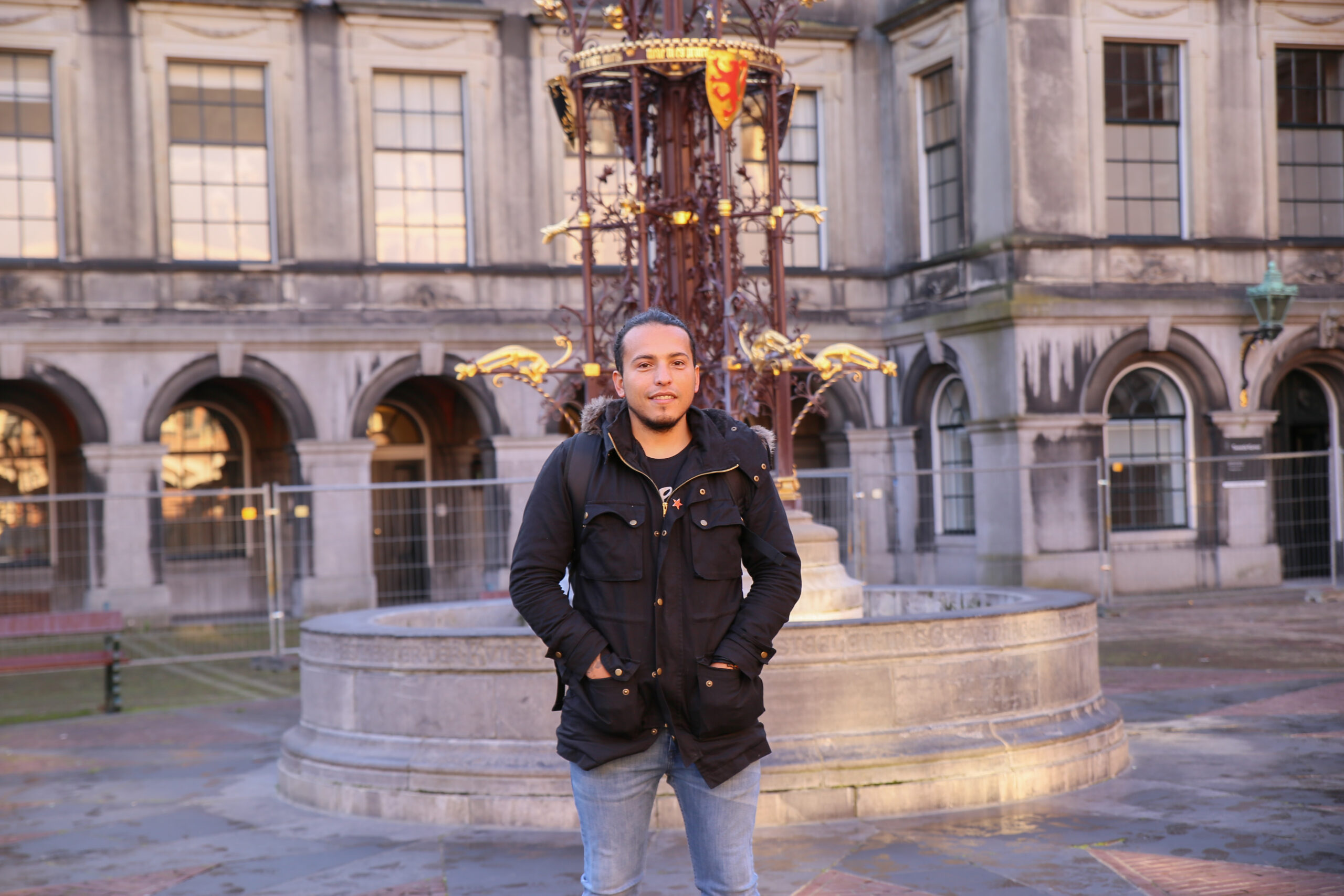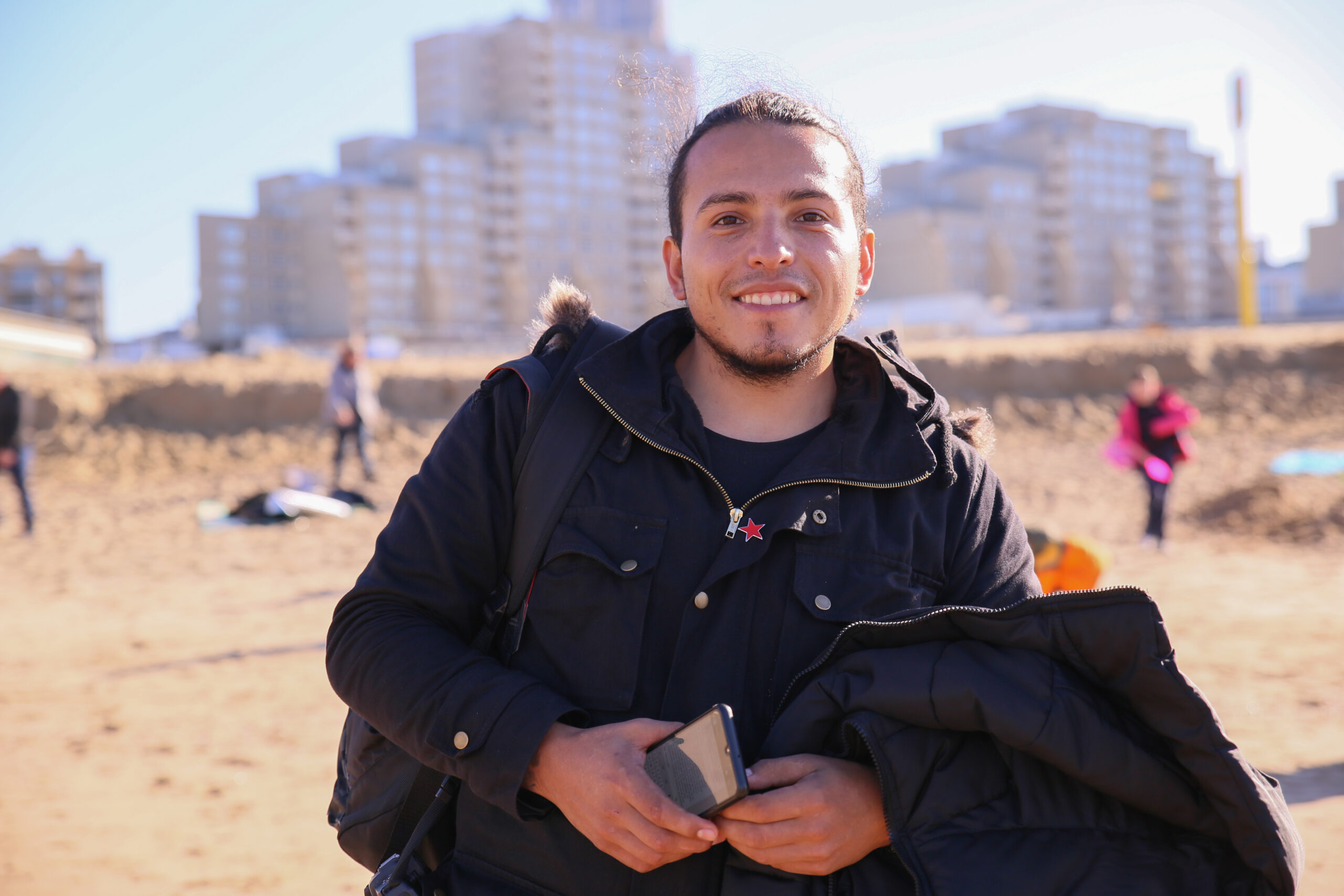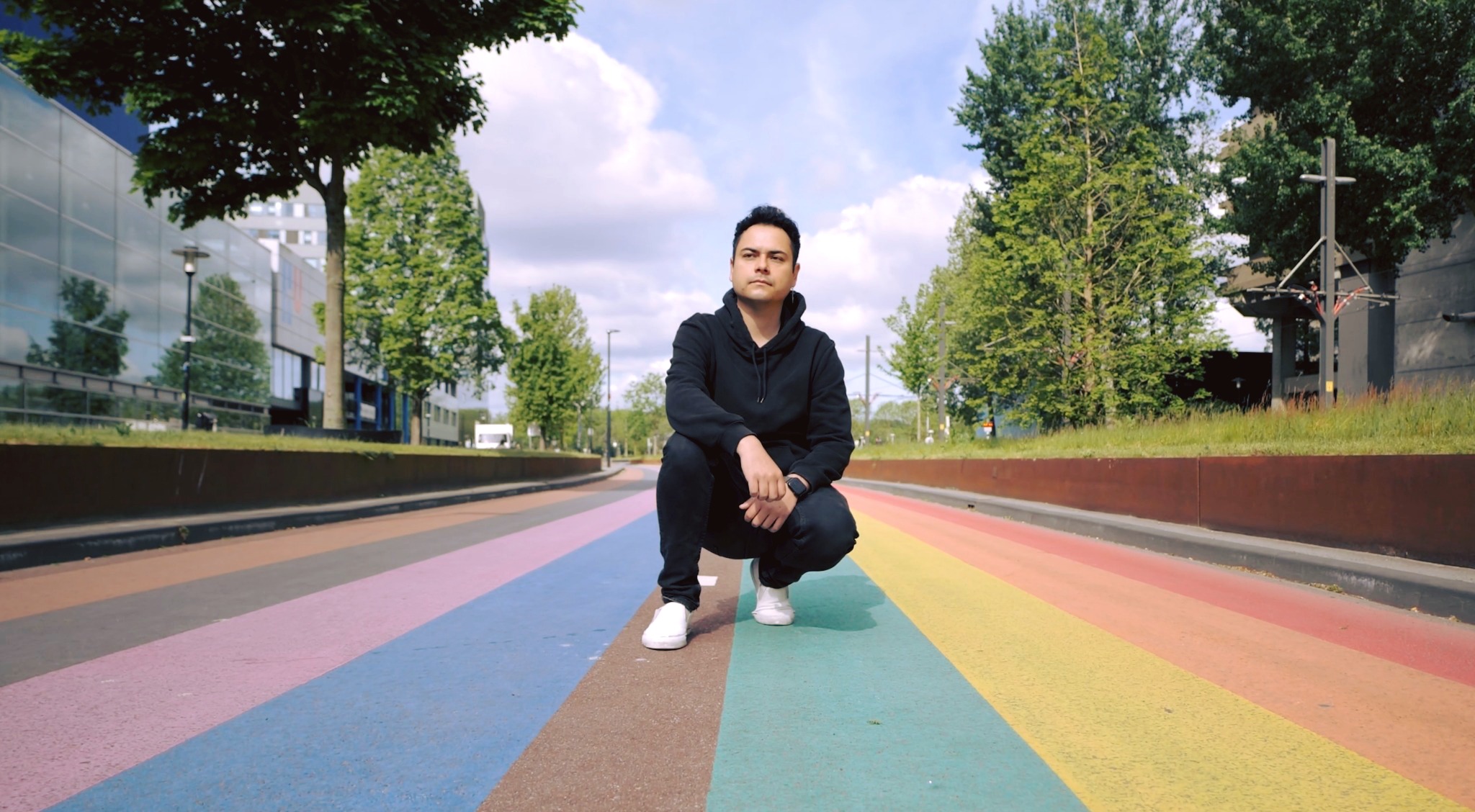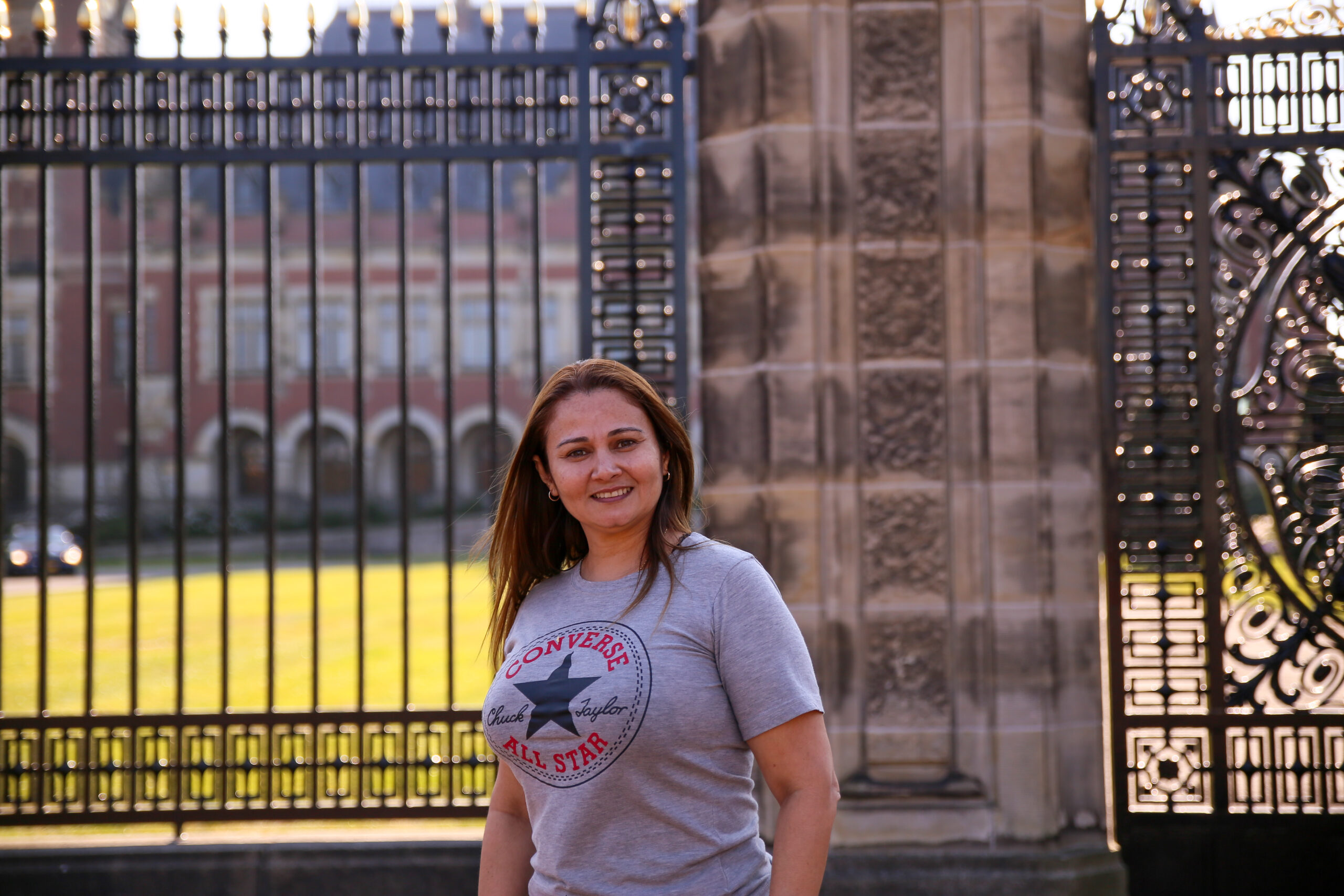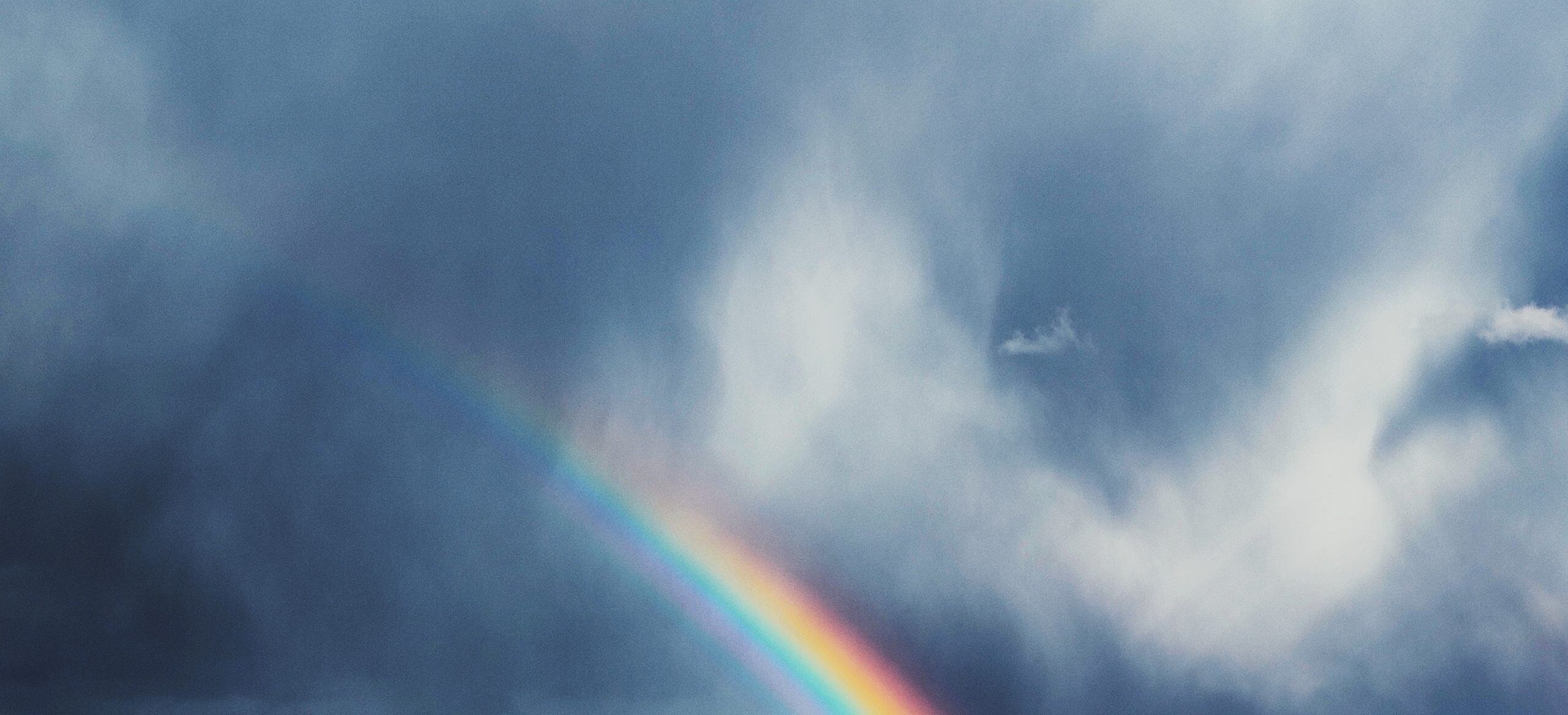 Sheyla: "Freedom is my favourite word"
"I am Sheyla Urdaneta, I am a journalist, and a woman: a double risk in Venezuela, where liberty of expression and press are constricted."
Sheyla: "Libertad es mi palabra favorita"
"Soy Sheyla Urdaneta, soy periodista y mujer: un doble riesgo en Venezuela, donde se viola la libertad de expresión y de prensa."
Félix, shedding light on the harsh reality in Mexico, despite the dangers
Learn more about Félix, a Mexican photojournalist and a human rights defender.
Jhon León: Shelter City unites human rights defenders to change the world
John is a Colombian human rights defender. Here he reflects on how Shelter City has positively impacted his life and his work.
Jhon León: defensores de los derechos humanos unidos por Shelter City para cambiar el mundo
Jhon es un defensor de derechos humanos colombiano. Aquí reflexiona sobre cómo Shelter City ha impactado, de manera positiva, su vida y trabajo.
Raúl, creating safe spaces for the LGBTIQ+ community
Read about Mexican LGBTIQ+ defender Raul and his work to provide shelter to LGBTIQ+ persons.
Wiecza, fighting for a better future for Venezuela
Learn more about Wiecza, a Venezuelan lawyer and human rights defender.
José and Jorge: Defending the rights of the LGBTIQ+ population in Central America
José and Jorge are human rights defenders that fight for the rights of the LGBTIQ+ community, which faces great discrimination and violations in Central America.
December 9, 2021
Launch of the new Shelter City branding & website
We are happy to present our new branding and website.
Continue reading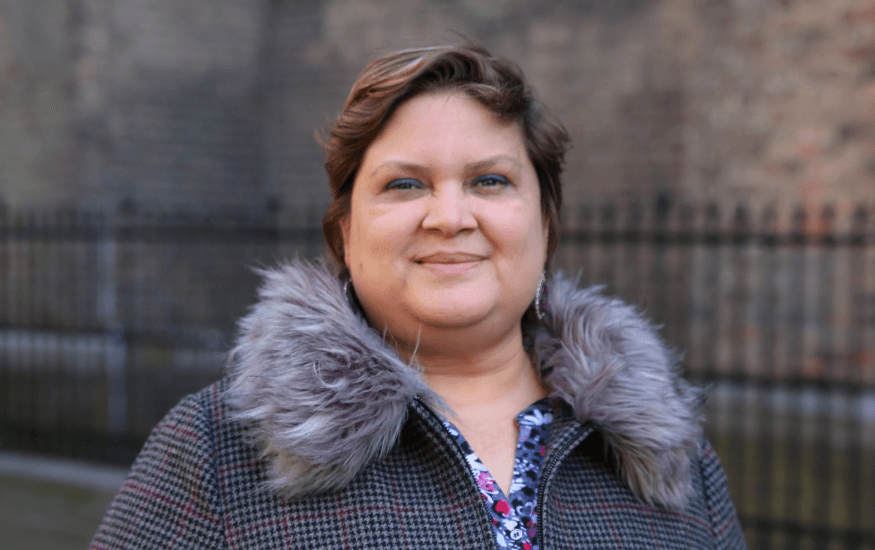 May 12, 2021
A tribute to Ileana Lacayo, Nicaraguan journalist and human rights defender
We at Shelter City want to pay tribute to former guest Ileana Lacayo, a Nicaraguan journalist and human rights defender.
Continue reading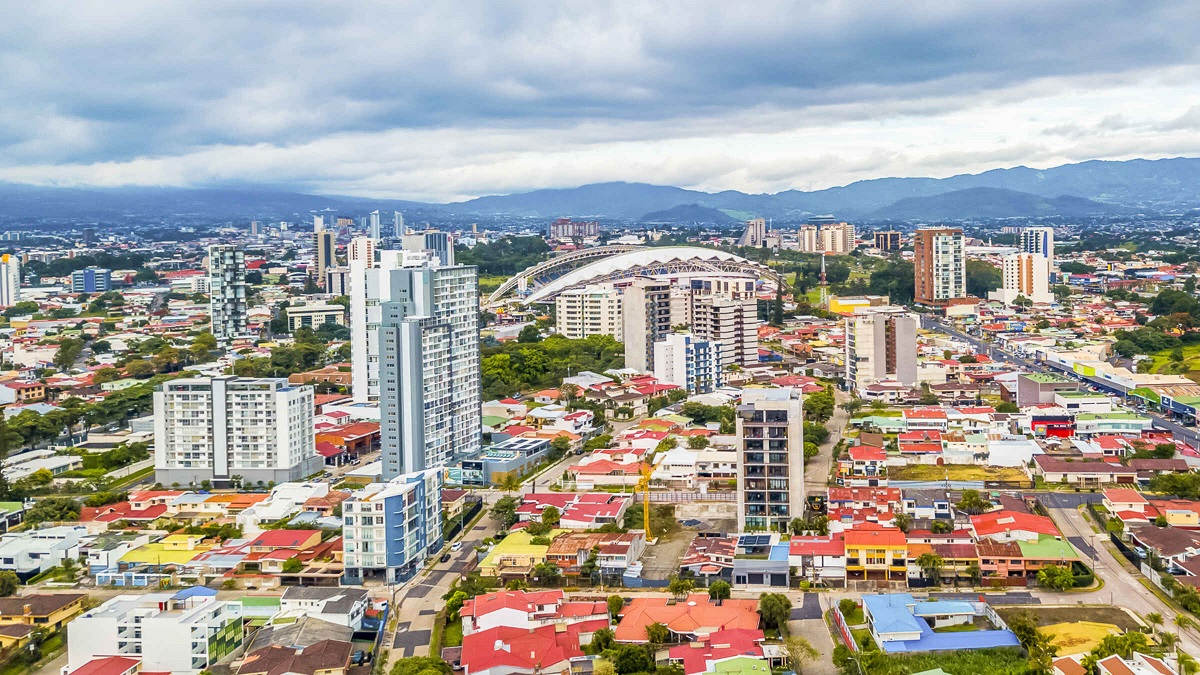 February 7, 2018
Costa Rica joins Shelter City
Costa Rica joins Shelter City and becomes the third international Shelter City.
Continue reading