Our support
Rest and re-energize
Maastricht is a welcoming safe space for human rights defenders to unwind for a few months. In Shelter City Maastricht, it is our mission to make the defenders feel at home and to support them in improving their personal wellbeing, while they are away from the risks of their work.
Tailored support and capacity-building
At Shelter City Maastricht, human rights defenders receive support tailored to their individual needs, for example medical care, psychological support, security trainings and development of expertise. Shelter City Maastricht also offers guests the opportunity to take courses at Maastricht University in order to expand their knowledge and strengthen their skills set.
Engage with local allies
In Shelter City Maastricht, defenders can connect with local citizens, students, and organizations to exchange knowledge and together promote human rights. Because of its location, Maastricht also offers easy access to EU institutions and international organizations in neighbouring countries, where defenders can meet even more allies.
Contact us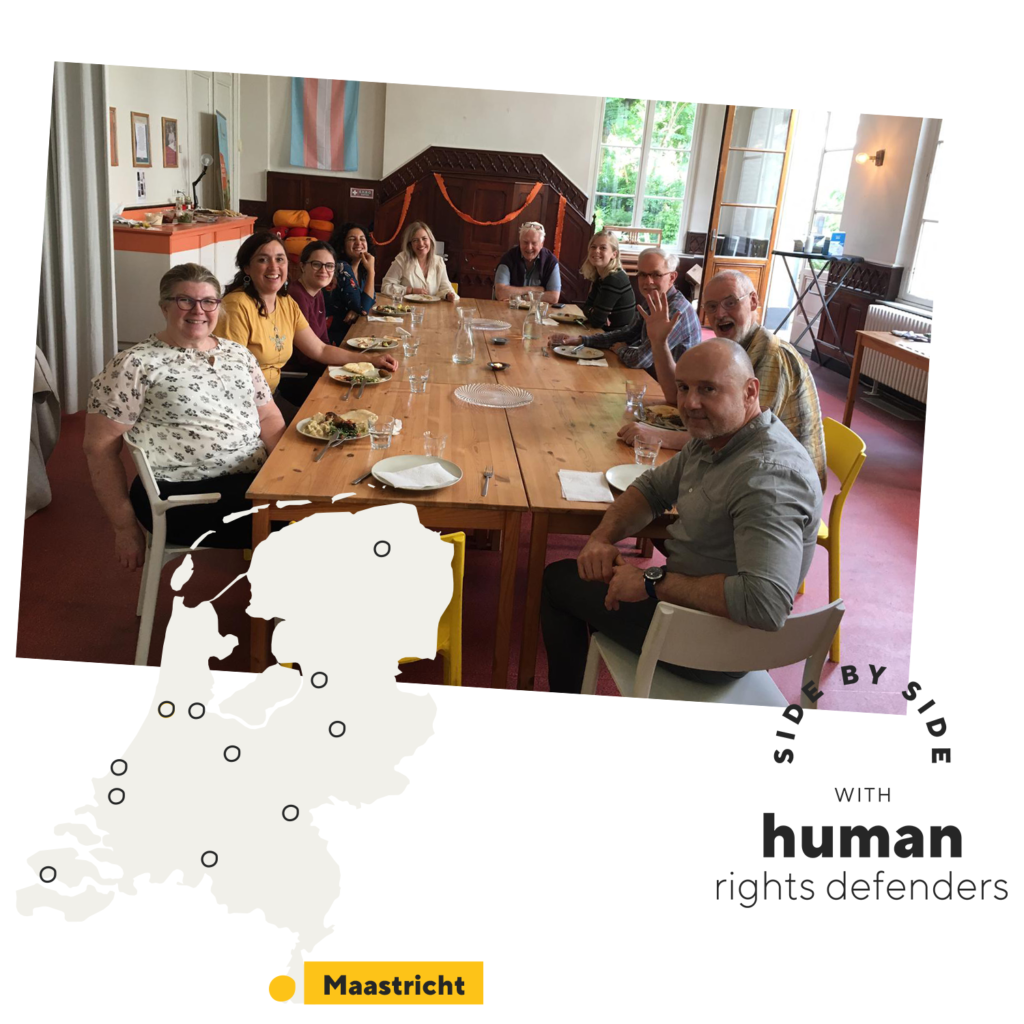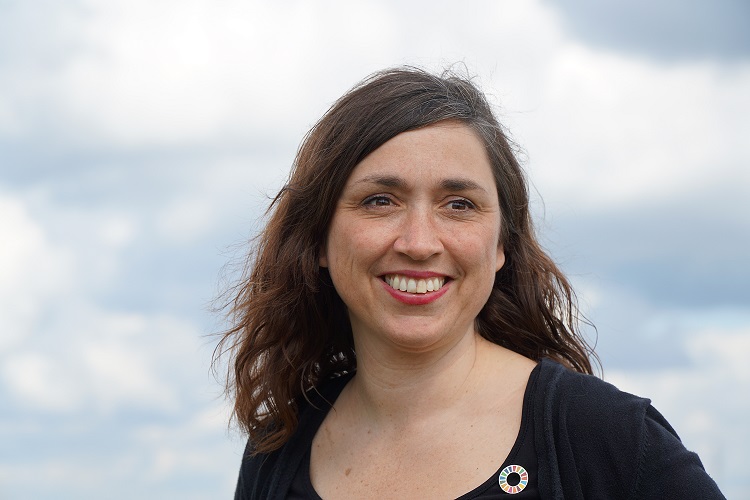 Nathalie Ummels
Shelter City Maastricht Coordinator, Mondiaal Maastricht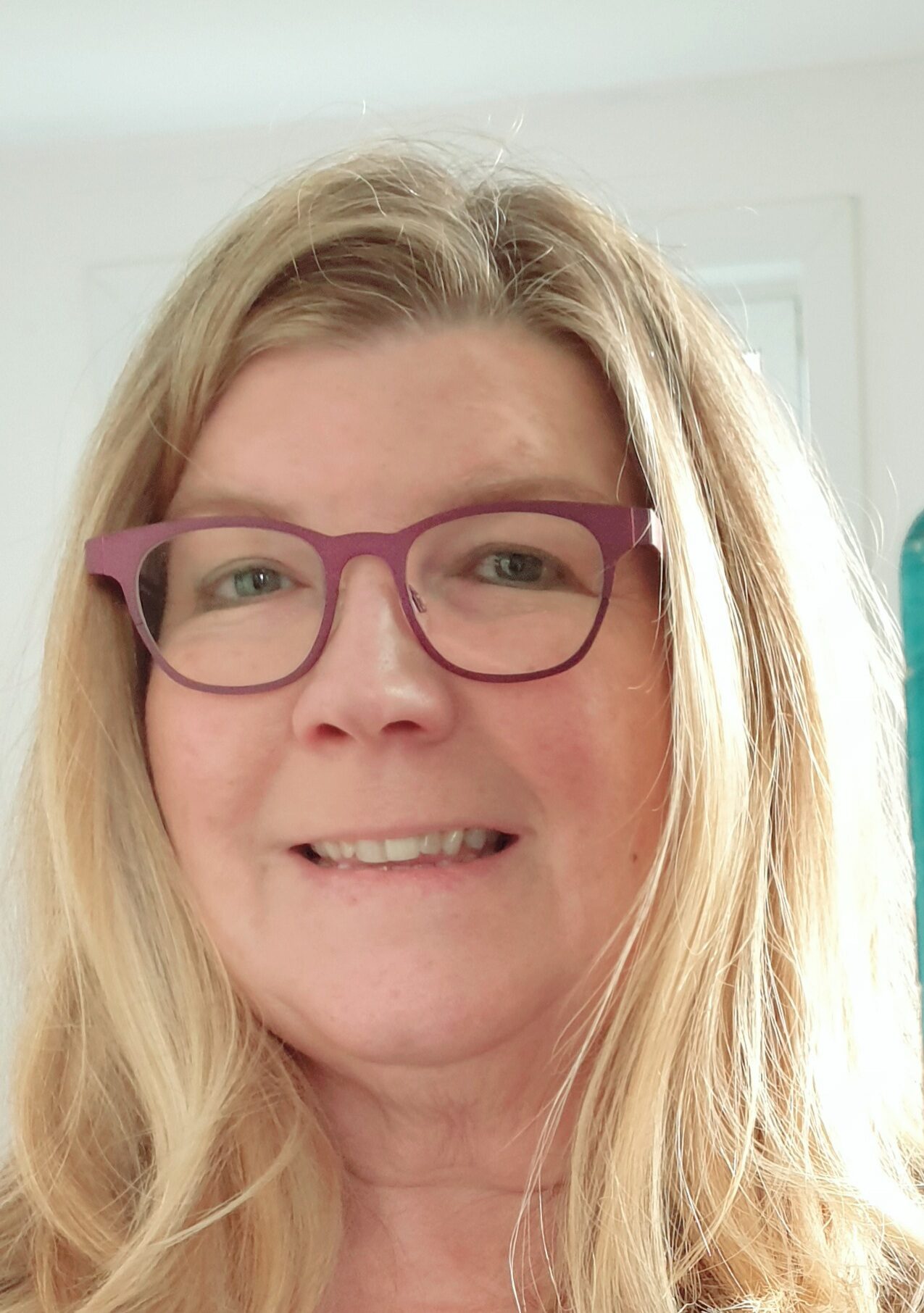 Ann Damoiseaux-McBride
Shelter City Maastricht Team Leader, Mondiaal Maastricht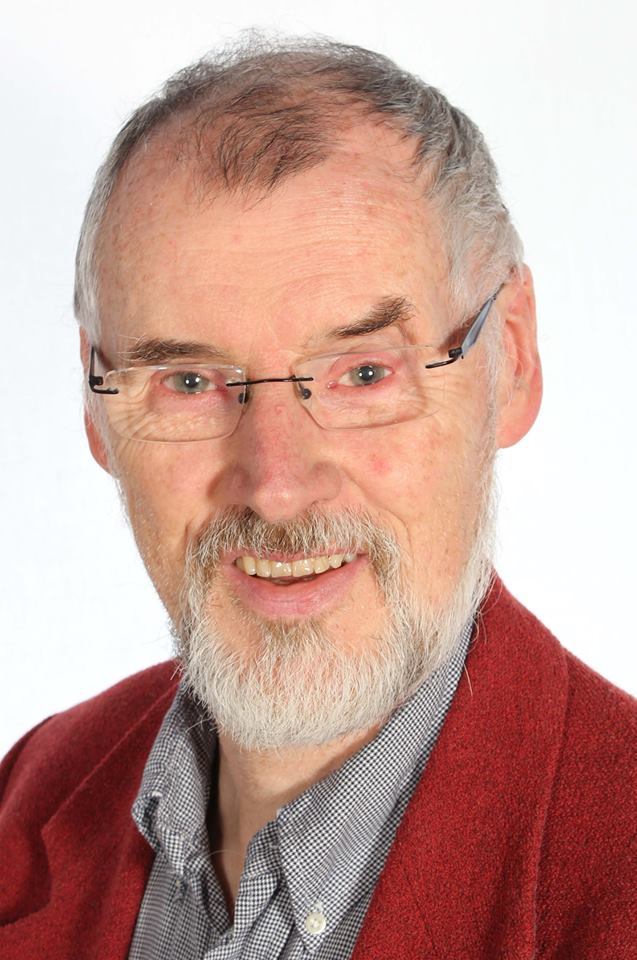 Dave Sheehan
Chairman, Amnesty International Maastricht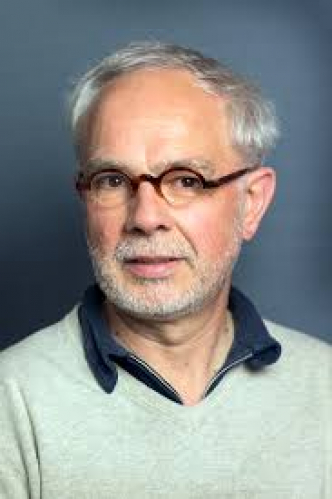 Fons Coomans
UNESCO Chair in Human Rights and Peace at the Faculty of Law, Maastricht University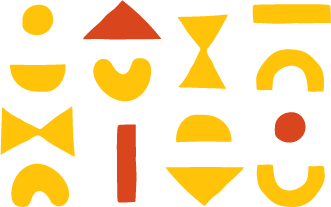 Petro Hermans
Senior adviser on Administrative Affairs and External Relations, Municipality of Maastricht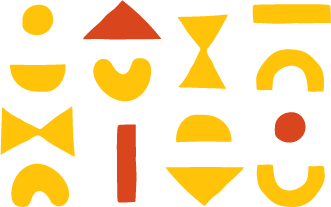 Peter Hendriks
Volunteer and former board member, Mondiaal Maastricht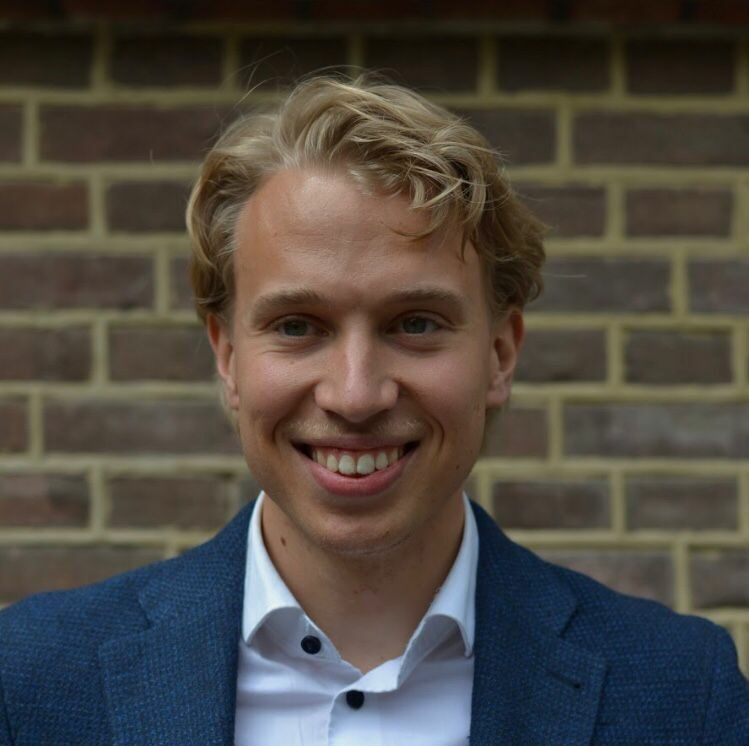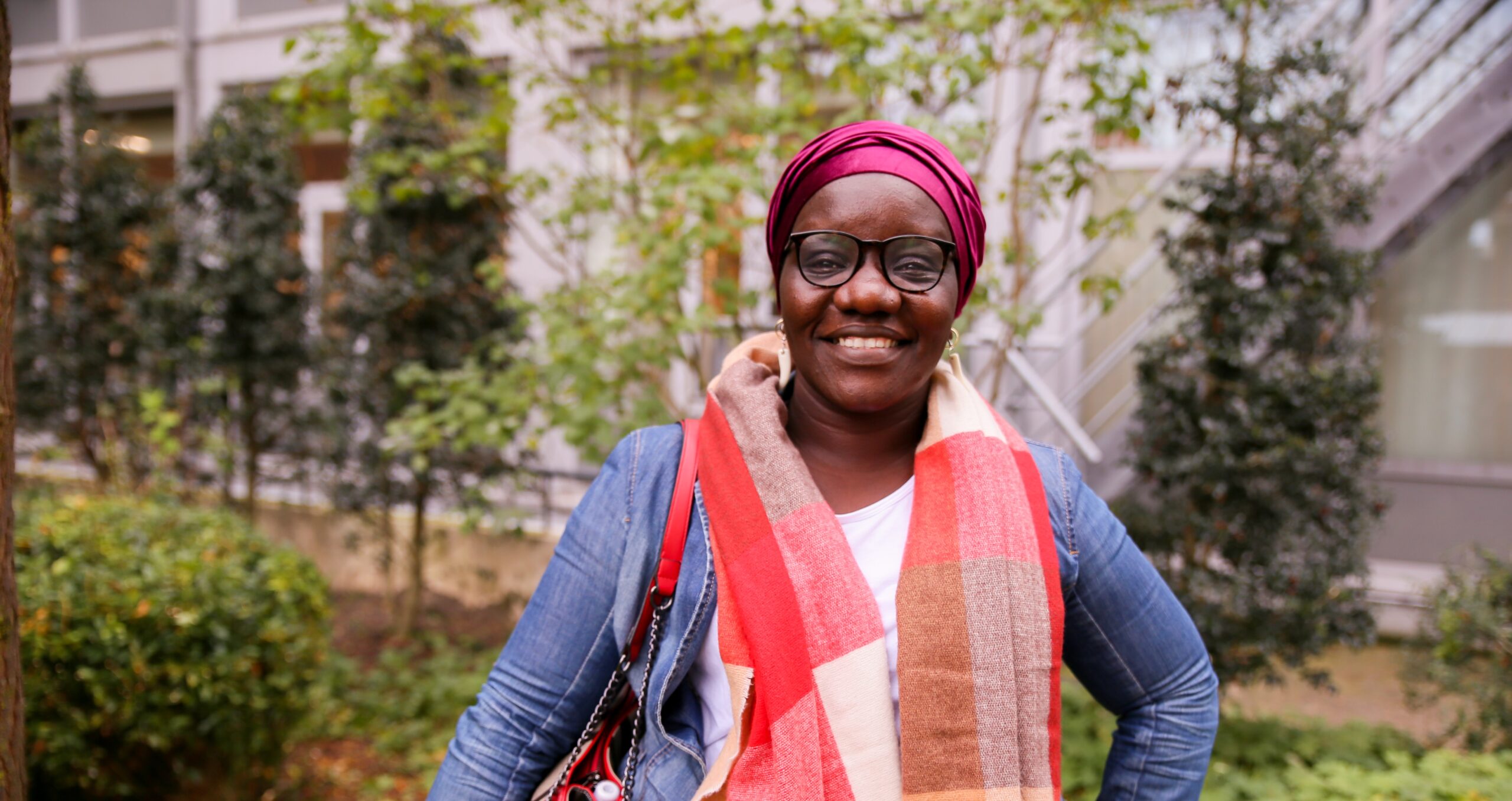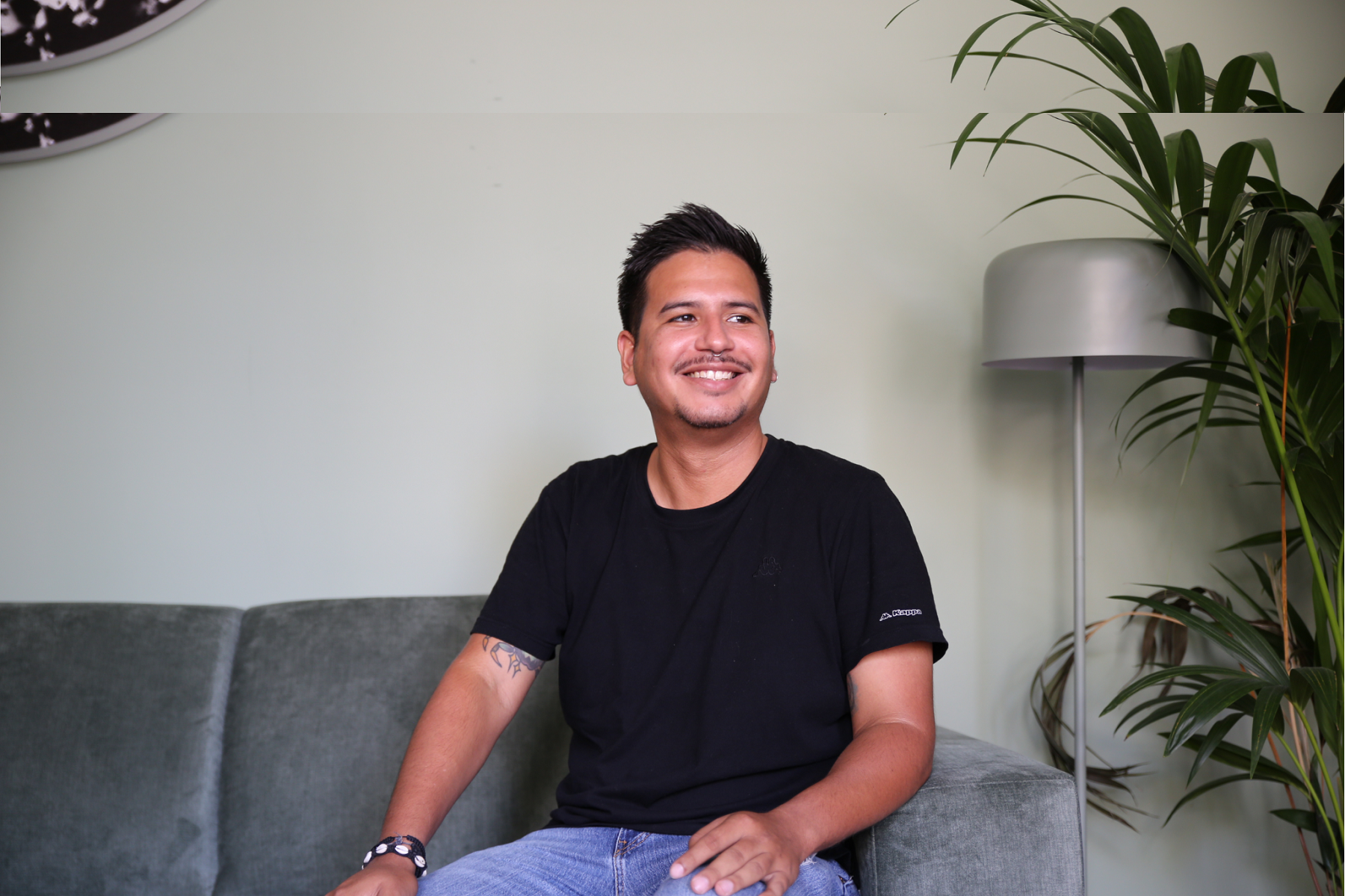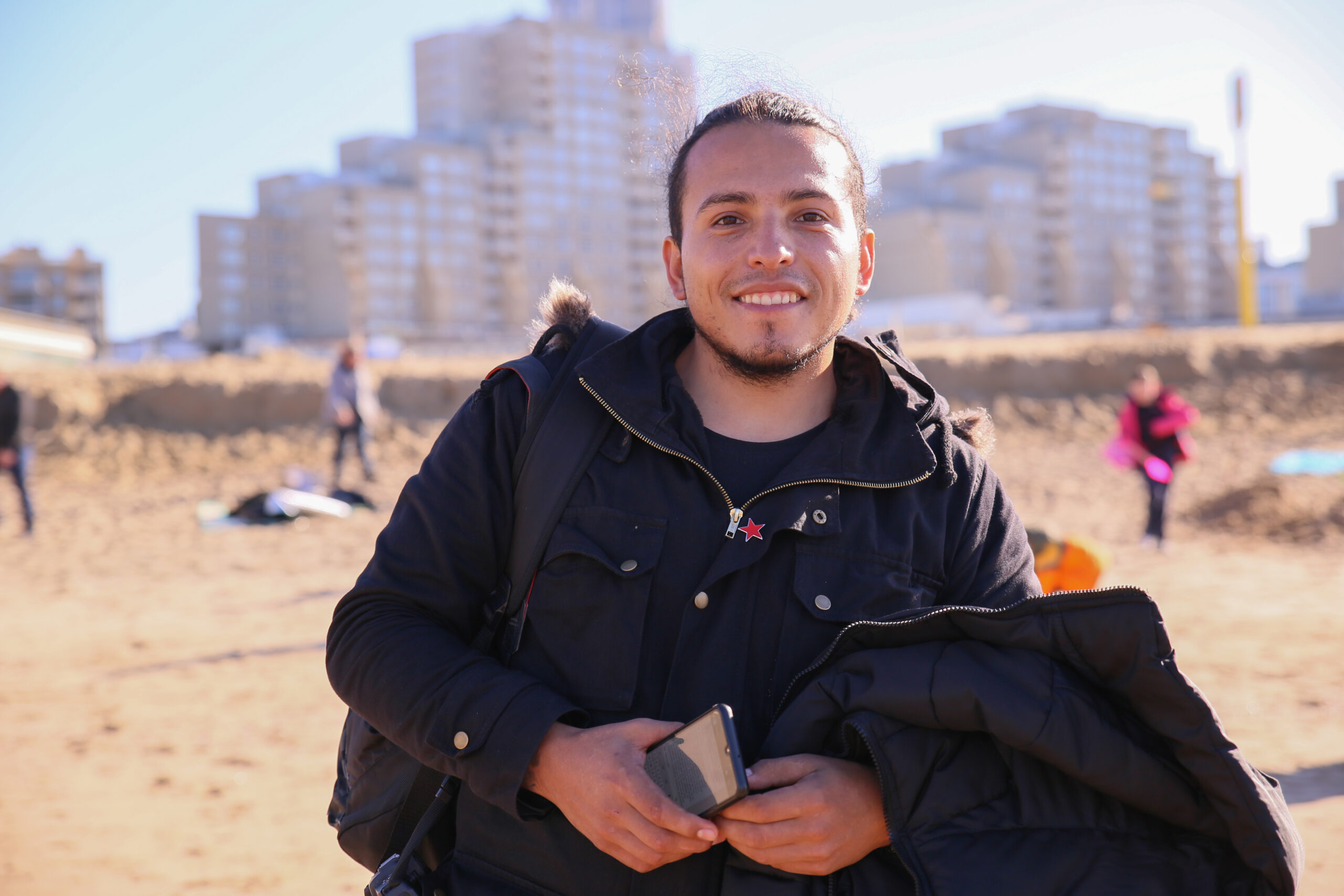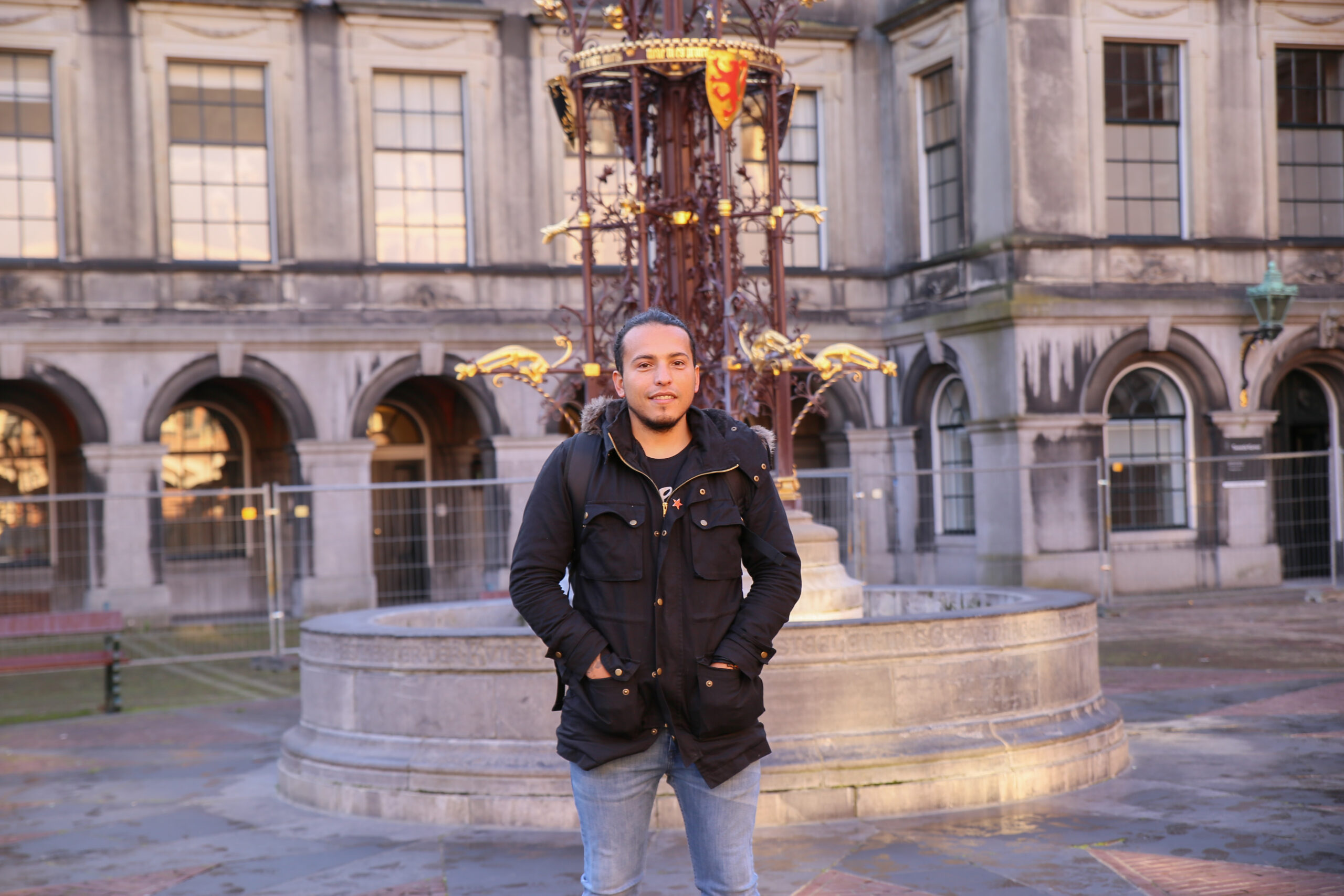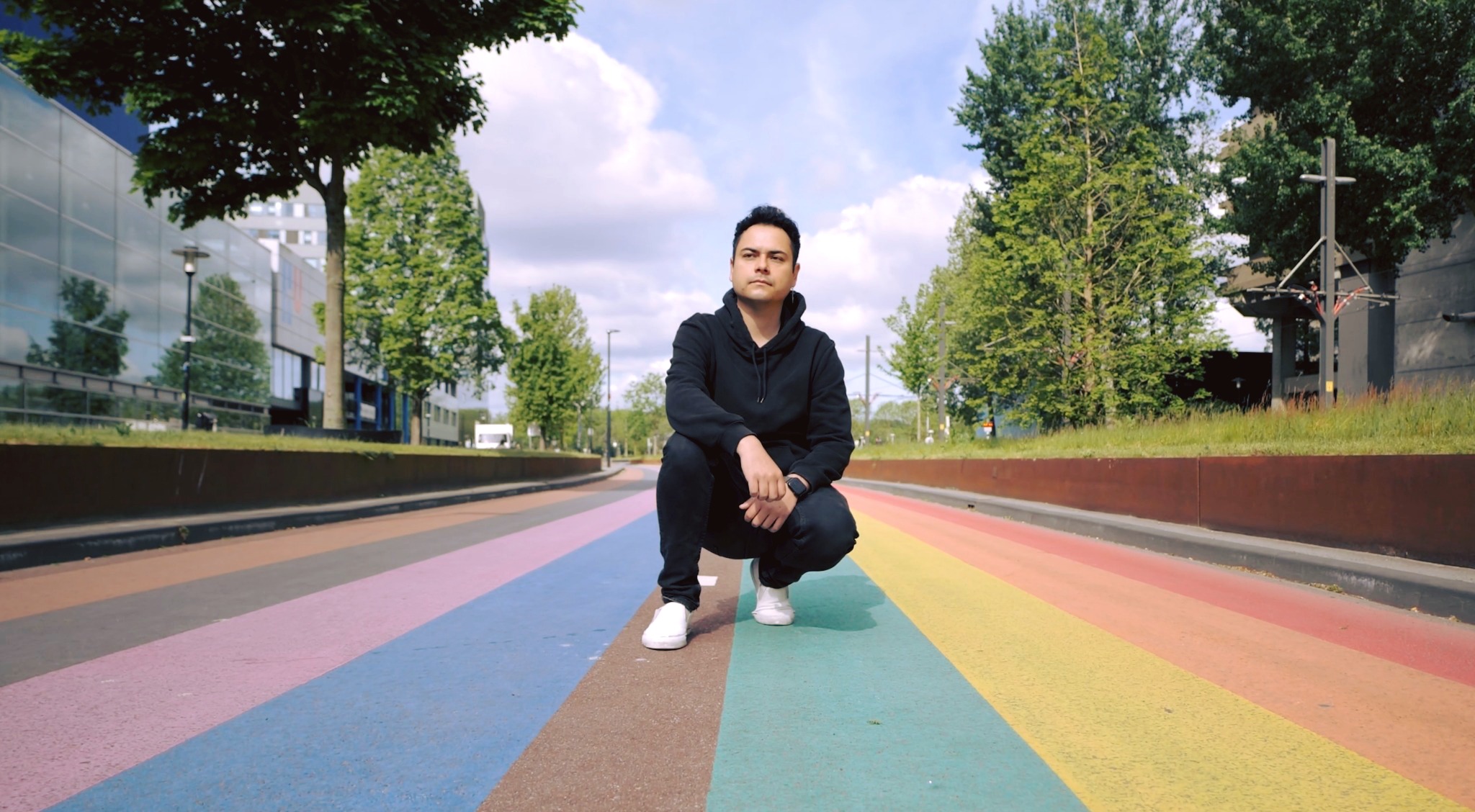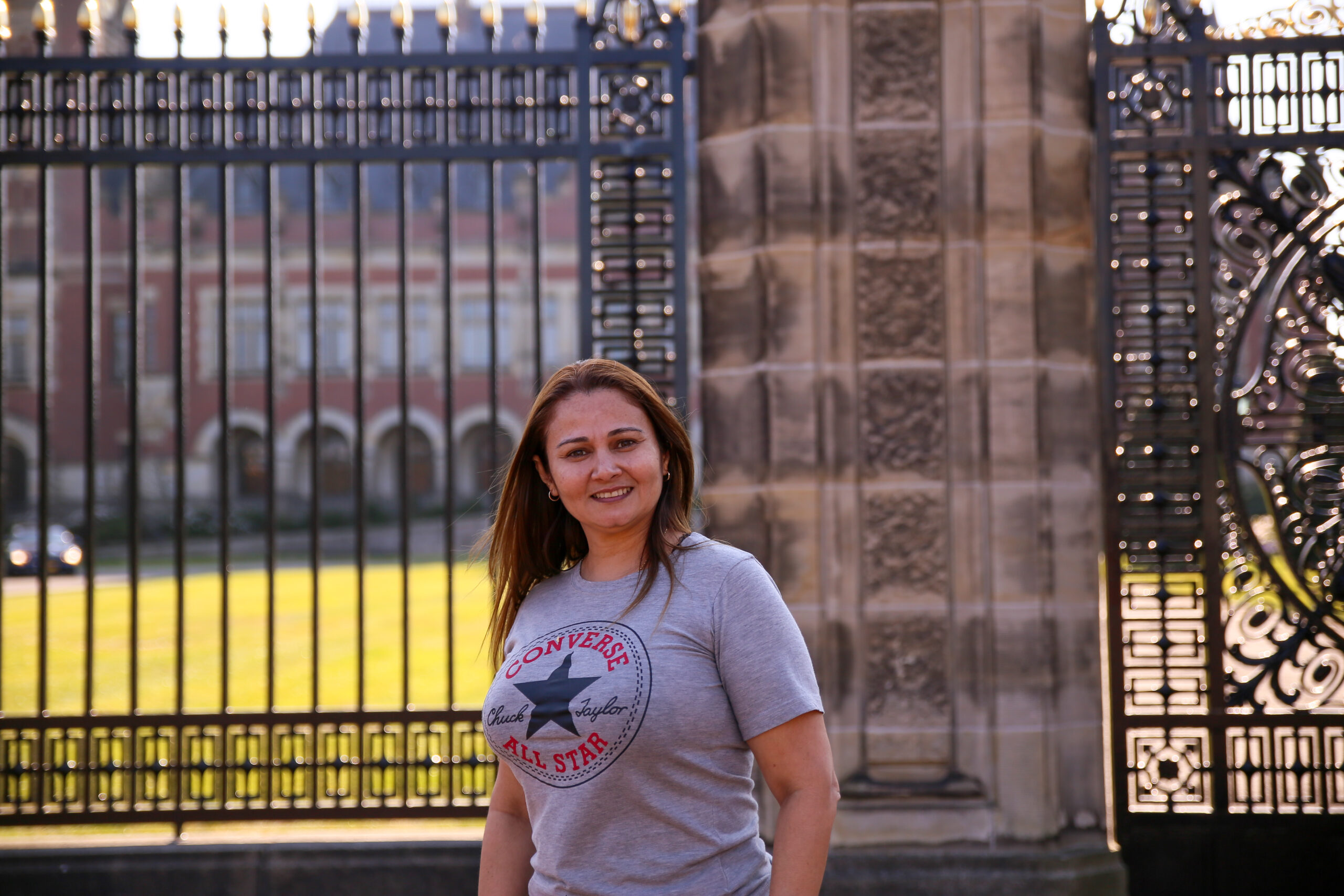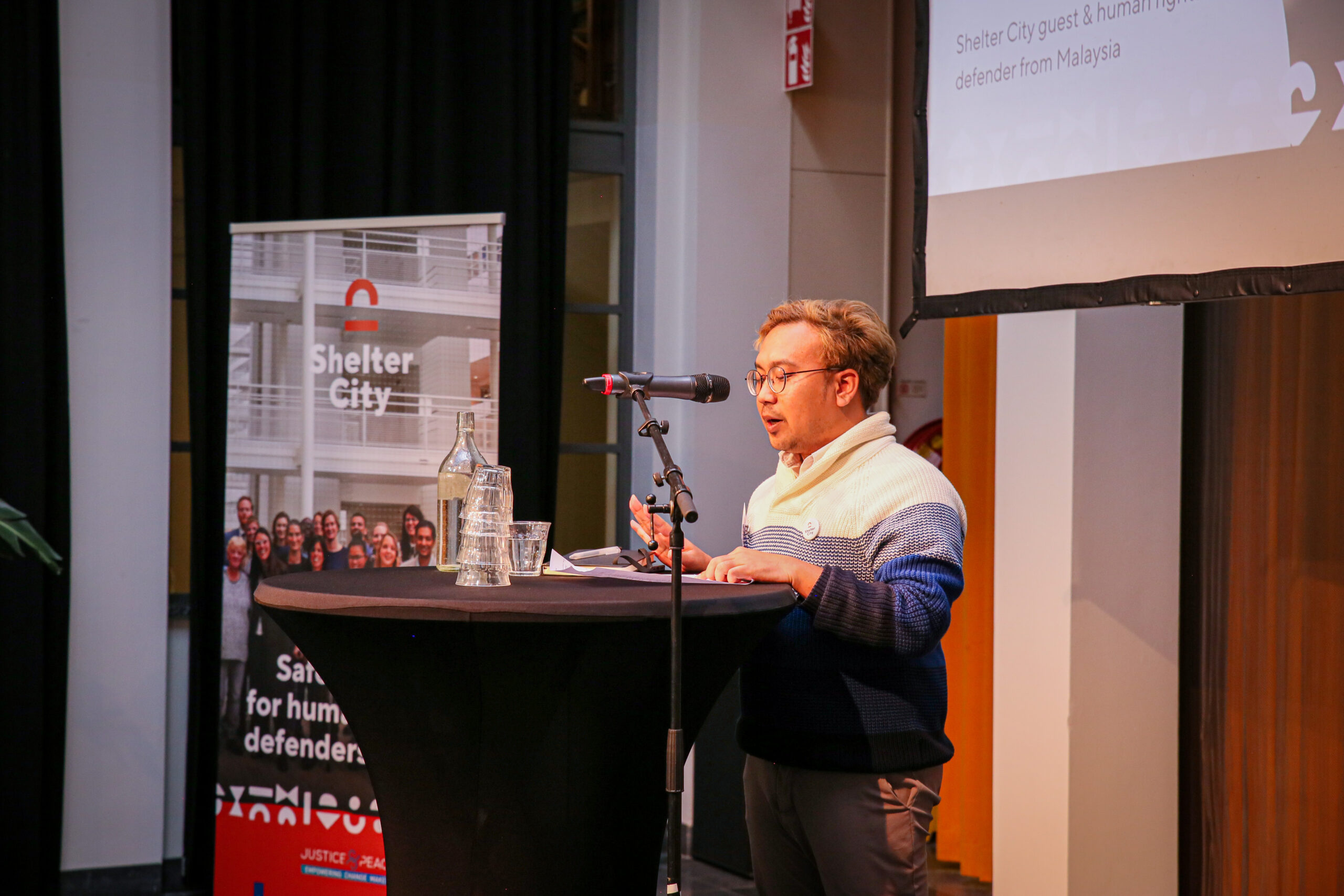 Zabib, balancing motherhood and activism in South Sudan
"Being an activist shouldn't stop women from having children, and having children shouldn't stop women from their activist work. Let's not give up."
Félix, shedding light on the harsh reality in Mexico, despite the dangers
Learn more about Félix, a Mexican photojournalist and a human rights defender.
Jhon León: defensores de los derechos humanos unidos por Shelter City para cambiar el mundo
Jhon es un defensor de derechos humanos colombiano. Aquí reflexiona sobre cómo Shelter City ha impactado, de manera positiva, su vida y trabajo.
Jhon León: Shelter City unites human rights defenders to change the world
John is a Colombian human rights defender. Here he reflects on how Shelter City has positively impacted his life and his work.
Raúl, creating safe spaces for the LGBTIQ+ community
Read about Mexican LGBTIQ+ defender Raul and his work to provide shelter to LGBTIQ+ persons.
Wiecza, fighting for a better future for Venezuela
Learn more about Wiecza, a Venezuelan lawyer and human rights defender.
Numan, fighting for LGBTIQ+ rights in Malaysia
Learn more about Numan and his work to support the LGBTIQ+ community in Malaysia.
Manjula Pradeep, the inspiring activist behind Shelter City
Manjula Pradeep is an Indian human rights defenders and the inspiration behind Shelter City.