Our support
Rest and re-energize
The quiet and relaxing city of Middelburg provides human rights defenders at risk with a safe and welcoming environment where they can take time for themselves, rest and re-energize. Here, they can take their mind off of their work, while focusing on themselves.
Tailormade support
During their stay, defenders can access tailored support such as language courses, medical care, and recreational activities. They can also attend courses at the local Roosevelt College.
Engage with local allies
The welcoming community of people and students in Middelburg provides defenders with many opportunities to build and strengthen their solidarity networks. Shelter City Middelburg also organizes events and lectures with defenders, together with local organizations, the municipality, and educational institutions.
Contact us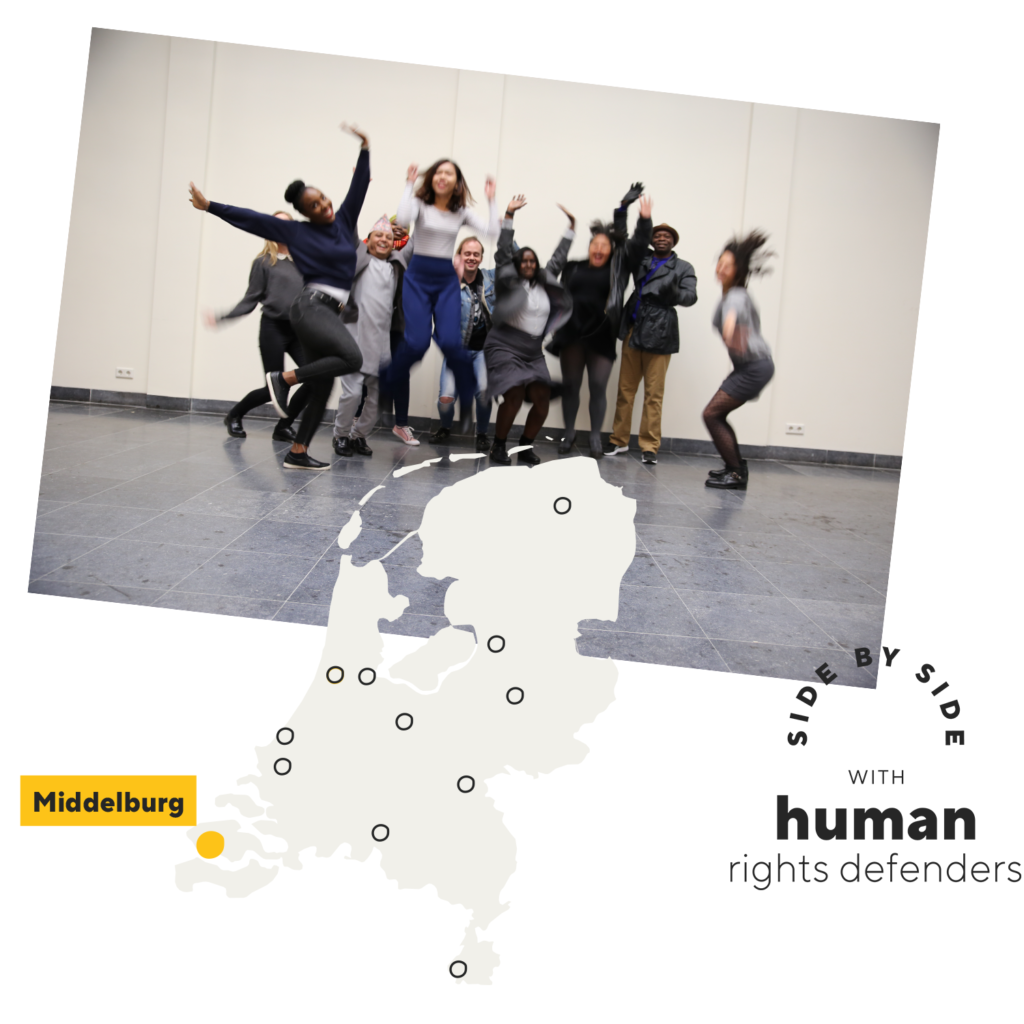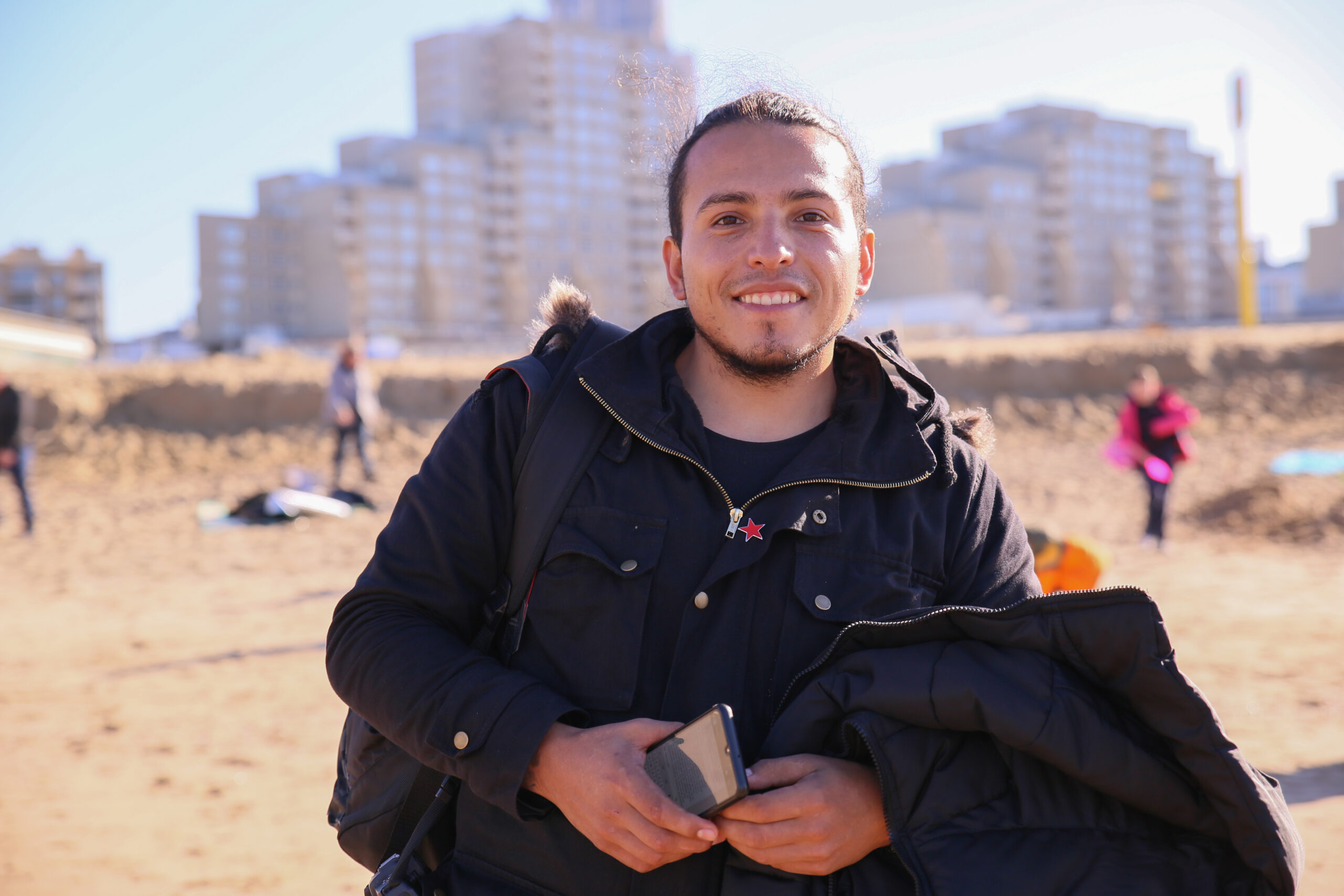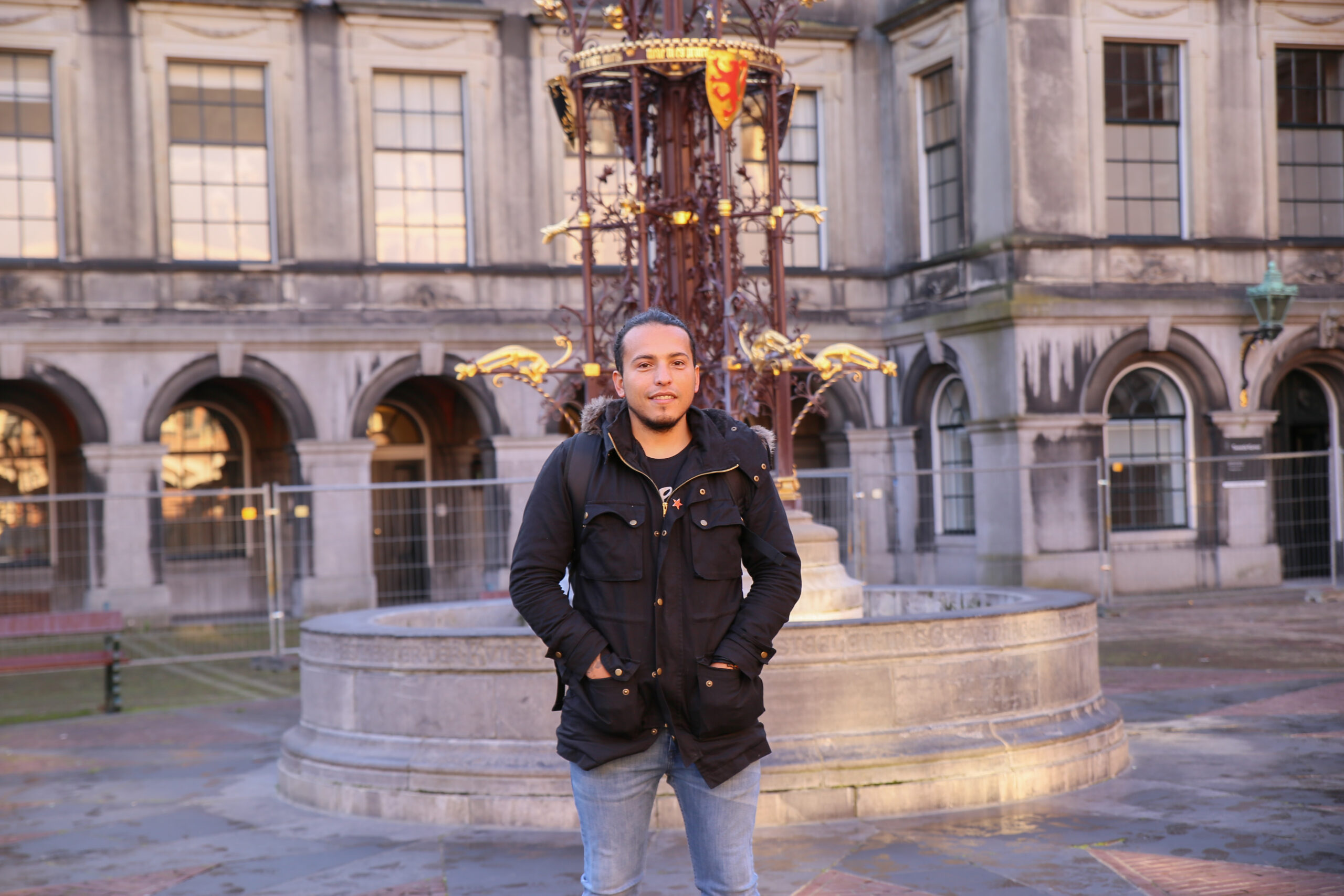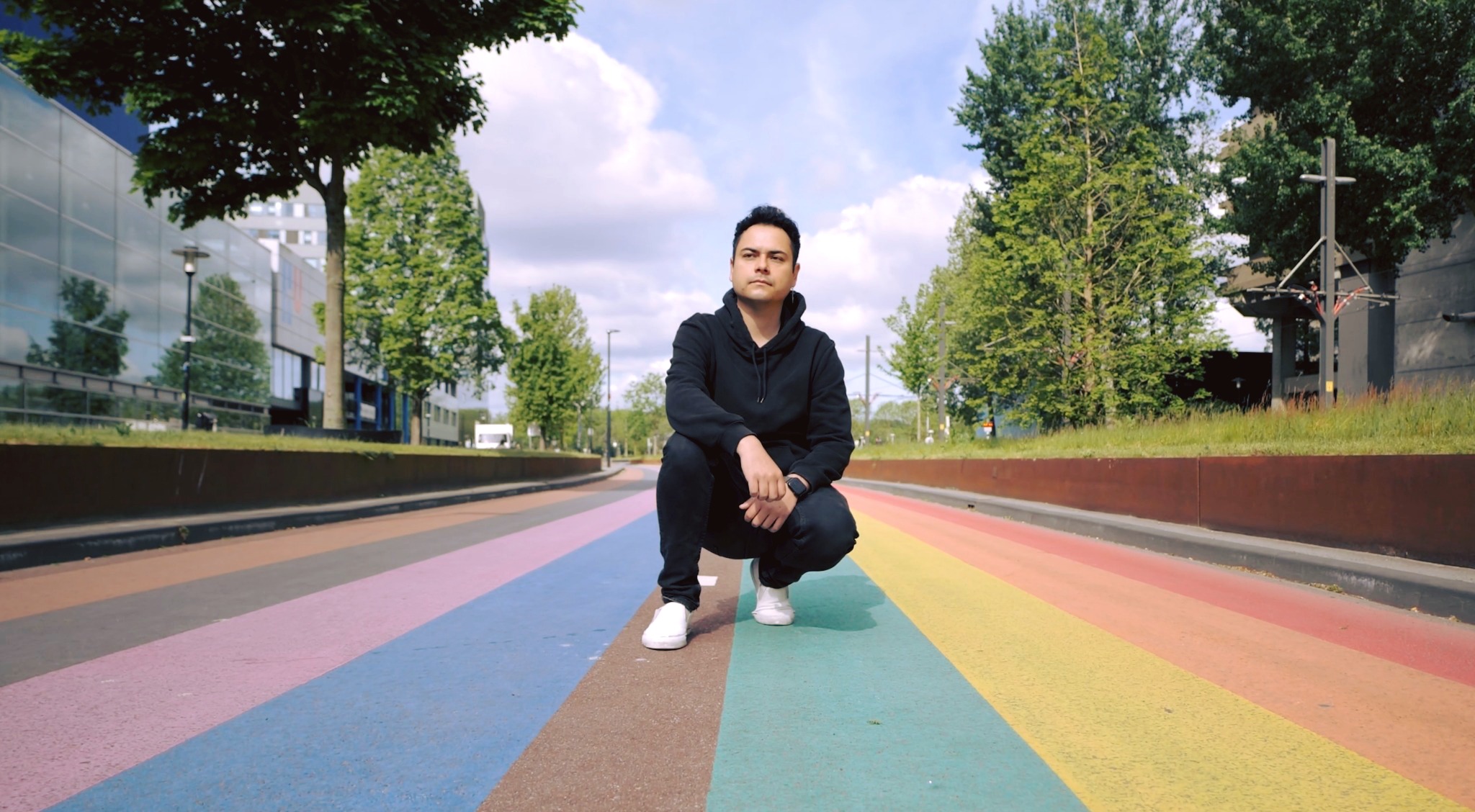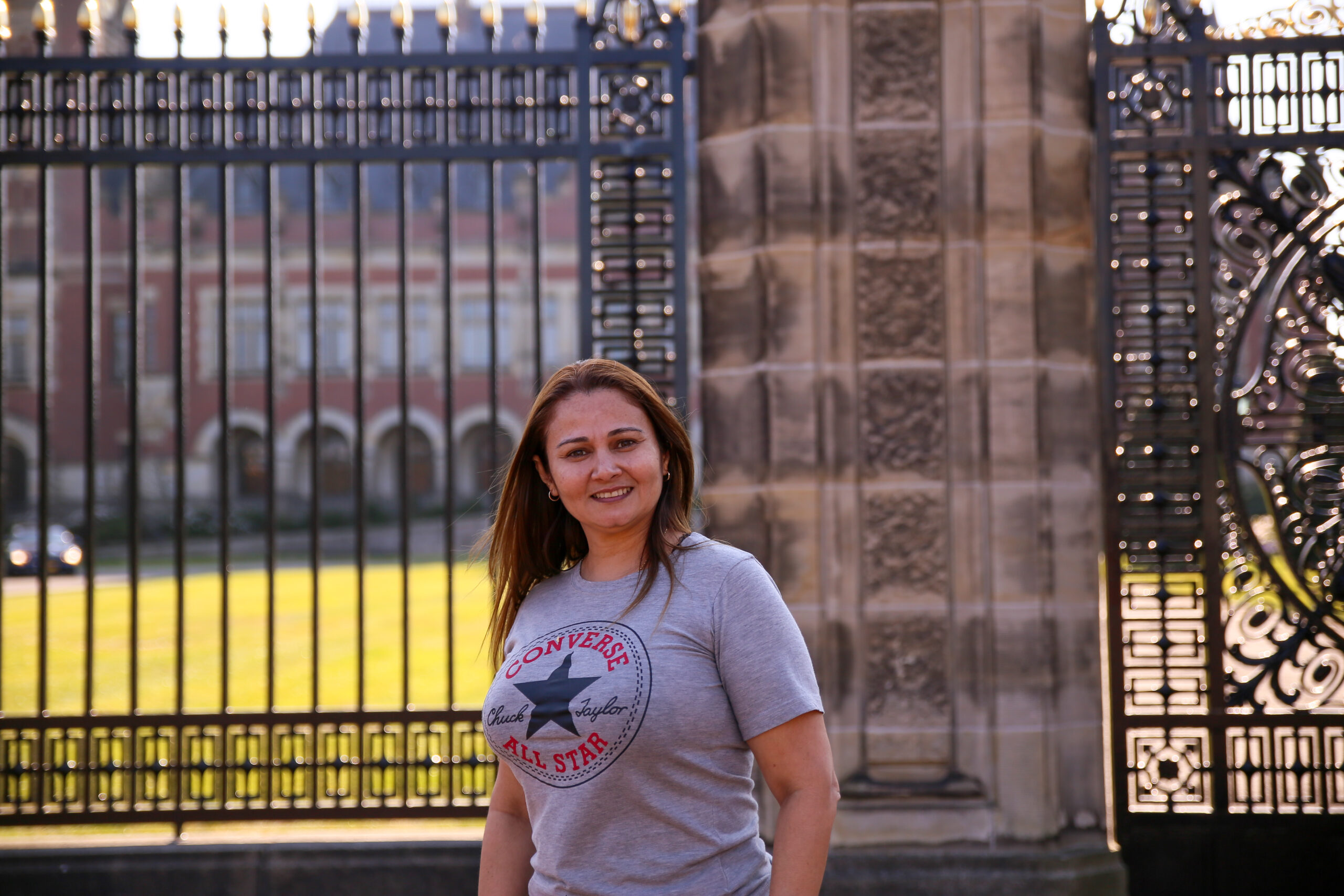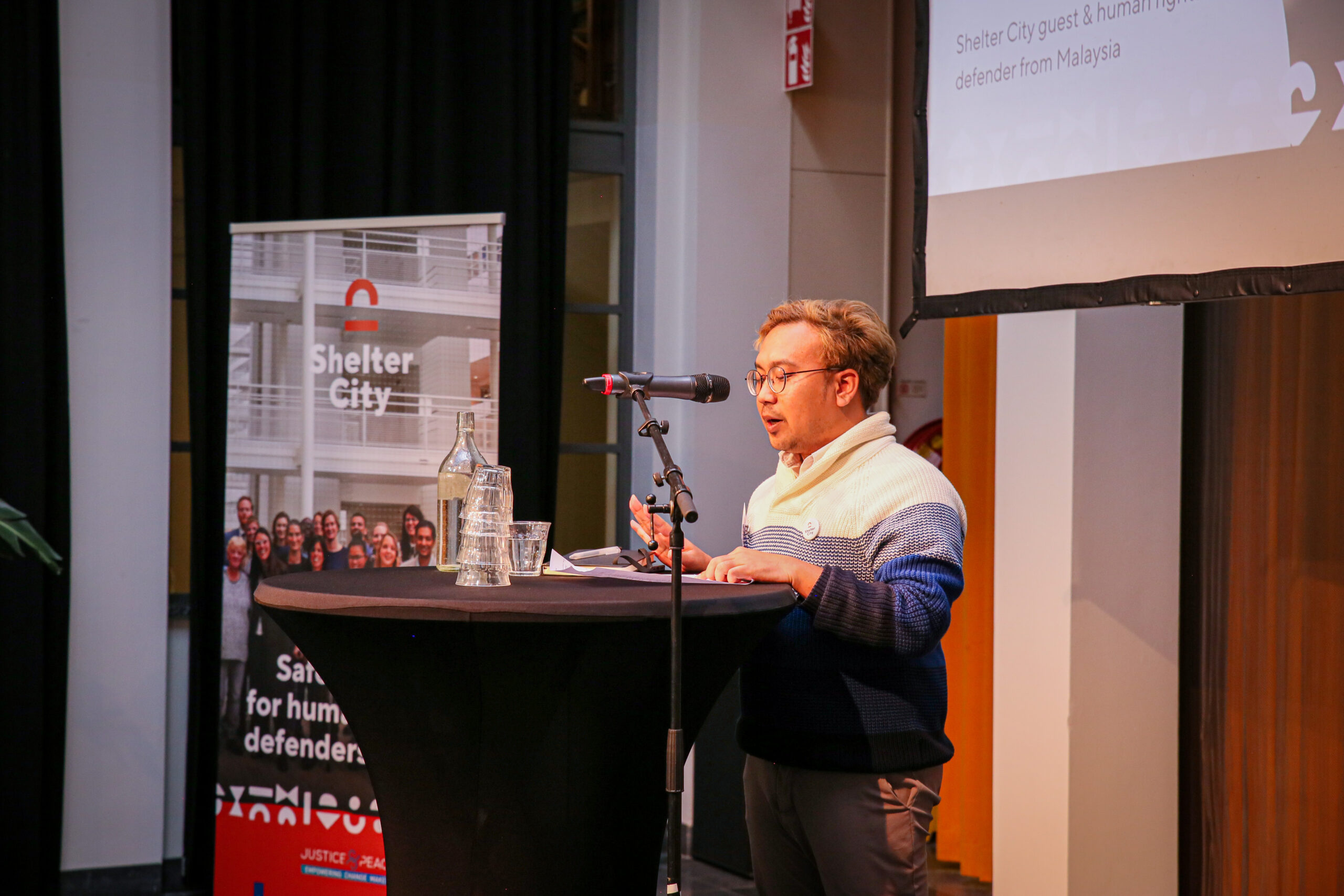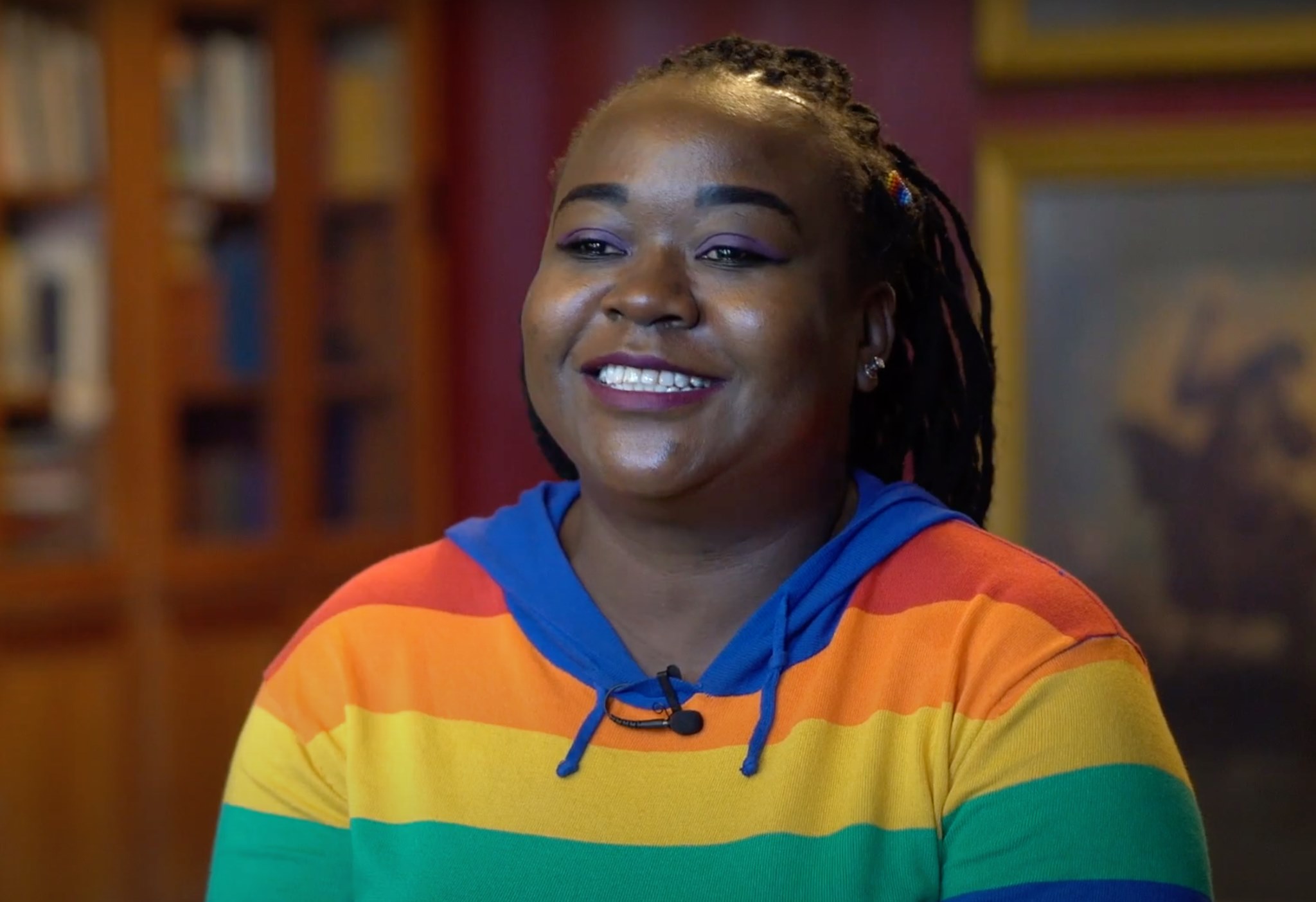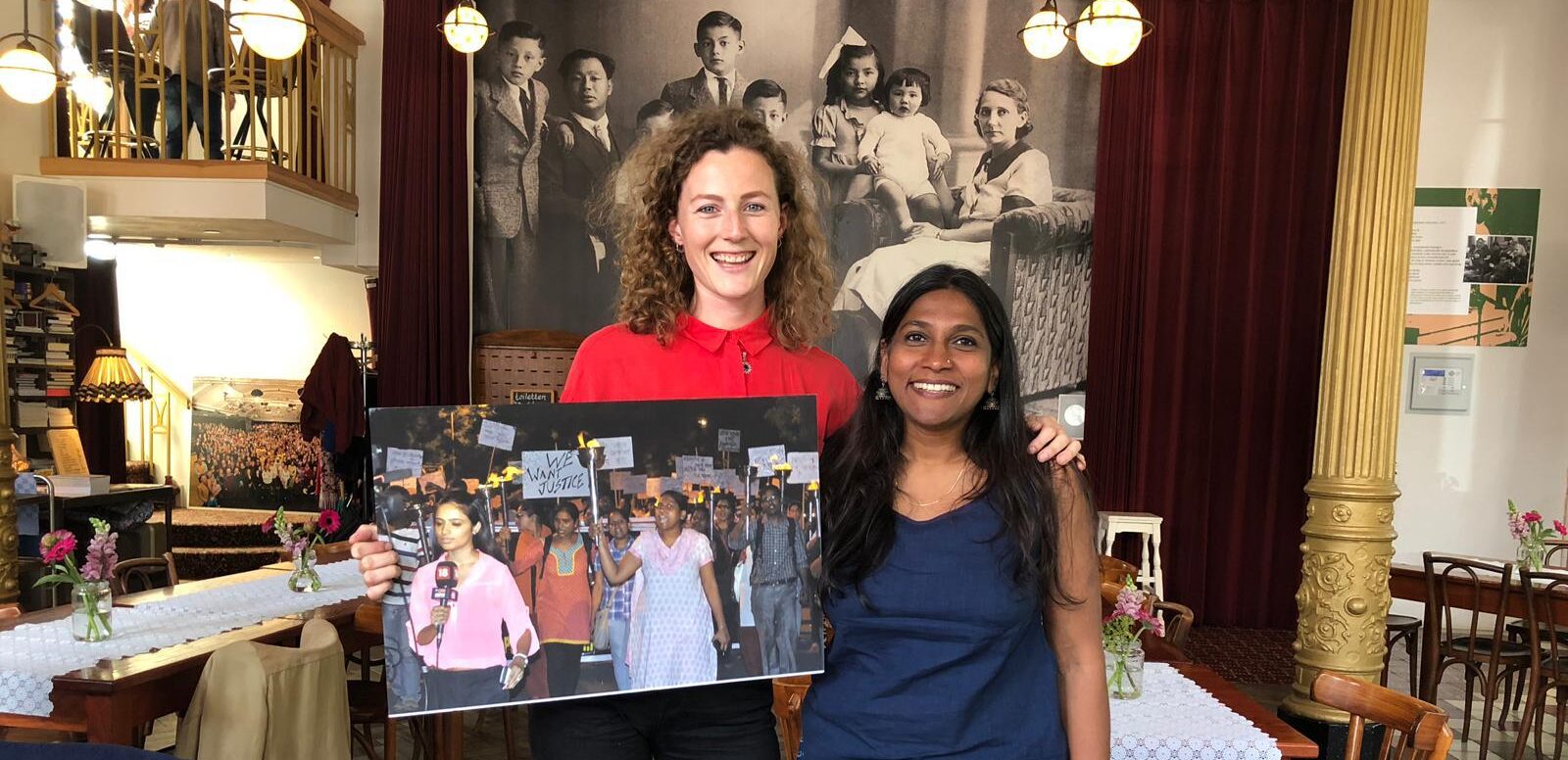 Jhon León: defensores de los derechos humanos unidos por Shelter City para cambiar el mundo
Jhon es un defensor de derechos humanos colombiano. Aquí reflexiona sobre cómo Shelter City ha impactado, de manera positiva, su vida y trabajo.
Jhon León: Shelter City unites human rights defenders to change the world
John is a Colombian human rights defender. Here he reflects on how Shelter City has positively impacted his life and his work.
Raúl, creating safe spaces for the LGBTIQ+ community
Read about Mexican LGBTIQ+ defender Raul and his work to provide shelter to LGBTIQ+ persons.
Wiecza, fighting for a better future for Venezuela
Learn more about Wiecza, a Venezuelan lawyer and human rights defender.
Numan, fighting for LGBTIQ+ rights in Malaysia
Learn more about Numan and his work to support the LGBTIQ+ community in Malaysia.
Manjula Pradeep, the inspiring activist behind Shelter City
Manjula Pradeep is an Indian human rights defenders and the inspiration behind Shelter City.
Meet Caroline Rucah, Kenyan LGBTIQ+ rights defender
Watch a short documentary and learn more about Caroline Rucah, LGBTIQ+ rights defenders from Kenya.
Asha's photo hangs proudly on my wall
Nikki supports human rights defenders that stay in Shelter City Rotterdam. According to Nikki, being a part of Shelter City has changed her life.