Our support
Rest and re-energize
Shelter City in Georgia provides human rights defenders at risk with a safe and recreational environment where they can reconnect with themselves, rest, and re-energize for future challenges. Georgia's hospitable and relaxed atmosphere, with colorful architecture, serene seaside, delicious cuisine, and flourishing nature is a perfect place for rehabilitation and regaining strength.

Tailored support and capacity-building
Our team creates a tailored support plan for each human rights defender on their arrival. During their stay, defenders receive physical and psychological care, security, and fundraising training, and can choose to take part in activities such as language and driving courses. We ensure that the defenders have all their needs met throughout their rehabilitation. We also provide family relocation when needed.
Shelter City in Georgia has also developed a security retreat workshop for organizations where human rights defenders can work with security trainers, art therapists, psychologists, and others within a short period to enhance their own security. The retreat also prescribes time for rest and respite.
Engage with local allies
Georgia's vibrant and strong civil society and supportive governmental institutions provide an amazing opportunity for defenders to create new alliances and strengthen their network of solidarity. During their stay, we provide them with opportunities to meet with local organizations, visit governmental institutions, participate in different educational events and workshops, and share their work and experiences.
Contact us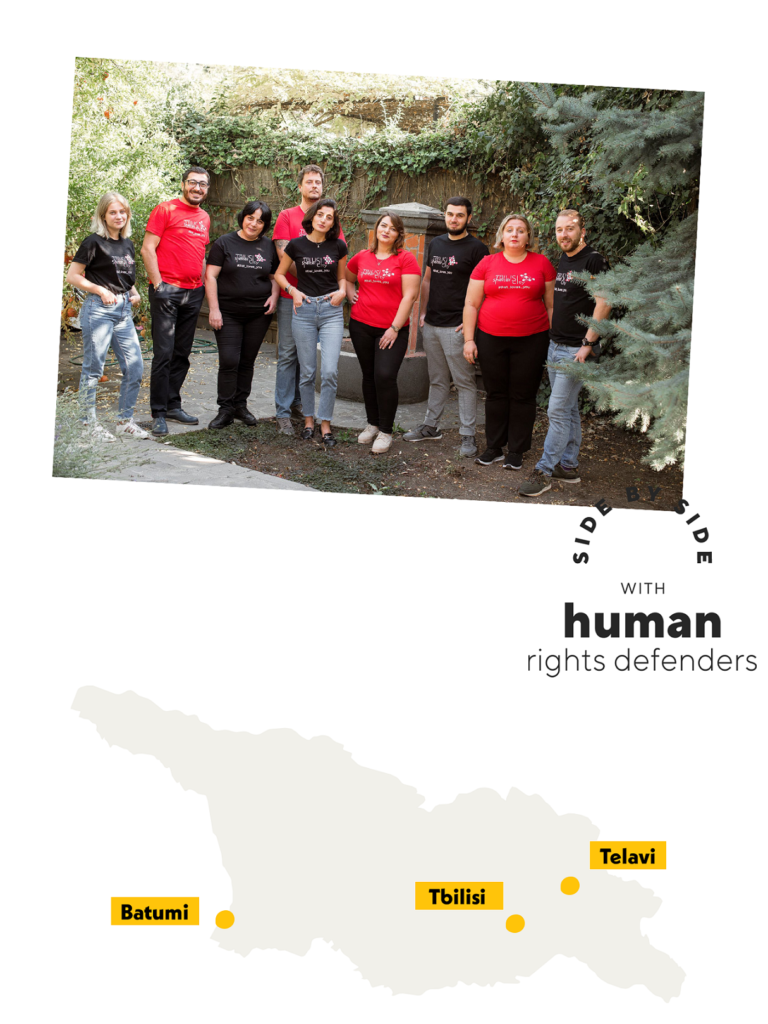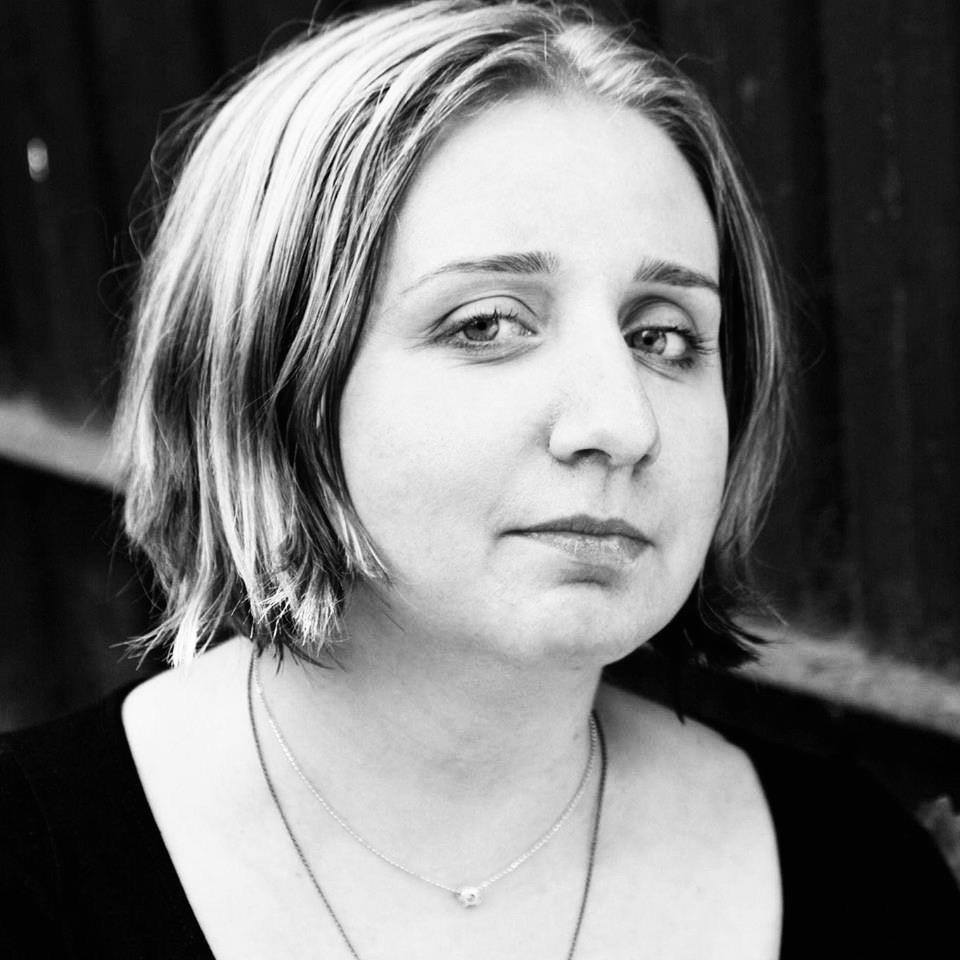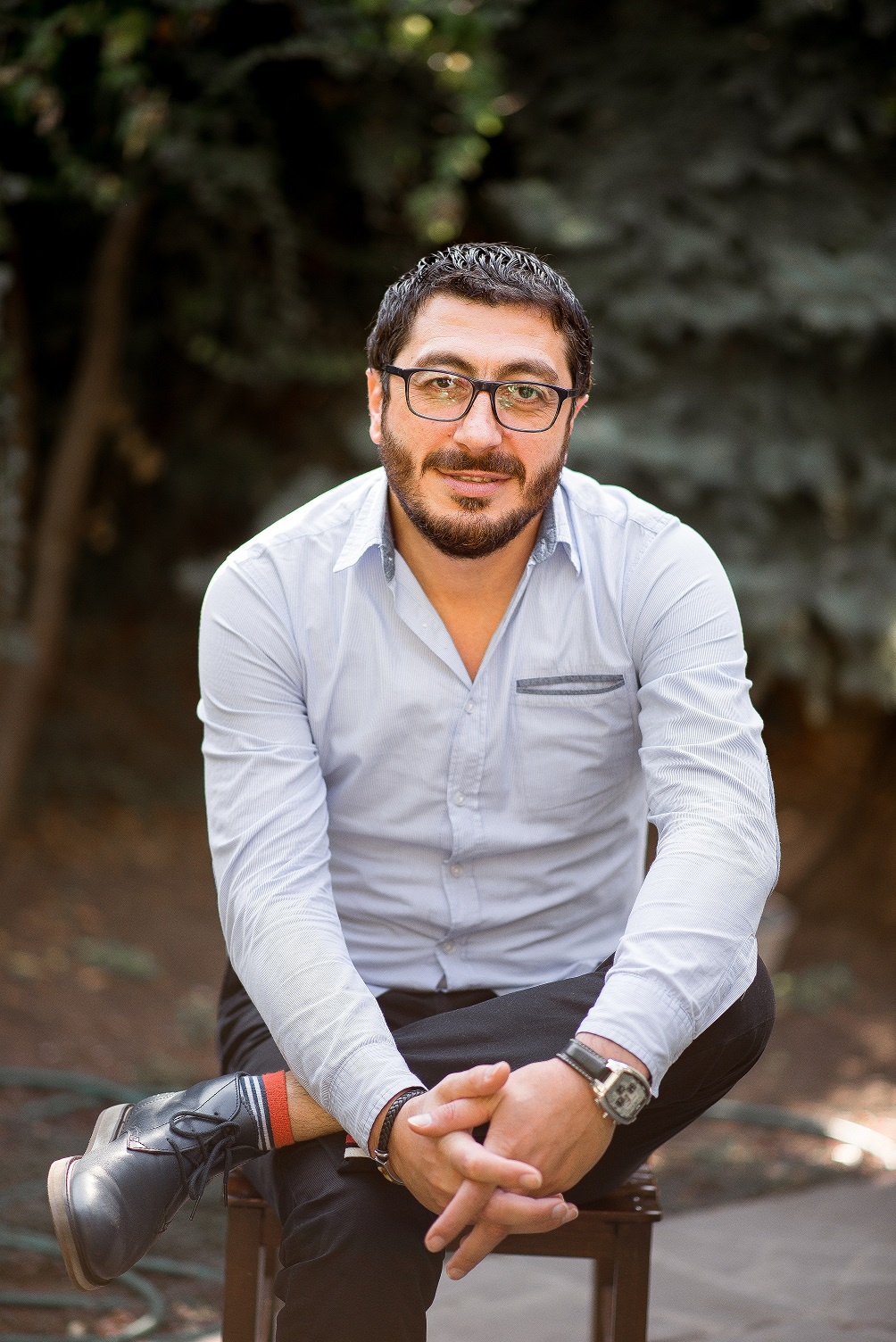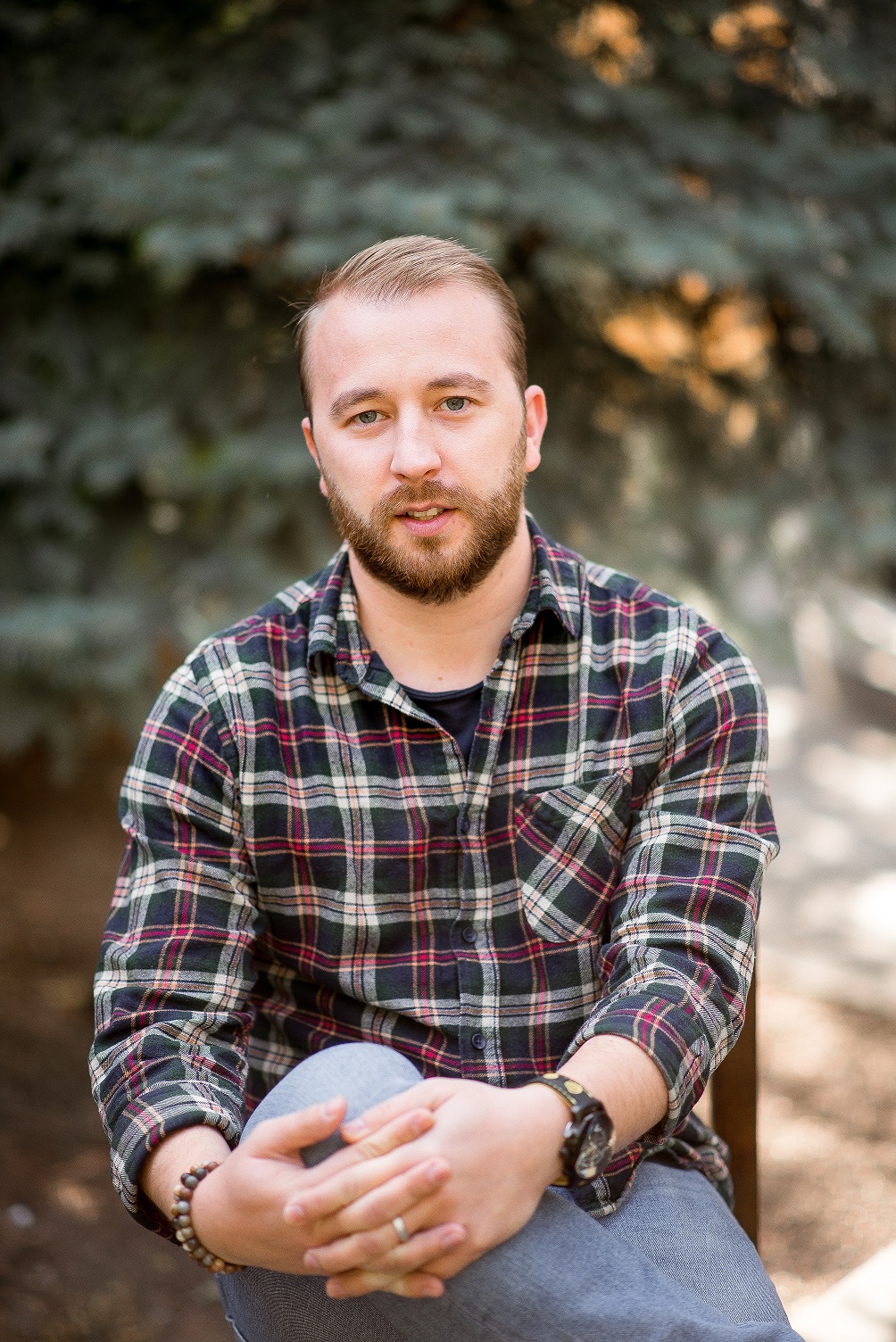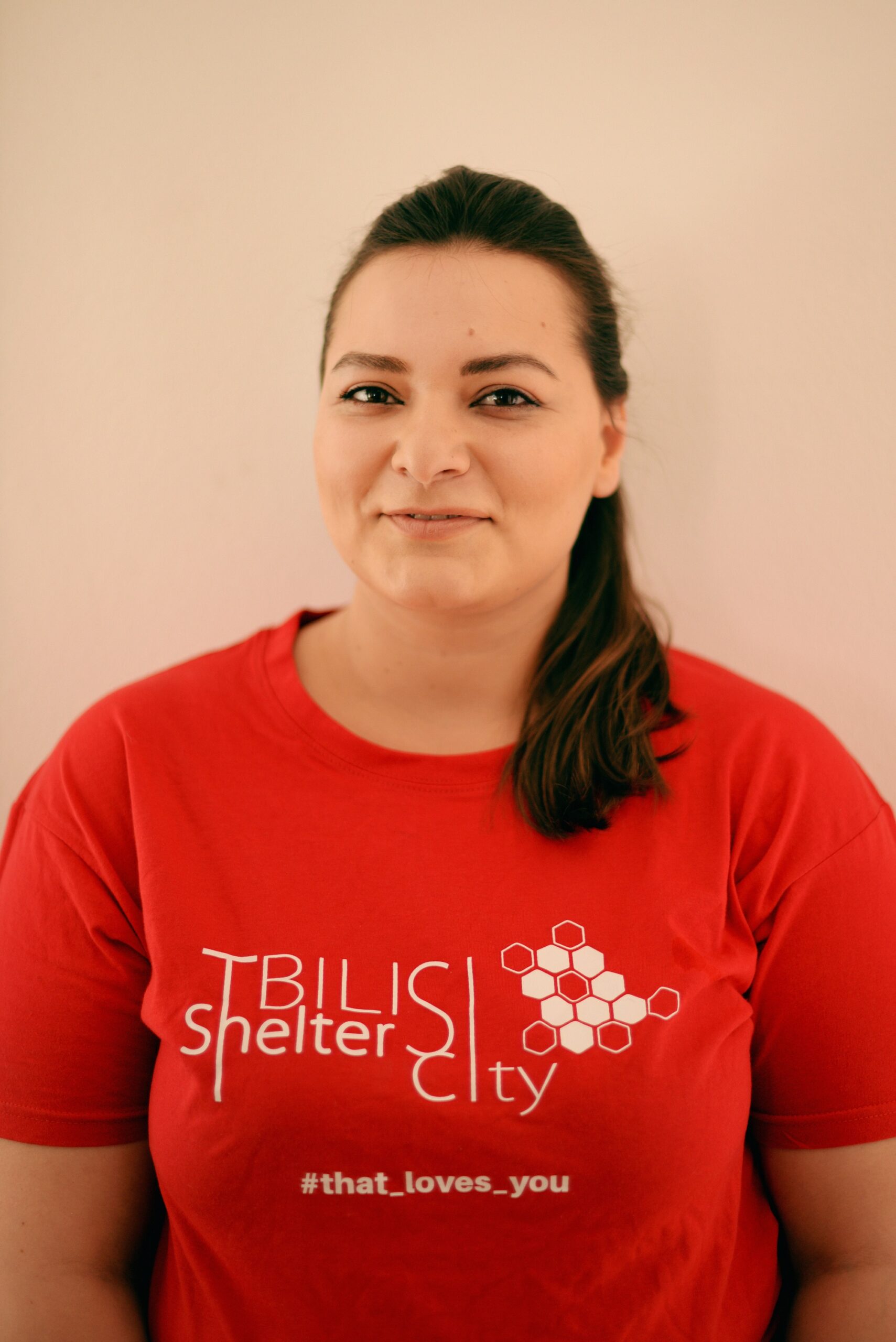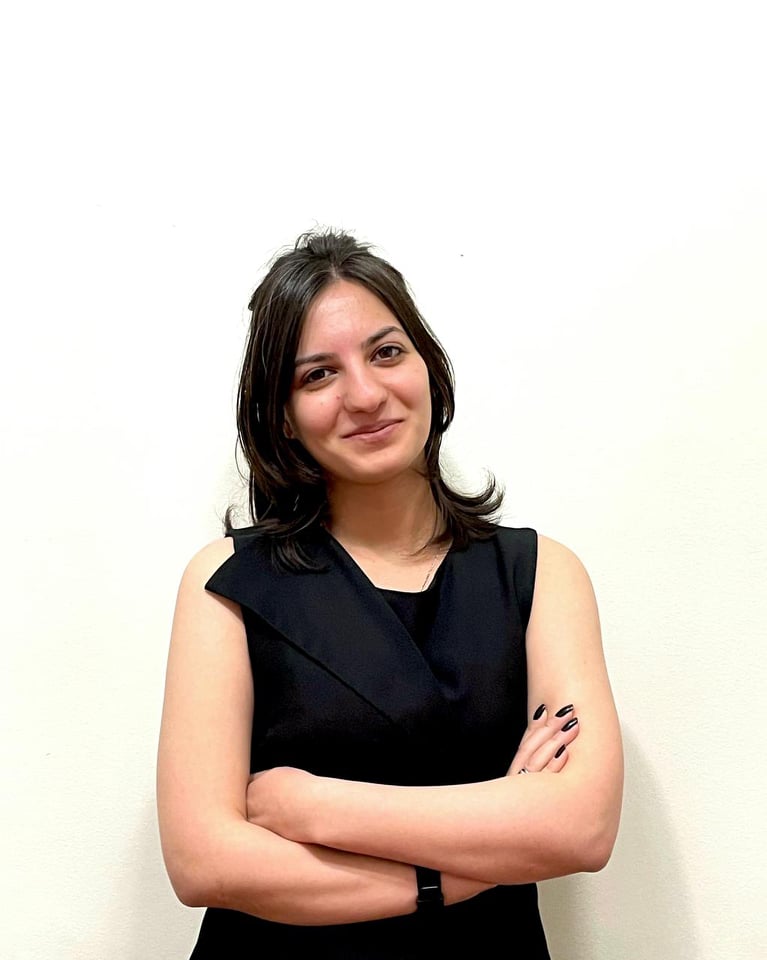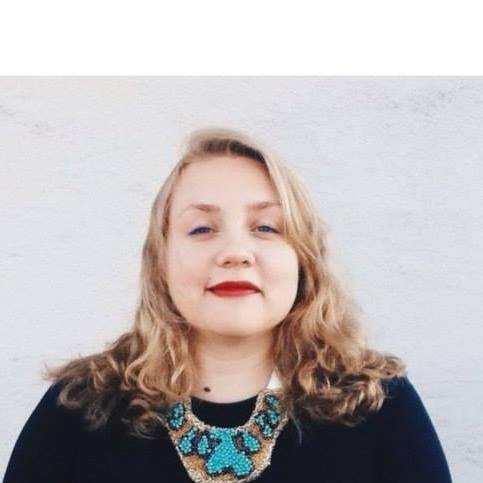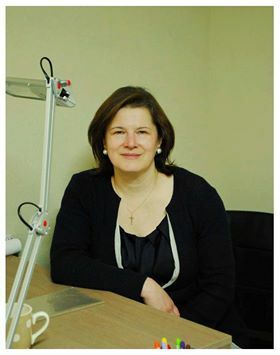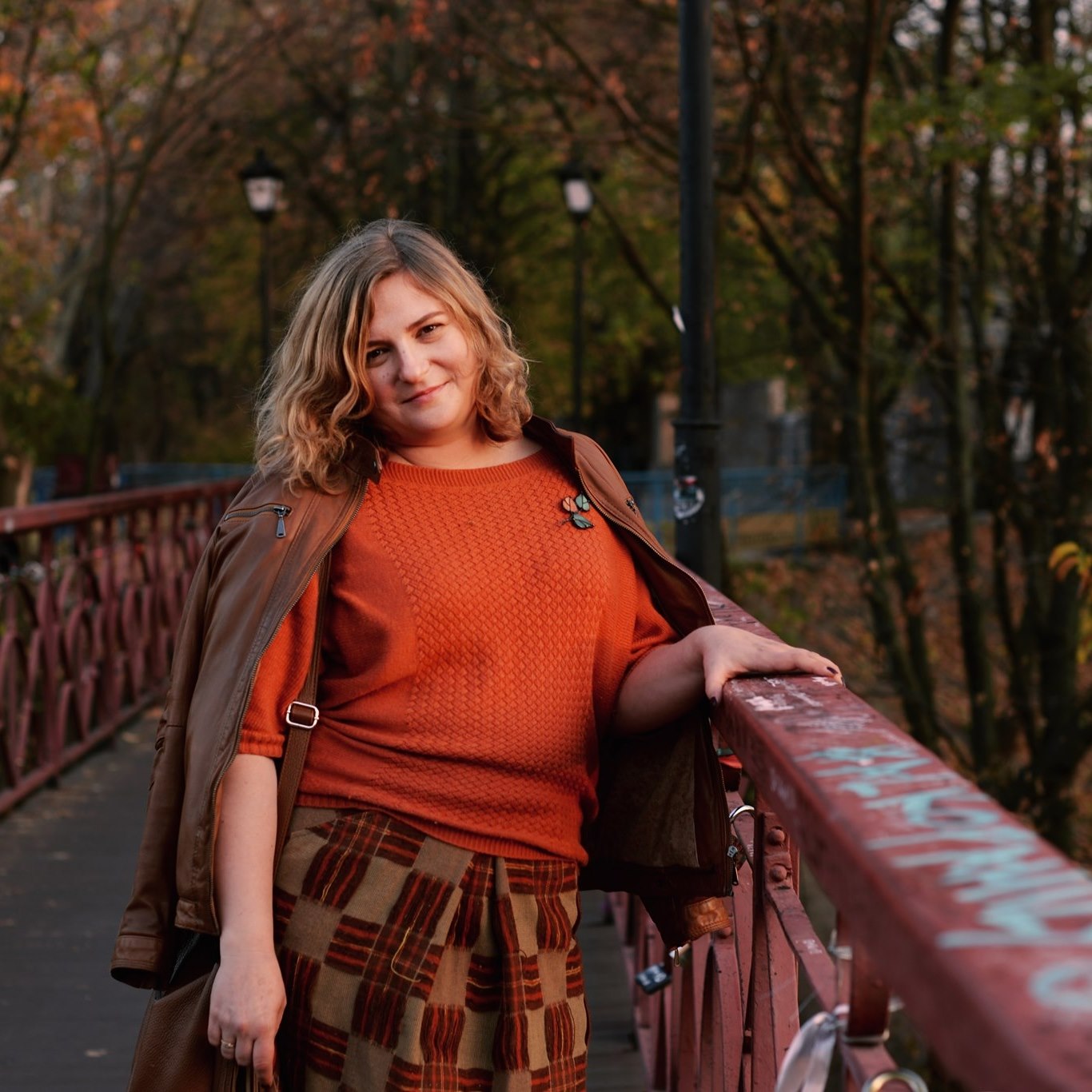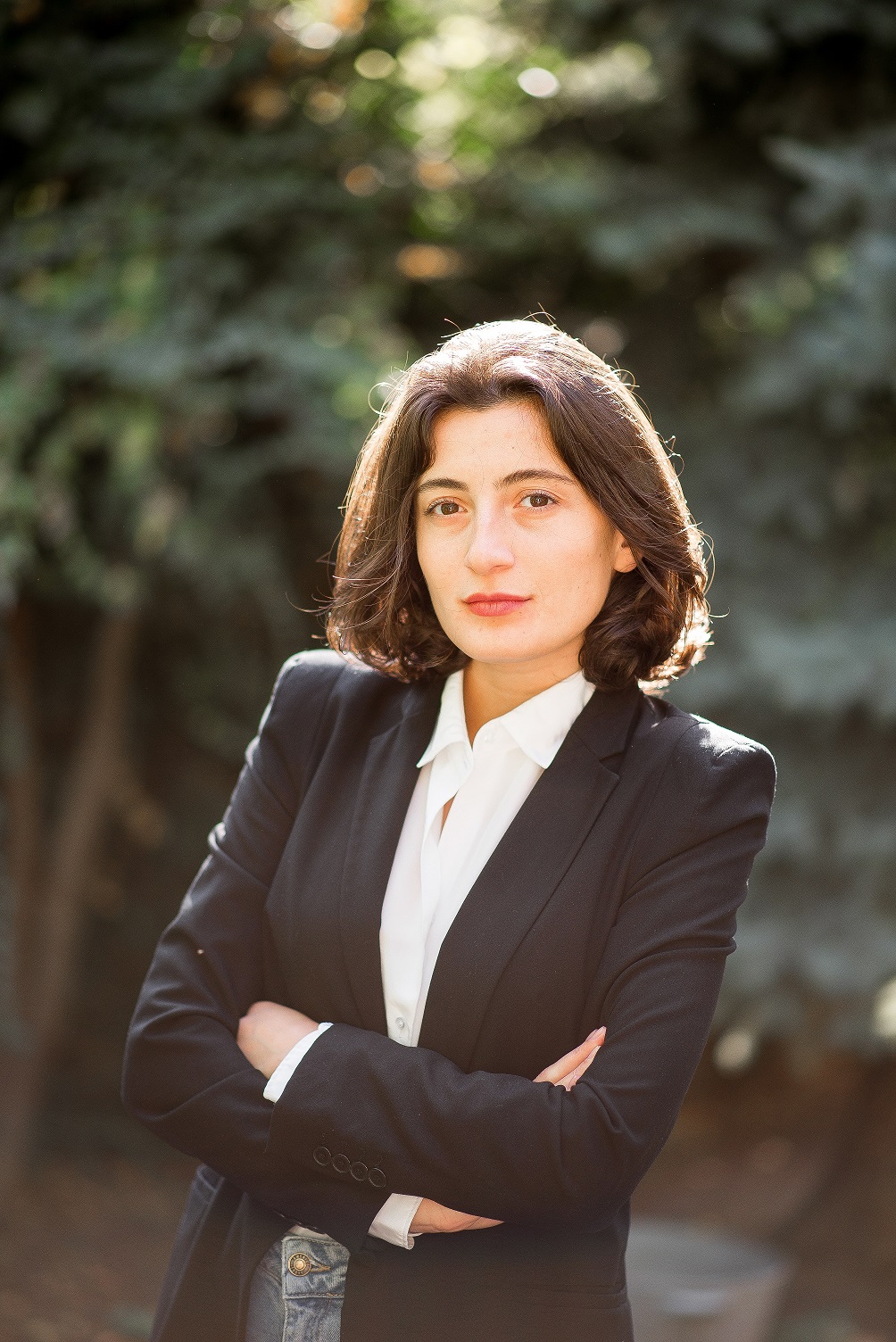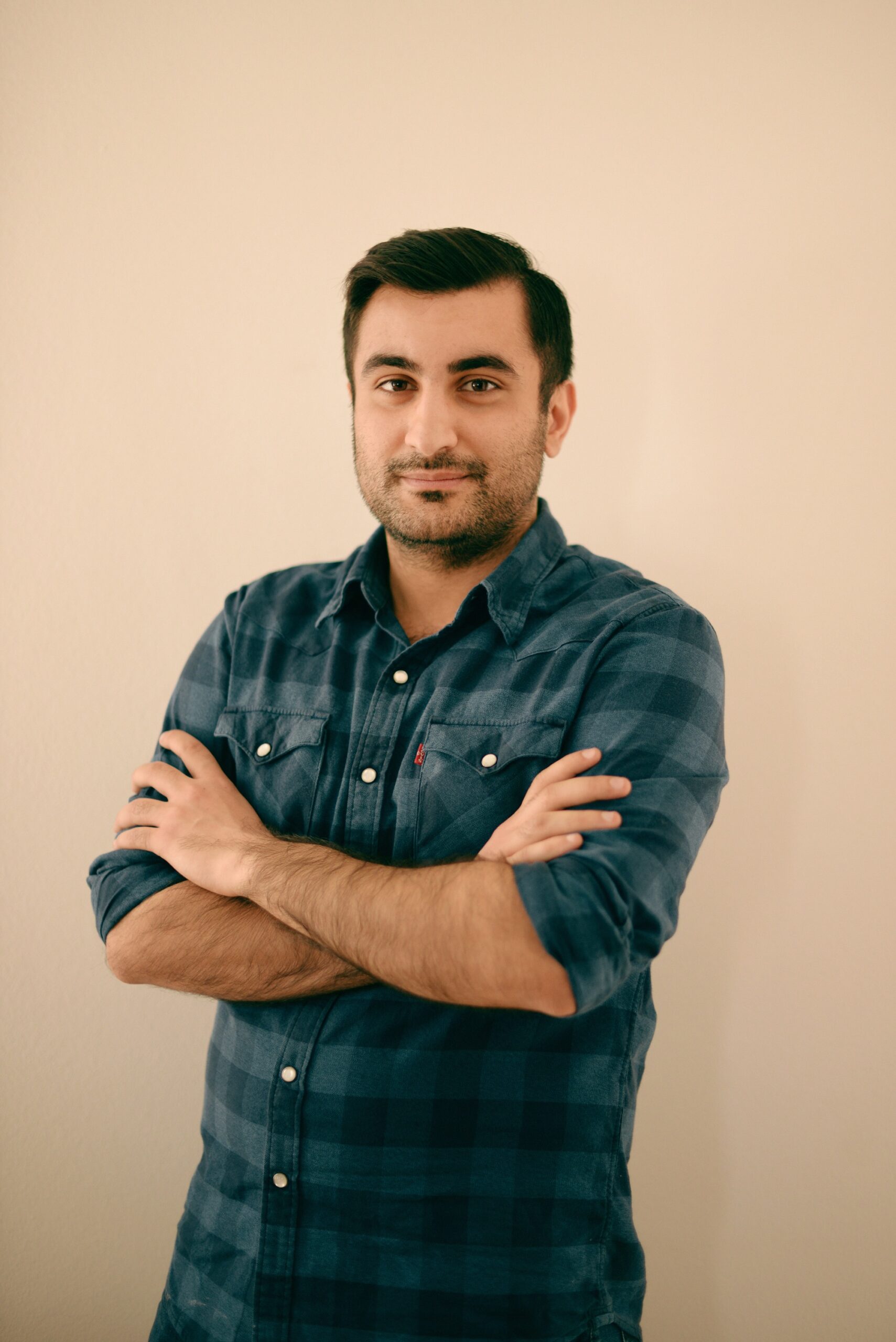 Mikheil Lazginian
Case-manager, Legal and Administrative Assistant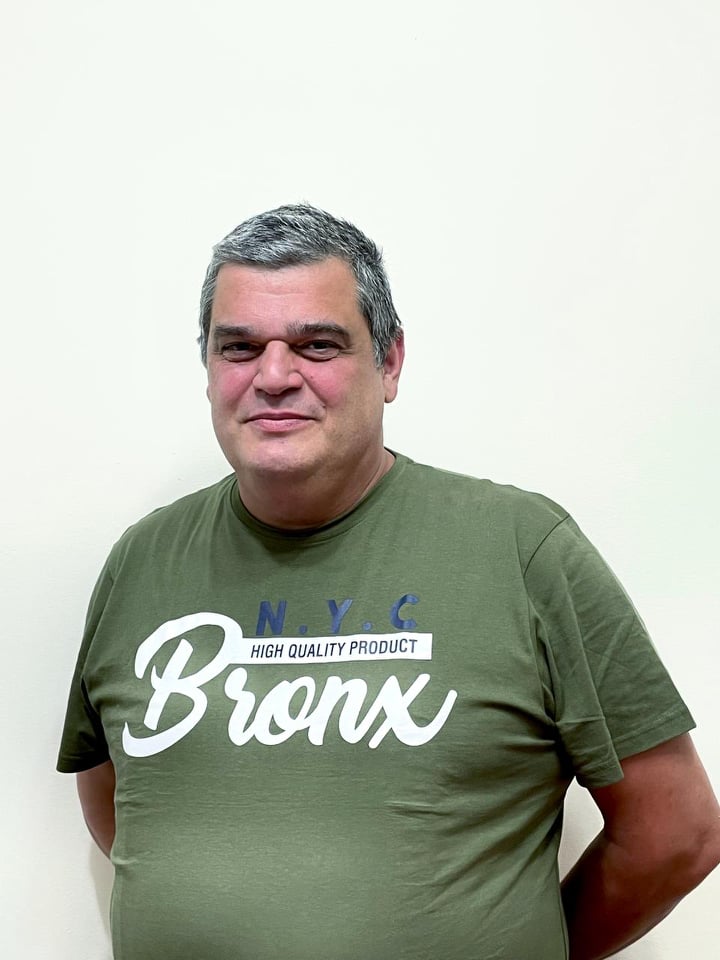 David Ghonghadze
Case-manager, Psychotherapist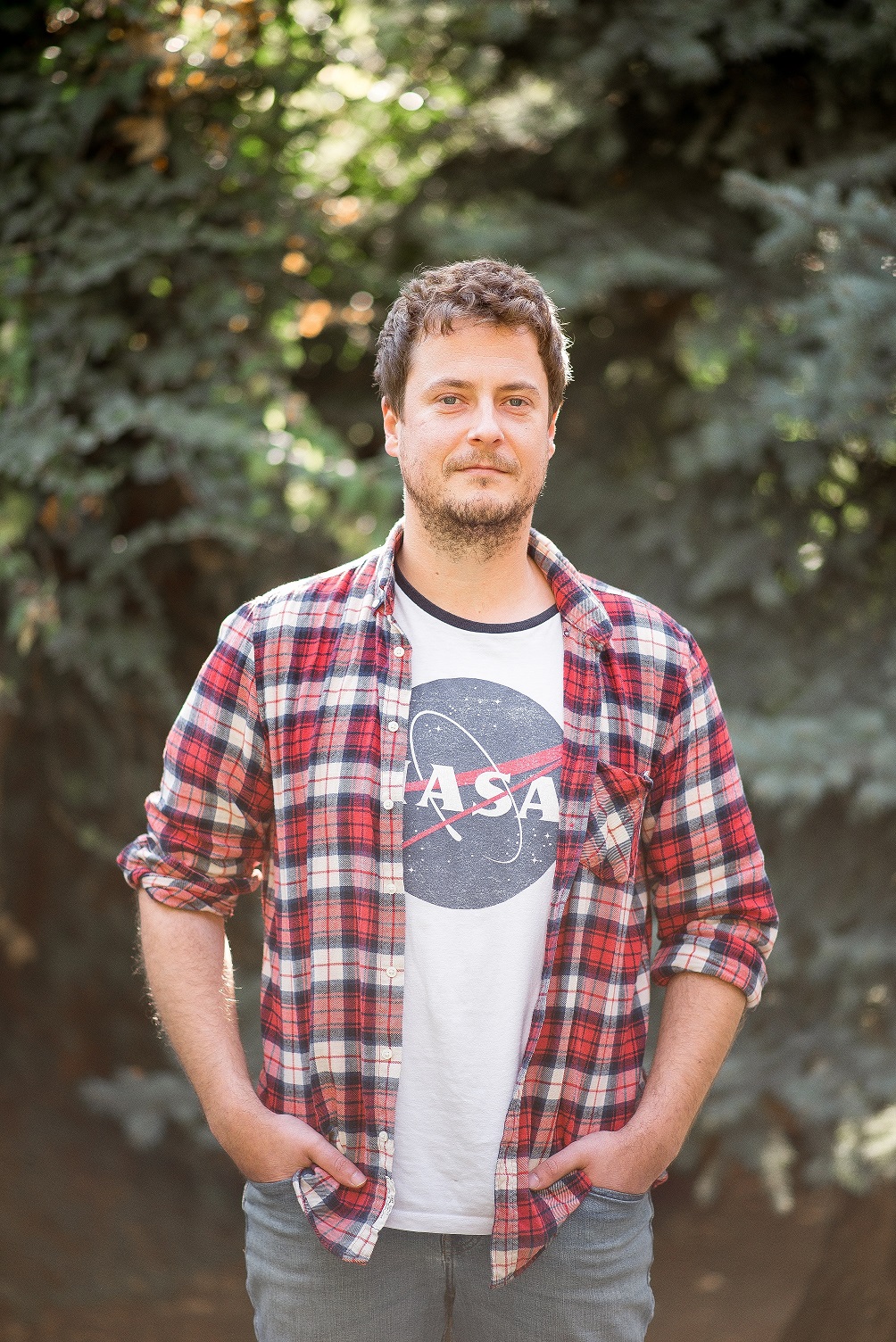 Chris Grzywatz
Senior Case-manager, English Teacher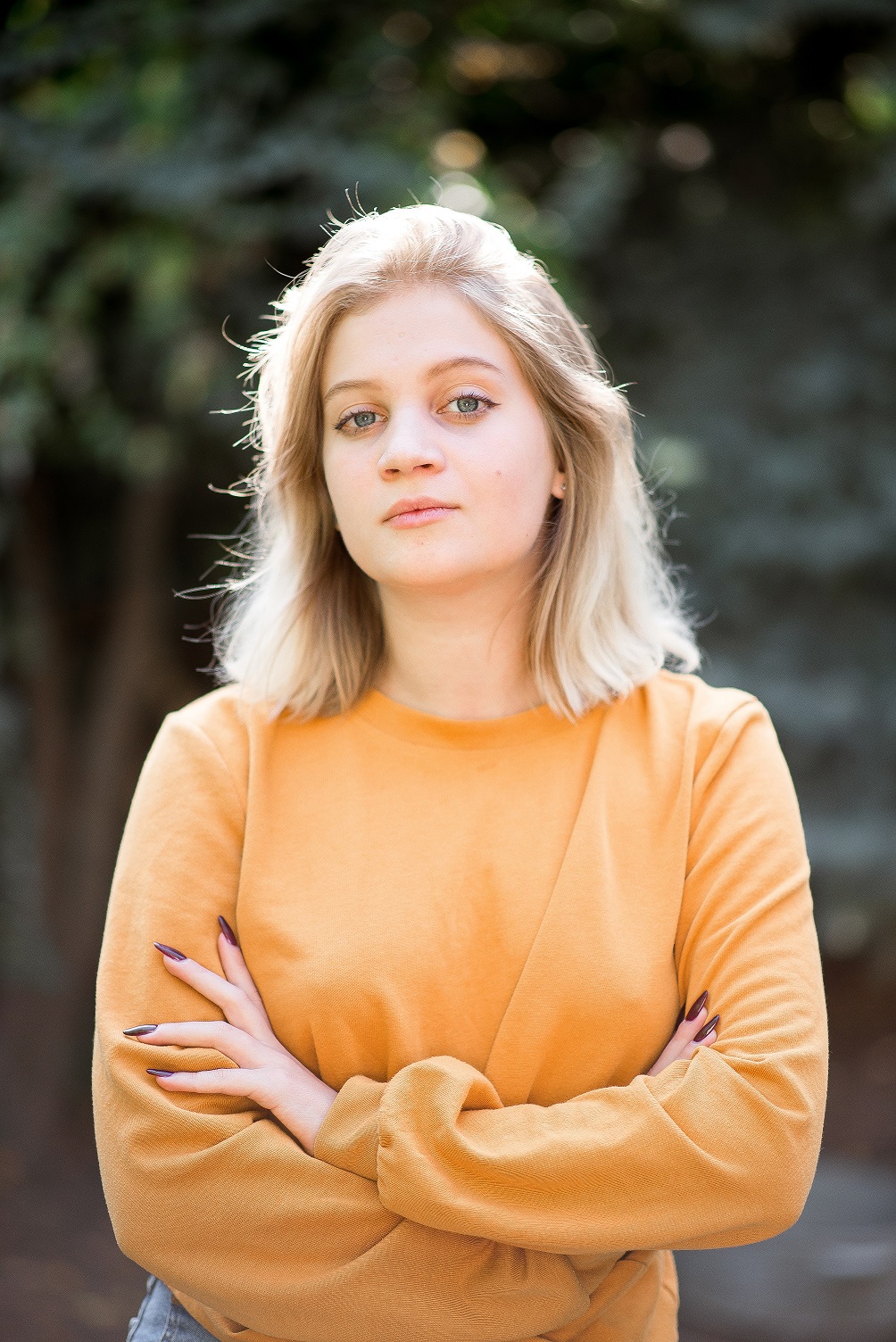 Aleksandra Zuryan
Case-manager, Visual Content Creator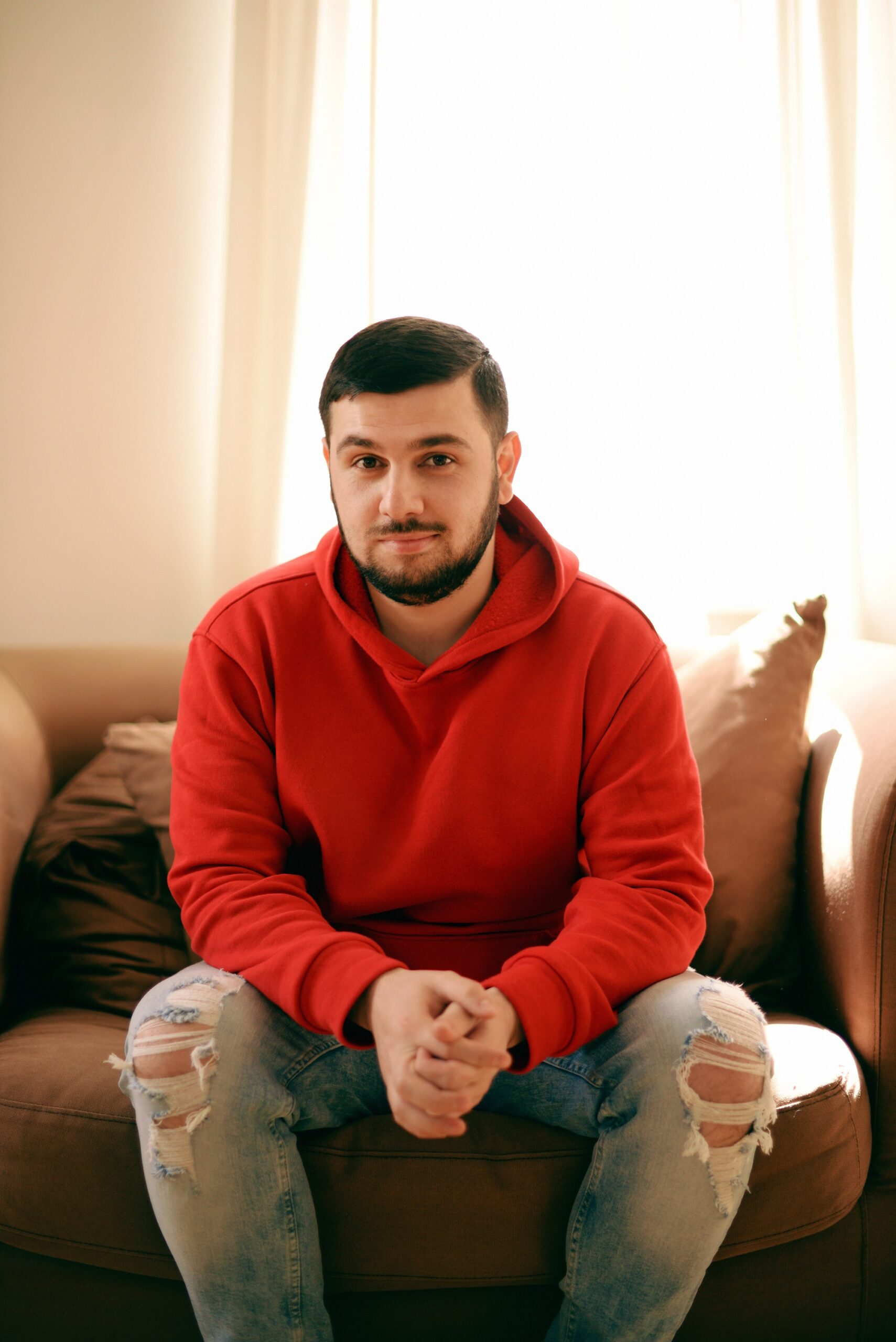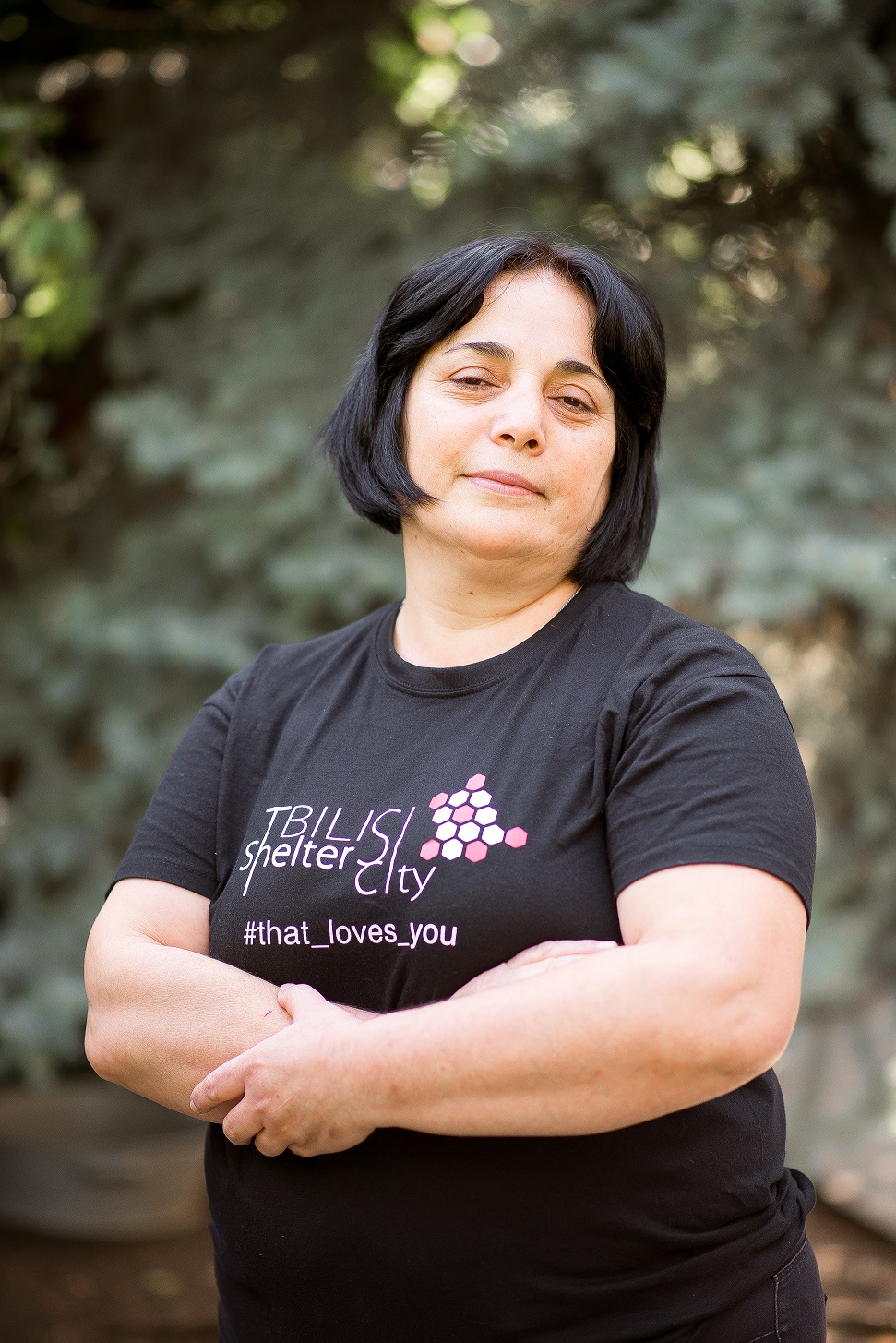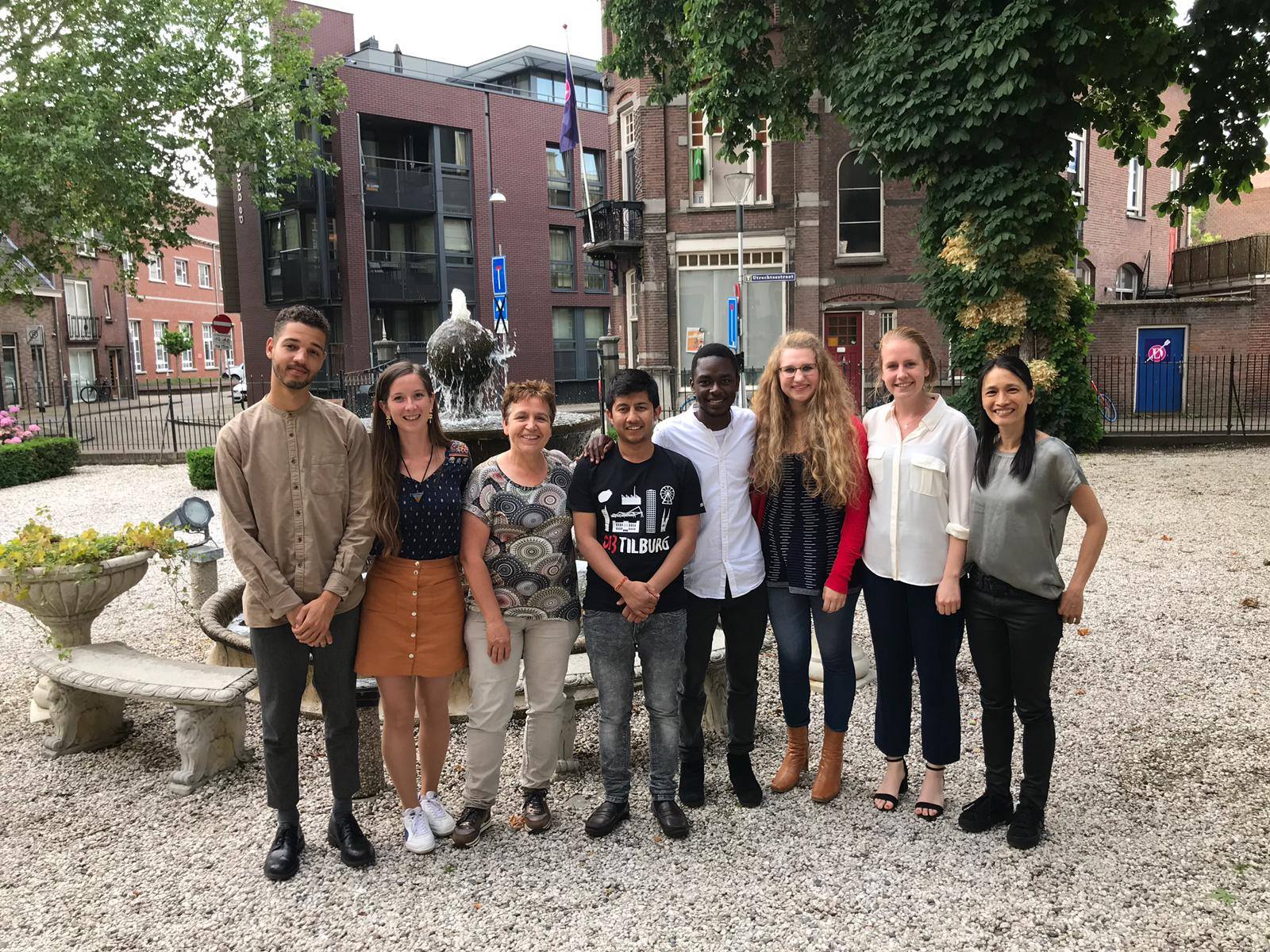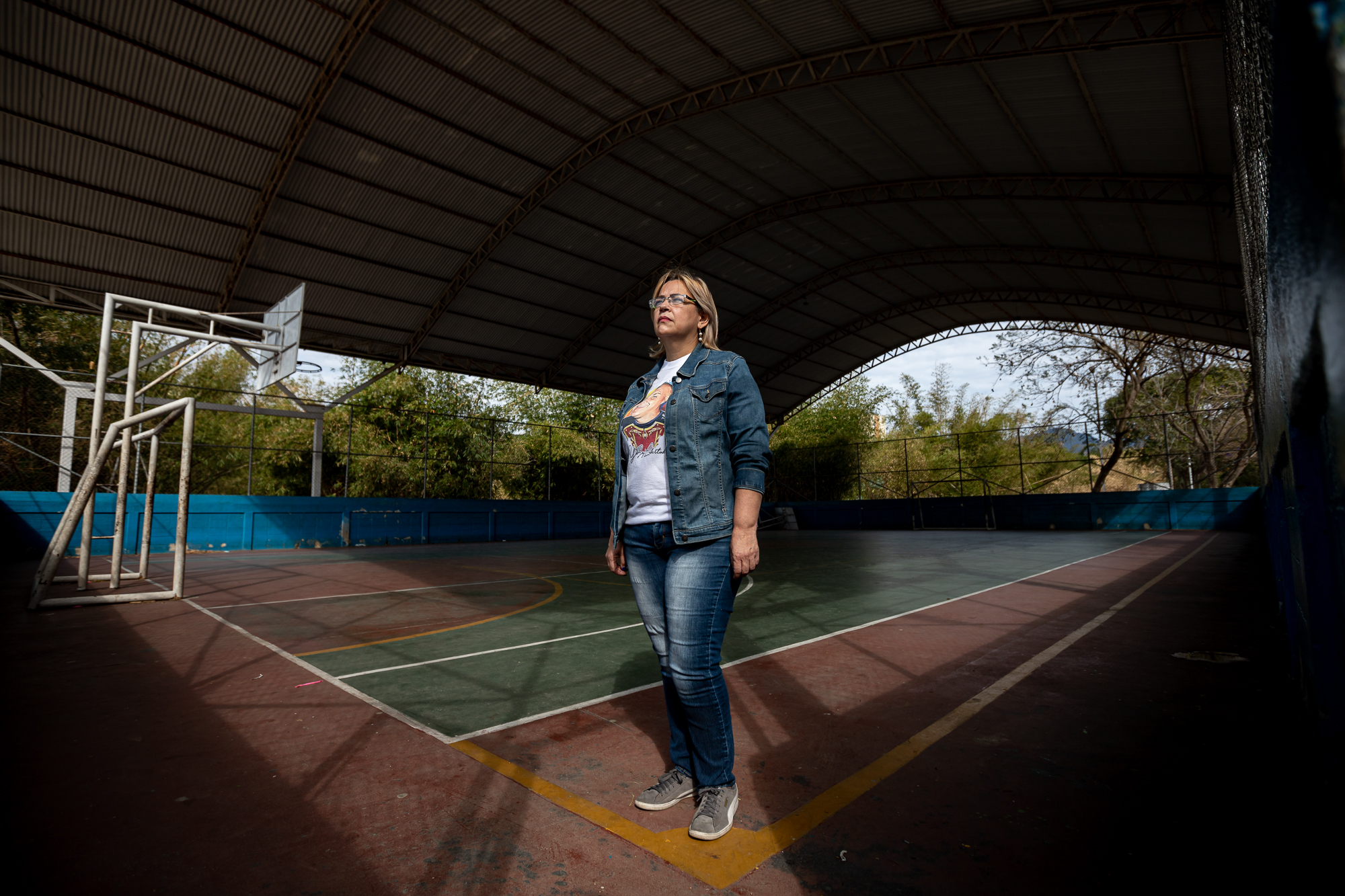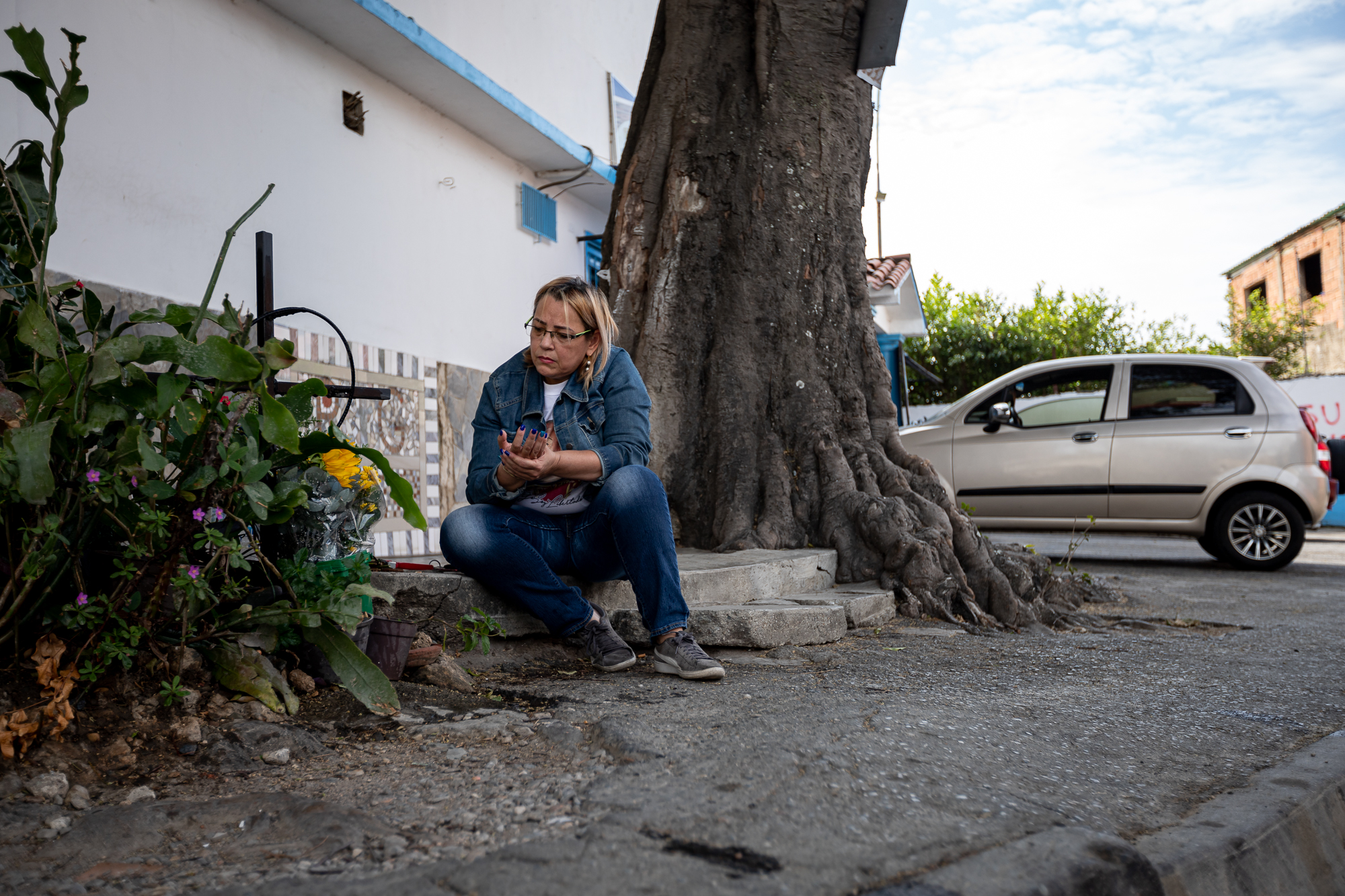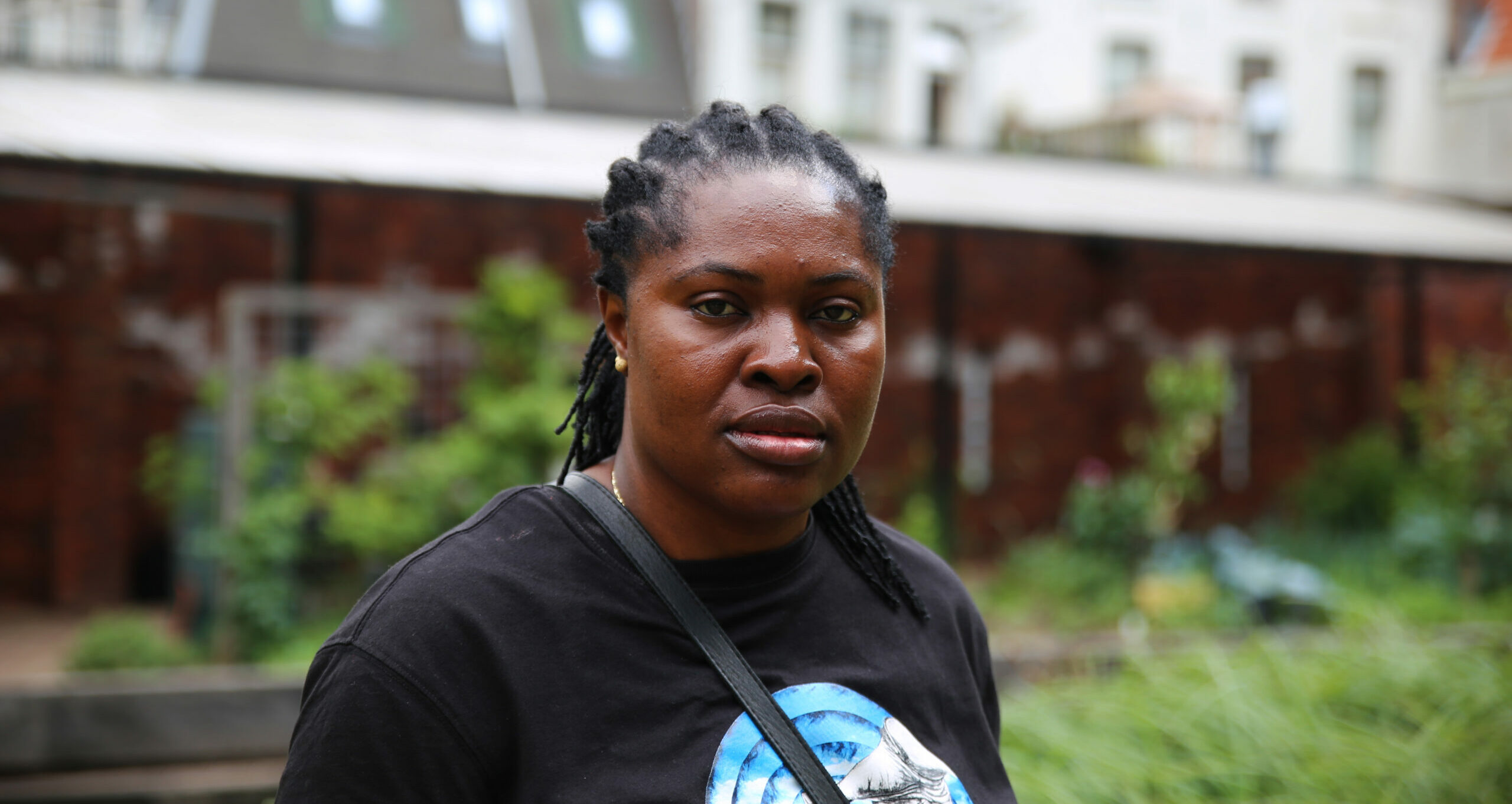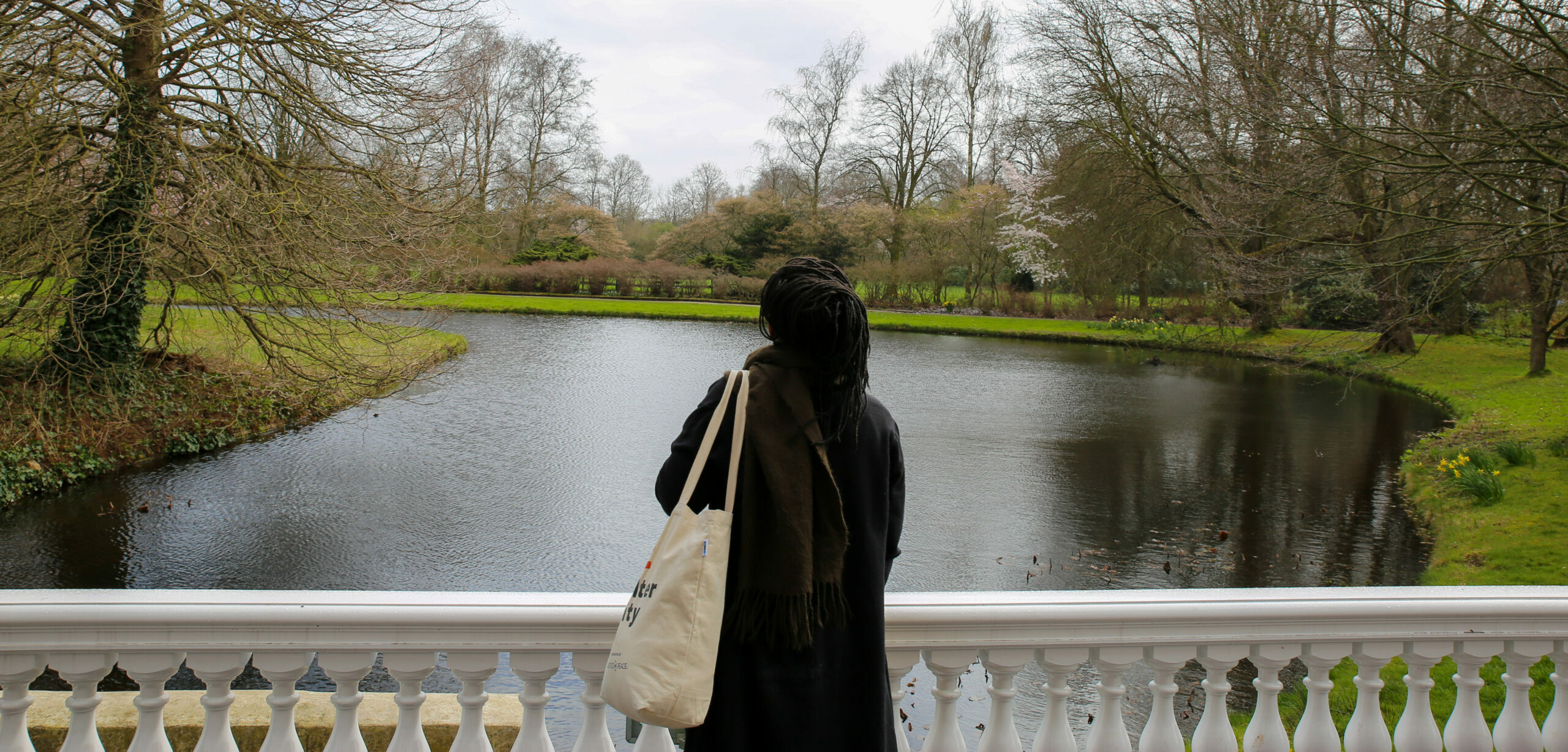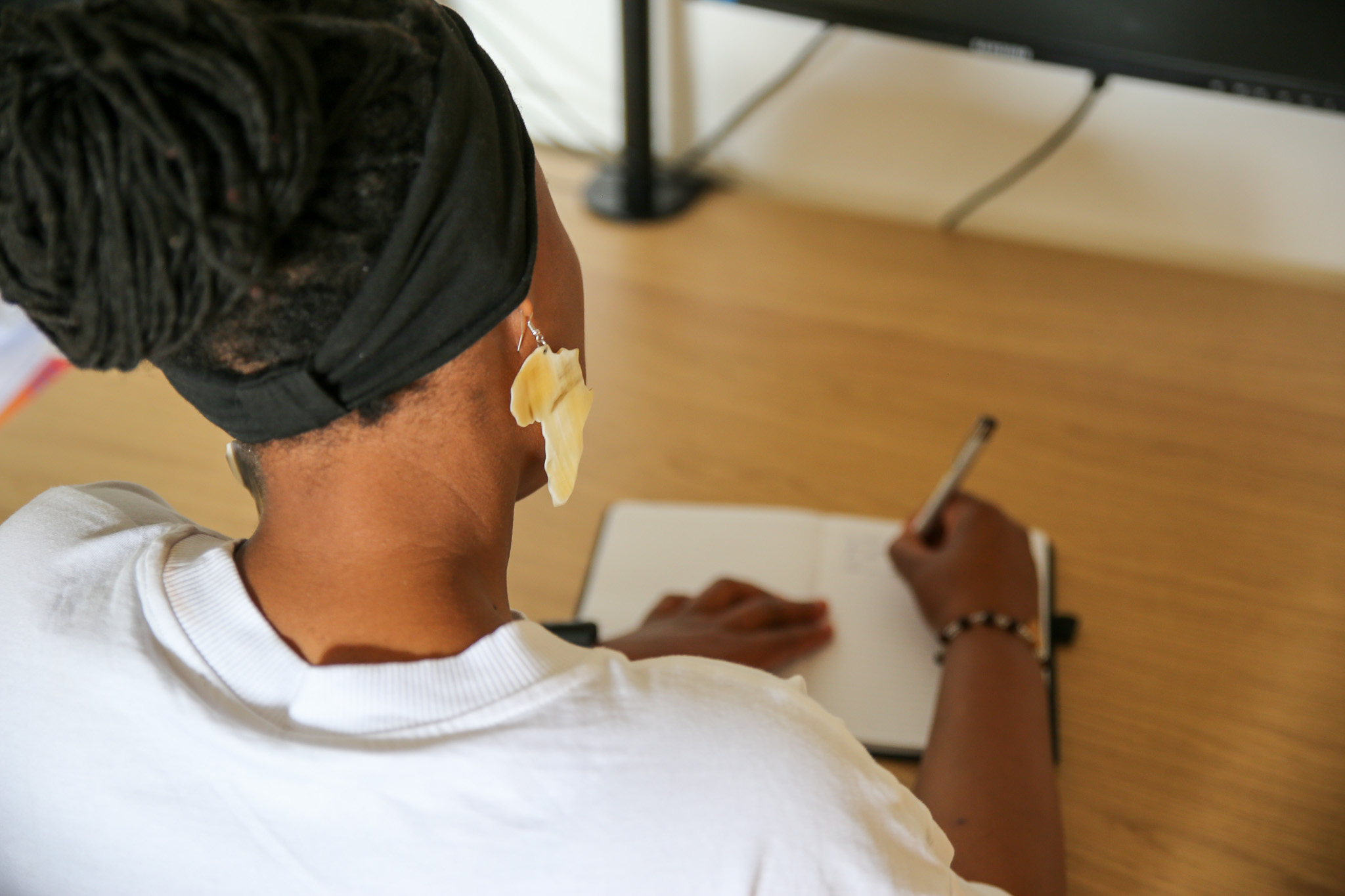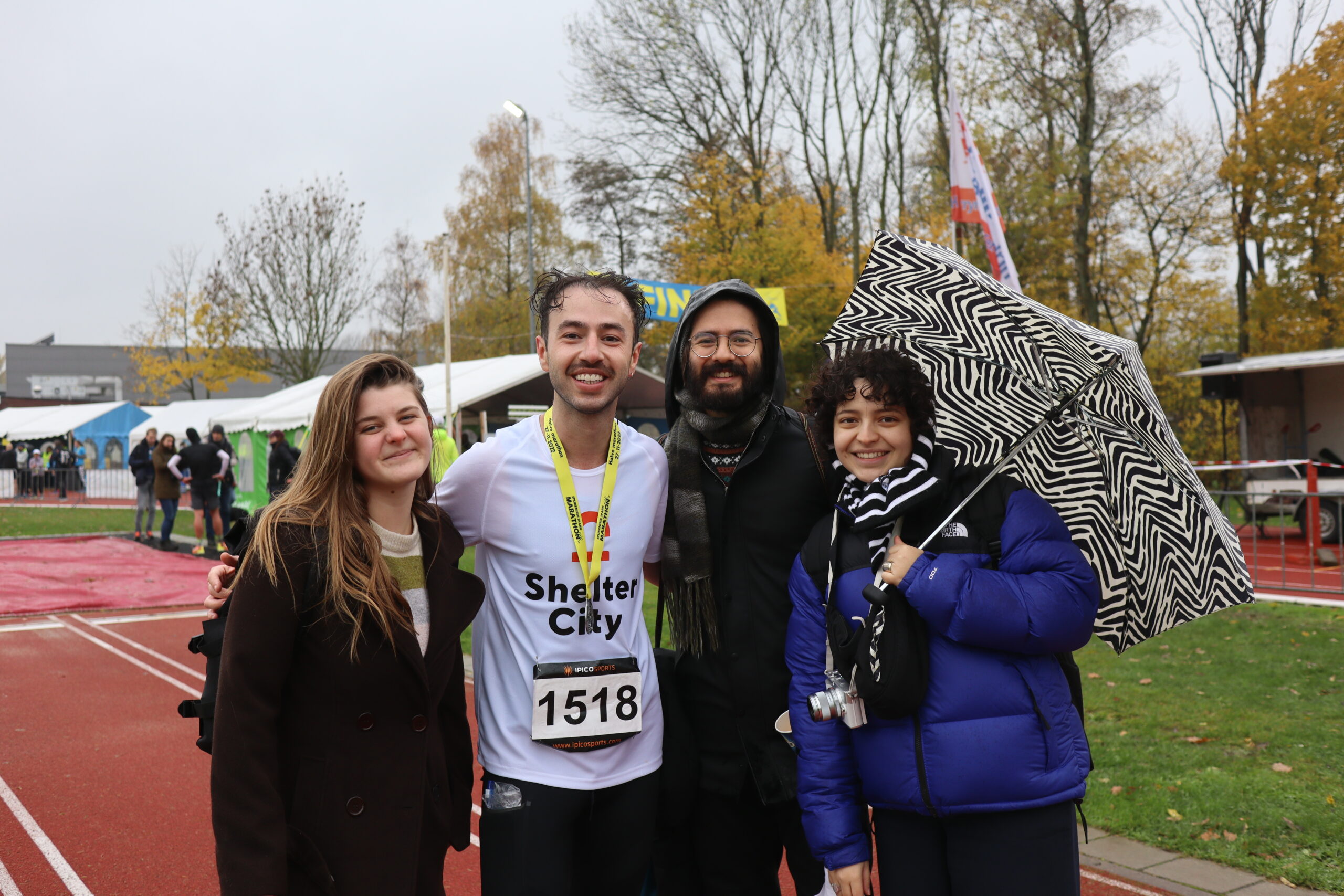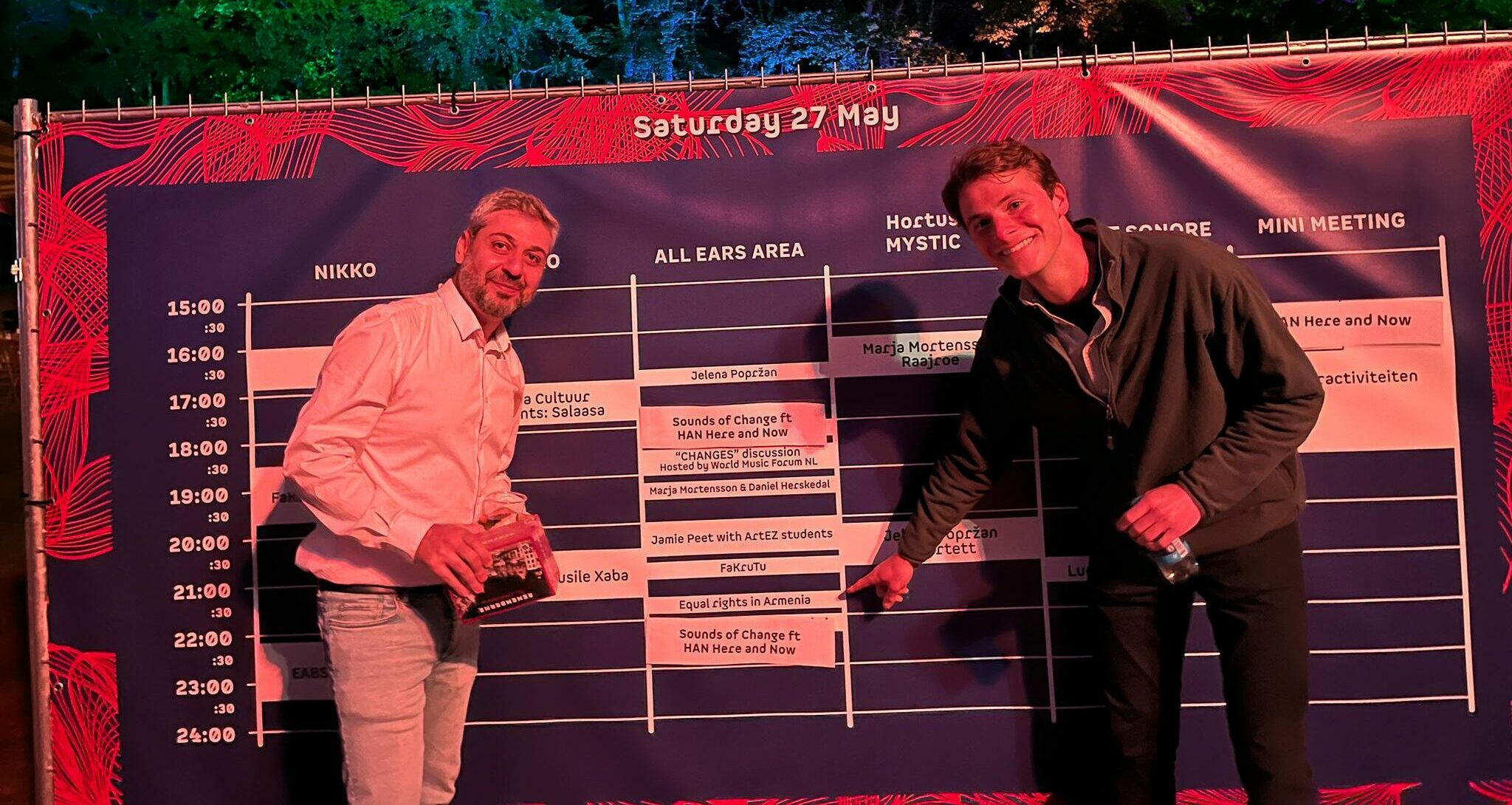 Clasien, part of a global movement of human rights defenders
Clasien shares with us her experience coordinating Shelter City Tilburg and what it means to her to work with human rights defenders.
Olga, resilient in her journey for justice
During her three-month stay in The Hague, Olga penned a story to share her personal journey as a human rights defender in Venezuela.
Olga, preseverante en su búsqueda de justicia
Durante su estancia de tres meses en La Haya, Olga escribió un relato para compartir su trayectoria personal como defensora de los derechos humanos en Venezuela.
Nnedinma, regaining her mojo in Shelter City
Nnedinma tells us how her three-month stay in Tilburg with Shelter City enabled her to re-energize and regain her mojo to continue her work.
Alice, on the frontlines of a high-risk profession
At the end of her three-month stay in the Netherlands, Alice wrote a story to share her experience as a journalist in the DRC.
Alice, en première ligne d'une profession à risque
A la fin de son séjour de trois mois aux Pays – Bas, Alice à écrit un article pour partager son expérience de journaliste en RDC.
Fabianna, reflecting on her connection with human rights defenders
Fabianna, a former intern at Justice & Peace Netherlands, reflects on her experience accompanying Shelter City guests participating in the initiative in the Netherlands.
Giving your all for the things you believe in
Wouter Ermens recounts his experience interning in the role of a programme coordinator of Shelter City Nijmegen and supporting a Shelter City guest.