Our support
Rest and re-energize
We provide human rights defenders with the time and space to recuperate and reflect upon their work, enabling them to return to their activism re-energized. Being away from difficult circumstances and surrounded by inspiring environments can stimulate defenders to focus on their well-being and strategically develop their activism.
Tailored support and capacity-building
During their stay, human rights defenders can benefit from educational resources designed to increase their effectiveness, their research capacity, and their ability to influence policy and practice when they return home. We believe that enhancing the defenders' skills is a sustainable way to bring about medium and long-term social change in their home countries.
Engage with local allies
At Shelter City York, human rights defenders have the opportunity to conduct advocacy sessions to further their work, expand their network of contacts in the United Kingdom and Europe, such as with UK-based human rights scholars, and engage with the general public by sharing their stories and experiences in human rights activism.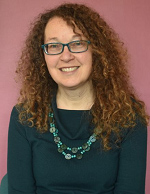 Pippa Cooper
Human Rights Defender Hub Coordinator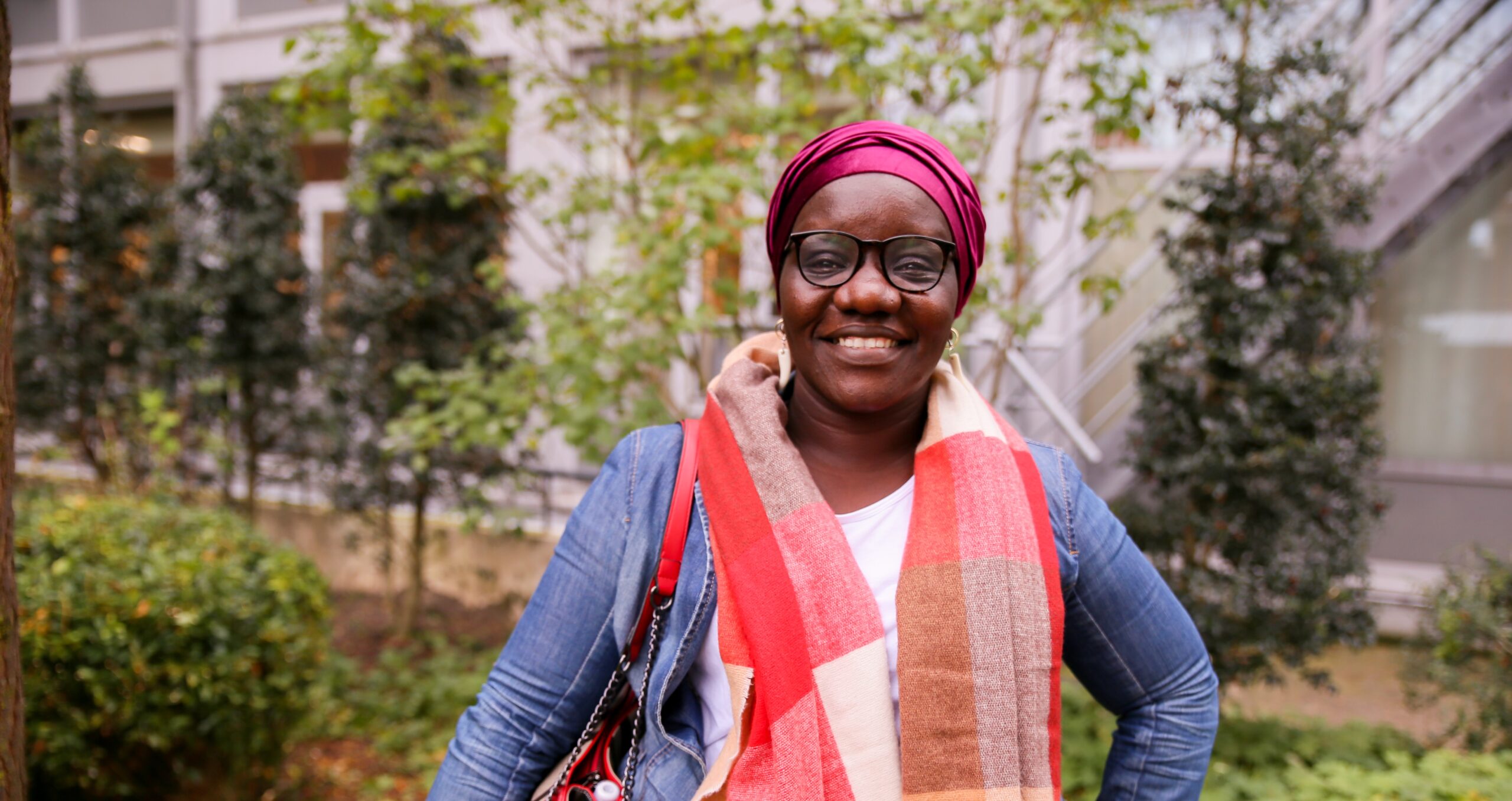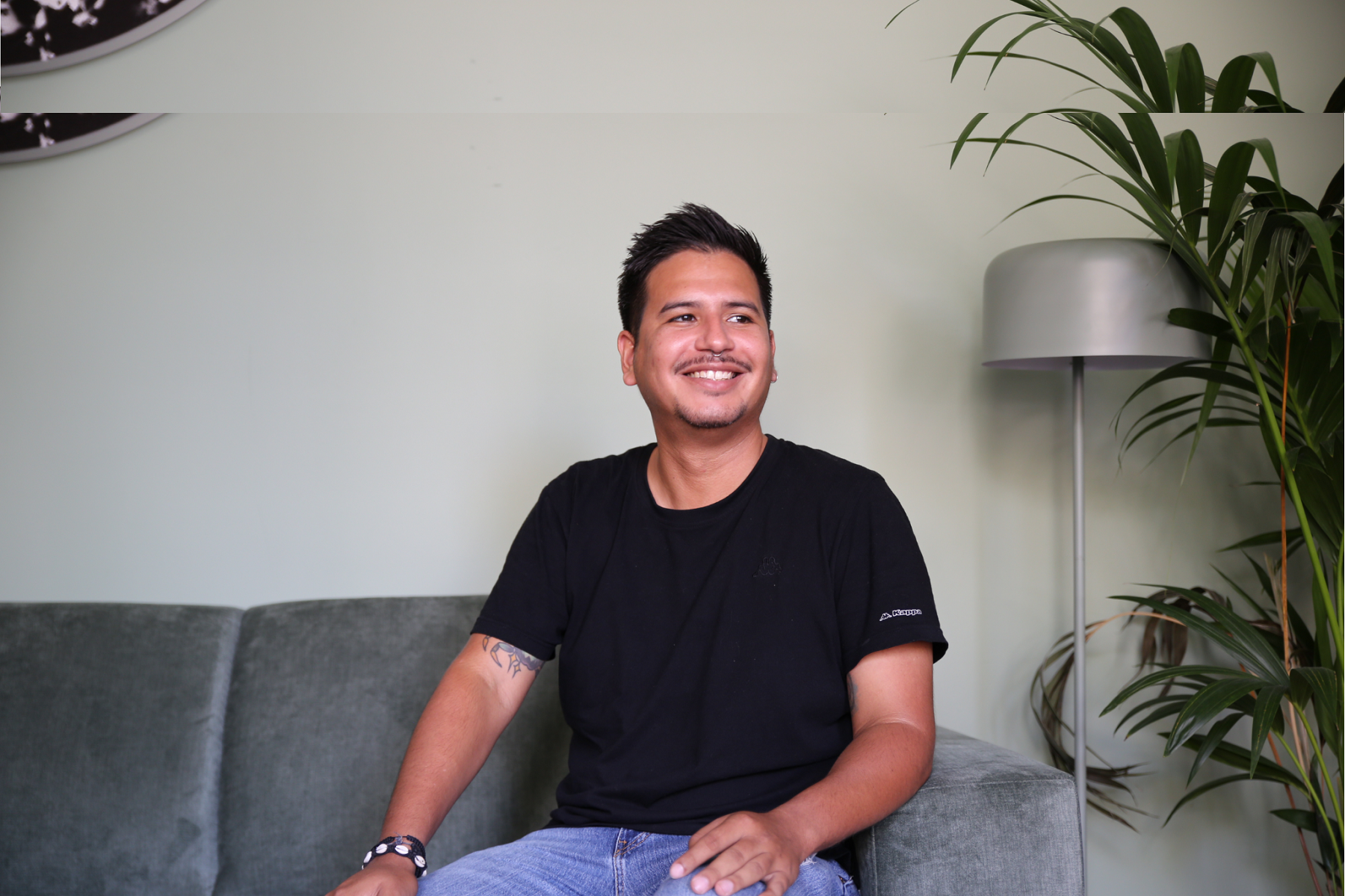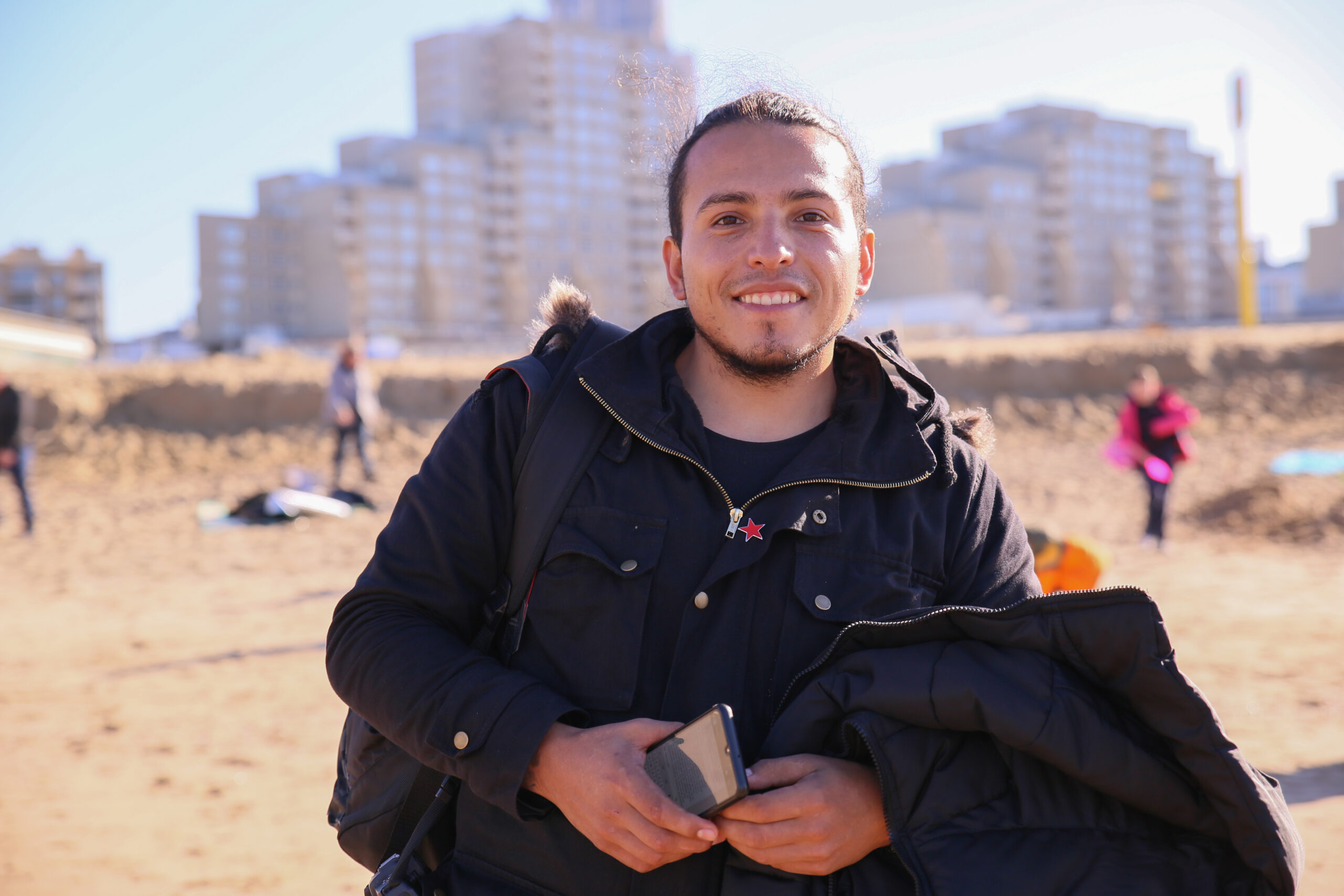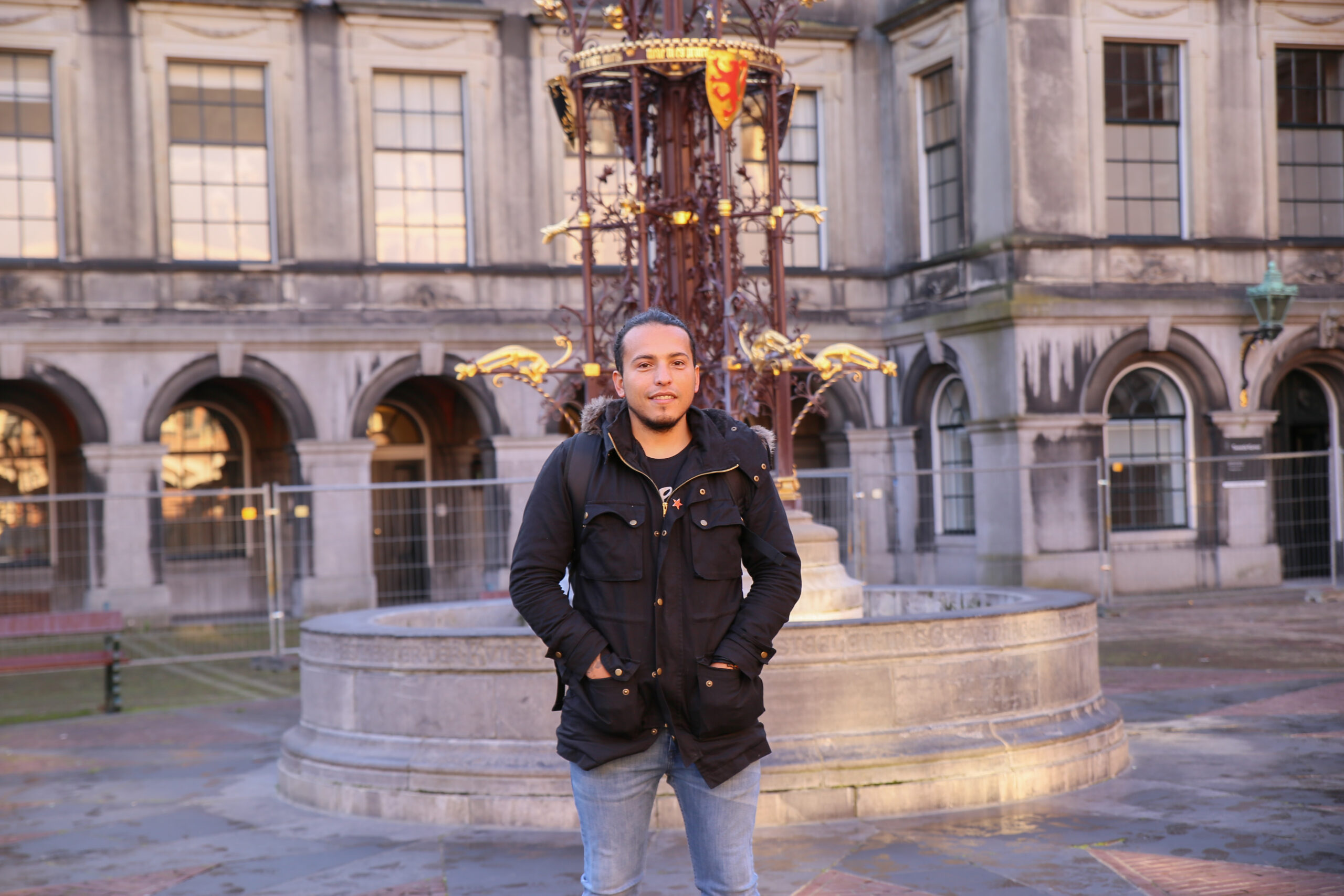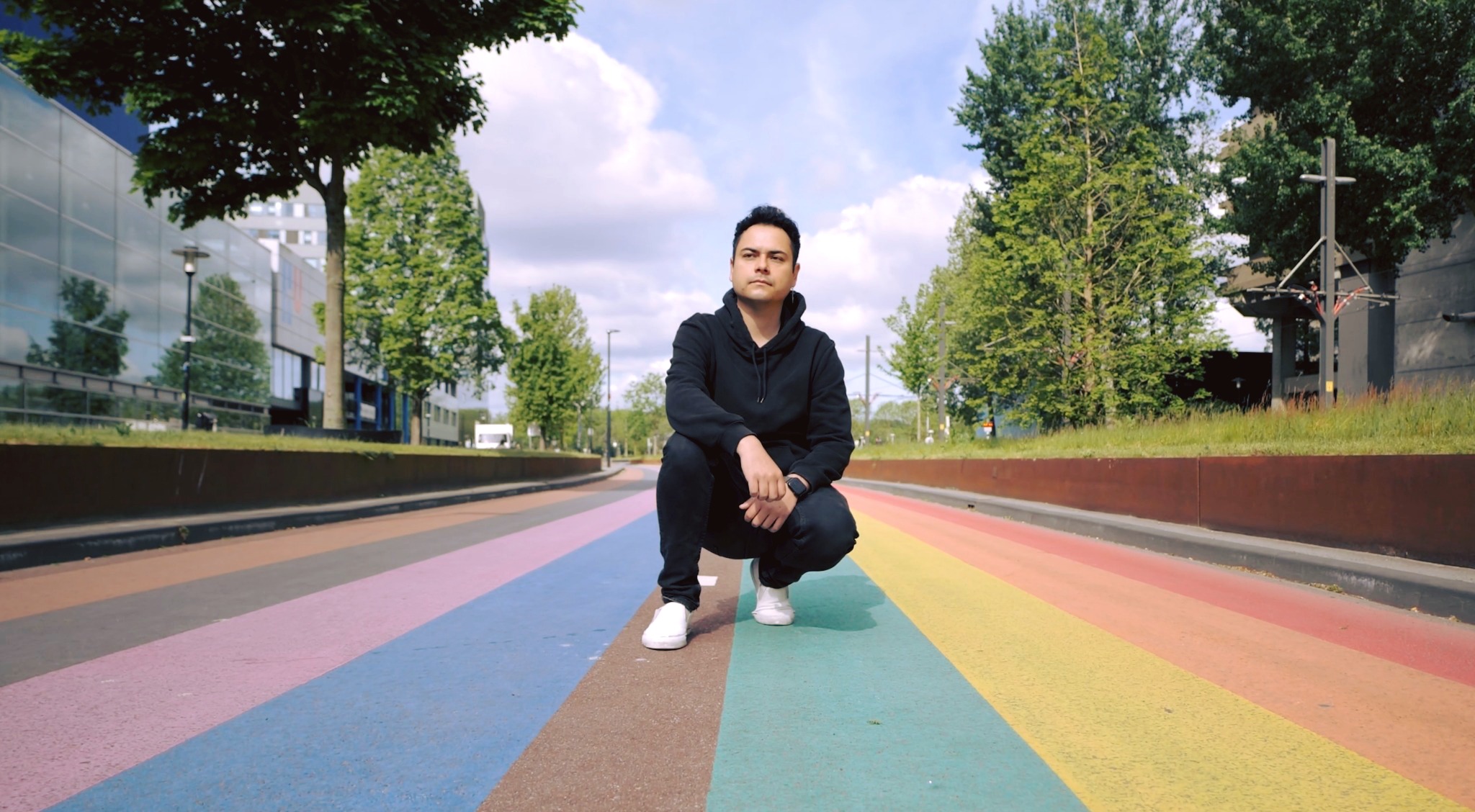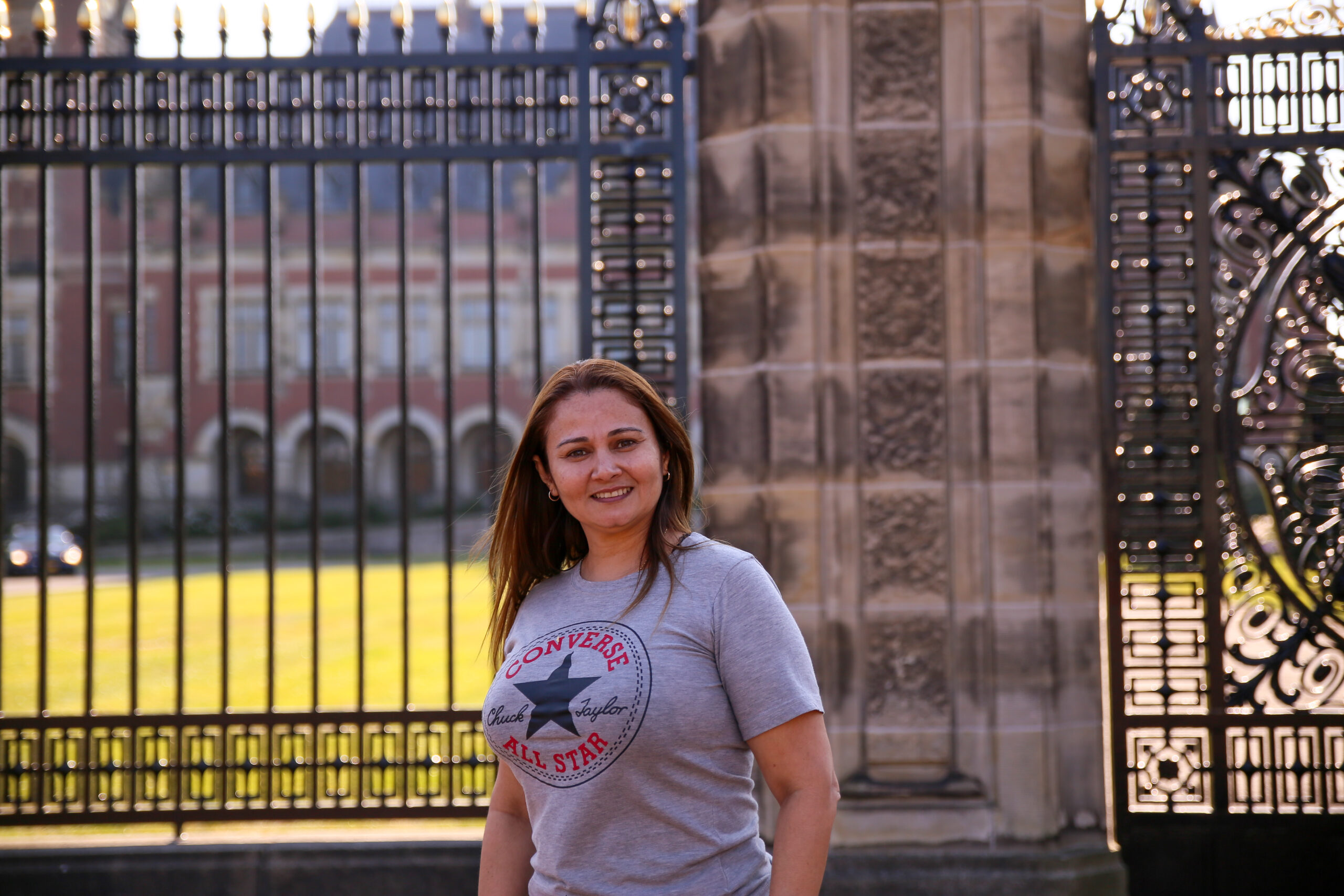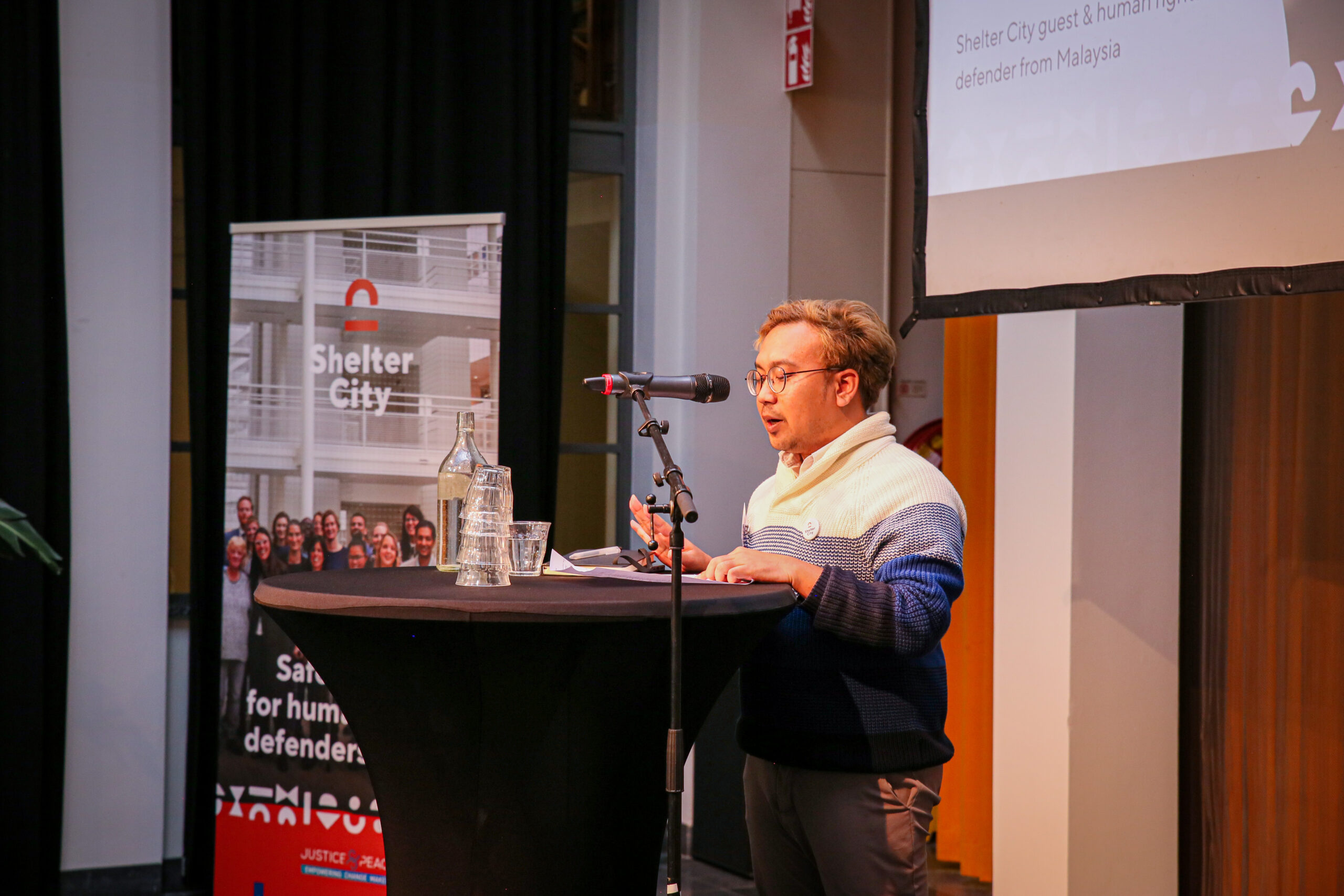 Zabib, balancing motherhood and activism in South Sudan
"Being an activist shouldn't stop women from having children, and having children shouldn't stop women from their activist work. Let's not give up."
Félix, shedding light on the harsh reality in Mexico, despite the dangers
Learn more about Félix, a Mexican photojournalist and a human rights defender.
Jhon León: defensores de los derechos humanos unidos por Shelter City para cambiar el mundo
Jhon es un defensor de derechos humanos colombiano. Aquí reflexiona sobre cómo Shelter City ha impactado, de manera positiva, su vida y trabajo.
Jhon León: Shelter City unites human rights defenders to change the world
John is a Colombian human rights defender. Here he reflects on how Shelter City has positively impacted his life and his work.
Raúl, creating safe spaces for the LGBTIQ+ community
Read about Mexican LGBTIQ+ defender Raul and his work to provide shelter to LGBTIQ+ persons.
Wiecza, fighting for a better future for Venezuela
Learn more about Wiecza, a Venezuelan lawyer and human rights defender.
Numan, fighting for LGBTIQ+ rights in Malaysia
Learn more about Numan and his work to support the LGBTIQ+ community in Malaysia.
Manjula Pradeep, the inspiring activist behind Shelter City
Manjula Pradeep is an Indian human rights defenders and the inspiration behind Shelter City.
December 9, 2021
Launch of the new Shelter City branding & website
We are happy to present our new branding and website.
Continue reading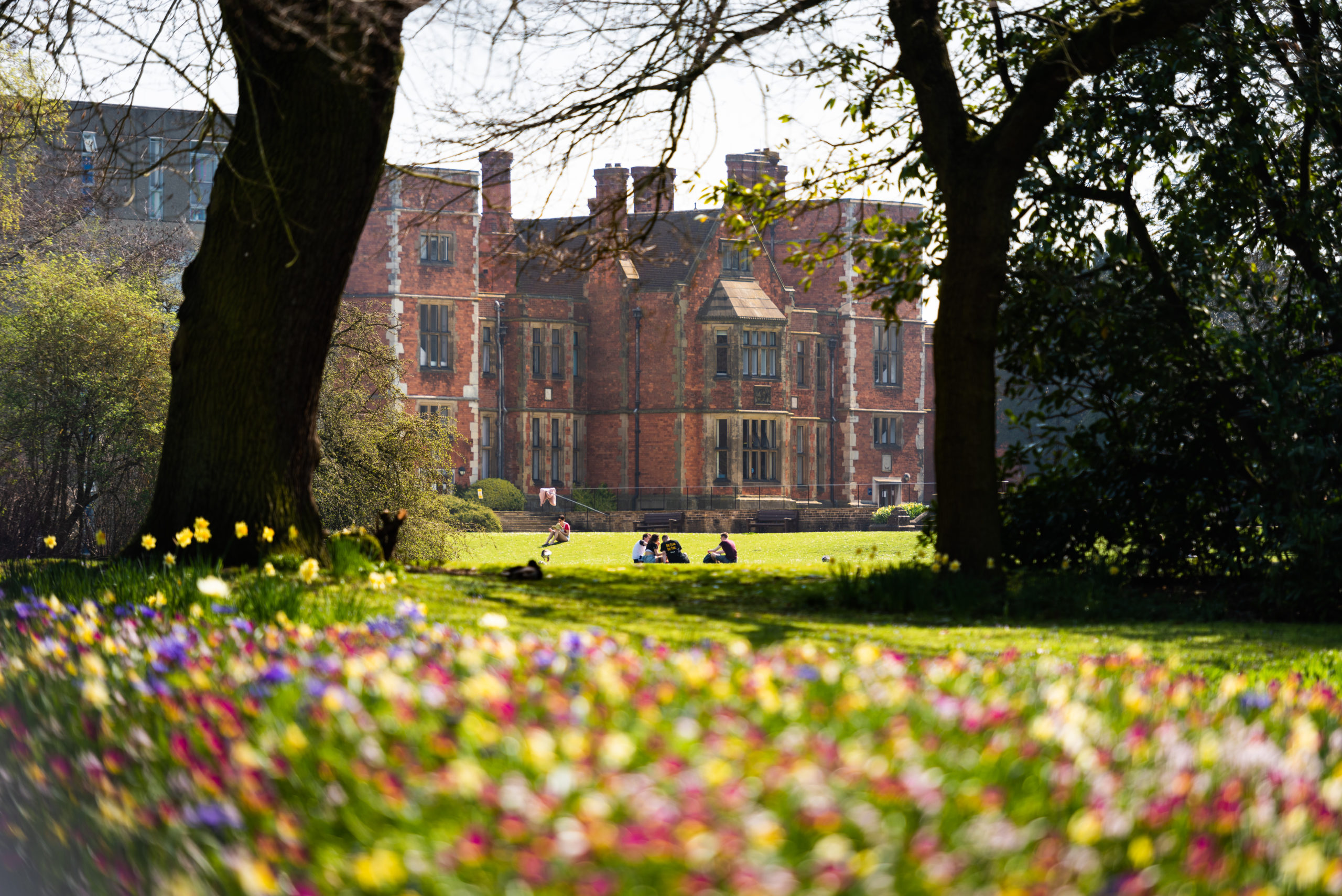 January 25, 2021
York (UK) becomes the 18th Shelter City
The city of York in the UK joined Shelter City in providing a safe and inspiring space for human rights defenders at risk.
Continue reading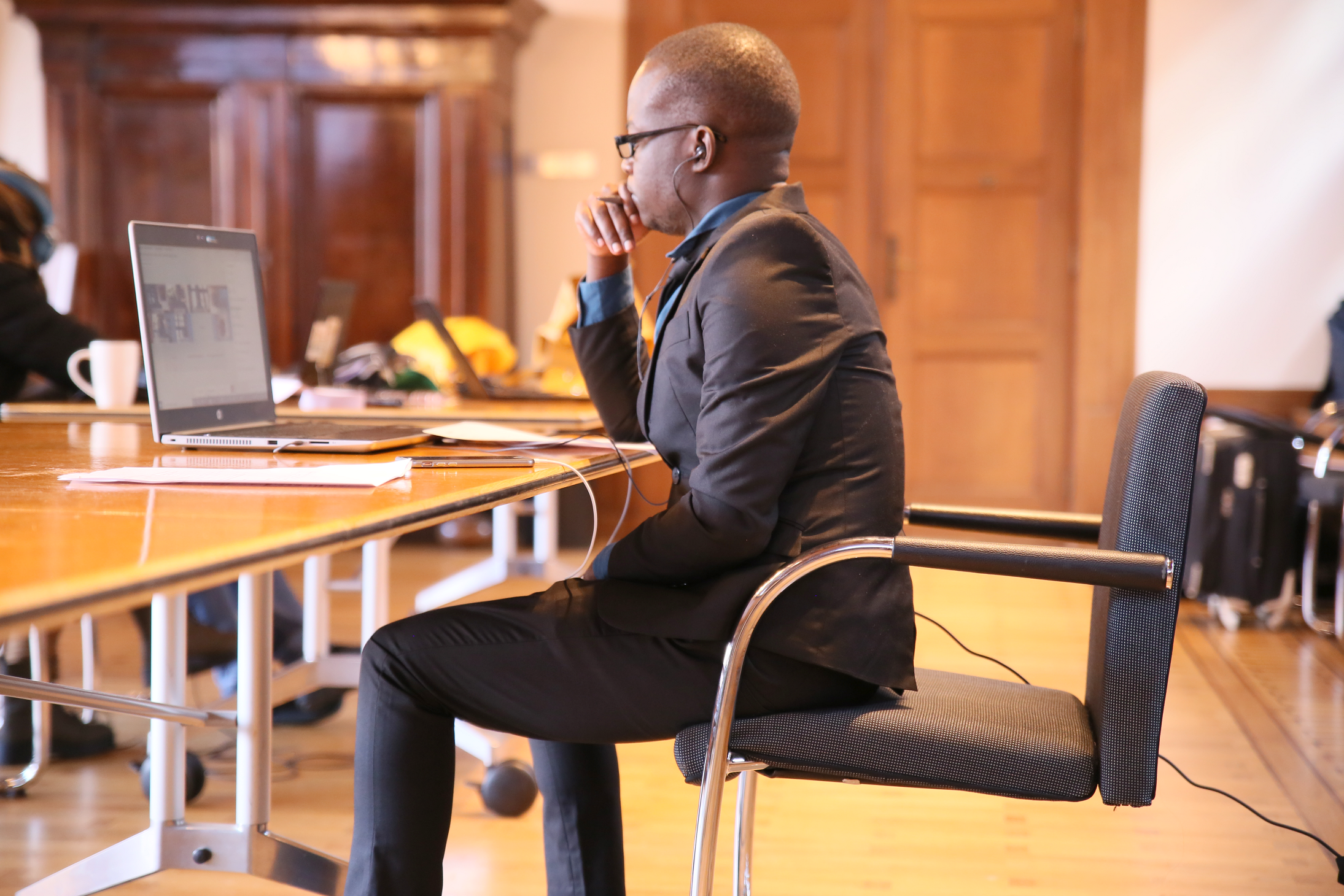 July 15, 2020
Shelter City continues supporting human rights defenders during the pandemic
We at Shelter City released a joint statement on the current state of human rights and human rights defenders, and on our continuous support.
Continue reading