Our support
Rest and re-energize
We provide human rights defenders with the time and space to recuperate and reflect upon their work, enabling them to return to their activism re-energized. Being away from difficult circumstances and surrounded by inspiring environments can stimulate defenders to focus on their well-being and strategically develop their activism.
Tailored support and capacity-building
During their stay, human rights defenders can benefit from educational resources designed to increase their effectiveness, their research capacity, and their ability to influence policy and practice when they return home. We believe that enhancing the defenders' skills is a sustainable way to bring about medium and long-term social change in their home countries.
Engage with local allies
At Shelter City York, human rights defenders have the opportunity to conduct advocacy sessions to further their work, expand their network of contacts in the United Kingdom and Europe, such as with UK-based human rights scholars, and engage with the general public by sharing their stories and experiences in human rights activism.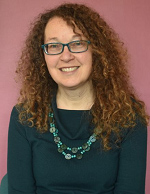 Pippa Cooper
Human Rights Defender Hub Coordinator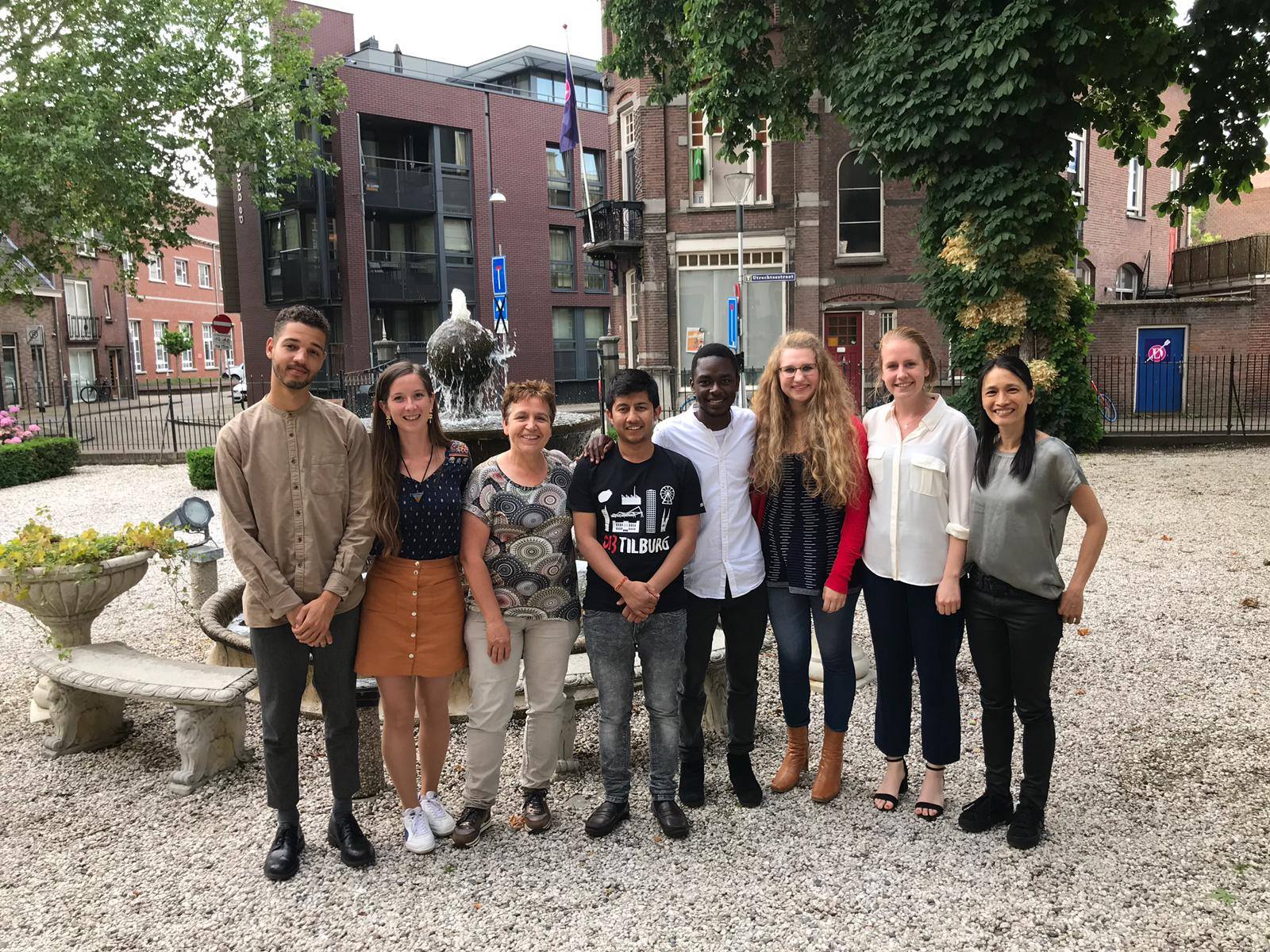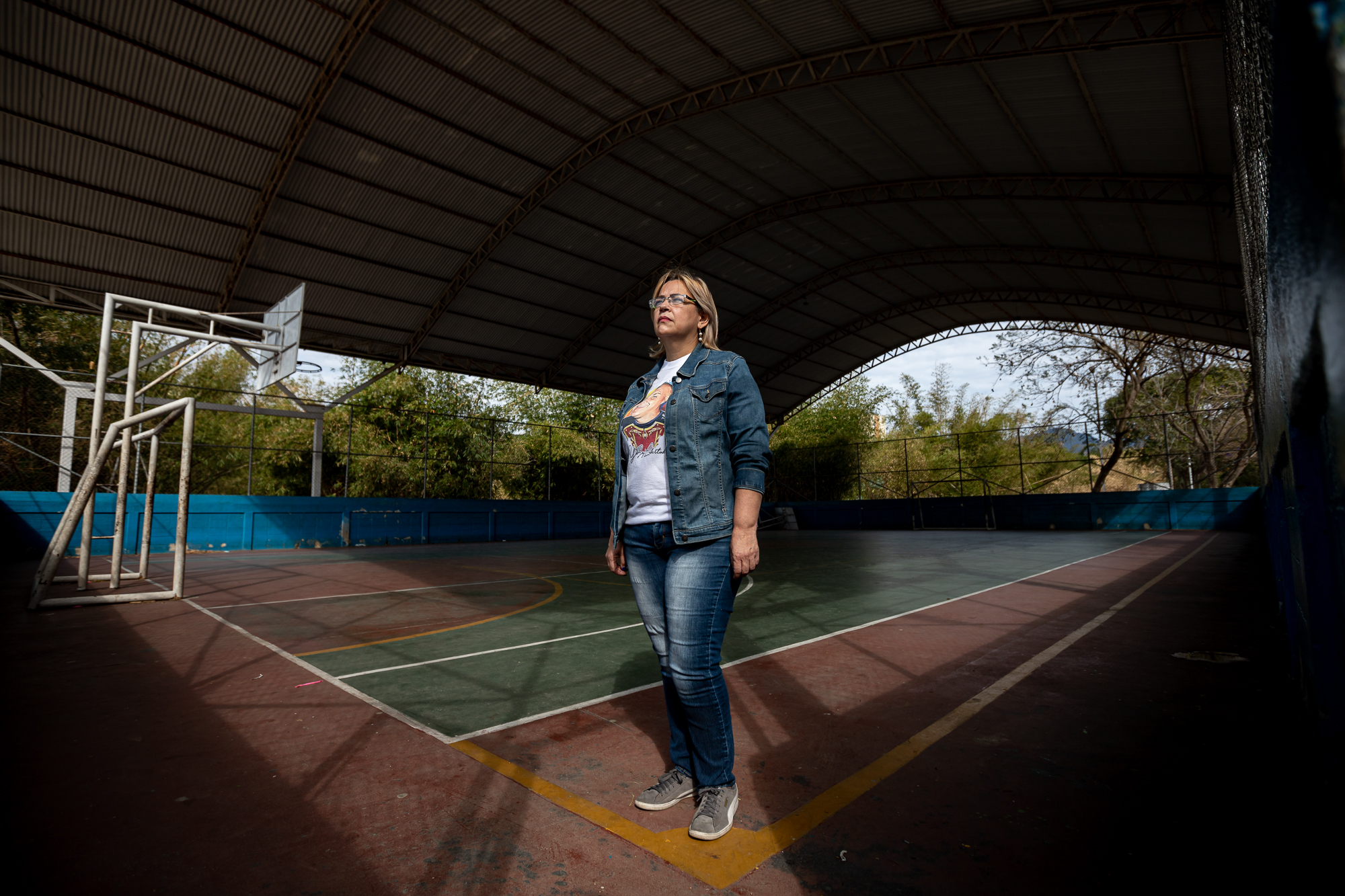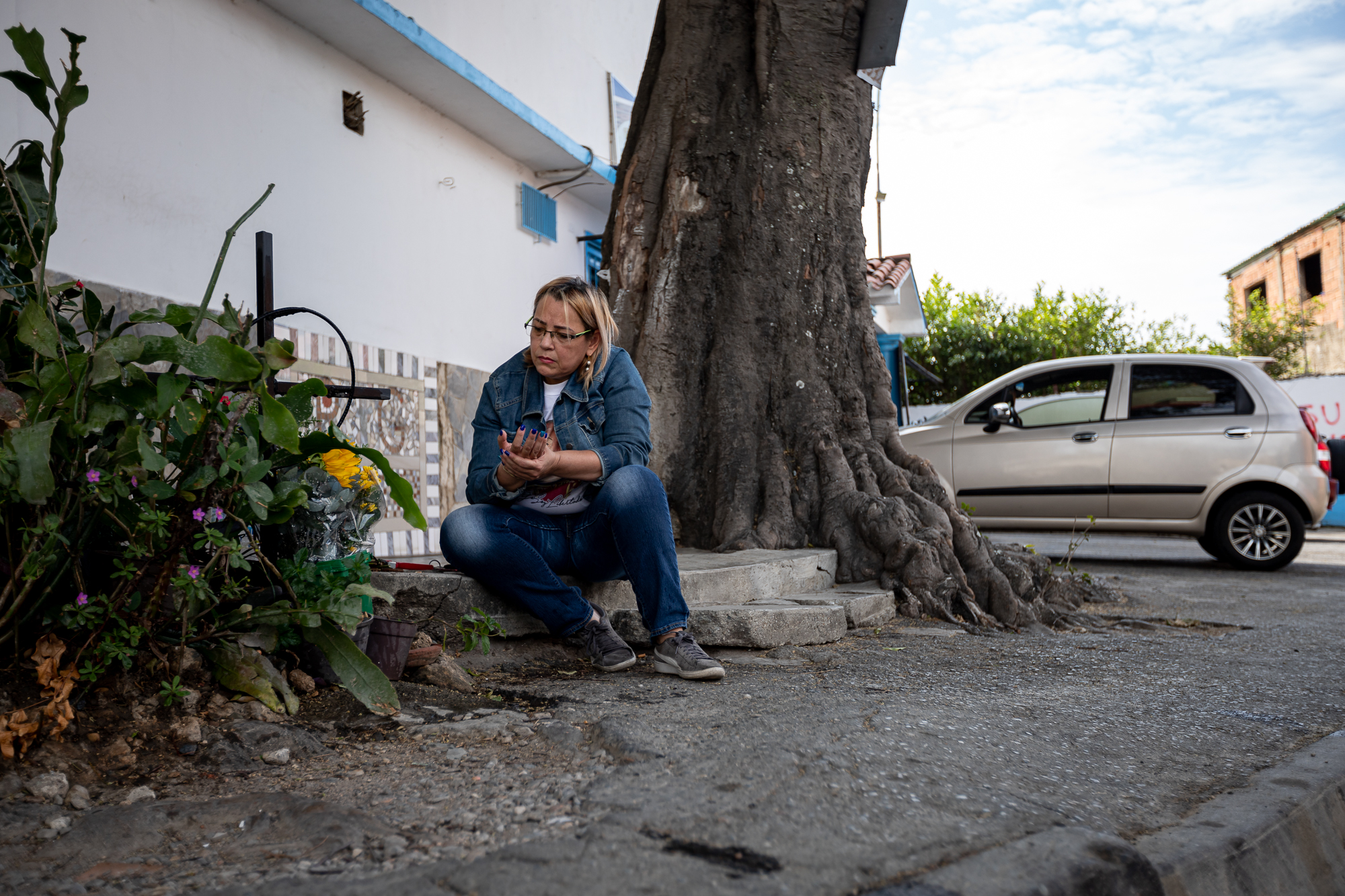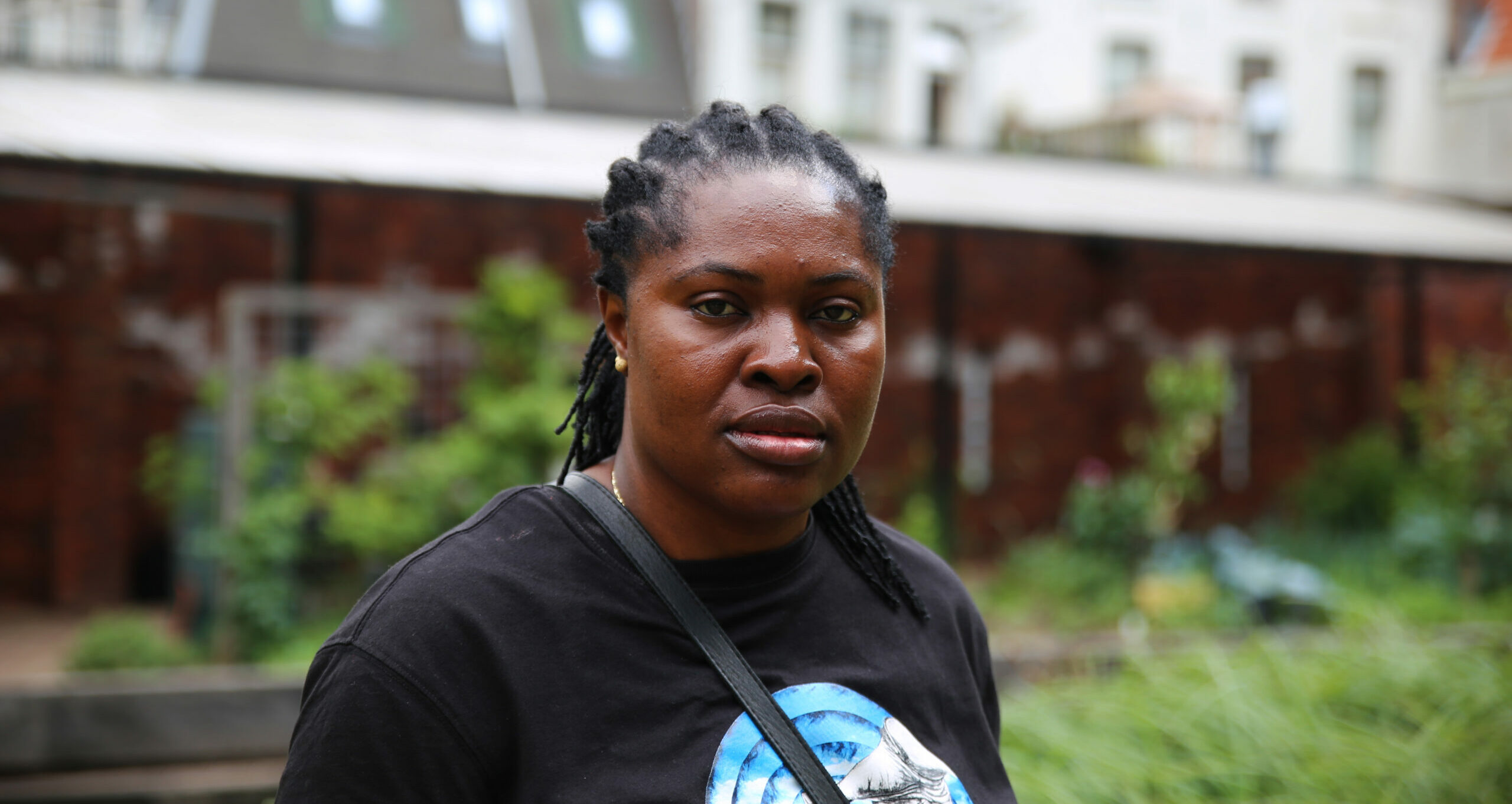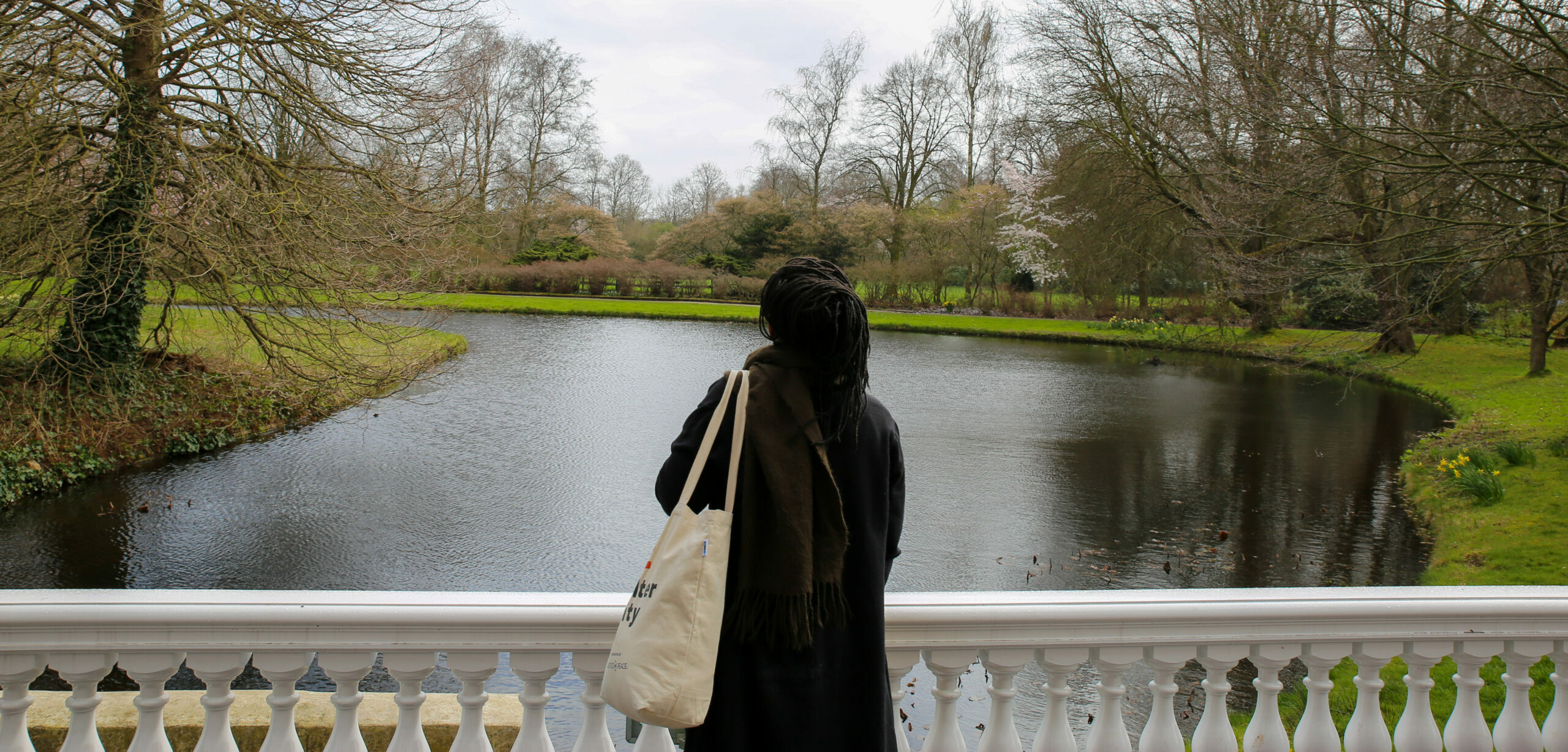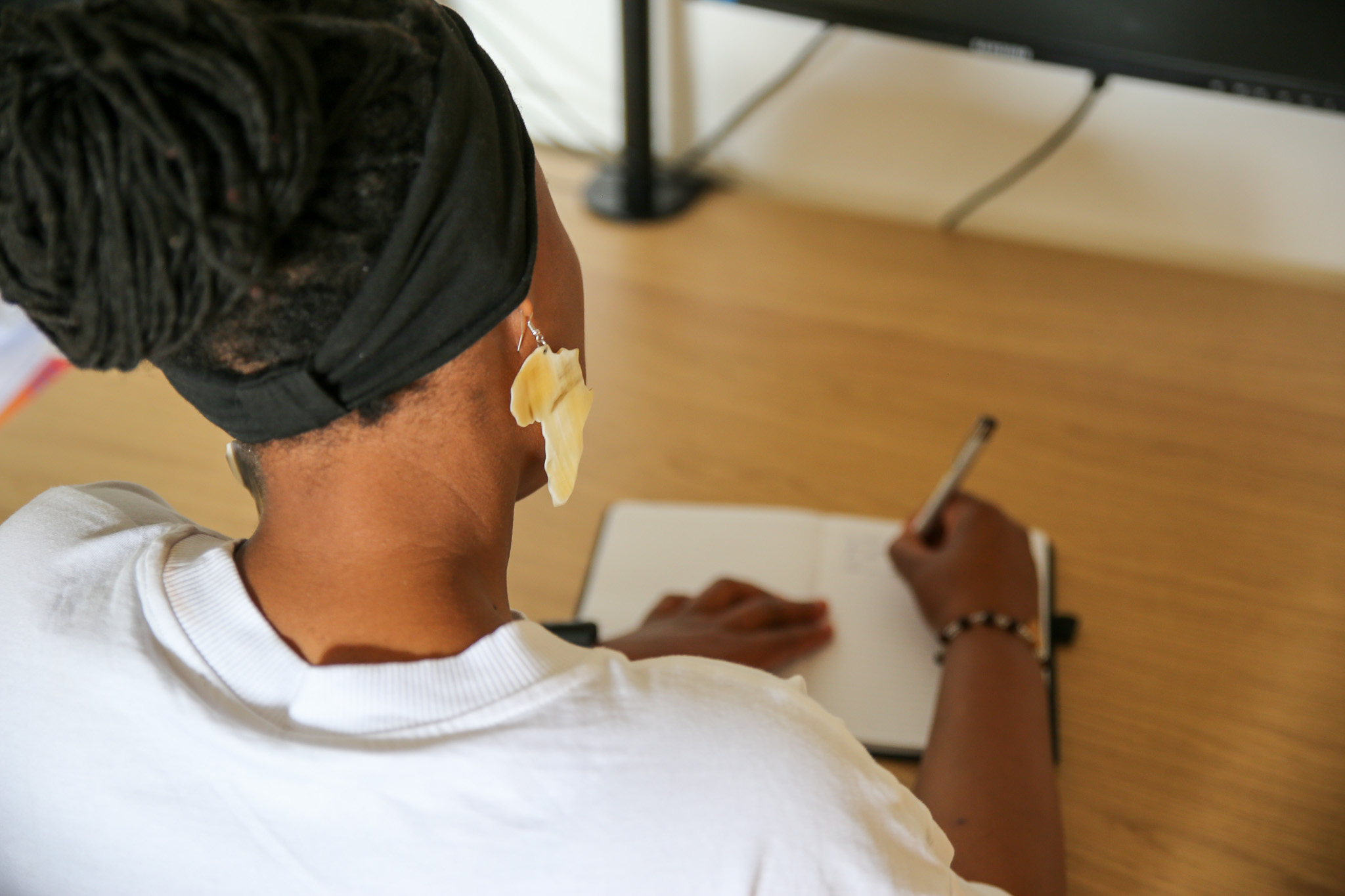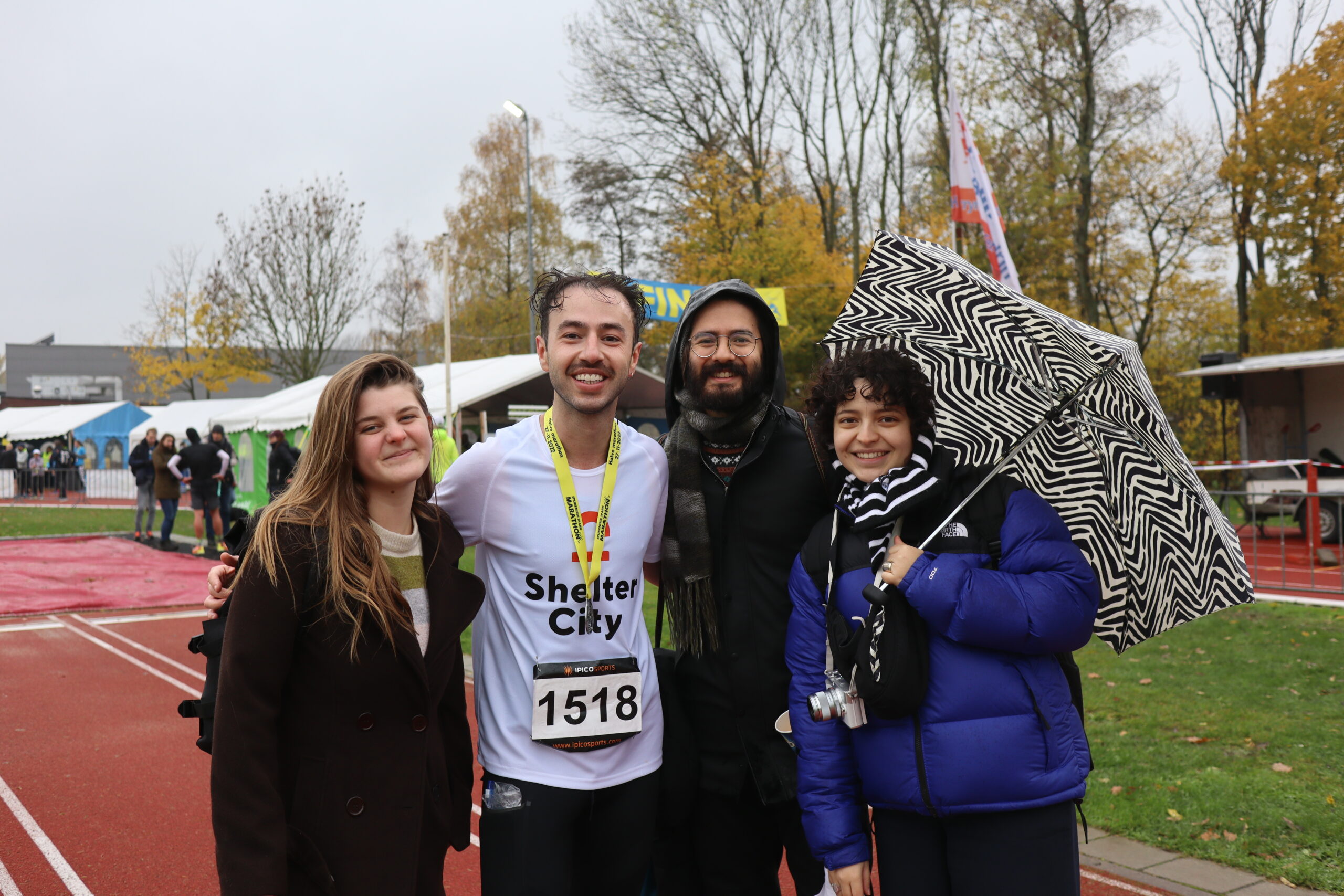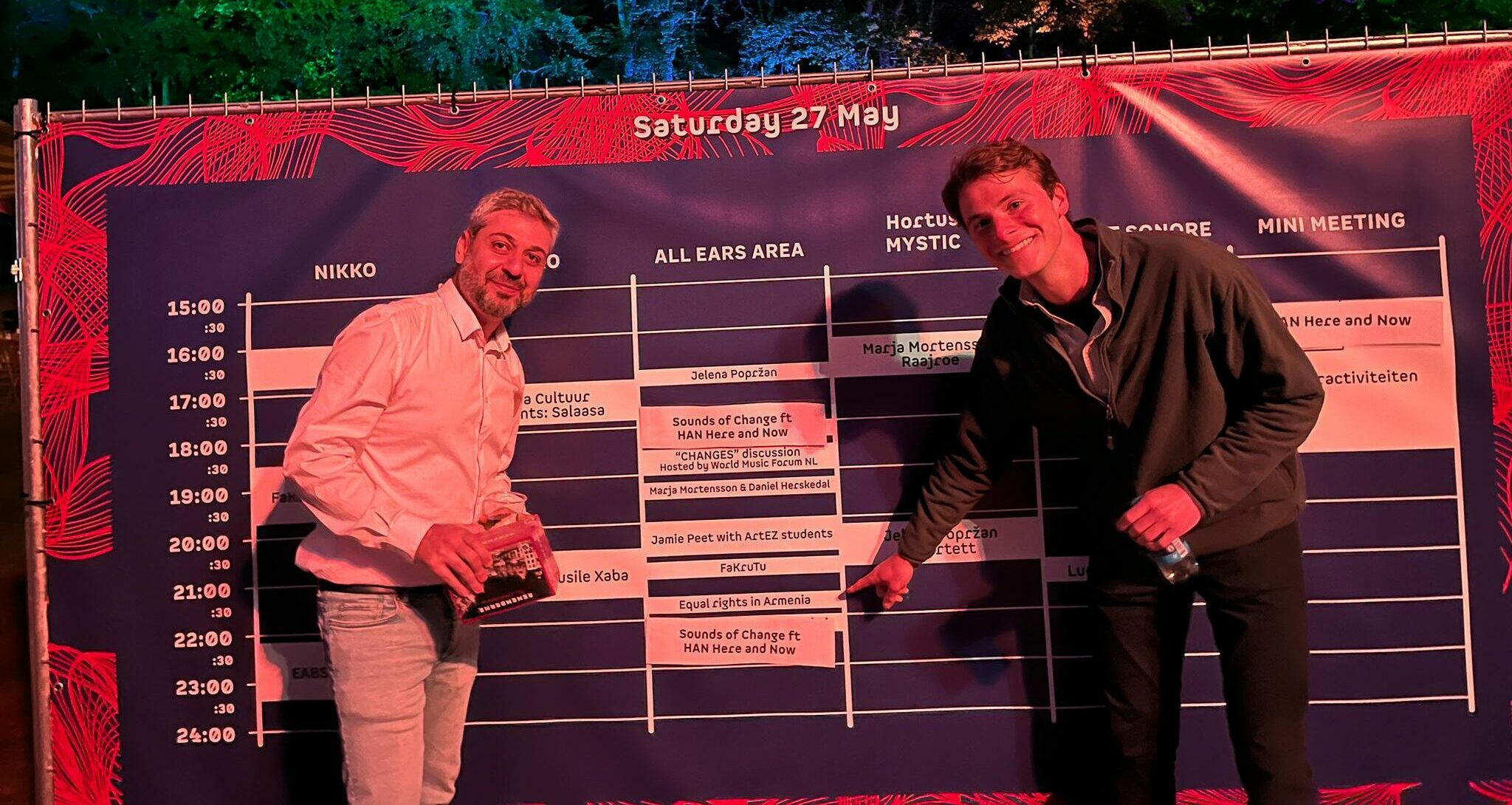 Clasien, part of a global movement of human rights defenders
Clasien shares with us her experience coordinating Shelter City Tilburg and what it means to her to work with human rights defenders.
Olga, resilient in her journey for justice
During her three-month stay in The Hague, Olga penned a story to share her personal journey as a human rights defender in Venezuela.
Olga, preseverante en su búsqueda de justicia
Durante su estancia de tres meses en La Haya, Olga escribió un relato para compartir su trayectoria personal como defensora de los derechos humanos en Venezuela.
Nnedinma, regaining her mojo in Shelter City
Nnedinma tells us how her three-month stay in Tilburg with Shelter City enabled her to re-energize and regain her mojo to continue her work.
Alice, on the frontlines of a high-risk profession
At the end of her three-month stay in the Netherlands, Alice wrote a story to share her experience as a journalist in the DRC.
Alice, en première ligne d'une profession à risque
A la fin de son séjour de trois mois aux Pays – Bas, Alice à écrit un article pour partager son expérience de journaliste en RDC.
Fabianna, reflecting on her connection with human rights defenders
Fabianna, a former intern at Justice & Peace Netherlands, reflects on her experience accompanying Shelter City guests participating in the initiative in the Netherlands.
Giving your all for the things you believe in
Wouter Ermens recounts his experience interning in the role of a programme coordinator of Shelter City Nijmegen and supporting a Shelter City guest.
December 9, 2021
Launch of the new Shelter City branding & website
We are happy to present our new branding and website.
Continue reading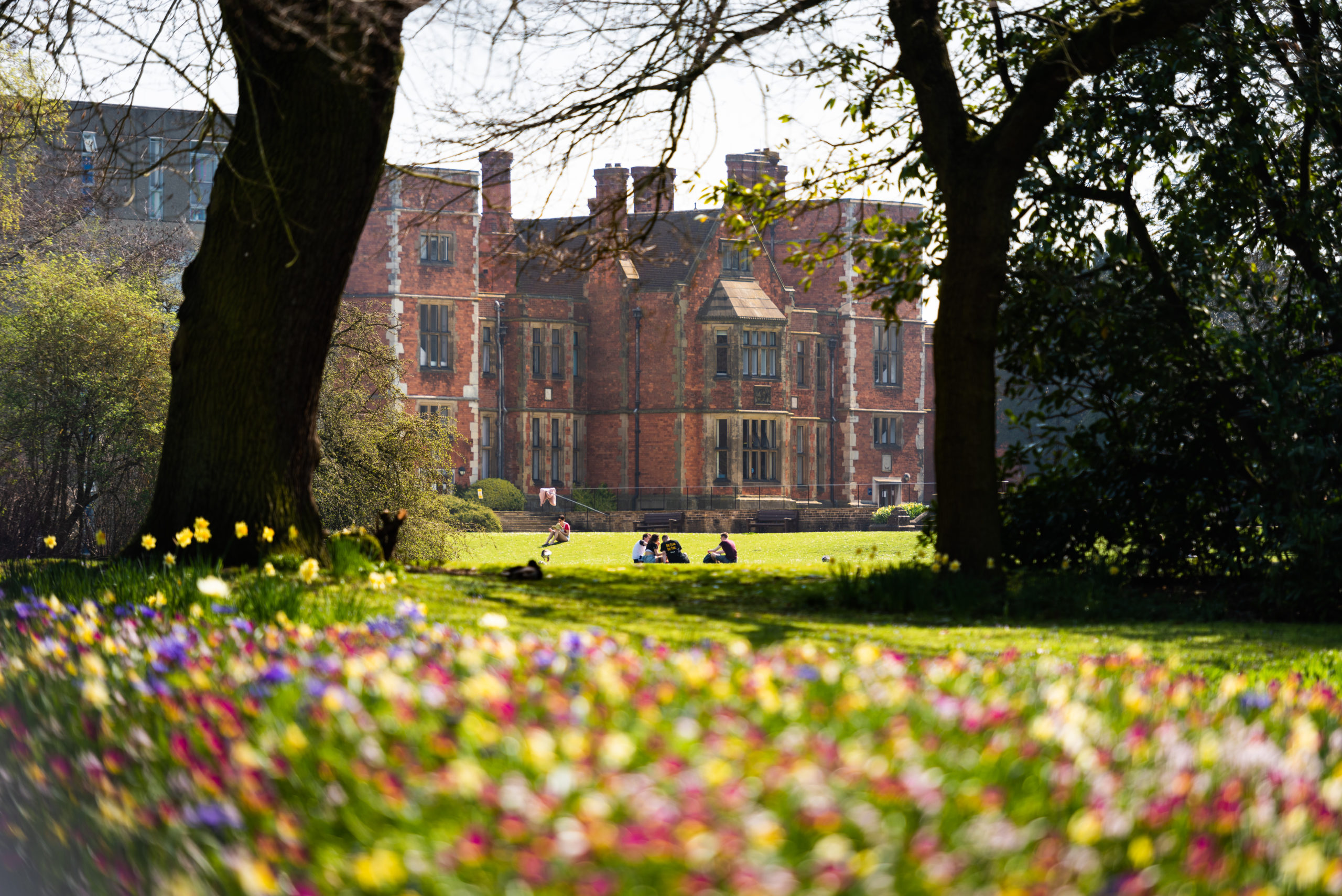 January 25, 2021
York (UK) becomes the 18th Shelter City
The city of York in the UK joined Shelter City in providing a safe and inspiring space for human rights defenders at risk.
Continue reading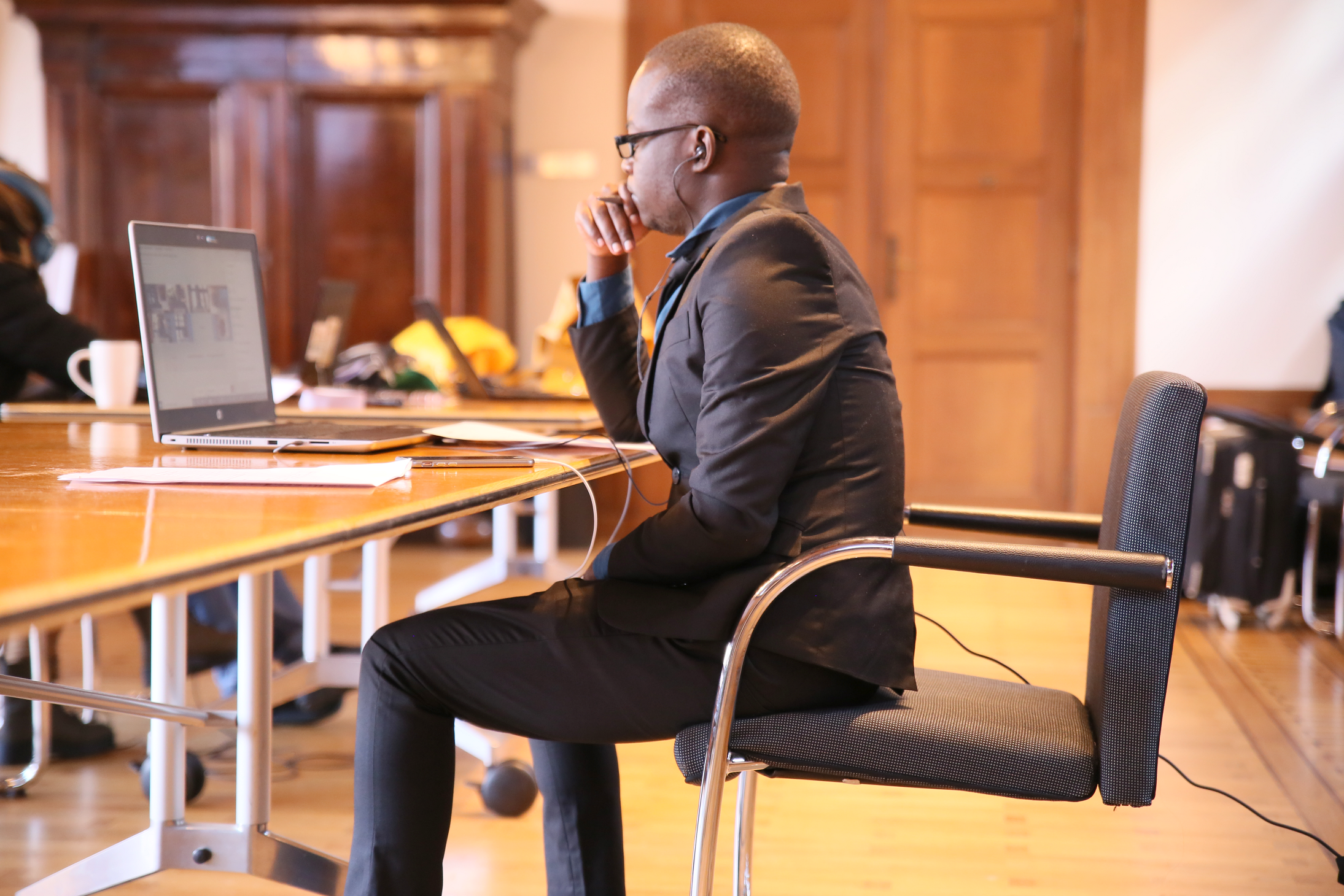 July 15, 2020
Shelter City continues supporting human rights defenders during the pandemic
We at Shelter City released a joint statement on the current state of human rights and human rights defenders, and on our continuous support.
Continue reading