December 1, 2021
Shelter City tour with the Dutch Human Rights Ambassador, Bahia Tahzib-Lie
In 2021, the Dutch Human Rights Ambassador, Bahia Tahzib-Lie, started a tour to visit all Shelter Cities in the Netherlands and meet the human rights defenders and partners in these cities. The tour of Shelter City will continue in 2022.
Shelter City has been honoured to host the Dutch Human Rights Ambassador, who is a strong supporter of human rights defenders and Shelter City. In 2021, she visited 5 of the 12 Shelter Cities. With each event and meeting, she has shown her support to our mission and to human rights defenders who find a safe space in Shelter City, and has connected more people in the Netherlands with human rights.
We thank the ambassador for her support and commitment, and we look forward to welcoming her in other Shelter Cities in 2022.
The first stop of the tour was Shelter City Zwolle in May 2021. She then visited Utrecht, where she gave a speech at a film screening event with David, a Shelter City Utrecht guest and Mexican human rights defender working on the topic of enforced disappearances.
The third stop of the tour was in Shelter City Tilburg in June 2021. The ambassador participated in a Talk Show organized by students, together with Shelter City Tilburg guest Mojalifa and Tilburg Alderman Esmah Lahlah.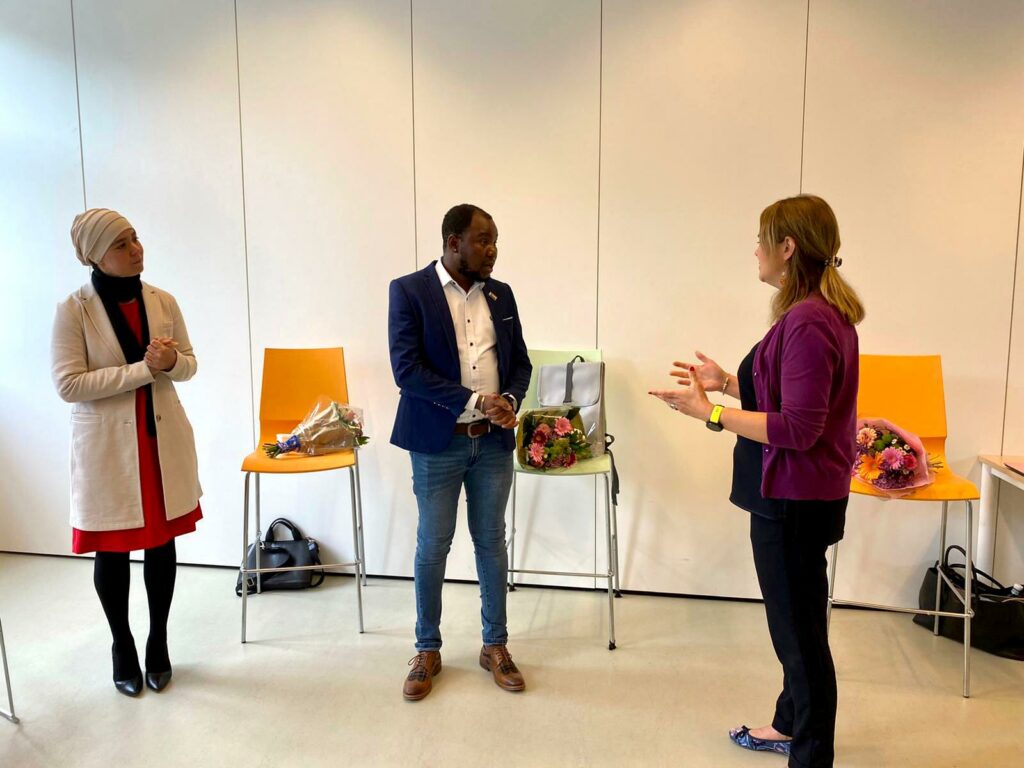 In July 2021, Bahia Tahzib-Lie visited Shelter City Nijmegen. She took part in the Solidarity Walk and met Guliaim, a women's rights defender from Krygzstan as well as many local citizens and Shelter City supporters in Nijmegen.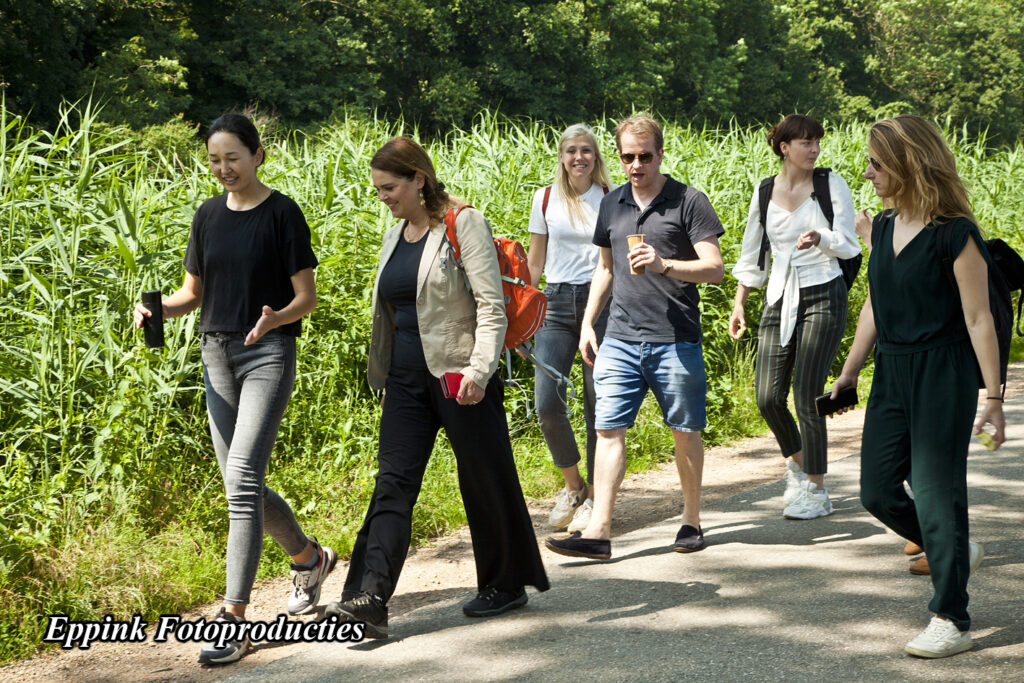 The fifth stop of the tour was Shelter City Amsterdam, where she met the Mayor, the city council, and the director of Justice & Peace, Sebastiaan van der Zwaan, to reflect on the importance of Shelter City and supporting human rights defenders.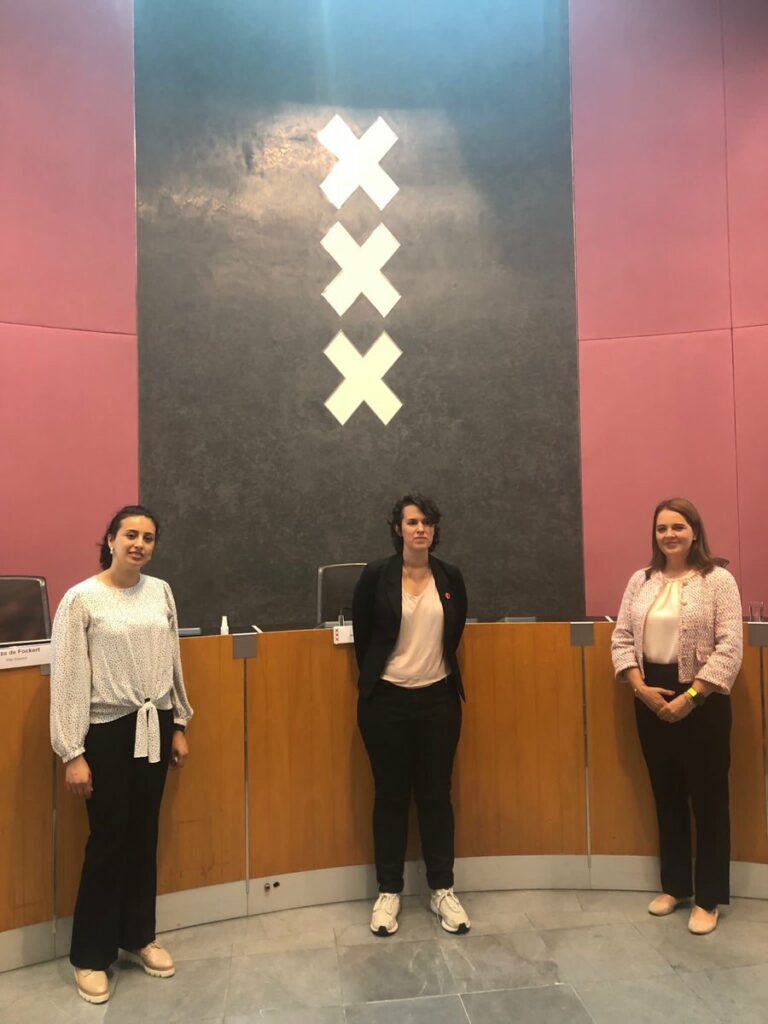 In November 2021, the Dutch Ambassador also met virtually with the guest staying in Shelter City Maastricht.
Maastricht is however not the final stop of the Shelter City tour, which will continue in 2022.
We look forward to welcoming the Human Rights Ambassador to other Shelter Cities and we thank her once again for her constant support to our mission and to human rights defenders.
"Through Shelter City, the Netherlands is making a real difference. A short stay in a Shelter City gives human rights defenders renewed energy to continue their activism in their home countries." – Bahia Tahzib-Lie, Dutch Human Rights Ambassador