ProtectDefenders.eu
ProtectDefenders.eu allocates grants for Human Rights Defenders at risk to temporary relocate within their country or abroad, in case of threat, in partnership with host entities worldwide. If needed, families of human rights defenders are also eligible for support and relocation. During the relocation period, defenders are able to rest, seek rehabilitation, build their capacities through training, expand their international network of contacts, pursue their human rights work from a secure location and prepare their safe return.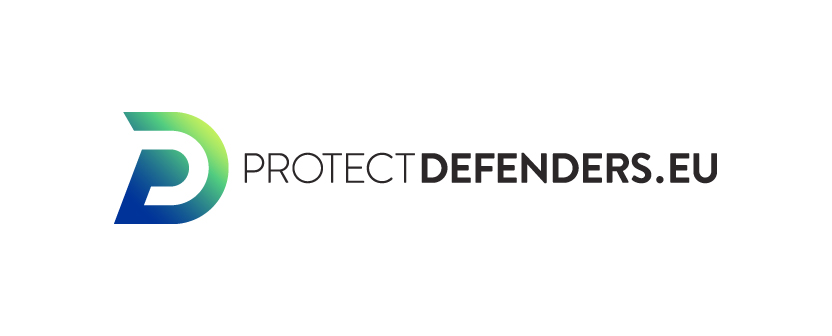 International Women's Media Foundation
The IWMF Emergency Fund provides women-identifying journalists with small grants for psychological and medical care; three months of temporary relocation assistance in the event of crisis or threat; legal aid to counter threats of imprisonment or censorship; or non-financial assistance in the form of information about additional access to resources.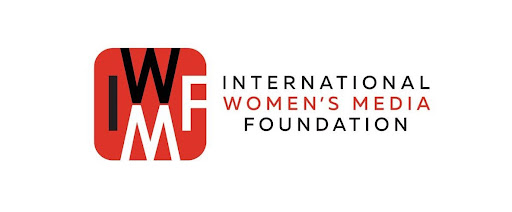 DefendDefenders
For more information, contact: Tel. No. +256 783 027611.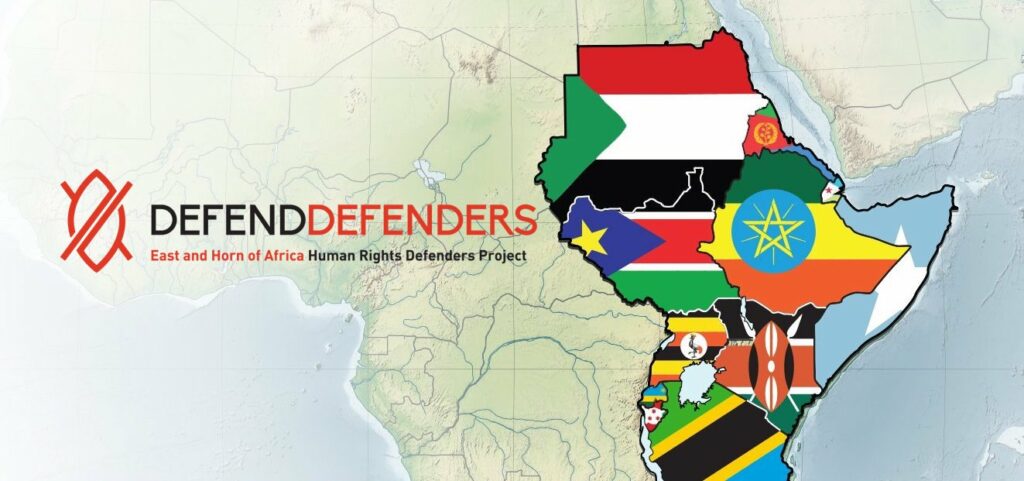 ProtectDefenders.eu
Defenders facing immediate risk can contact ProtectDefenders.eu through the 24/7 emergency helpline, run by Front Line Defenders.
For more information, contact: Tel. No. +353 (0) 1 21 00 489.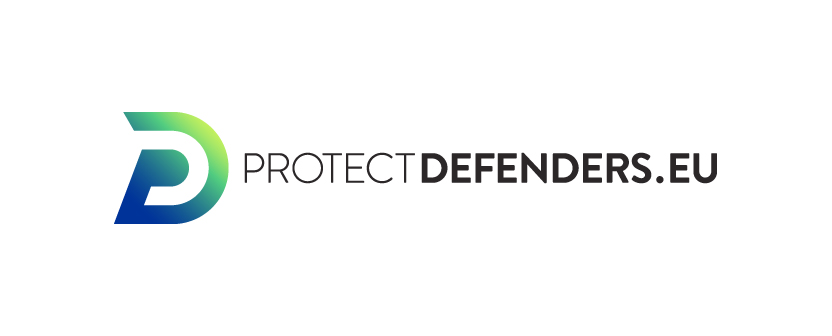 Justice & Peace
Jitsi Meet is secure and free alternative to Skype that does not require any downloads. All you need is your browser. It does not ask you to register, does not keep any records of the conversation and offers a couple of cool features, such us password-protection, screen share and more.
Justice & Peace
How to use OpenVPN in Windows to circumvent censorship and protect your identity online.
Justice & Peace
Tor is free browser and a network of volunteers (nodes) all around the world that will help you defend against some forms of Internet surveillance that threatens personal freedom and privacy.
Security First
Umbrella is digital and physical security for people at risk on your Android phone. The Umbrella app brings together tools and advice on how to operate securely. Simple, practical advice from sending a secure email to secure travel.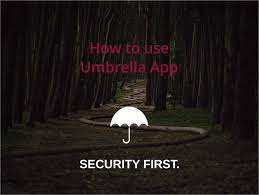 Protection International
This publication is intended to serve as a tool for people who are interested in facilitating training processes to develop protection capacities in human rights defenders (HRDs), their organisations and communities.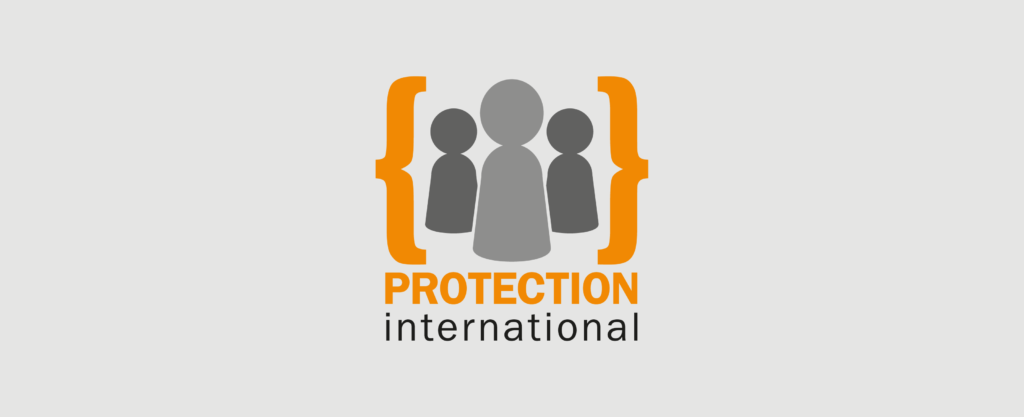 Robert F Kennedy Human Rights