ProtectDefenders.eu
ProtectDefenders.eu allocates grants for Human Rights Defenders at risk to temporary relocate within their country or abroad, in case of threat, in partnership with host entities worldwide. If needed, families of human rights defenders are also eligible for support and relocation. During the relocation period, defenders are able to rest, seek rehabilitation, build their capacities through training, expand their international network of contacts, pursue their human rights work from a secure location and prepare their safe return.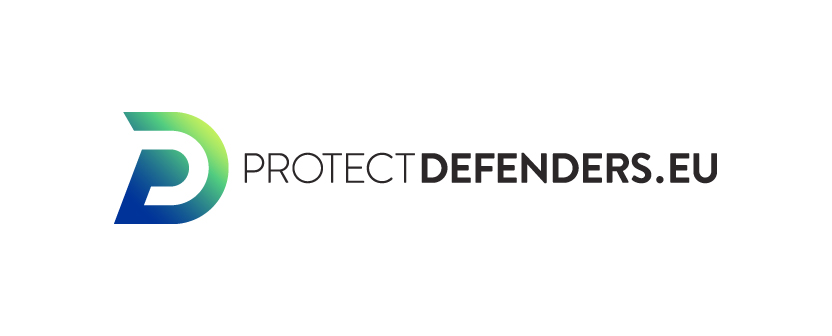 DefendDefenders
For more information, contact: Tel. No. +256 783 027611.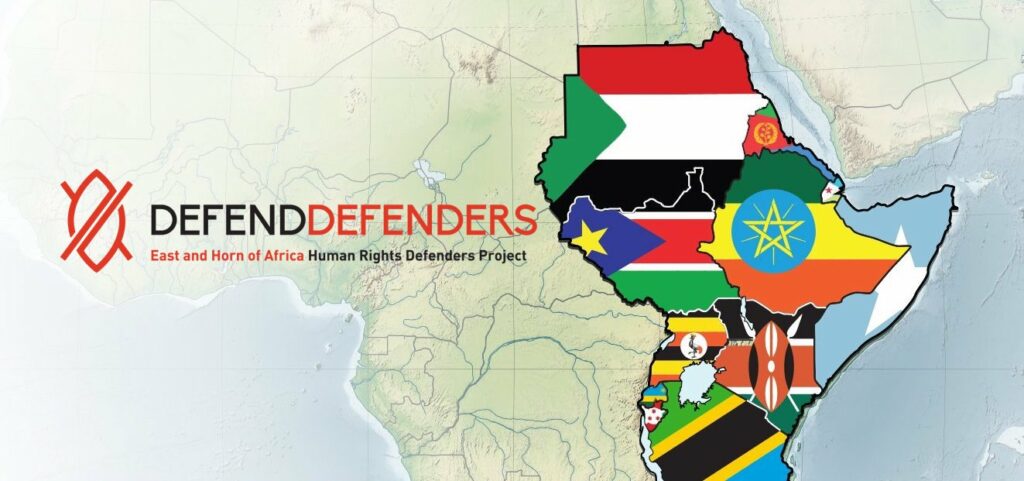 ProtectDefenders.eu
Defenders facing immediate risk can contact ProtectDefenders.eu through the 24/7 emergency helpline, run by Front Line Defenders.
For more information, contact: Tel. No. +353 (0) 1 21 00 489.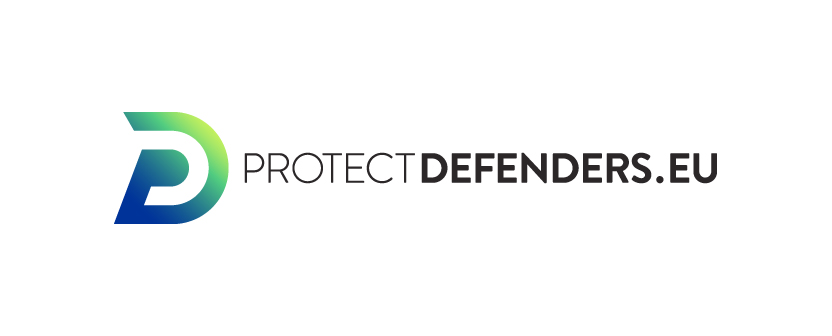 Justice & Peace
Jitsi Meet is secure and free alternative to Skype that does not require any downloads. All you need is your browser. It does not ask you to register, does not keep any records of the conversation and offers a couple of cool features, such us password-protection, screen share and more.
Justice & Peace
How to use OpenVPN in Windows to circumvent censorship and protect your identity online.
Justice & Peace
Tor is free browser and a network of volunteers (nodes) all around the world that will help you defend against some forms of Internet surveillance that threatens personal freedom and privacy.
Security First
Umbrella is digital and physical security for people at risk on your Android phone. The Umbrella app brings together tools and advice on how to operate securely. Simple, practical advice from sending a secure email to secure travel.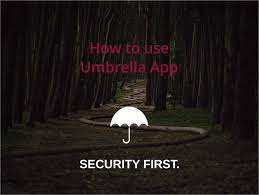 Protection International
This publication is intended to serve as a tool for people who are interested in facilitating training processes to develop protection capacities in human rights defenders (HRDs), their organisations and communities.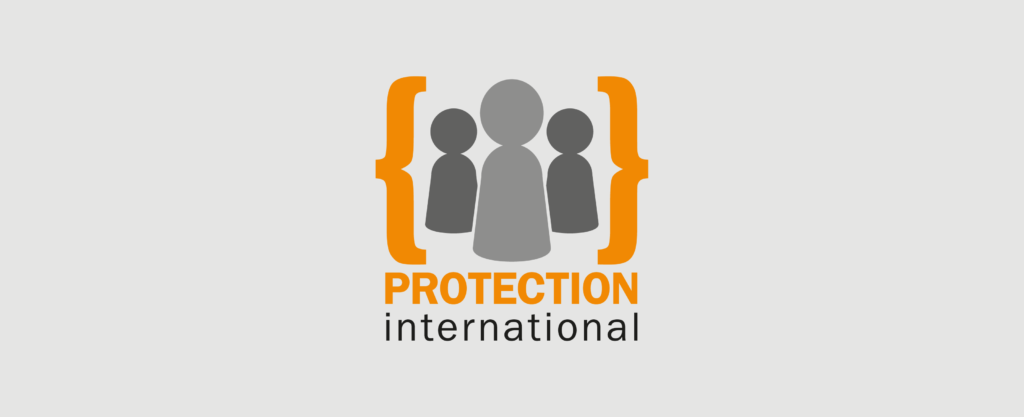 Robert F Kennedy Human Rights
UCONN University of Connecticut
The May 18 Memorial Foundation
To promote the spirit of the May 18 Democratization Movement, in which the people of Gwangju resisted brutal military forces for the sake of democracy and human rights in 1980, the May 18 Memorial Foundation recognizes the exemplary efforts of individuals and organizations aspiring to the restoration of justice and human rights in their respective countries through the Gwangju Prize for Human Rights Prize. Since 2000, the Foundation has been bestowing the 'Gwangju Prize for Human Rights' to individuals, groups and institutions in Korea and abroad that have contributed in promoting and advancing human rights, democracy and peace in their work. The prize is awarded by the citizens of Gwangju in the spirit of solidarity and gratitude to those who have helped them in their struggle for democratization and their search for truth.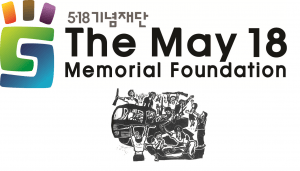 the Dutch government
The Human Rights Tulip is an annual award offered to organizations and individuals who promote human rights in a innovative and peaceful way.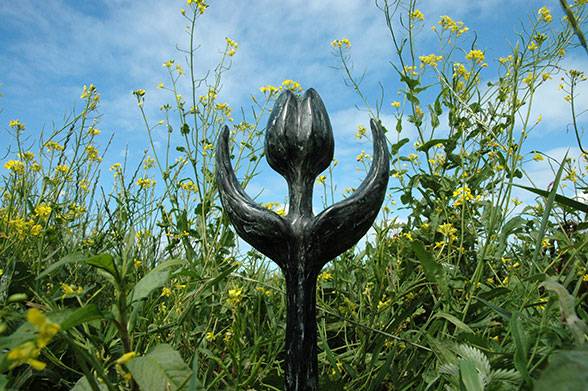 Rafto Prize
The Rafto Prize is offered annually to human rights defenders. This memorial award is meant to bring to light human rights violations through the recognition of the efforts made by HRDs globally.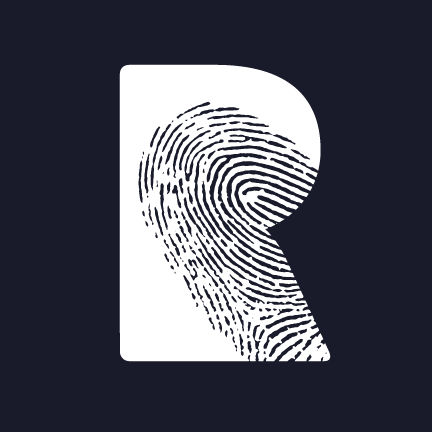 Martin Ennals Award for Human Rights Defenders
The Martin Ennals Award is an annual prize which aims to provide protection and support for HRDs at risk. The selection of the Finalists and the Laureate is done by a jury composed of ten human rights NGOs.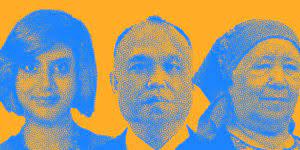 International Bar Association's Human Rights Institute
The Toolkit on Lawyers at Risk is a unique tool aimed at facilitating the efforts of those seeking to protect lawyers at risk – that is, attacked for performing their professional duties and representing their clients' interests – as well as to support and assist the targeted legal profession in their struggle.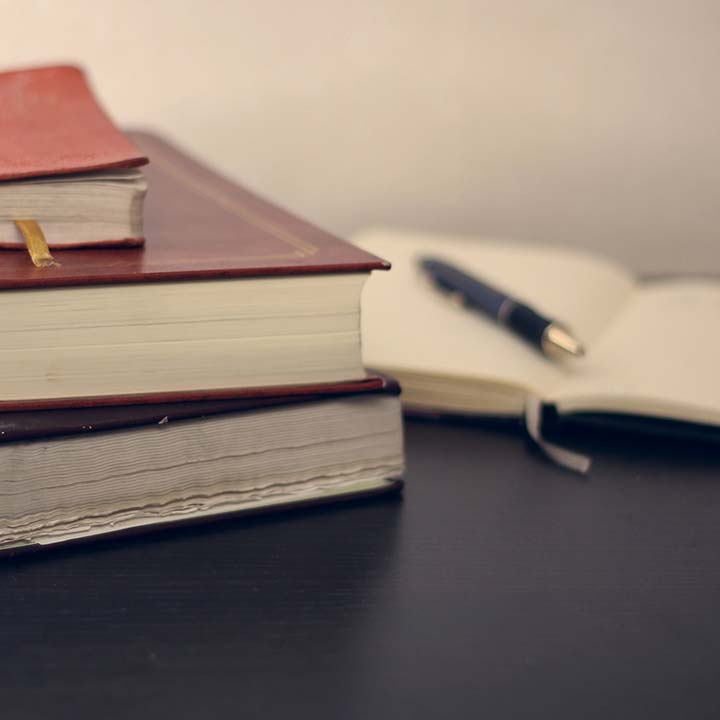 Lawyers for Lawyers
The database contains documents in which references are made to the Basic Principles, such as documents of the UN, special rapporteurs, non-governmental organisations, (regional) courts and so on. Lawyers for Lawyers hopes that the availability of the information contained in the database might help raise the legal status of the Basic Principles and make them more widely known.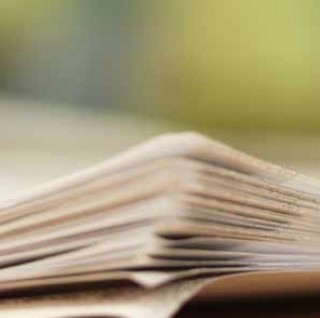 International Observatory of Lawyers
A brief manual outlines the existing mechanisms which protect lawyers.