July 20, 2022
Meet Shelter City Utrecht guest and women's rights defender, Marta Lempart
We are happy to introduce you to Marta Lempart, a women's rights and democracy defender from Poland, who is staying at Shelter City Utrecht during the summer. ⁠
⁠Marta is the co-founder of the Polish Women's Strike (Ogólnopolski Strajk Kobiet, OSK), a social movement which organises protests and other actions for women's rights, human rights, and democracy in Poland.
Women's rights in Poland has been on a steep decline in recent years. In October 2020, the Polish Constitutional Tribunal imposed a ban on the access to legal abortion, igniting 100 days of protests in 600 cities, co-organized by OSK. The ruling came into effect in January 2021, but OSK and many others continue to stand up for women's rights.⁠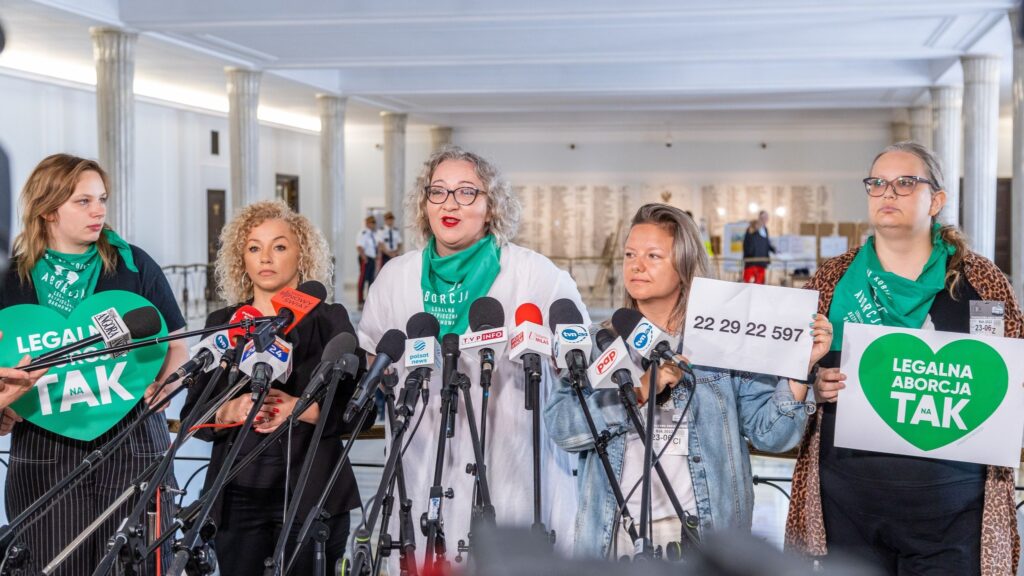 ⁠As the public figure in the Polish women's rights movement, Marta has faced smear campaigns, police violence, and unwarranted criminal charges and investigations. The effect of this has led Marta to exhaustion, so she is now re-energizing in a Shelter City.
During Marta's stay here, she wants to use the time to encourage other activists to seek out mental health support by showing that she also does this and to show Polish funders, policymakers, and organizations the gravitity of the situation in Poland that ultimately led her to Shelter City Utrecht.⁠
⁠
Shelter City Utrecht is coordinated by local partners Peace Brigades International – Netherlands, with the support of the municipality of Utrecht.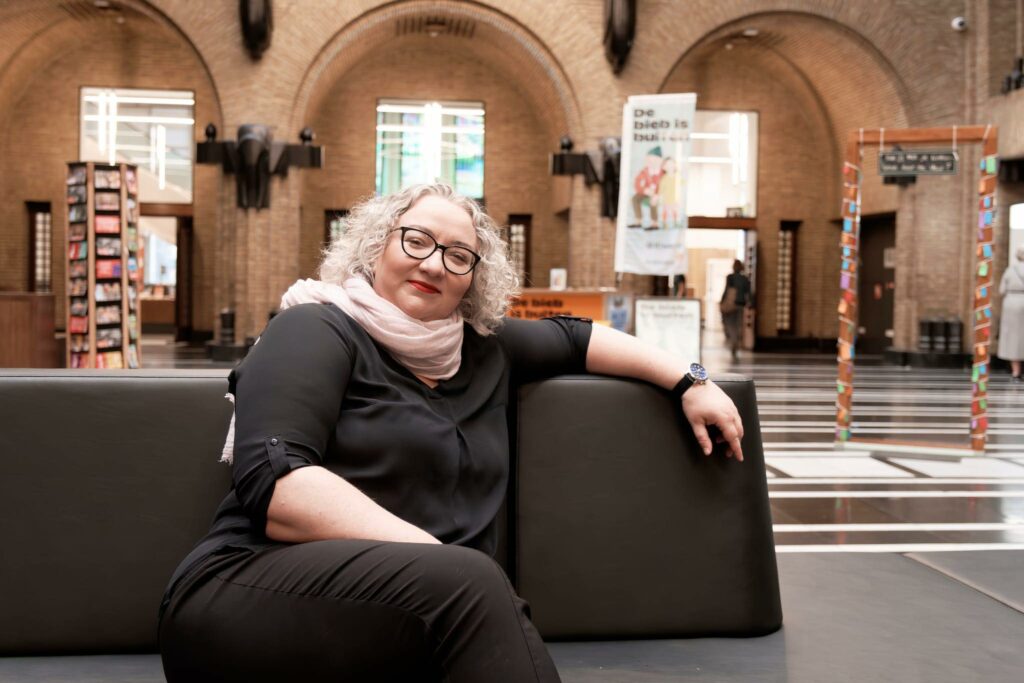 Do you want to find out more about Marta? Get in touch with us info[at]sheltercity.org.⁠
⁠
Photos by Joris Louwes & @strajk_kobiet
⁠

⁠