The Masters®
An organization that actively facilitates people who are on the sidelines of society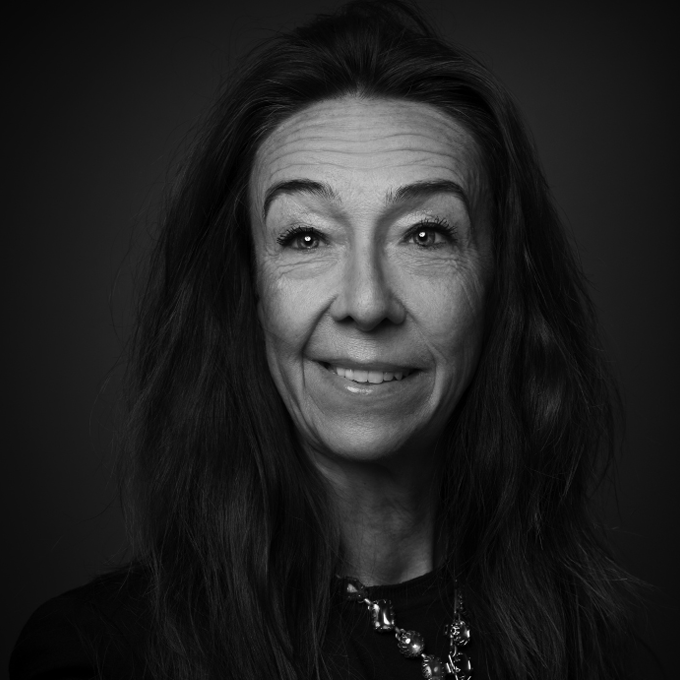 Photo of Sheila Oroschin from The Masters® by: Bart Homburg
The Masters® was founded in 2008 to actively facilitate people who are on the sidelines of society. With the aim of putting people's well-being above profit, The Masters® was born. To achieve the realization of 'The Masters® Community Homes', government, knowledge, healthcare and social institutions, local entrepreneurs and residents had to collaborate. This connecting process has led to insights into the needs of the neighbourhood, the social value added, feasibility and the economic value added.
The Masters® Social Hubs are engaging micro-public places in neighbourhoods where joint activities take place promoting integration and contributing to the unification of the community. There are also social and societal initiatives, including a Social Restaurant, as well as short-term support organizations and employment opportunities.
At the in-house Masters® Services & Care Desks, anyone can go for help and care questions and make use of the services offered.
The Masters® Housing creates unique semi-sheltered living arrangements where living and care are separated, and 'differently' developed individuals live together with students, among others, in a learning community. The healing environment and reciprocity are central and ensure that this group can eventually live independently.
With the developed concepts and methods, The Masters® contributes to the growth and well-being of people who, for whatever reason, lack connection with society.
"By facilitating affordable and safe living spaces for everyone, also when you are 'different',  The Masters ®, prove that things can be done differently… also financially."
Learn more about The Masters® by following them on Instagram, Facebook, or Linkedin.
Written by: Marie Theis, with the support of The Masters®