Quiet Community Maastricht
An organisation that makes noise for people living in poverty situations in Maastricht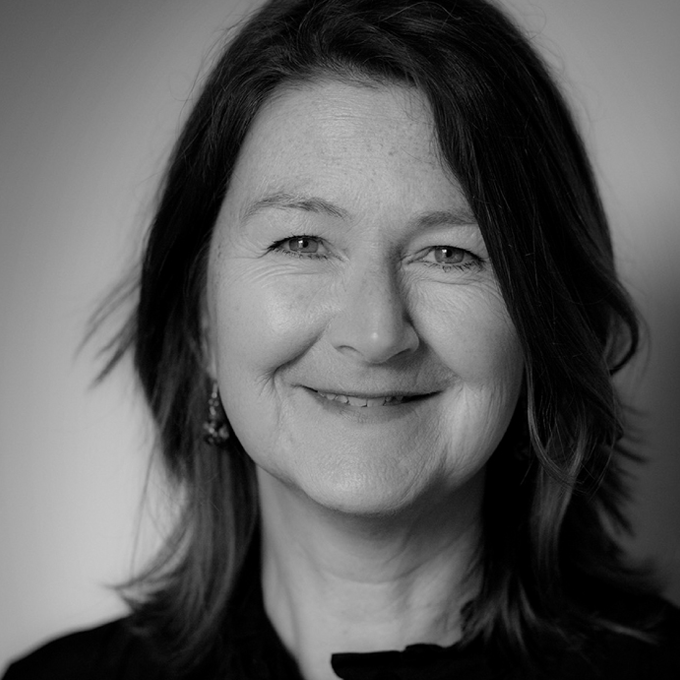 Photo of Uschi Prick from Quiet Community Maastricht by: Bert Janssen 
The Quiet Community Maastricht makes noise for silent poverty. Since 2017, the organisation is committed to offering a listening ear to people in poverty situations. By providing supporting initiatives, services and activities, members of the community are strengthened and empowered.
Quiet calls for structural attention to poverty in the Netherlands. With a focus on individual stories and experiences, they aim to stimulate solidarity and foster togetherness at a local level.
"We want to break the taboo of poverty, remove shame, make the worries of subsistence insecurity negotiable and get and keep people out of social isolation."
Striving to break the vicious cycle of worry, Quiet Maastricht offers space to thoughts and to discover points of light again. From there on, people can again actively participate and (re)discover their talents.
The organisation makes the point that human rights are violated through increasing income inequality. As differences become more visible, a division within society increases and solidarity decreases. Discriminatory practices prevail on a governmental level that judges people based on origin, skin colour or education level.
Therefore, people who structurally fall short need to be supported and listened to. Quiet Maastricht makes real-life changes on a local level and takes active steps towards problem-solving through togetherness.
Written by: Marie Theis, with the support of Quiet Community Maastricht