Maastricht Goes To Calais
Student organization helping displaced people in Calais by supporting local NGOs in Maastricht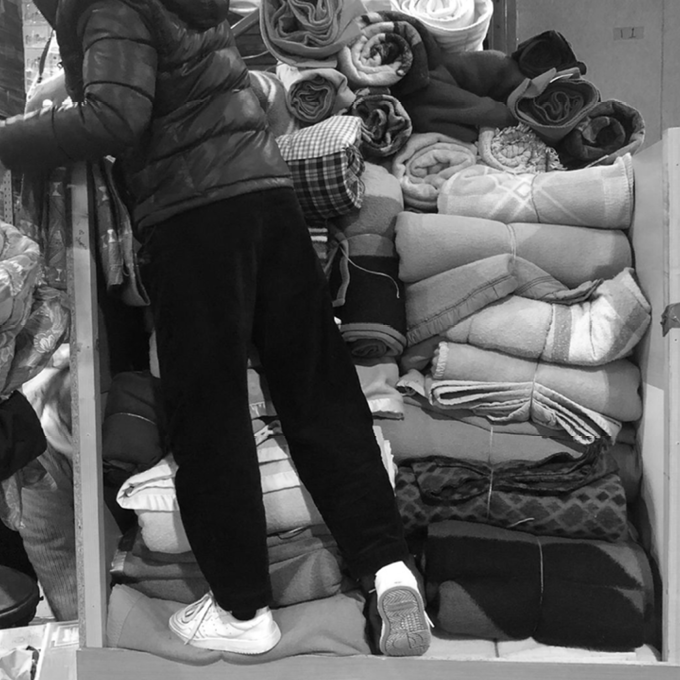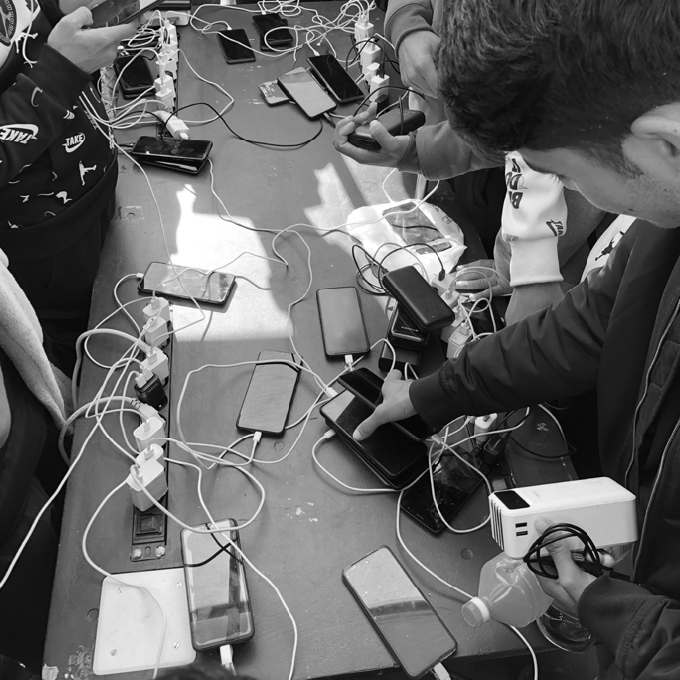 Photos by: Sofia Portilla (top); Salomé Jourdan (bottom)
Maastricht Goes to Calais is a non-governmental organization that is entirely led by students. It focuses on the situation of asylum seekers in Northern France, more specifically in Calais and Dunkirk. As this area is a focal point for migrants who cross the English Channel to reach the UK, many people in this territory live in tents and do not have access to basic needs for survival. National authorities do not provide enough food, water, clothes, and assistance to the people in distress, use violence and carry out periodic evictions.
"We too often think of human rights violations as something that takes place far beyond our shores and solely concerns societies controlled by oppressive regimes and countries ridden by conflict. This myth blinds us to what is going on right in front of our eyes and makes us ignorant towards the reality that Europe too is a site of human rights violations. We believe it is essential to recognize the inherent dignity and worth of all human beings, regardless of their race, ethnicity, nationality, gender, religion, or other factors."
For that reason, Maastricht Goes to Calais supports charities in Northern France with material and financial donations that are collected through events and sales in Maastricht. Beyond that, they strive to raise awareness of the violation of Human Rights through events, articles and posts on social media. The aim is to connect minds and hearts on the topic of migration. They provide the opportunity for local residents to get involved in meaningful social and humanitarian work.
Written by: Marie Theis, with the support of Maastricht Goes To Calais