Kimsor Lim
Environmental rights defender from Cambodia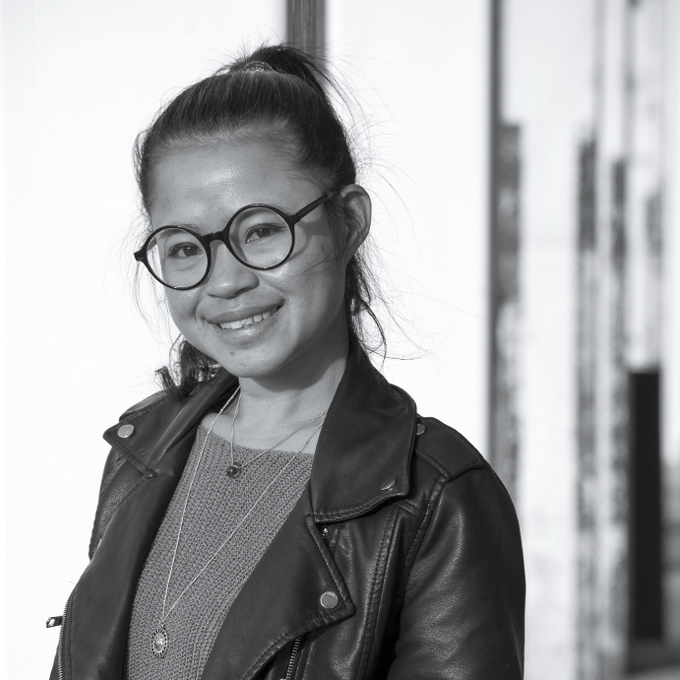 Kimsor Lim is an environmental rights defender from Cambodia, who became involved in social work after her family were forcefully displaced due to a national development plan. In her activism, she aims to empower local communities and fight against land-grabbing to protect Cambodia's natural resources. Kimsor coordinated a women's network across the region to provide women with the opportunity to voice their ideas and experiences as well as to connect and exchange.
For holding the government accountable, she has received threats from private companies and state authorities. These include restrictions on her freedom, harassment, and gender-based discrimination. Cambodia has granted economic land concessions to private companies to mine and mangrove forests in the Koh Hong province for over a decade. Singapore imported over 80 million tons of sand from Cambodia, worth more than 740 million dollars. The aim for profit destroys the country's natural protection and ecosystems on which local communities depend to survive.
Kimsor is sure that:
"We will never stop fighting for our rights and protecting our country".
During her time in Maastricht, she engaged with the local community by delivering workshops with Amnesty International, volunteering at the InnBetween and attending climate strikes in Amsterdam. Kimsor enjoyed her experience with Shelter City and was inspired by new ideas and views on how to continue advocacy in Cambodia.
Written by: Marie Theis, with the support of Kimsor Lim and Justice & Peace Netherlands