Extinction Rebellion
De-centralized climate movement in Maastricht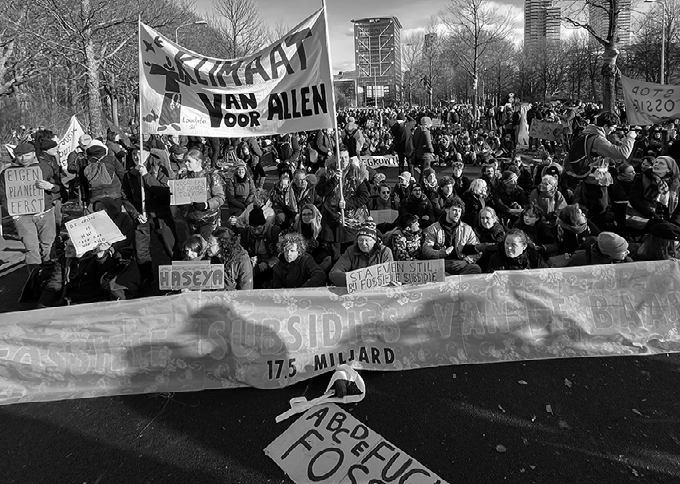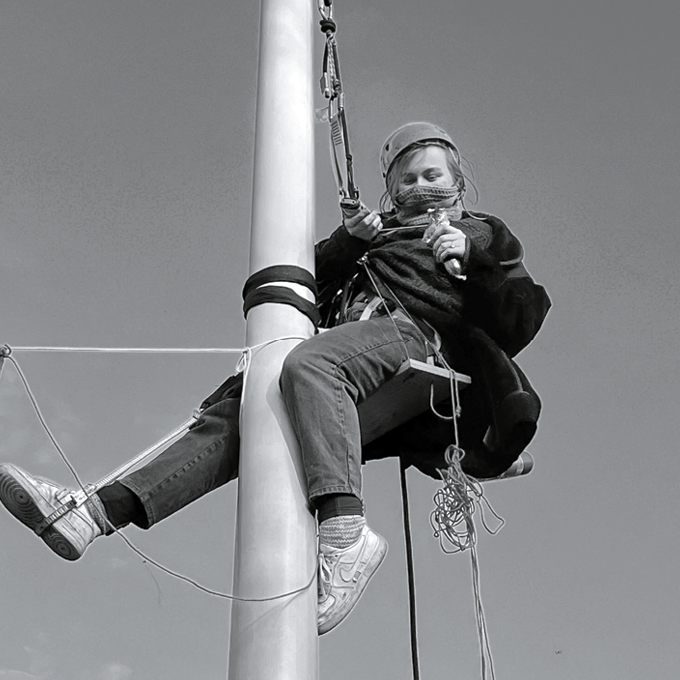 Extinction Rebellion is a decentralized, international, and politically non-partisan movement. Using non-violent civil disobedience and direct action, their goal is to persuade governments to act justly on the climate and ecological emergency.
The movement works together with local climate and social groups in the province. They try to focus on the biggest pollution companies in the area and aim to grow awareness, especially on what is happening in their own region. To be heard by politicians, the community of South Limburg has to get together and spread the message.
Many times, Extinction Rebellion activists in the Netherlands have experienced police violence at peaceful protests. The movement is concerned about Human Rights, especially the right to demonstrate in their fight for climate justice. Nonetheless, they are active, also in South Limburg.
Extinction Rebellion stands for love as a connection to fight together for a society in which honesty and transparency are paramount and ensure the planet will be a livable place for the next generations.
"Join us to make Limburg a livable place in the future".
Written by: Marie Theis, with the support of Extinction Rebellion