Samuel Baker Byansi
Investigative journalist, press freedom activist and human rights defender from Rwanda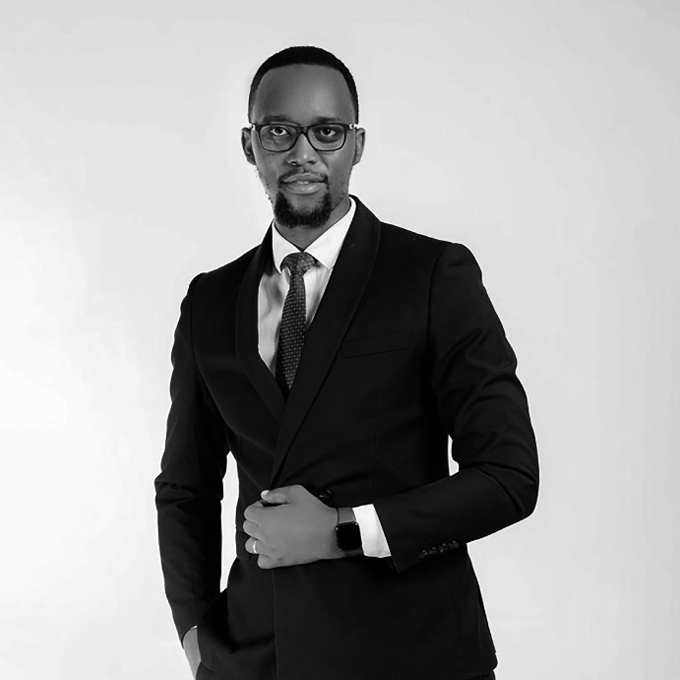 Photo by: Samuel Baker Byansi
Samuel Baker Byansi is an investigative journalist, press freedom activist and human rights defender from Rwanda. He focuses on investigative storytelling on human rights abuses, LGBTIQ+ rights and public interest litigation, particularly against laws that hinder press freedom and freedom of expression.
Baker is the co-founder of M28 Investigates / Unité M28, a non-profit media outlet that carries out Investigative, undercover, and open-source Intelligence. Their aim is to expose human rights violators and empower the community through storytelling.
The Rwandan government continuously engages in a campaign that limits freedom of speech and expression. The country's journalists and activists have been unlawfully persecuted and arrested. Opposing voices and callouts of human rights violations are progressively silenced through censorship laws.
For that reason, Baker is also engaged in training young investigative journalists to increase and amplify the critical voices within the country. At the same time, he views the fight for human rights as a global one. During his time with Shelter City Maastricht, he built a strong network with fellow human rights defenders from different parts of the world. By reflecting and learning from and with fellow activists, the sense of unity became even clearer to him.
"It helped me to see this is not just an African issue. It is not just an East African issue or a Rwandan issue. People from other countries and continents face the same issues. The only way to deal with it is to get together, and to fight human rights abuses everywhere."
Baker believes that:
"human rights abuses anywhere are human rights abuses everywhere".
Stay up-to-date with Baker and his work by following him on Twitter. Learn more about M28 Investigates or Baker's human rights work through his articles here.
Written by: Marie Theis, with the support of Samuel Baker Byansi and Justice & Peace Netherlands