Anthony Odur
Lawyer and human rights defender from Uganda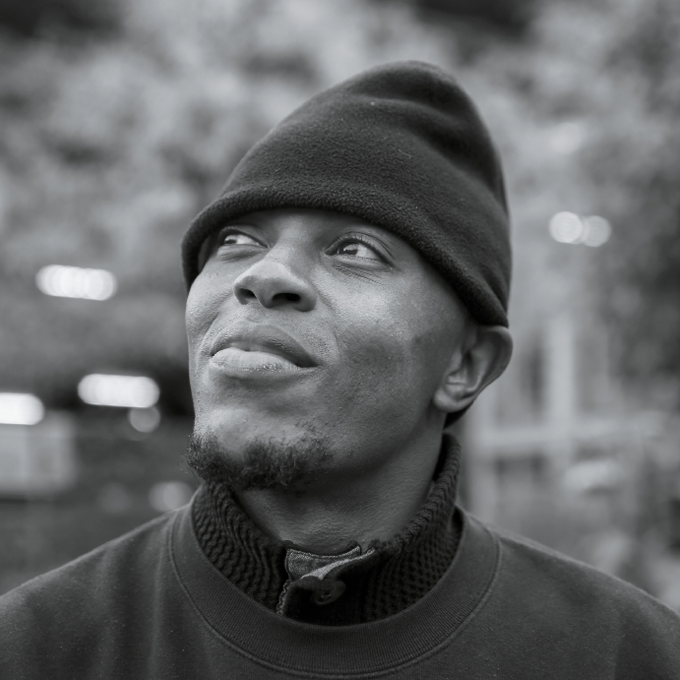 Photo by: Justice & Peace Netherlands
Anthony Odur is a human rights defender and lawyer from Uganda. He uses the law to push for people's rights by challenging state and non-state actors in different fields. His work encompasses the legal support of community members in defending the right to their ancestral lands against investors and companies.
Anthony also fights for civil and political rights in various contexts. He speaks up in public events to advocate for the release of refugees from detention centres and support their rights when they are harassed by the state.
Human rights protections in Uganda are subject to grave concerns as severe violations of political and civil liberties continue to take place. Human rights defenders who speak up against violations are subject to judicial harassment, threats, and intimidation. Despite that, Anthony is doing important work through advocacy and legal trials which he views as gratifying work.
His practice as a lawyer was enriched significantly during his stay in Maastricht as part of the Shelter City initiative. Throughout the course he attended at the Faculty of Law, he engaged with practitioners, teachers and students.
"Those experiences are just invaluable; they changed me in one way or another. I must say, when I left Maastricht, I was just a different human rights lawyer. Those interactions were very important for me."
His connection to the city and the people is not just manifested by the tree he planted at the United World College, but also through good memories. Anthony says:
"The fact that the city of Maastricht can host people like myself is encouraging in the sense that it gives us hope in the way that our work is being appreciated."
Learn more about Anthony, his work and developments in Uganda through these articles by Monitor, The Observer, and BNN.
Written by: Marie Theis, with the support of Anthony Odur and Justice & Peace Netherlands