Amnesty International Maastricht Students (AIMS)
Student branch of Amnesty International in Maastricht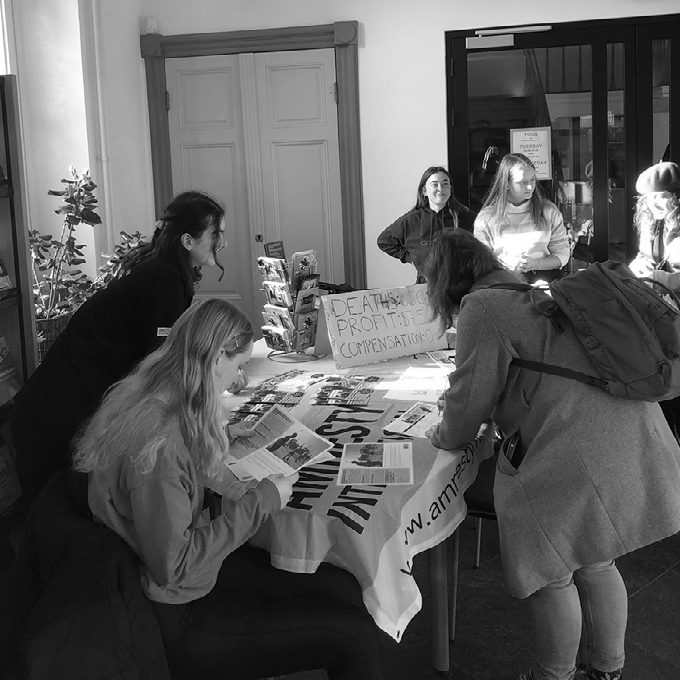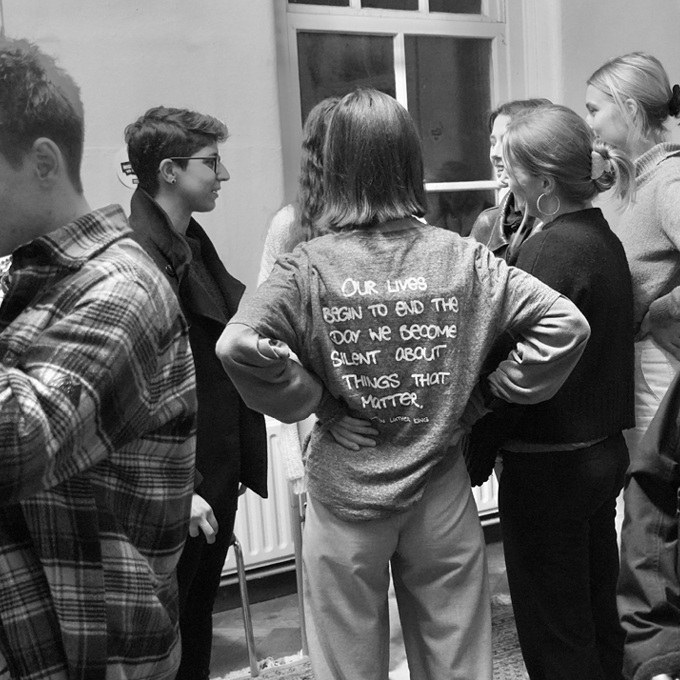 AIMS stands for Amnesty International Maastricht Students and is the local student branch of Amnesty International. Globally, Amnesty is supported by 10 million members, sympathisers, and activists. With the Netherlands as one of the largest departments, it is represented by 262,000 people.
Each person within the organisation contributes in their own way to combating injustice. From researchers who report on Human Rights violations, lobbyists who talk to those in power to educators and creative minds. Amnesty acts where injustice and oppression reign through campaigning, investigating, and providing information.
Also, the Dutch government continues to violate Human Rights. For example, in 2021, Amnesty International's exposure laid out how the government introduced discriminatory algorithms in the public sector to combat crime. This algorithmic system made use of nationality and race as "risk factors". By that, it discriminated against those from a migrant background and from low-income households. After being held accountable, no action had been taken to introduce Human Rights compliant regulations of algorithms.
AIMS strongly believes that speaking up for Human Rights, being active and raising awareness are vital. Any action, from participating in protest, signing a petition, or being active and critical in conversations with friends are crucial.
Written by: Marie Theis, with the support of Amnesty International Maastricht Students (AIMS)