August 11, 2023
Alice, on the frontlines of a high-risk profession
Written in French by Alice
English translation by Chloé Magda
Alice is a journalist from the DRC. She stayed in Shelter City The Hague in 2023, with the support of Justice & Peace Netherlands and the municipality of The Hague. At the end of her three-month stay in the Netherlands, she wrote a story to share her experiences as a journalist in the DRC.
What I'm about to tell you is nothing more than my own experience in this profession that I love.
It seems contradictory to love a job that is a danger to my life. In fact, it is harmful to the lives of those who practise it in my country, the DRC, particularly in South Kivu where I come from.
My story is divided into 5 points:
Who am I?
The most beautiful job that worries me
Subjects that make people angry
At home or in exile?
What to do with those who suffer like me or worse than me?
Who am I?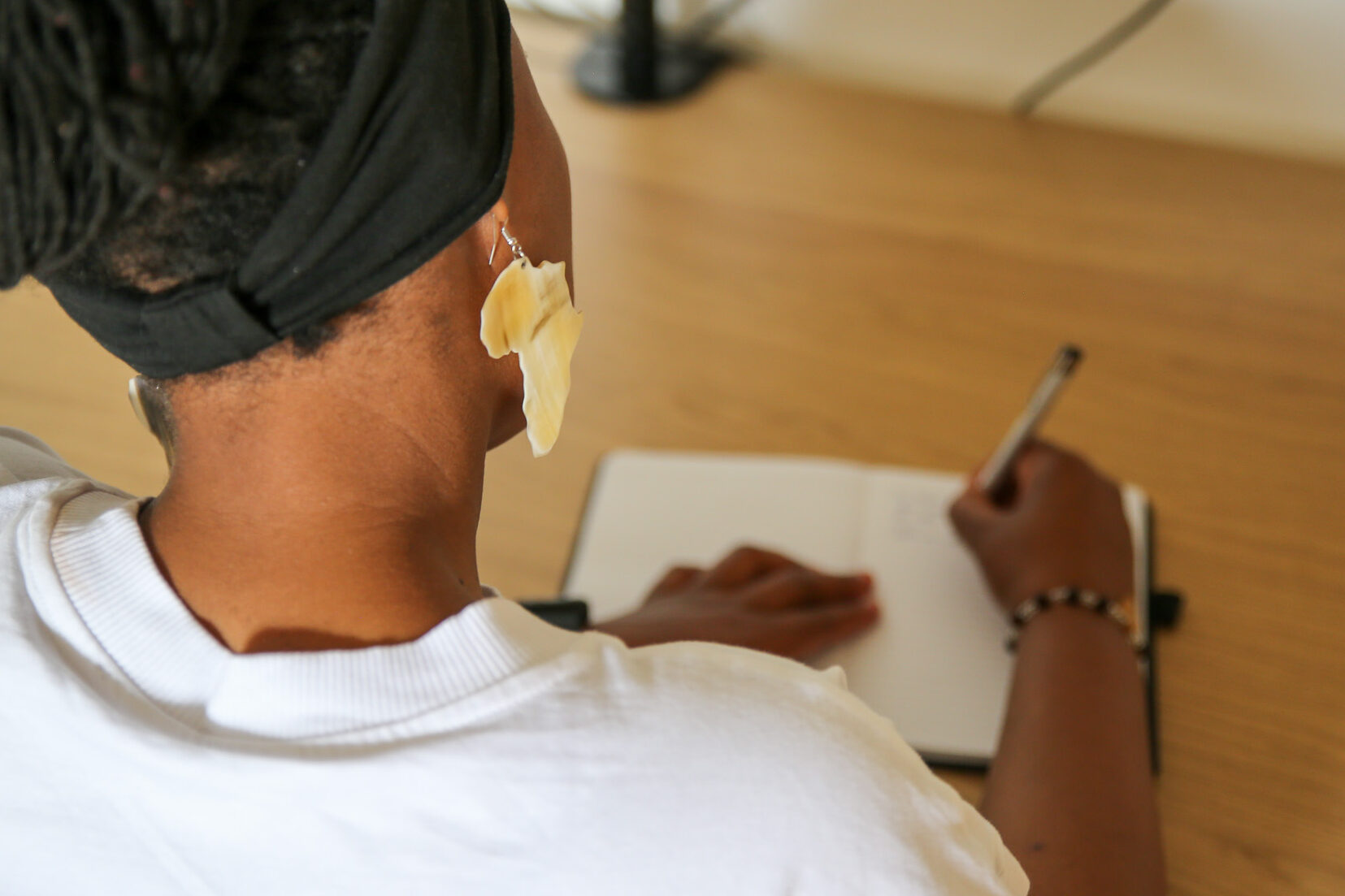 I am a young, committed Congolese journalist. I define myself in this way because I still believe that the microphone I use every day, the pen I wield all day long to inform can save my province.
I'm a committed journalist with a focus on the idea of informing beyond the facts. Very humbly, I admit to being passionate about investigative journalism. My favourite topic has always been women's rights and sexual and gender-based violence in my province.
Unfortunately, South Kivu has for some time been considered the rape capital of the world. That's debatable, but let's face it, there's some truth to it.
As well as being a journalist in the true sense of the word, I also have the pleasure of being a human rights activist. Next to working as a radio broadcaster at a radio station focused on women's rights issues, I'm also active in organisations that defend and promote human rights.
The most beautiful job that worries me
A classic author by the name of Montesquieu said: "Most men are capable of more great deeds than good ones".
In many countries around the world, we have the kind of men who are capable of undermining the work of the press. We call them 'press predators' who roam my home province of South Kivu.
Their modus operandi has always varied. In my case, I have suffered verbal threats, intimidation by people close to the government asking me to correct my way of working, unknown calls announcing my sudden abduction, and more.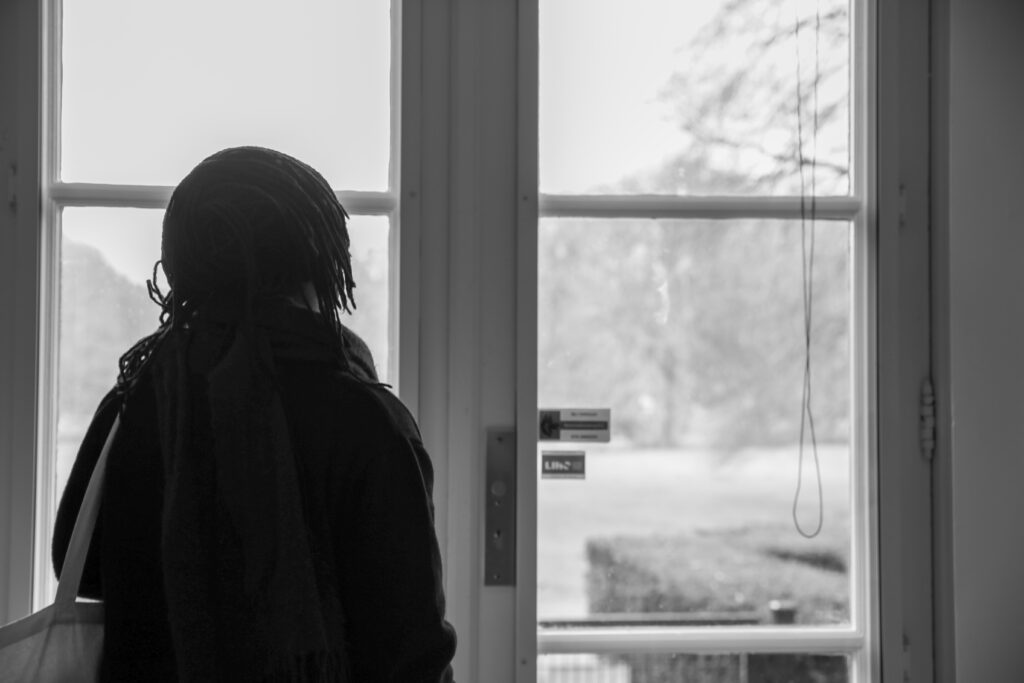 It's true that this job is not easy, and still at times difficult, nonetheless, it's a job I am passionate about.
When I was subjected to these regrettable things in a country declared to be governed by the rule of law, I was forced to go into hiding. For a few weeks, I stopped being visible in the community for fear of reprisals from the predators.
Reprisals because I simply worked honestly, saying out loud what many people say in hushed tones.
It's true that this job is not easy, and still at times difficult, nonetheless, it's a job I am passionate about. I think that my dream of being a journalist who fights to try to change the course of the world is a dream come true. It's hard because we have banana peels hanging over our heads from enemies of a free press. Despite this, we are making progress.
Who are these enemies? Generally speaking, they are government agents, military officers and other public figures such as agents of the national intelligence agency, heads of the Congolese Institute for Nature Conservation, mayors and so on.
When the truth on topics that are often kept quiet is revealed to the wider public, all these people are quick to resort to violence against the press. Is it the same here in the Netherlands or in wider Europe? I cannot say, but what is sure is how unsafe and vulnerable journalists are against those that wish we would stay quiet.
Subjects that make people angry
Some of the subjects of my radio productions or articles that make people angry are, for example:
Denouncing inhumane prison conditions in several prisons in South Kivu
Denouncing illegal roadblocks by soldiers demanding ransom from passers-by
Denouncing the poor supervision of the army by the government, which pays soldiers modest salaries at a time when the country is under attack from Rwanda
Denouncing violations of the rights of indigenous peoples by eco-guards in the Kahuzi Biega National Park
Denouncing the embezzlement of six million dollars by a former provincial governor who was eventually dismissed by the provincial deputies
Denouncing the almost permanent lack of security in South Kivu. A situation characterised by the death of men and robberies carried out under the watchful eye of the police
Denouncing the impunity of the perpetrators of the rape of minors in the town of Kavumu, just over 30 km from the city of Bukavu.
These are just some of the subjects that make people angry, and that attract the thunderbolts of the enemies of this noble profession.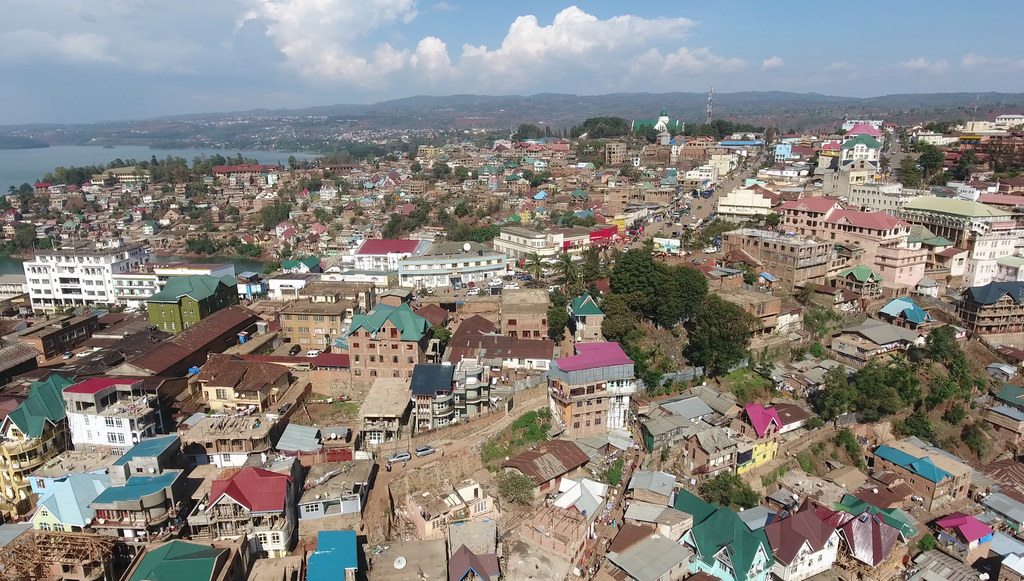 At home or in exile?
Personally, I think there's no place like home. Stay in my country, serve my country and contribute through my work to building our young democracy.
So exile is still not ideal.
Dear friends, I swear to you that it is frustrating to be doing one's job by the book, only to be threatened by certain individuals who abuse power. It's a shame it has to be this way.
Should we keep quiet because we're afraid of dying? Or should we speak out to save the greatest number of our compatriots, and die with dignity? It's up to you to answer these questions.
What should we do about those who suffer like me or are worse than me?
I think we should help other colleagues in difficult situations. I'm going to say that colleagues who decide to inform the public in a different way by denouncing certain stupidities of governance are always in the sights of predators. They are victims of the truths they tell with (good intentions) or without the intention to harm.
I am delighted to be in this beautiful country today after a long period of ordeal. Today, I have the privilege of breathing an air of peace and tranquillity of mind. This, after several months of trauma. But behind me, there are colleagues who are still enduring this, and it's important to continue to support them through this.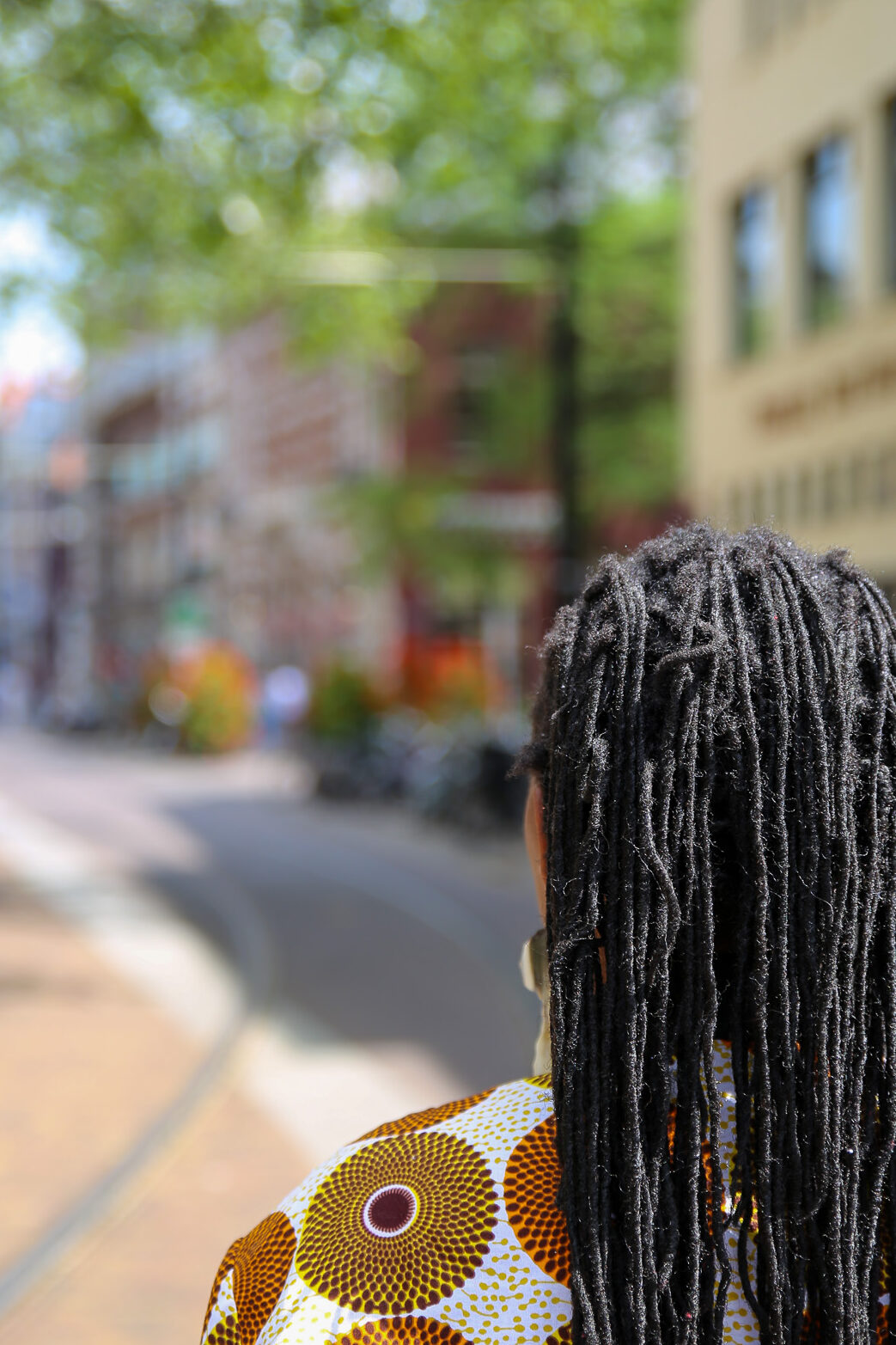 I've always been fought, and sometimes beaten, in the course of my work as a journalist, but I'm not downhearted. I stand firm.
That's why an organisation for which I'm in charge of programmes would like to collaborate with other organisations so that, we can easily train journalists in protective measures, raise their awareness of professional principles and provide initial assistance to victims at the local level.
We are continuing the fight to write and broadcast, even beyond the facts. Press freedom is as guaranteed as the right to be informed.
Honoré de Balzac said: "Business is not based on feelings."
I would paraphrase him by saying that professional journalism is not based on feelings either. I've always been fought, and sometimes beaten, in the course of my work as a journalist, but I'm not downhearted. I stand firm. I stand firm.
This is my story.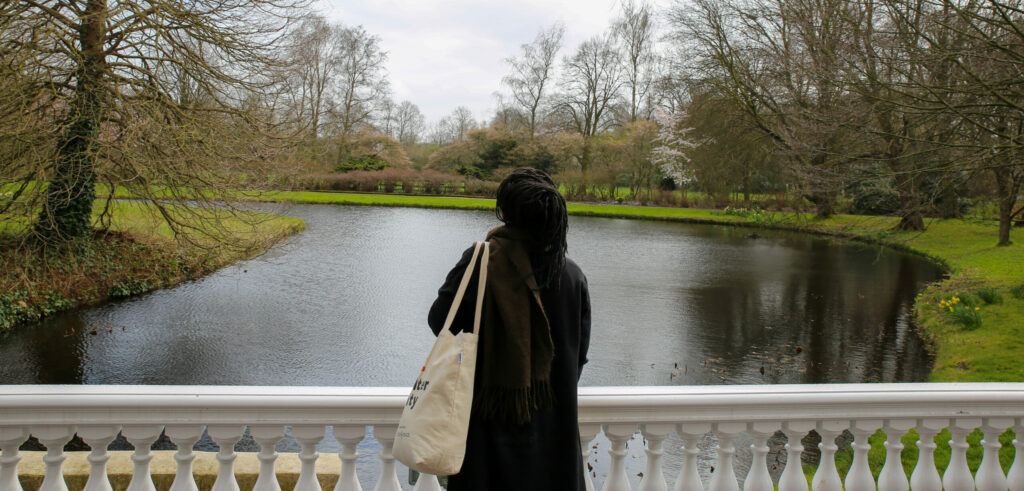 We thank Alice for sharing her story and her perseverance in defending human rights.